The obvious step to make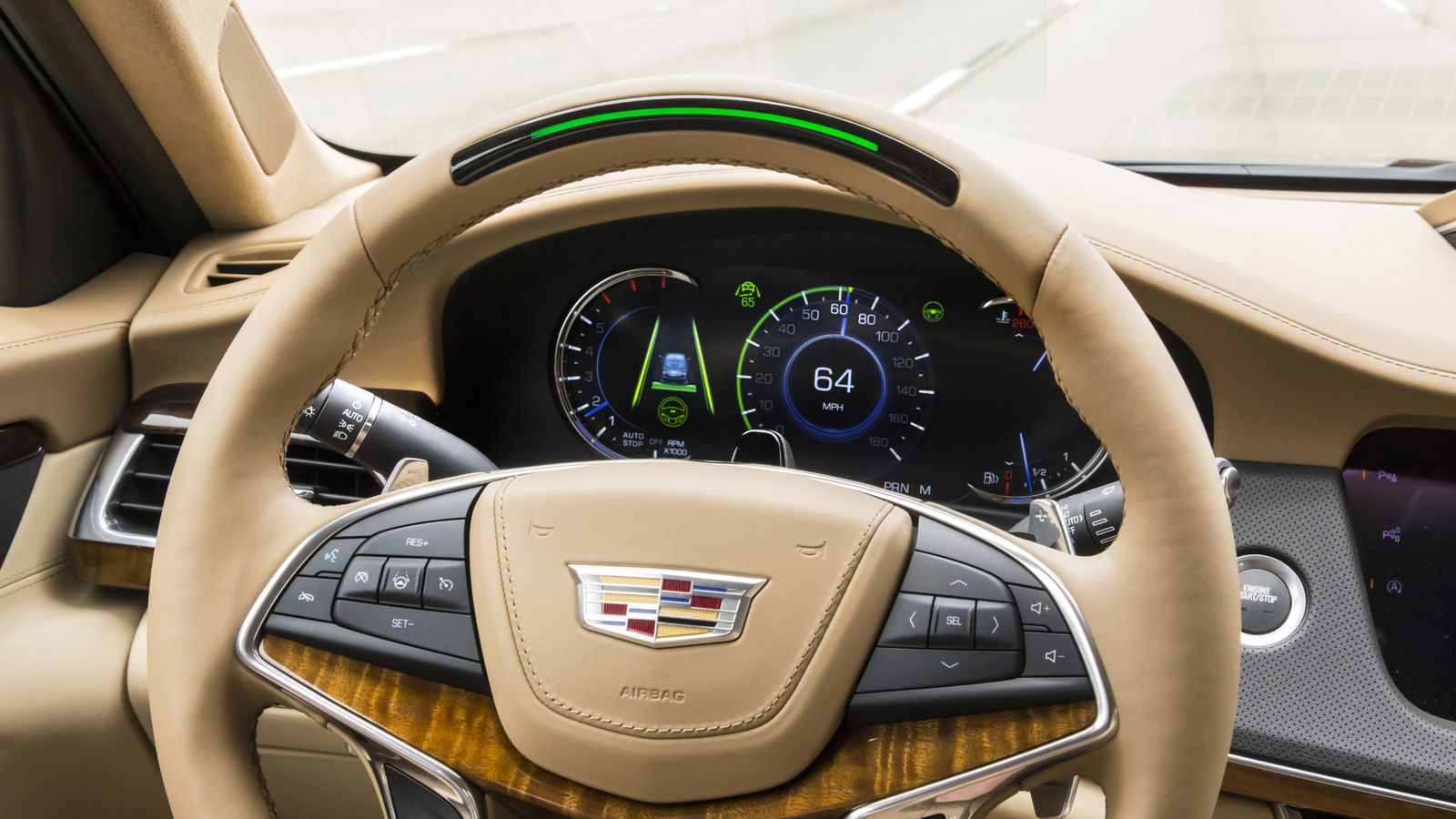 The name Super Cruise reached the internet's ears back in 2017, when Cadillac announced its driver assistance system will make a debut on the CT6 sedan.
One year later, Cadillac is looking to fit every car in its range with the Super Cruise. The specified deadline is 2020, which has somehow turned into a symbol year when armies of self-driving, electric cars are supposed to invade the streets and help clean our air, according to plans, strategies, and offensives iterated by some carmakers.
Back to the Super Cruise, however, it's important to note that it doesn't grant autonomous driving capabilities to a given vehicle and is, instead, an advanced safety feature that allows the driver to take the hands off the steering wheel on the freeway only.
[NativeAd]
Similar to Tesla's Autopilot, Cadillac's Super Cruise relies on multiple sensors – Lidar, GPS, and radar – but also cameras to read the environment.
Furthermore, it uses an advance driver attention system that includes both visual and acoustic alerts that make sure whoever's sitting behind the wheel remains alert at all times.
Together with Super Cruise, Cadillac is also bringing V2X communication tech "in a high-volume crossover by 2030" with the aim to eventually spreading in throughout its car portfolio.
READ MORE: Reviews say Cadillac's Super Cruise is ready for the masses