It won't be long until Super Cruise hits the streets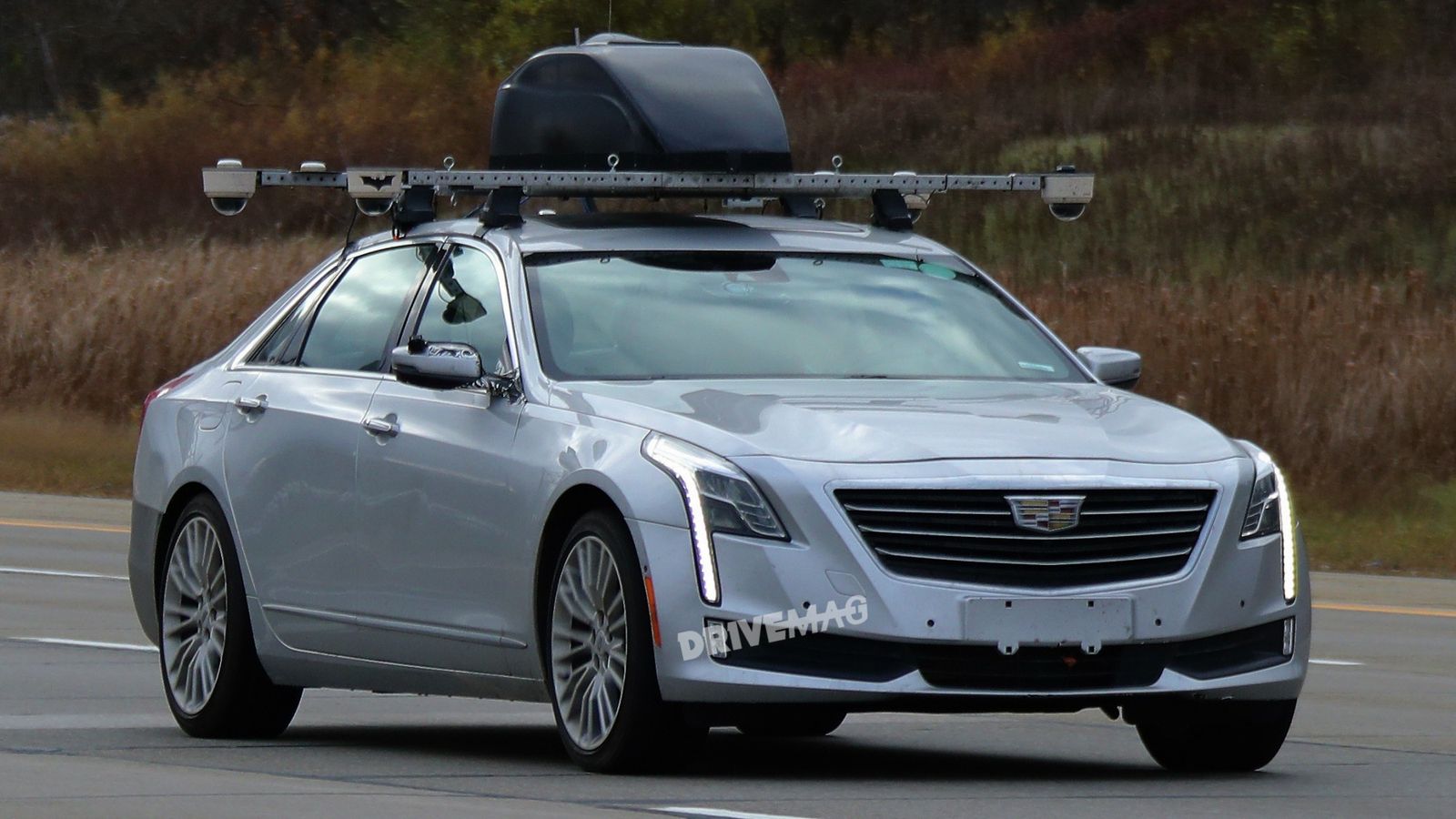 Cadillac's Super Cruise semi-autonomous technology is preparing for its debut after it was initially push backed by several months.
In 2014, GM announced they would have a take on the trendy semi-autonomous technology by 2016, with the launch of the Cadillac's CT6 flagship.
Initially, General Motors (GM) wanted to offer semi-autonomous cars by 2020, but Mary Barra, GM's CEO, promised it would be done much earlier – in 2016. Unfortunately, this fall debut was pushed back to 2017, meaning the development process is mainly done, but not finished yet.
So what we can see above is the CT6 wearing some heavy equipment on its roof, which definitely is the Super Cruise system – probably gathering data in the bulky roof rack featuring Batman's logo.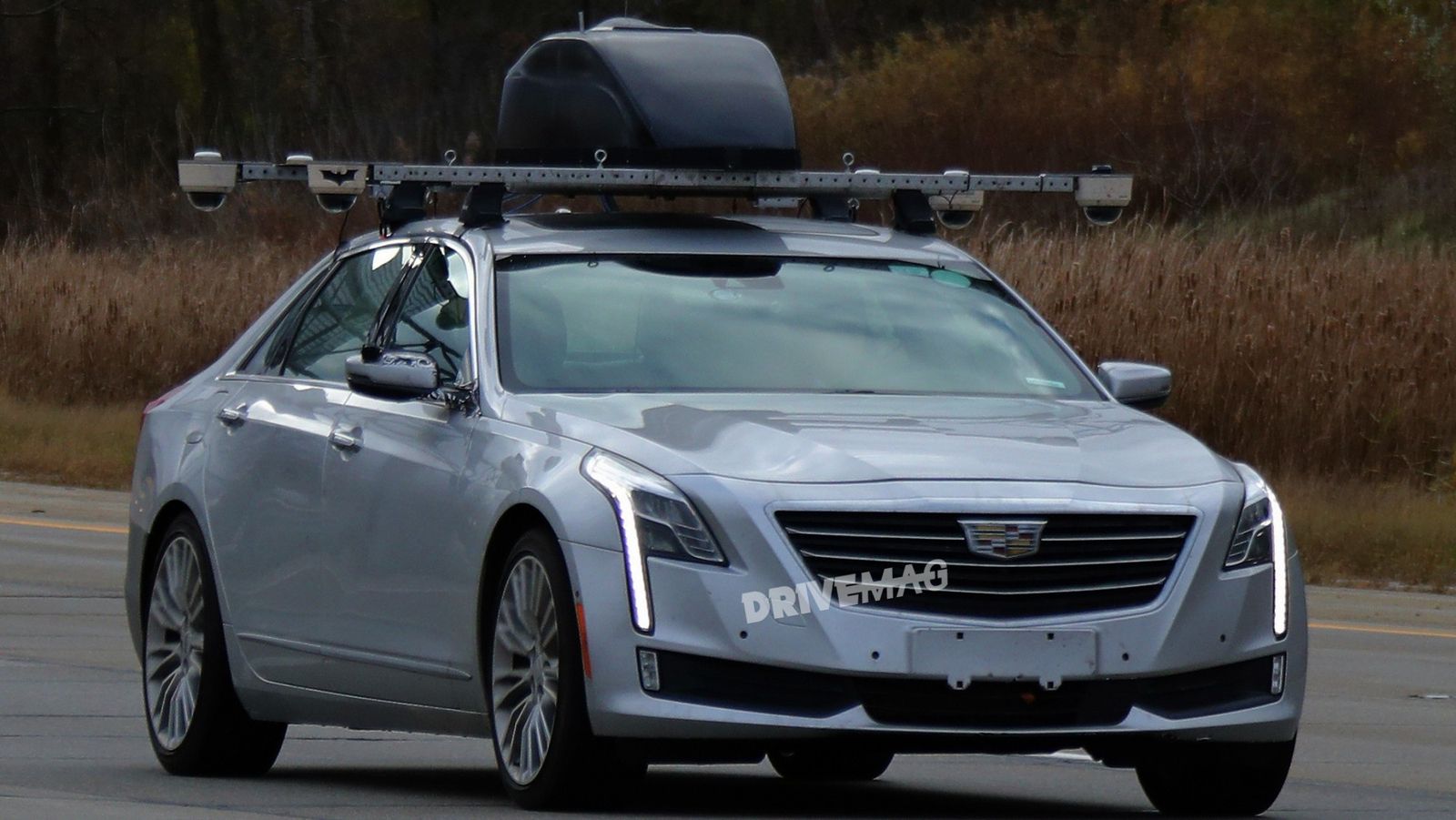 Nice touch, Cadillac.