Reports say a model similar to this is in the pipeline and could be here by 2018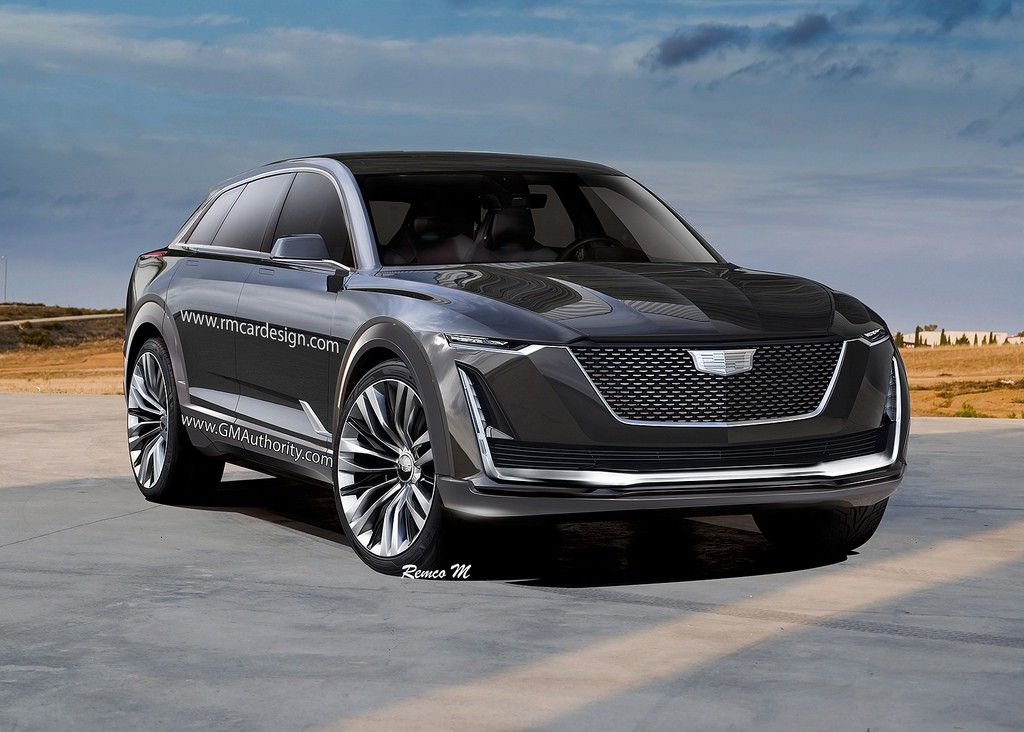 Cadillac revealed its future design direction with the Escala concept, a sedan, and now that styling has been digitally tried on for size for a made up SUV aimed to rival the BMW X5.
And it's actually quite a credible attempt as the RM Car Design went for a lower and sleeker high-rider look (it's more crossover than SUV), along the lines of Tesla's Model X and other more hunkered down modern luxo-SUVs.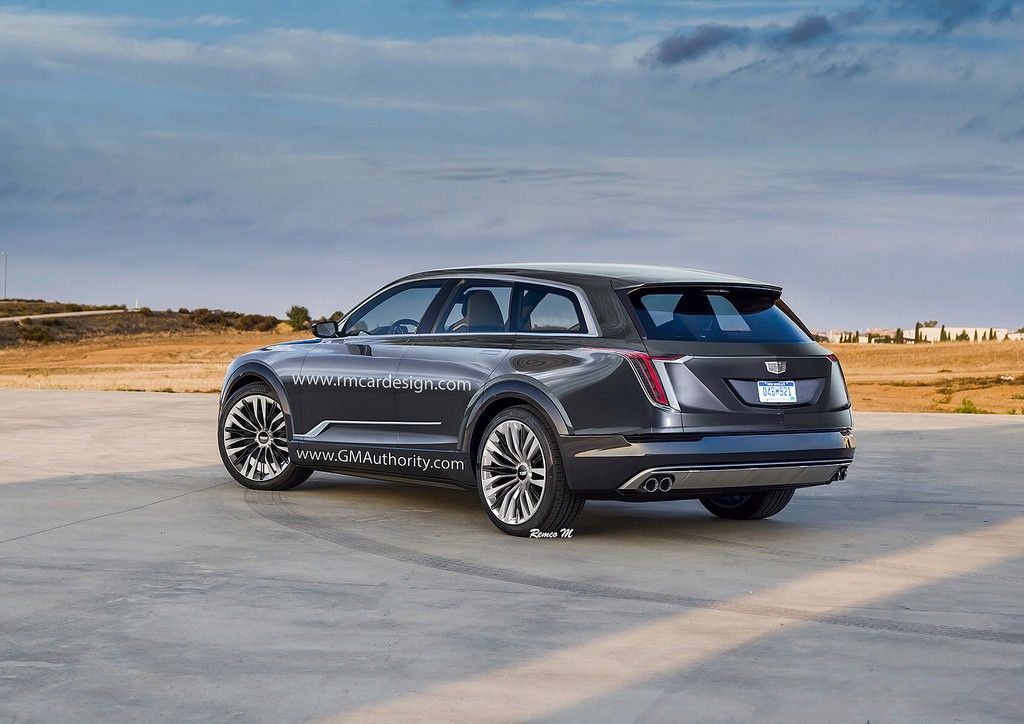 GM's premium arm currently lacks a model to slot in between the XT5 (SRX replacement) and Escalade, so this looks right about perfect for that place in the range; the XT5 is an X3 rival, while the new Escalade is still a body on frame vehicle, an aspect which some discerning buyers might be put off by.
This Escala-like high-rider would feature a car-like unibody construction, and offer superior ride and handling characteristics to those of the Escalade. Insider reports have suggested Cadillac's interest in creating a "larger three-row crossover" and it could be here as early as 2018.