Cadillac's first electric car will look a lot like this
Provided this is just a concept, we can't wait to see the real deal
Speaking of Detroit Auto Show 2019 debuts, Cadillac's other surprise is a glimpse at the brand's first-ever electric car.
For now, Cadillac's EV remains nameless, but the company promises its name and additional details will be revealed closer to launch. Which we also don't know, but there's another "but" here, as the carmaker plans to "introduce new models at the rate of roughly one every six months through 2021."
"Cadillac's EV will hit the heart of the crossover market and meet the needs of customers around the world."

Steve Carlisle, President of Cadillac
Cadillac will be the first GM-owned brand to use the giant's future EV platform. The architecture promises flexibility and can underpin a variety of body styles.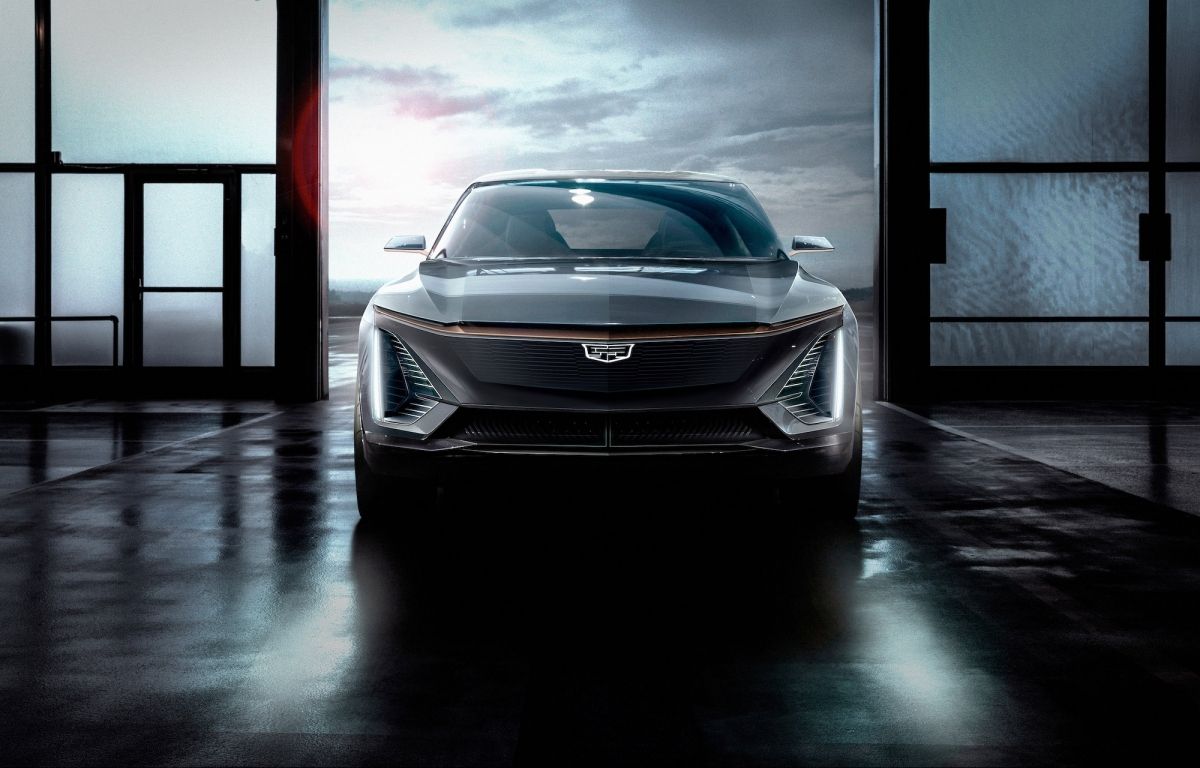 Again, without going into specifics, Cadillac's press blurb tells us that "the most advanced components within this platform are the drive units and battery cells, both of which are being designed for maximum usability throughout GM vehicle lineups in different countries."
This basically means that Cadillac will be able to churn out electric cars with front, rear and all-wheel drive, as well as adjust the power output accordingly.
SEE MORE: 2020 Cadillac XT6 debuts with three rows of seats, V6 engine