Cadillac's lineup to gain eight new models by 2022, including four crossovers
GM wants to turn Cadillac into a convincing alternative to German premium brands
General Motors has big plans for its luxury division Cadillac which aims to cover all segments German premium brands are in.
Cadillac will reportedly launch eight new models by 2022, half of which will be crossovers — because that's what the market wants, right? The offensive has already started with the XT5 and CT6, but Cadillac has a lot more in store for us.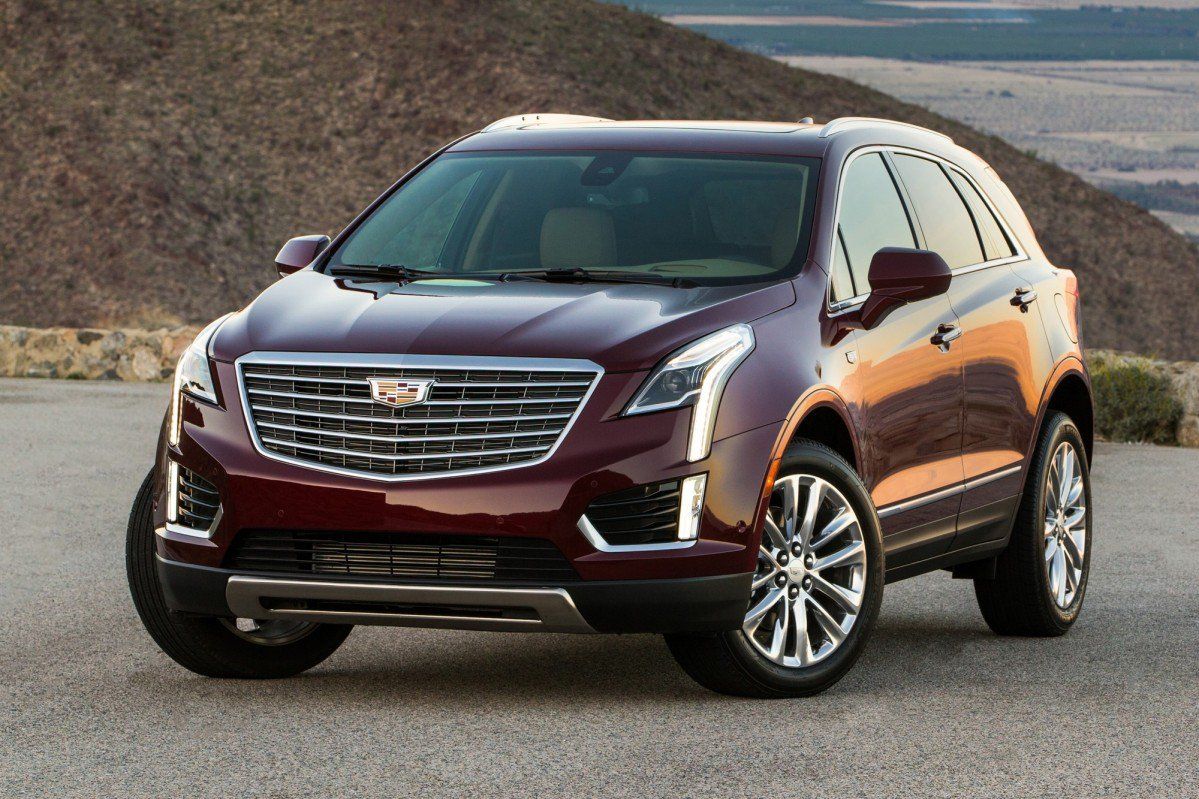 As those two models show, the automaker has begun to focus on building more desirable products to increase sales. But a global premium brand cannot afford to ignore the crossover craze, which is why four of the forthcoming eight models will be part of this category.
At the moment, Cadillac has only two SUVs on offer: the Escalade and the XT5. A third SUV will be added next year, the XT4, which will go against rivals such as the BMW X3 and Mercedes-Benz GLC. The XT4 will be based on GM's rear-drive long wheelbase Alpha platform.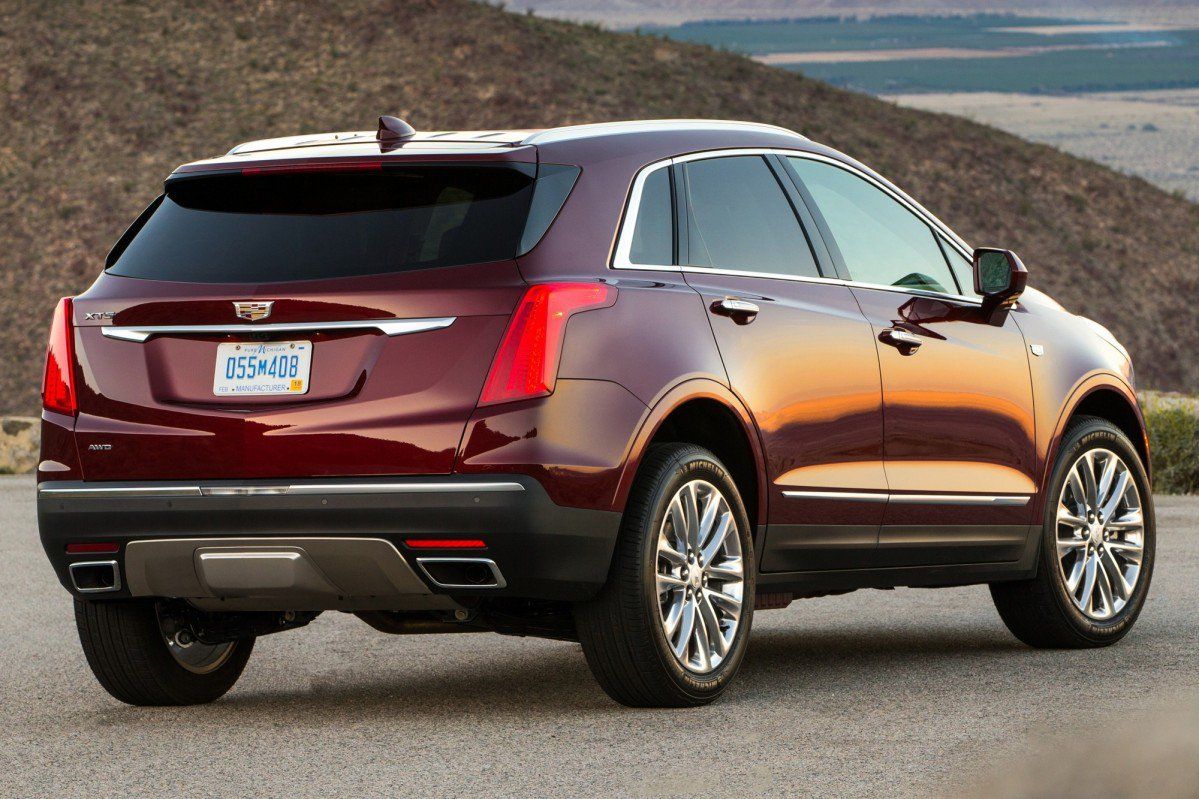 A year later, Cadillac will roll out the XT7 (or XT8), which will be underpinned by GM's Omega platform and will go against BMW's upcoming X7 and Audi's Q7. In 2020, the U.S. luxury brand is expected to launch the XT1 (or XT2), which will be its entry-level crossover aimed at models like the BMW X1 and Mercedes-Benz GLA.
Finally, the fourth SUV will be the second-generation XT5, expected to arrive in 2021 as a BMW X5 rival underpinned by the Omega architecture.
In the non-SUV category, Cadillac will bring four new models, starting with the CT3 in 2018. It will be an ATS replacement based on the Alpha platform just like the XT3. In 2019, Cadillac will bring to market the successor to the CTS, which will wear the CT5 moniker. It will also use the Alpha platform, albeit in the long-wheelbase variant.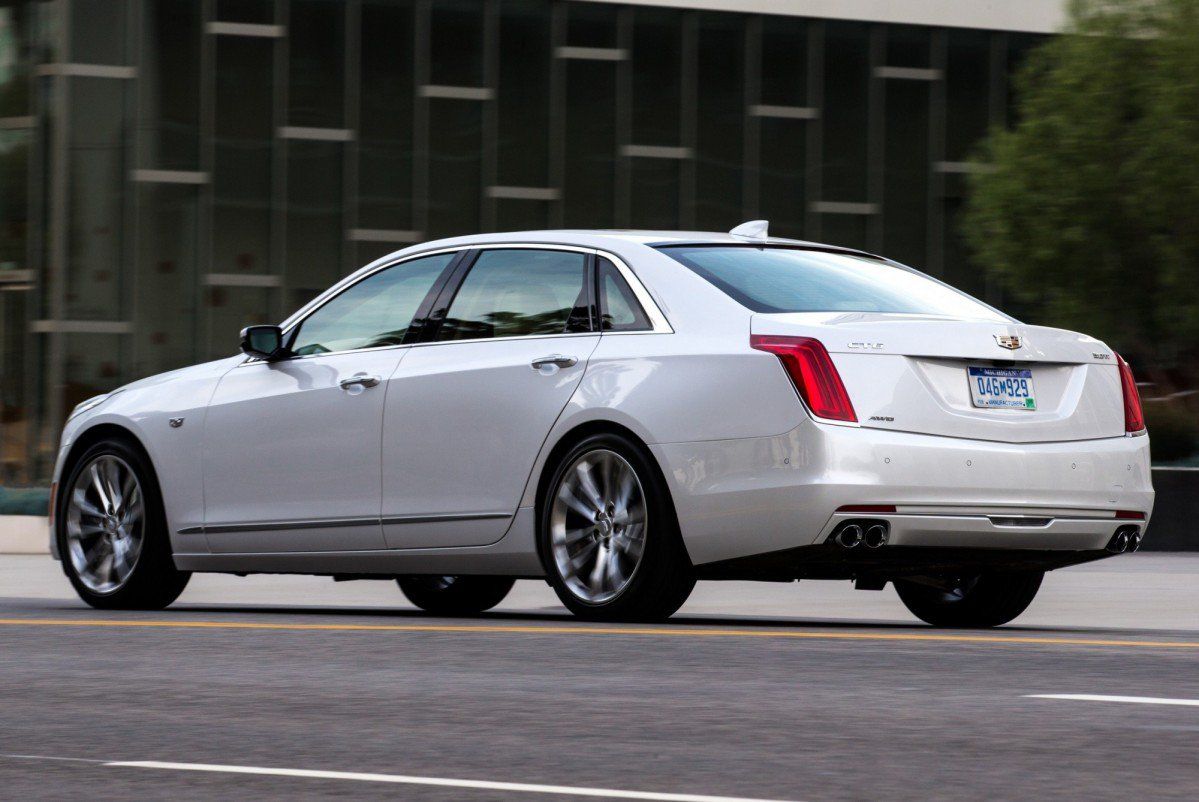 2021 will bring two new models on the opposite sides of Cadillac's lineup: the CT8 Omega-based flagship and the CT1 (or CT2) entry-level model that will take on models like the BMW 1 Series and the like.
Story references: AutomobileMag
Note: Cadillac XT5 and CT6 pictured