Now we can really get an idea on what the future holds for the XT4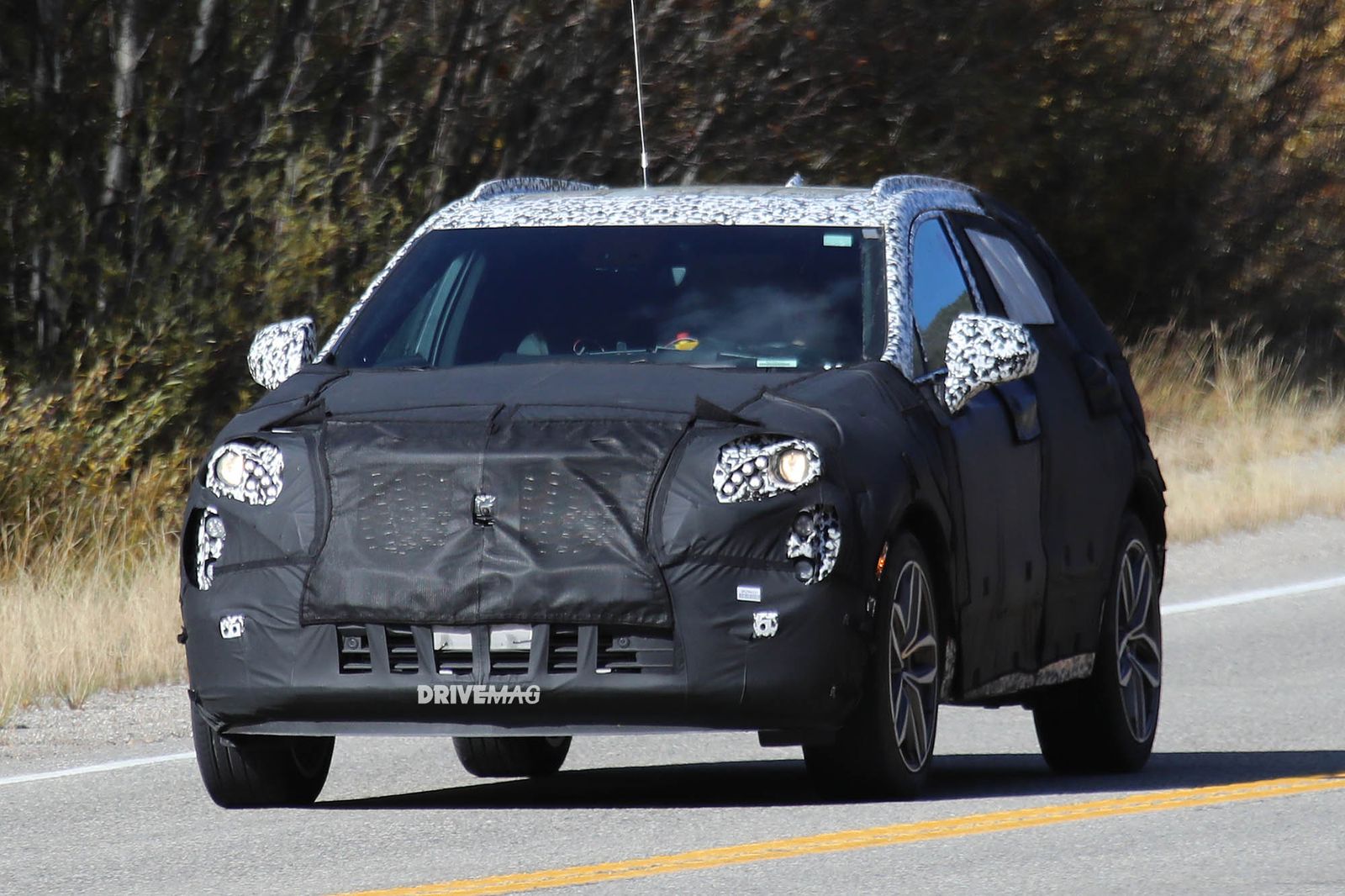 This is the 2019 Cadillac XT4, caught testing with what appears to be Super Cruise. Cadillac recently debuted Super Cruise for the 2018 CT6, and according to the New York Times "Supercruise will be followed next year by Cadillac's introduction of a new small sport-utility vehicle, called the XT4."
This new model will give Cadillac a chance to combat German compact luxury crossovers like the BMW X3 and Mercedes-Benz GLC-Class. It will be positioned beneath the newly unveiled Cadillac XT5.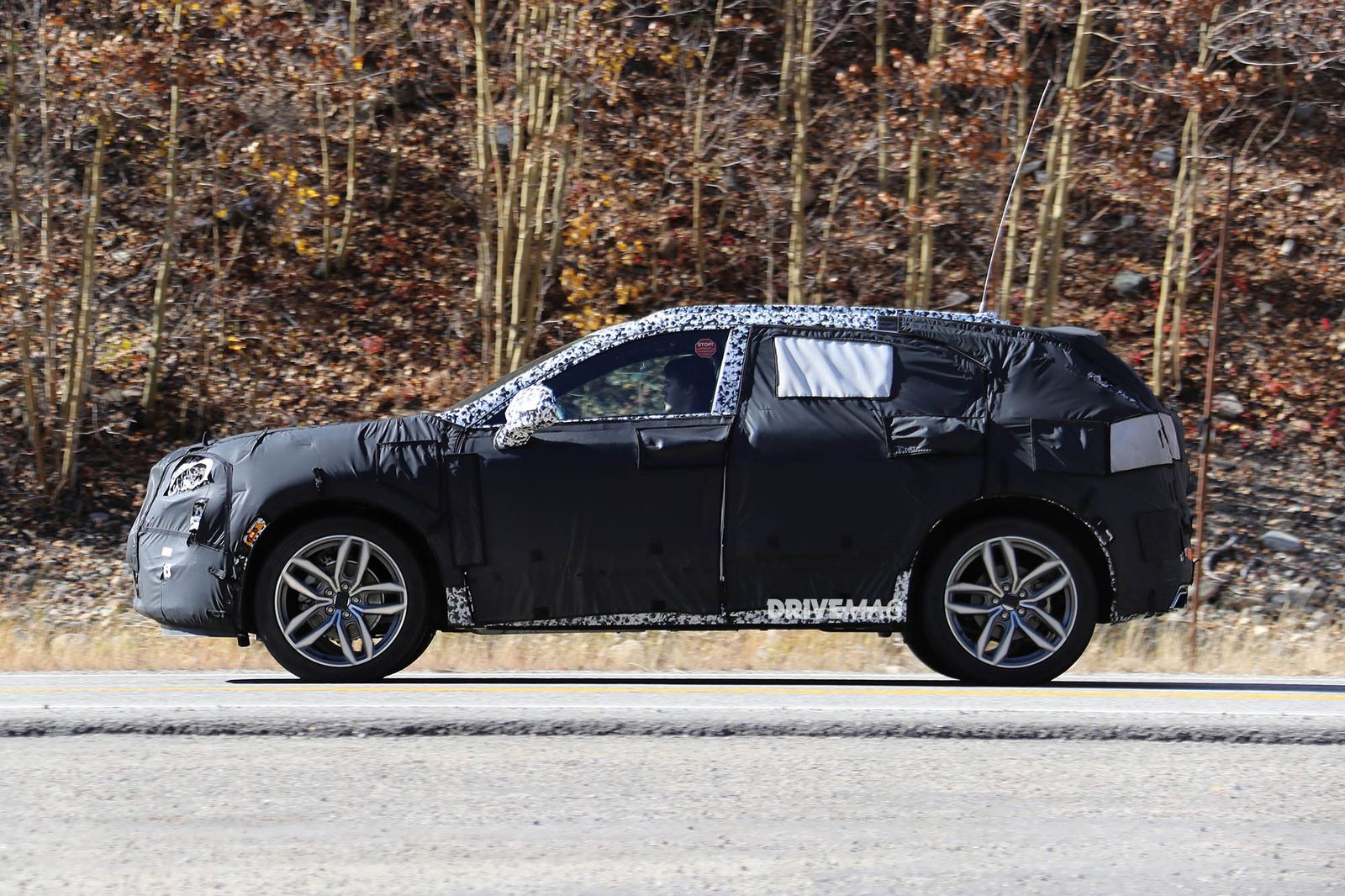 Not much is known about the details of the upcoming Cadillac XT4, but it is certain that the compact luxury crossover will be based on the company's modular C1XX platform. It will most likely have a familiar Cadillac grille and angular contour. It is likely that the upcoming XT4 will borrow some technological features and safety suite from its bigger sibling, the XT5.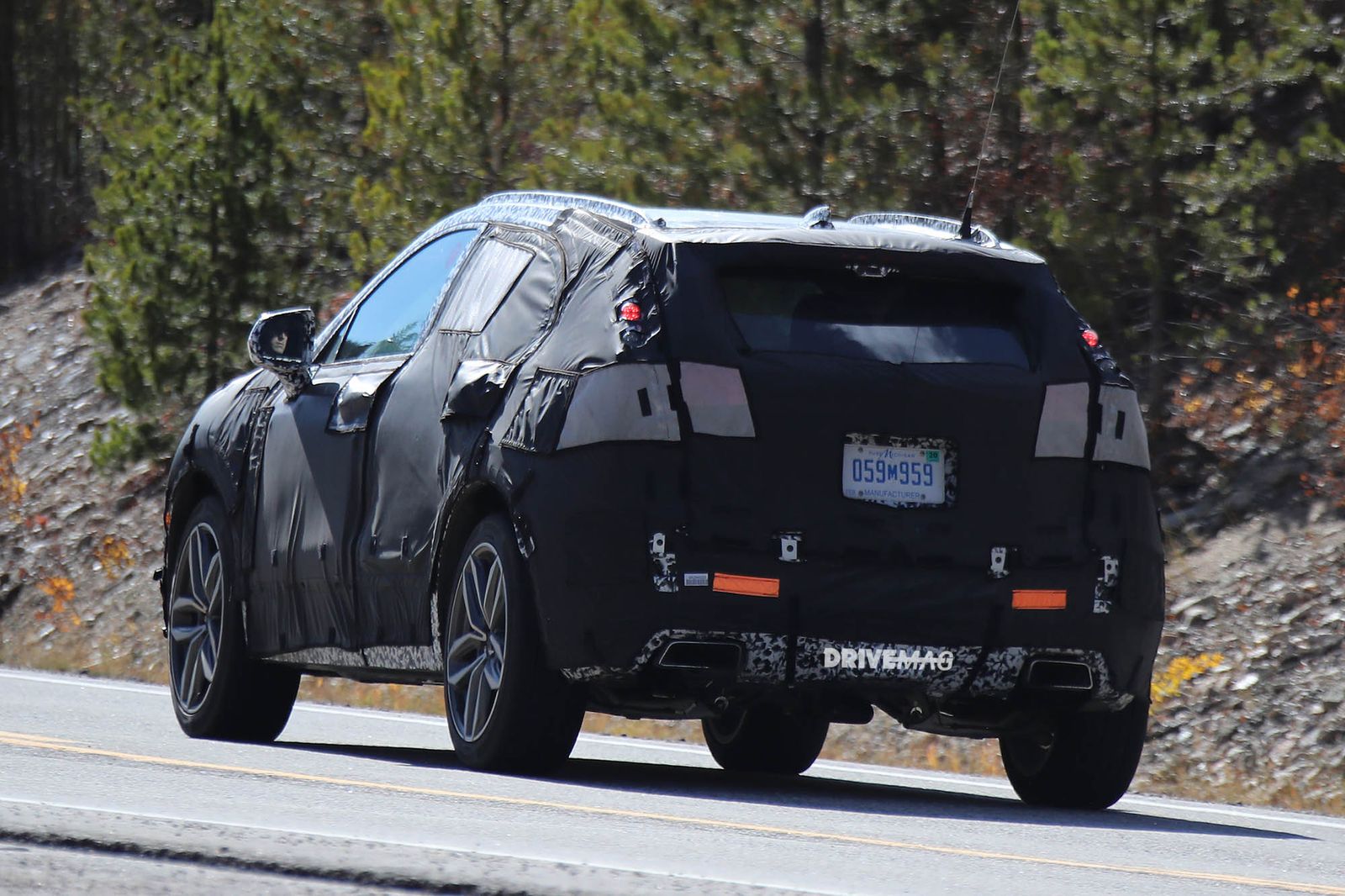 Expect features like customizable ambient lighting, climate control, heated steering wheels and heated seats. The safety features that are likely to be present are airbags, stability control, rearview camera, blind spot monitor, and lane keeps assist etc. Of course, the latest infotainment system of Cadillac will be deployed in the car.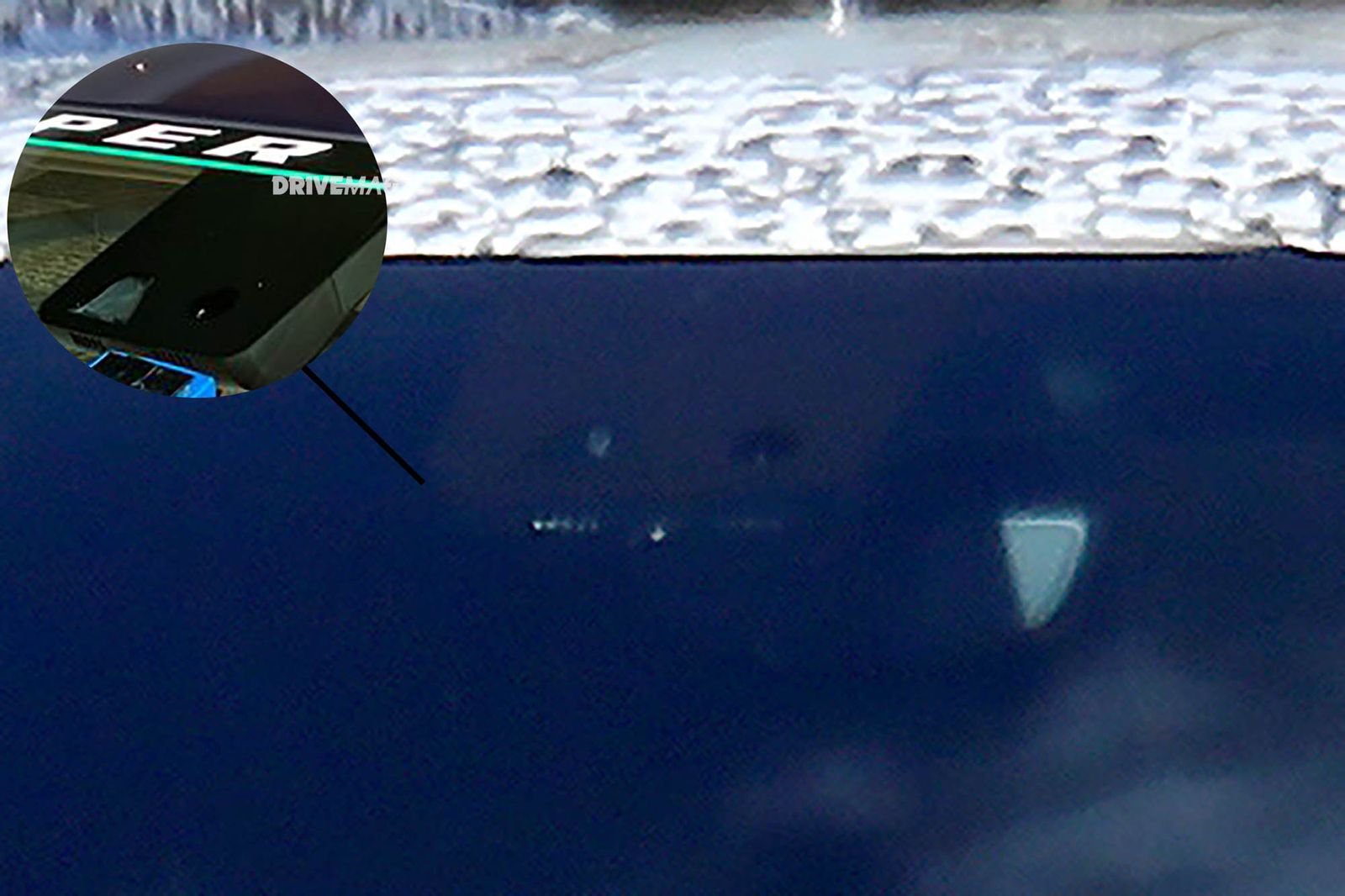 The upcoming 2019 Cadillac XT4 may be equipped with a 2.0-liter turbocharged engine that makes 272 hp. It is also expected that the company will make use of advanced noise insulation technology to ensure the ride remains quiet. The engine should be mated to an eight-speed automatic transmission.
Not much is known about the cost of the Cadillac XT4. However, the base price should be somewhere around $32K.