It looks like something a purist would dream of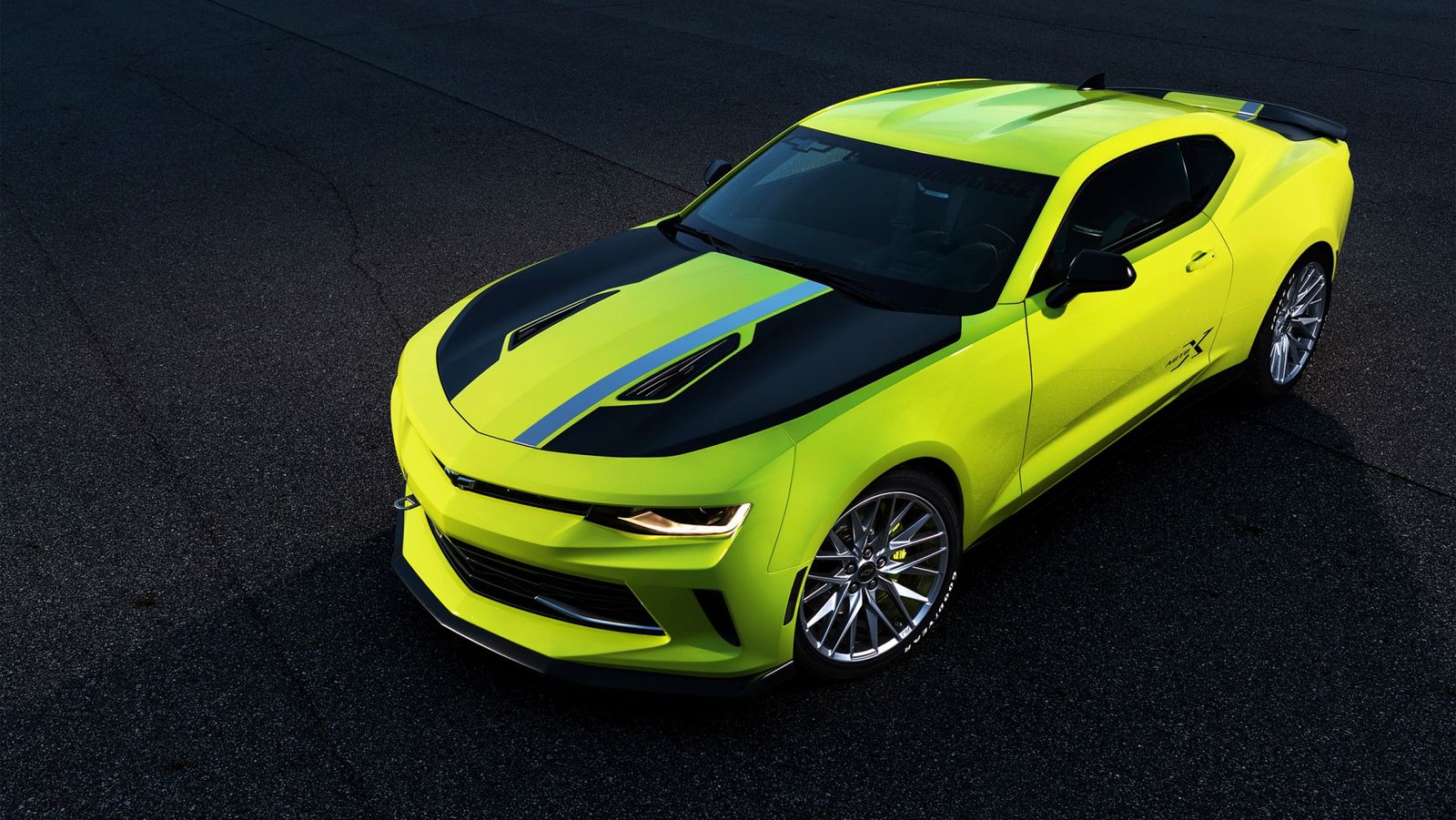 A small-displacement, lighter Camaro weill be featured at SEMA 2016 with claims being made that it is sporty. Yes, you heard right: small-displacement.
America got us used to believing a muscle car's main element is the engine. But how about sportier muscle? Squeeze more power from the huge-displacement V8 unit, obviously. The Camaro Turbo AutoX concept comes in to prove a car can be more than muscle.
So under the AutoX's long bonnet you'll find a turbocharged 2.0-liter inline-four unit. The performance figures are scarce for now, but we like to think it will get more than the 275 hp (and 295 lbs-ft of torque) you get with the entry-level Camaro. Chevrolet claims the turbo "generates up to 20 pounds of boost", eliminating turbo lag and "helping deliver a broad powerband."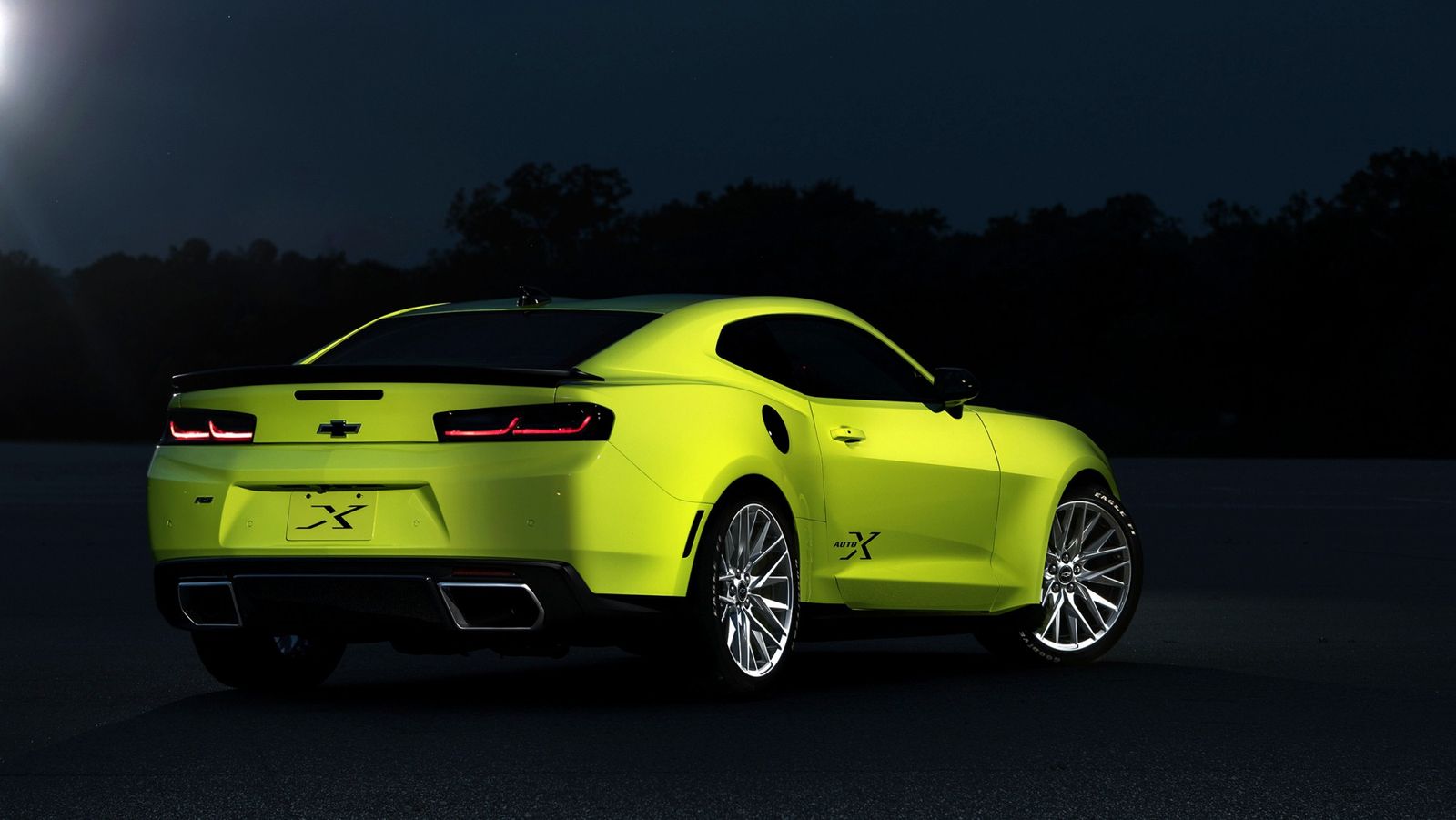 The four-pot connects to the rear axle via a six-speed manual transmission with short-throw shifter. The air intake and exhaust systems have also been upgraded, along with the brakes and the suspension (lowered by 20 mm). The latter features a "concept strut tower brace under the hood" that provides "additional chassis stiffness."
Chevy's Turbo AutoX concept sits on 20-inch aluminum wheels wrapped in massive rubber in the form of Goodyear 285/35 performance tires.
As the director of Performance Variants and Parts Mark Dickens puts it, "it's a great engine for an autocross course because the strong torque production means you can hold a lower gear and just run through the cones without constant shifting," adding that, "with the concept handling package providing amazing handling, this car is simply a blast to drive ― and a real surprise for some of the tuner drivers."
OK, Chevy, bring it on! We're ready!