Camaro ZL1 1LE is pitched against Corvette ZR1, doesn't make a fool of itself
This track comparison proves the Camaro can hold its own
Although they're both American track-oriented coupés (named Chevrolet) there's a massive difference between the Camaro ZL1 1LE and the Corvette ZR1.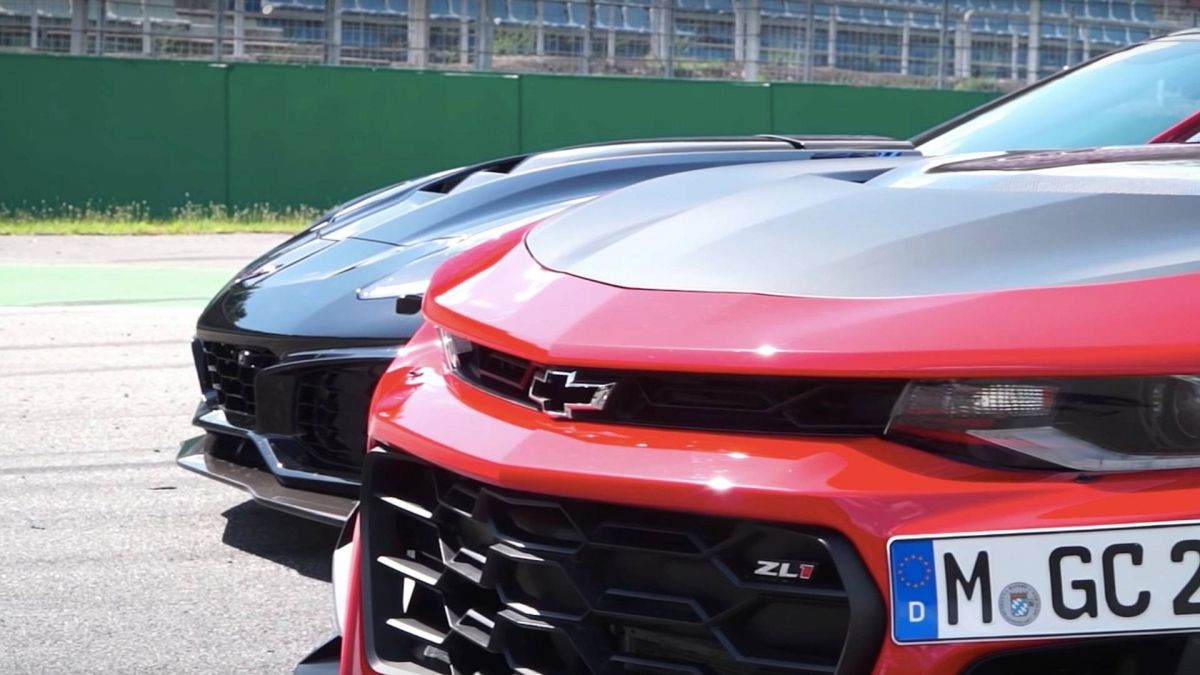 On the track, that difference is about three seconds, and it's a surprisingly small one, given the differences under the cars' hoods.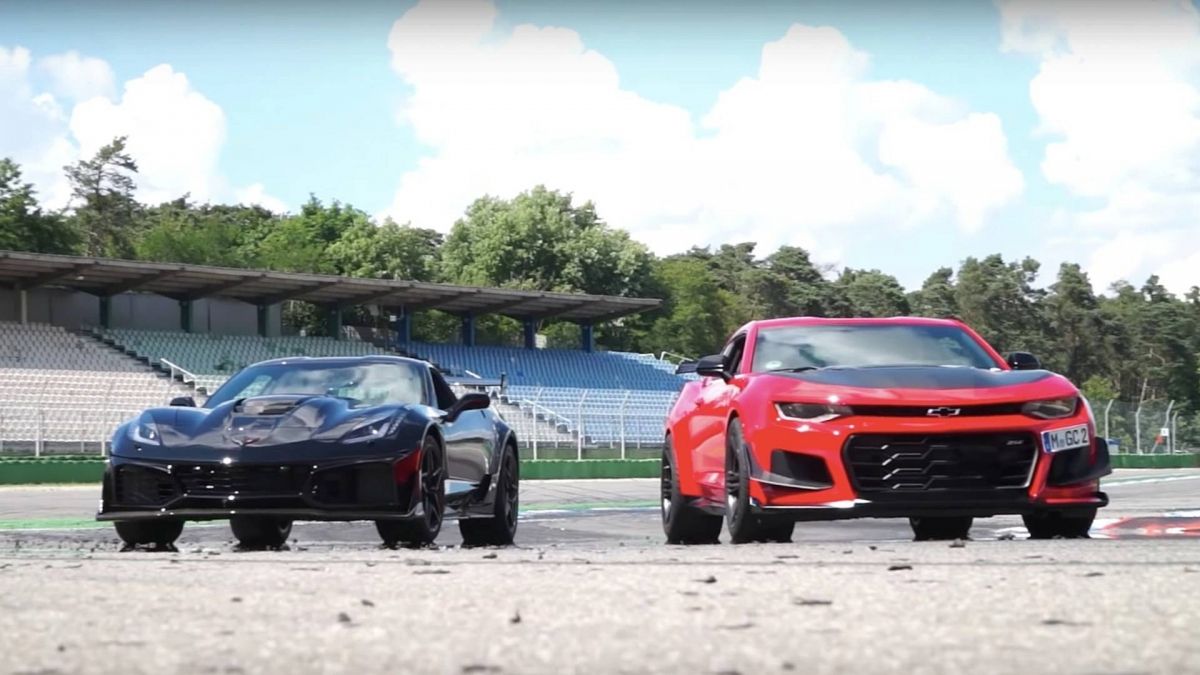 The Camaro's 6.2-liter supercharged V8 is good for 650 horses and 650 pound-feet (881 Newton-meters) of torque, making the Camaro ZL1 1LE a very, very quick pony car. No, of course 'pony car' isn't for Mustangs only! Although there aren't many others in this class either.
Corvette ZR1, on the other hand, churns out 755 horsepower and 715 lb-ft (969 Nm) through its 6.2-liter LT5 vee-eight. And it's so focused on performance people are comparing it with Porsches. So a Camaro isn't something the Corvette would be afraid of.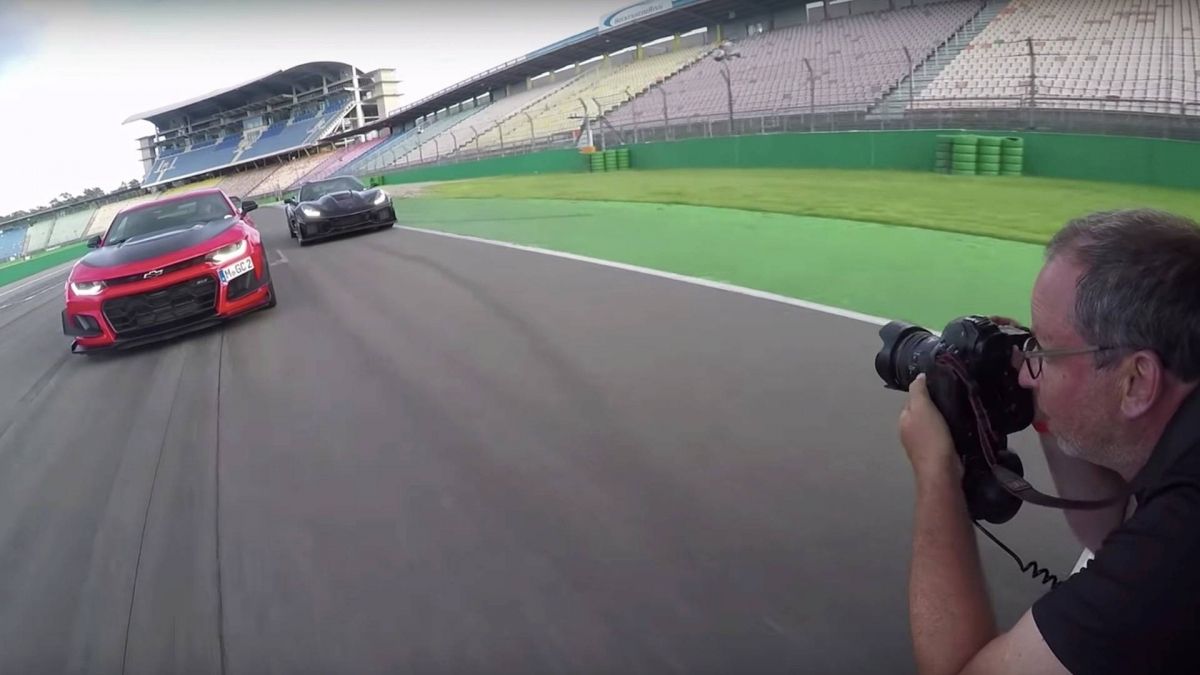 Seeing their performance below, in form of flying laps on the Hockenheimring, we were surprised by how well the Camaro held its own against a more powerful rival.
SEE MORE: Today's unusual drag race: Dodge Demon vs Bugatti Veyron
via Motor1