Camo-free 2019 Porsche 718 Cayman GT4 looks ready to chase 911s
It packs a normally aspirated 4.0-liter flat-six engine with more than 400 hp
The excellent Porsche Cayman GT4 will soon get an heir, and the good news is it will continue to be a car for the Porsche purist. The 718 Cayman GT4 will continue to feature a naturally aspirated flat-six engine and a manual transmission, in addition to a new optional PDK.
It will be the 718 Cayman to have, especially for those who find the sound of the regular models' turbocharged flat-four engines underwhelming.
But the 718 Cayman GT4 will get more than just the "718" moniker for its facelift. The model is likely to ditch the predecessor's 3.8-liter flat-six for a 4.0-liter flat-six sourced from the 911 GT3. As you may remember, the Cayman GT4's 3.8-liter unit was a detuned version of the engine found in the 911 Carrera S that made 385 hp and 420 Nm of torque.
However, since then Porsche has replaced that engine in the Carrera S with a 3.0-liter turbo. What that means is the only way to keep the 2019 Porsche 718 Cayman GT4 free from turbocharging is to fit it with the 4.0-liter naturally aspirated engine, obviously in an inferior state of tune compared to the 911 GT3.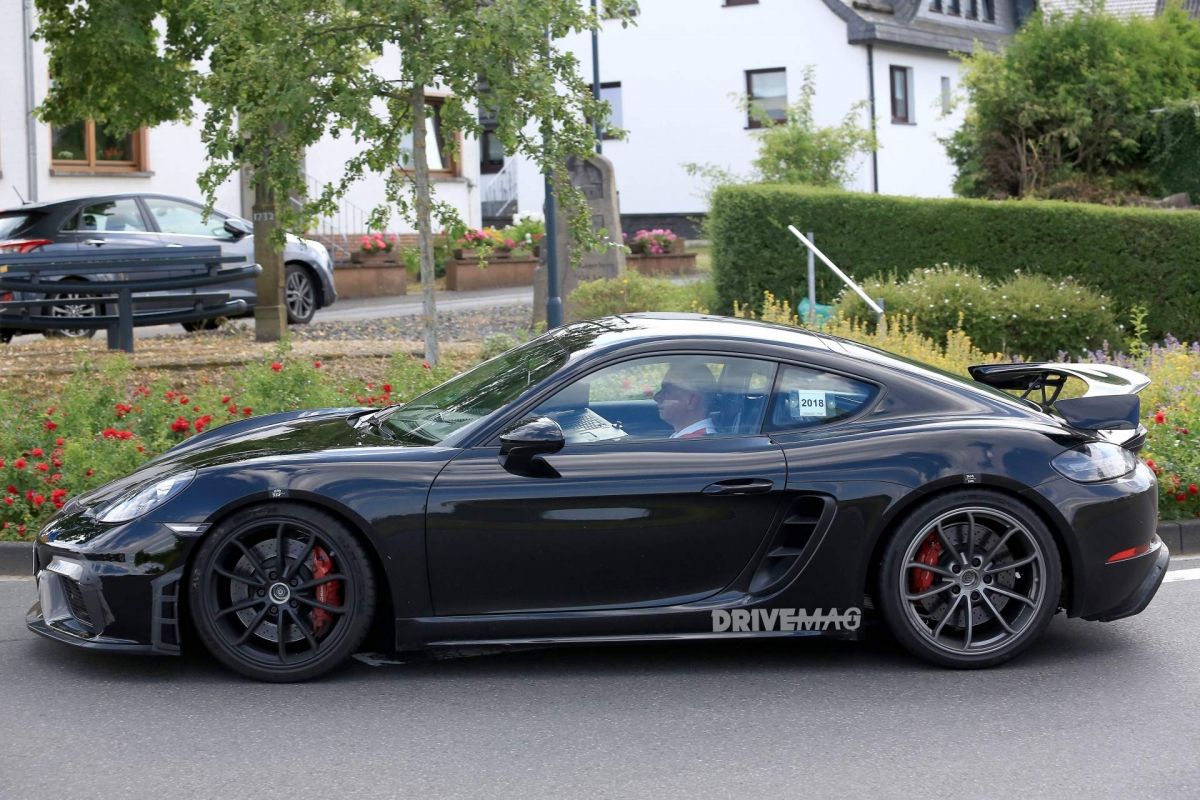 That will likely mean the GT4 will boast over 400 hp, resulting in supercar levels of performance. Since the GT4 is expected to weigh 50 kg less than the 718 Cayman GTS, a 0 to 100 km/h time in under 4 seconds and a top speed over 300 km/h (186 mph) are highly likely. The acceleration times will be shortest with the newly-introduced PDK transmission but rest assured: the manual gearbox will still be on the menu.
The new GT4 will also feature some updates to the cabin, as well as the bodywork, as these spy shots taken around the Nürburgring Nordschleife can attest. The prototype features a more imposing rear diffuser with the exhaust pipes no longer at the center, as well as a redesigned rear wing.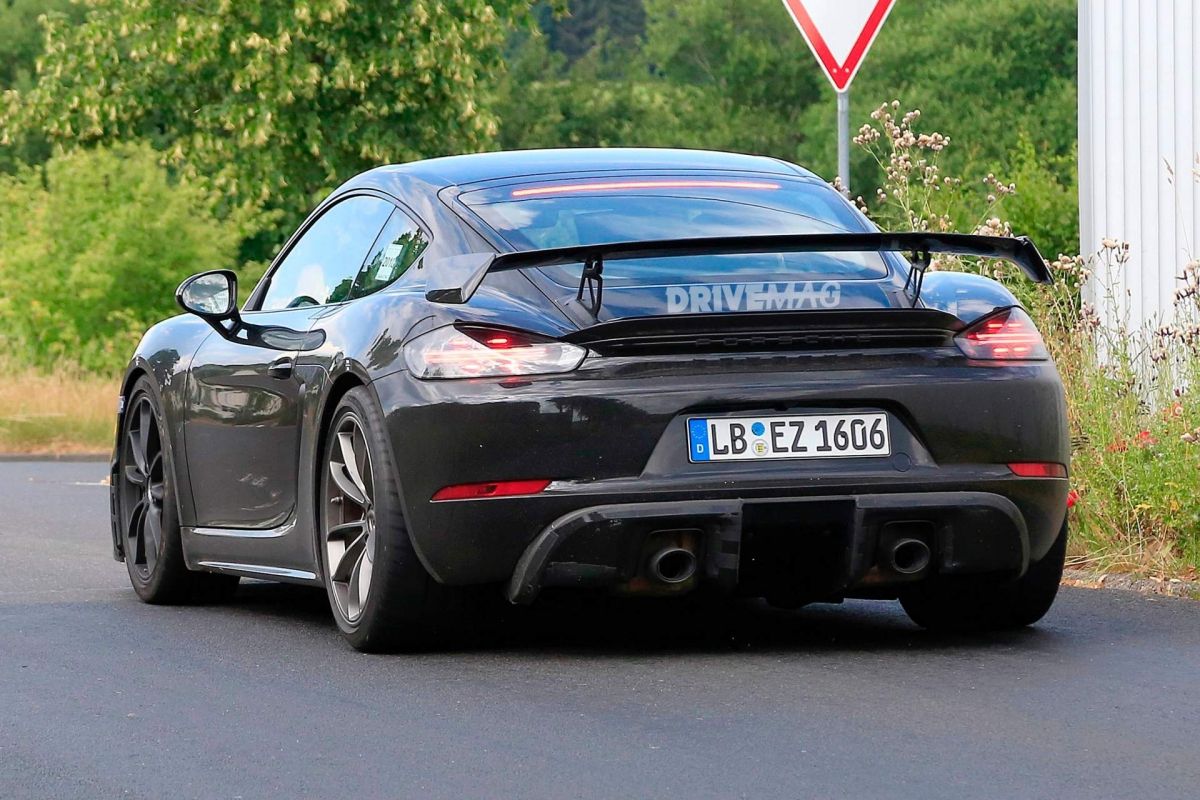 In our view, all the ingredients are there to make the 718 Cayman GT4 an instant collectible, just like the Cayman GT4 in its day. As with all limited edition collectibles, it won't come cheap though. A base 718 Cayman GT4 will probably cost around €100,000 — and that's if you're lucky enough to buy it directly from Porsche. Expect an official debut early next year.
READ MORE: Our in-depth review of the 350-hp Porsche 718 Cayman S