Toyota's WRC comeback already looks promising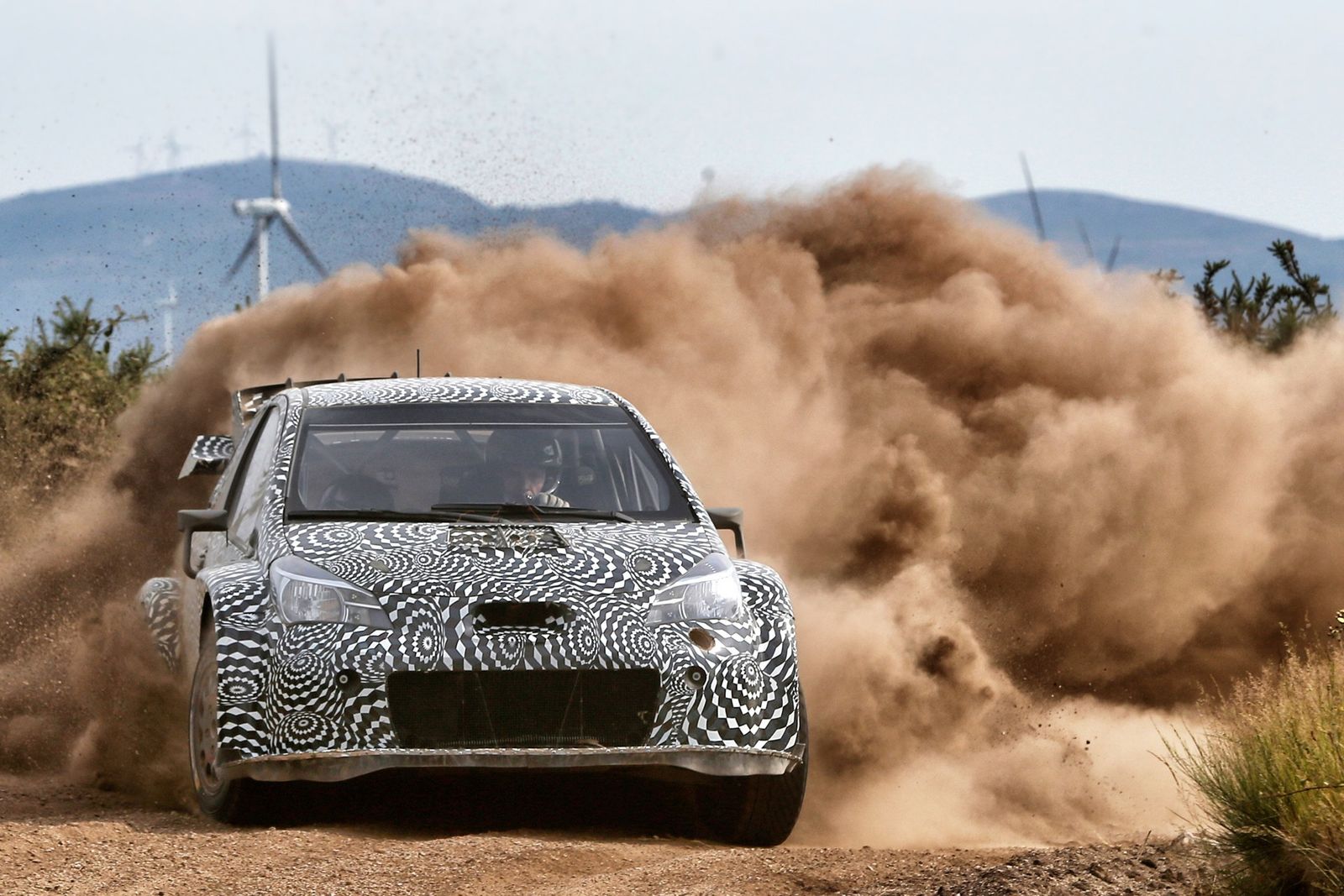 After recruiting four-time WRC champion (1996-1999) Tommi Makinen as team principal, Toyota Gazoo Racing is gearing up for a WRC return as all their hopes stand with the Yaris WRC currently being put through its paces in Europe.
In fact, the WRC team built two vehicles, with one carrying out engine and gearbox endurance test sessions exclusively in Puuppola, Finland, while the other takes the backroads in Portugal and Spain, allowing engineers to fine-tune the car's suspension system.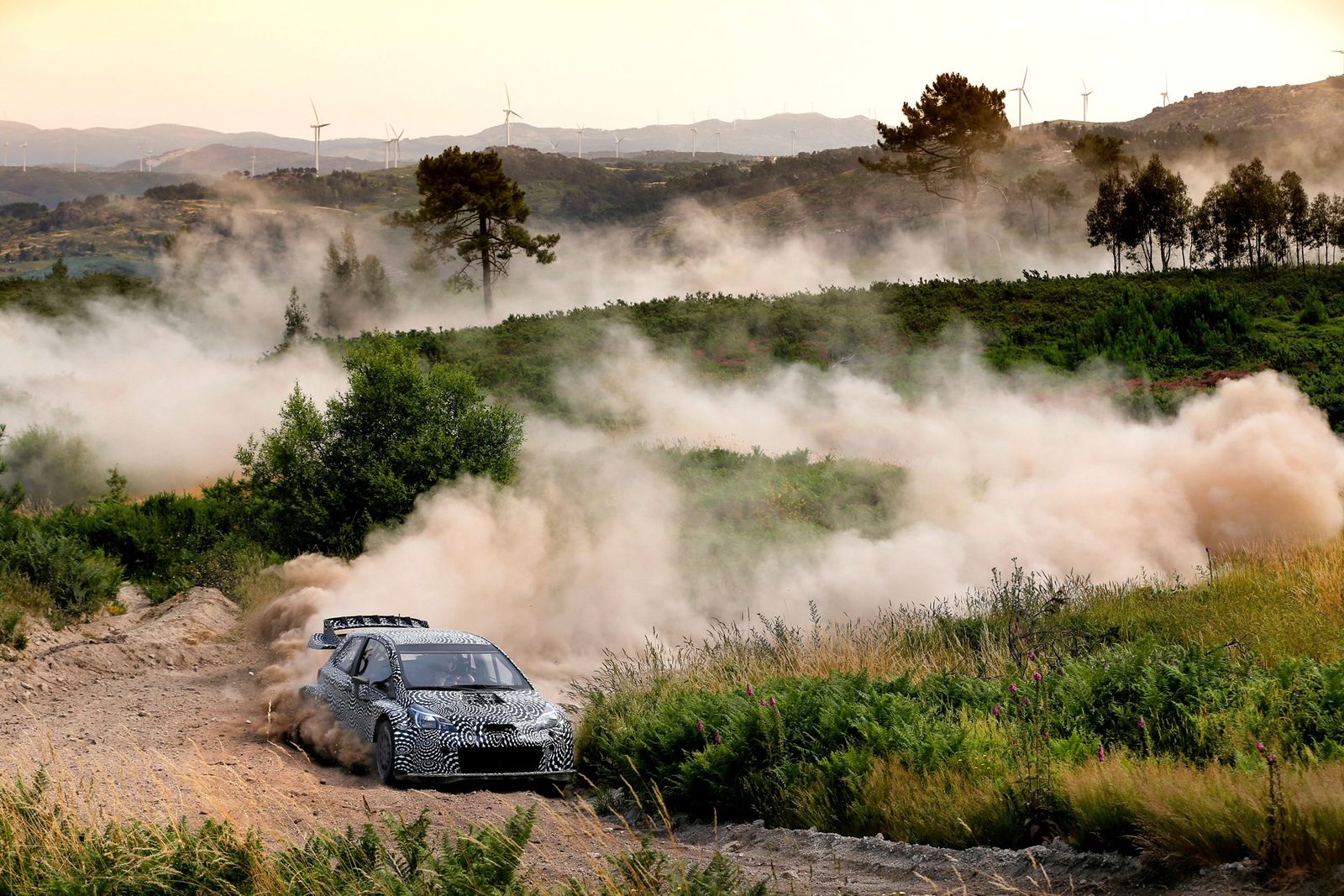 With an extended shakedown stage that put 5,000 km under the Yaris WRC's belt so far, it's still early days for the team's ambition. They are yet to test the car's behavior on tarmac, but it's only a matter of time before Toyota Gazoo Racing test drivers will get the chance to properly burn some rubber.
Speaking of drivers, the WRC team relies on the expertise and skills of Tommi Makinen, Juho Haninnen, and Jarkko Nikara.
Return in the time of change
For the next WRC season, FIA has a list of regulation changes that might leave rally fans drooling. First of all, the cars will be allowed to carry fiercely bigger rear wings and rear diffusers that can stick out to up to 50 mm.
Body-wise, an increase of 60 mm for the front bumper overhang is now allowed, but teams can also stretch it by 55 mm, because aero. Although there's an obvious all-big-everything approach on the visual side, cars will be 25 kilos lighter and will rely on 1.6-liter four-cyl powerhouses as before.
Yet the icing on the cake comes from a turbo restrictor that grew from 33 mm to 36 mm in width, allowing the racers to boast a power output in the region of 380 hp.