Can FWD Handle it? VW Golf GTI Clubsport S Tuned to Make 480 PS / 620 NM
Look long and hard at it: this front-driven hot hatch can sprint to to 100 km/h / 62 mph in 4.5 seconds and won't stop until 285 km/h / 177 mph
Now it seems the standard of just what kind of power is feasible and reasonable for a front-wheel drive car is constantly evolving. Two decades ago, 200 hp seemed like a ridiculous amount in a hatchback, but now many production cars are exceeding 300 hp through the front wheels, and were you to tune those cars, you could easily push 400 hp.
What do you make of this modified VW Golf GTI Clubsport S, then, the fastest current GTI boosted to 480 PS / 475 hp and 620 Nm / 457 lb-ft. If you showed it to an early 1990s car enthusiast, he'd instantly go mad and run the other way flailing his arms around in denial and disbelief.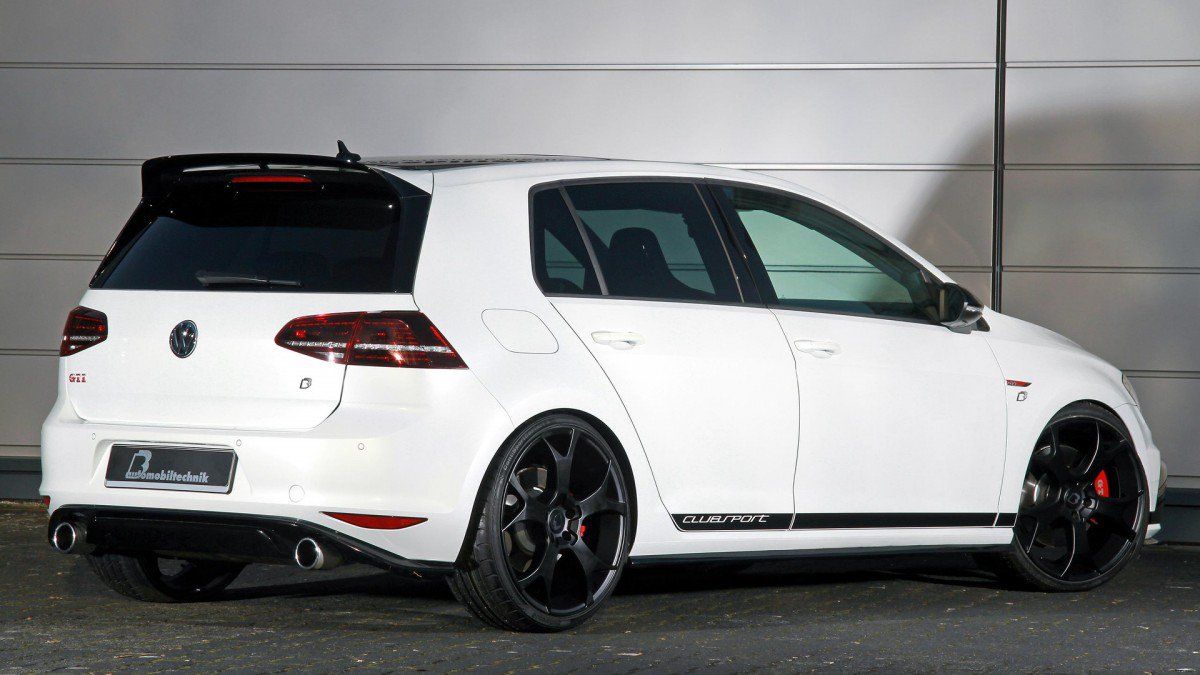 And yet here it is, with warranty from Germany's B&B Automobiltechnik, and only minimal other modifications on top of the engine work. The tuner does offer a lower and stiffer suspension kit, as well as different rims with stickier-than-stock rubber.
The engine, which from the factory makes 310 PS / 307 hp has been given several improvements in order to reach the specified power hike. It gets a modified intake that sucks in more air, a larger capacity fuel pump, uprated injectors, a full custom exhaust with sports cat, supplementary oil cooling, as well as an electronic top speed delete which allows the car to reach 285 km/h, or around 177 mph.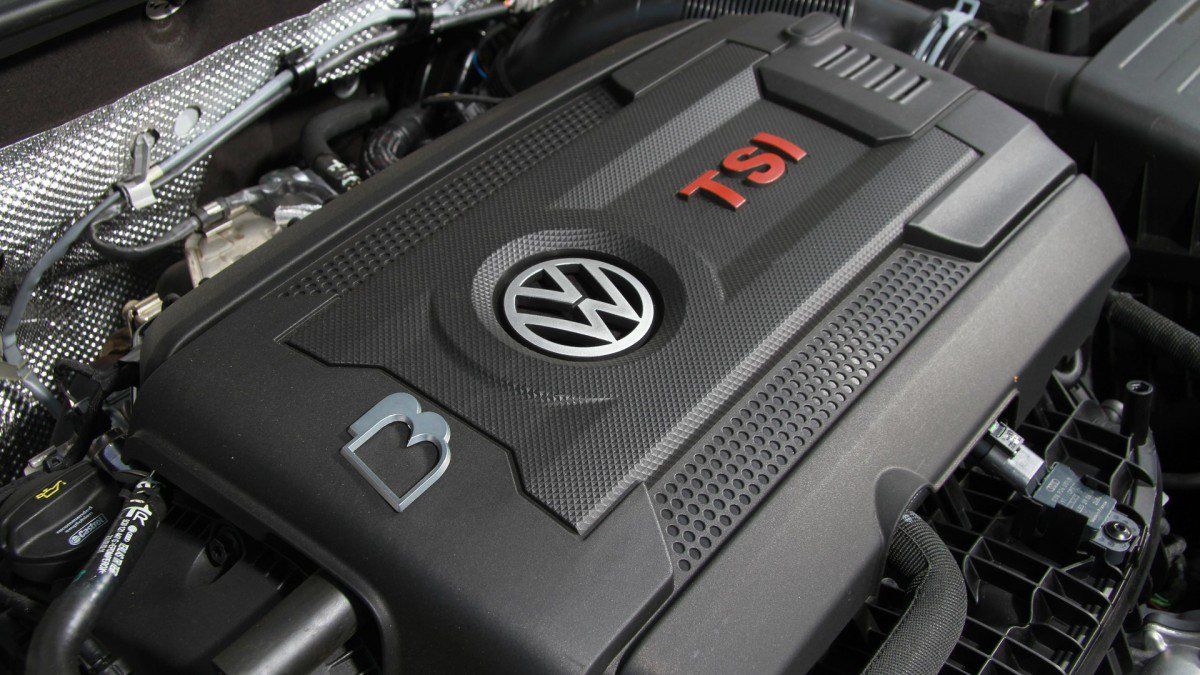 The price of the basic kit is €12,900, but you can rapidly increase that if you opt for the uprated rims and tires, the suspension pack, the extra oil cooler or improved braking system (it alone a €3,495 option).