Video tries to get to the bottom of it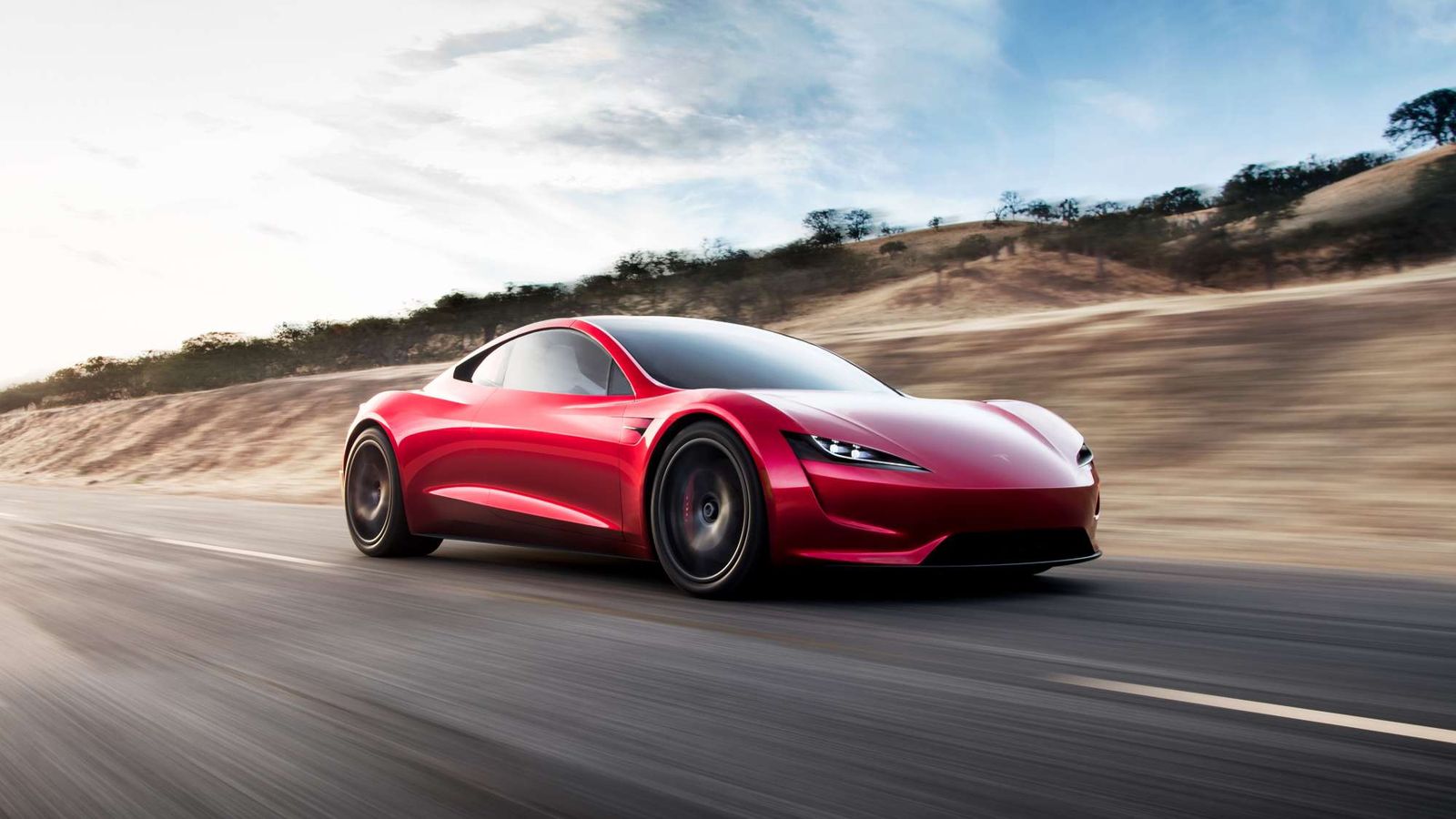 The automotive world stopped to listen to what Elon Musk had to say when he announced the new Tesla Roadster. He made some wild claims about the upcoming production model's performance figures and now these claims are being refuted by some, while others wholeheartedly believe them.
Musk said the Roadster will be able to hit sixty in 1.9 seconds and accelerate on to a top speed of over 250 mph. Holding the necessary juice will be a claimed 200 kWh battery pack and the car will apparently be able to carry four people.
The video above posted by Engineering Explained aims to go into more depth regarding Musk's claims for the future Roadster. The arguments against them are that the quoted sprint time must include rollout in order to drop under 2.05 seconds (due to tire tech limitations), that the battery pack would be really heavy thus blunting cornering and braking among others.
But watch the video first in order to make up your own mind. Then, once you have, watch this next video posted above which shows an actual passenger ride in the Roadster at its reveal event. It sprints from naught to nearly 80 mph and the Tesla driver says 60 is dispatched in 1.9 seconds, confirming Musk's claim while not needing any rollout.