Car tech is so advanced that people don't use it, Dacia study shows
We can all relate to that, can't we?
Over the years, cars have become more and more sophisticated, and are loaded with cool tech prompted on evergrowing bigger screens. But people are already considering it too complicated.
A study conducted by Romania's carmaker Dacia on 2,000 British adults concluded that 84% of the population sees technology as "too complicated," with a third using only half of their smartphones' features.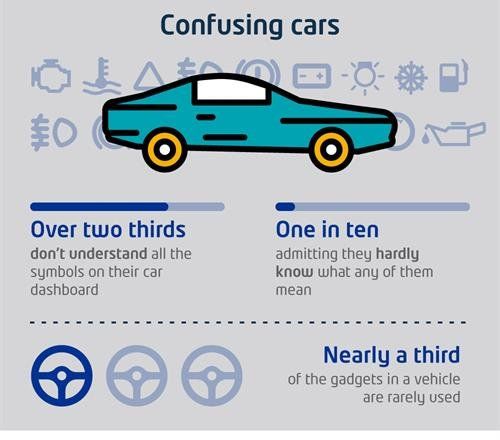 Click to see the other parts of Dacia's luddite infographic
One in five respondents claimed that they have kitchen gadgets that they never use, 60% said they don't quite understand what all the buttons on their washing machine do, and 15% admitted they returned an appliance because they found it too difficult to use. So although the new technology is appealing to the public, a lot of VR kits and drones are gathering dust in British garages.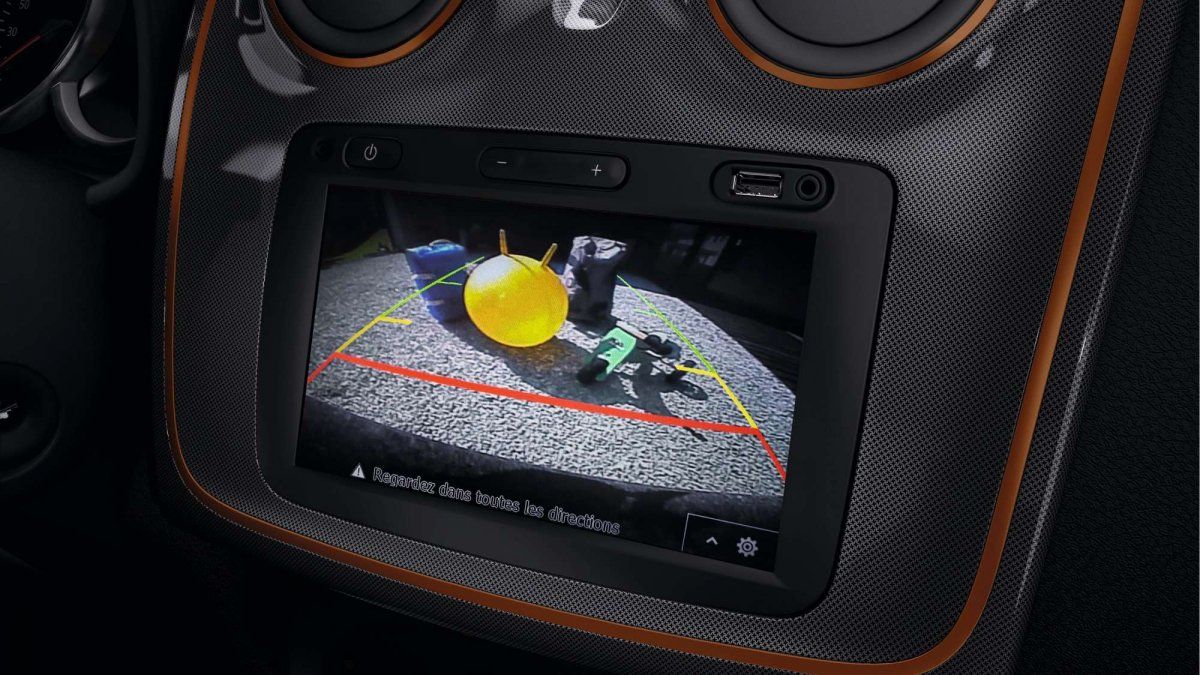 You do need this, do you? Dacia already has it
When it comes to car tech, things aren't much different, study shows. The Brits are using two-thirds of the settings available on their cars, and seven out of ten respondents admitted they don't understand all the symbols on their dashboard; one (problematic, we'd say) tenth even said they "hardly know what any mean."
In case you didn't watch Dacia UK's sales strategy lately, we'll brief you very shortly: it's all about simplicity.
They even come up with a couple of funny commercials mocking the tech overload in the automotive industry.
Be smart, make your life easy, buy a Dacia*.
* but not before checking this list of vehicles sold in Europe for people who know nothing about cars