Carbon fiber is life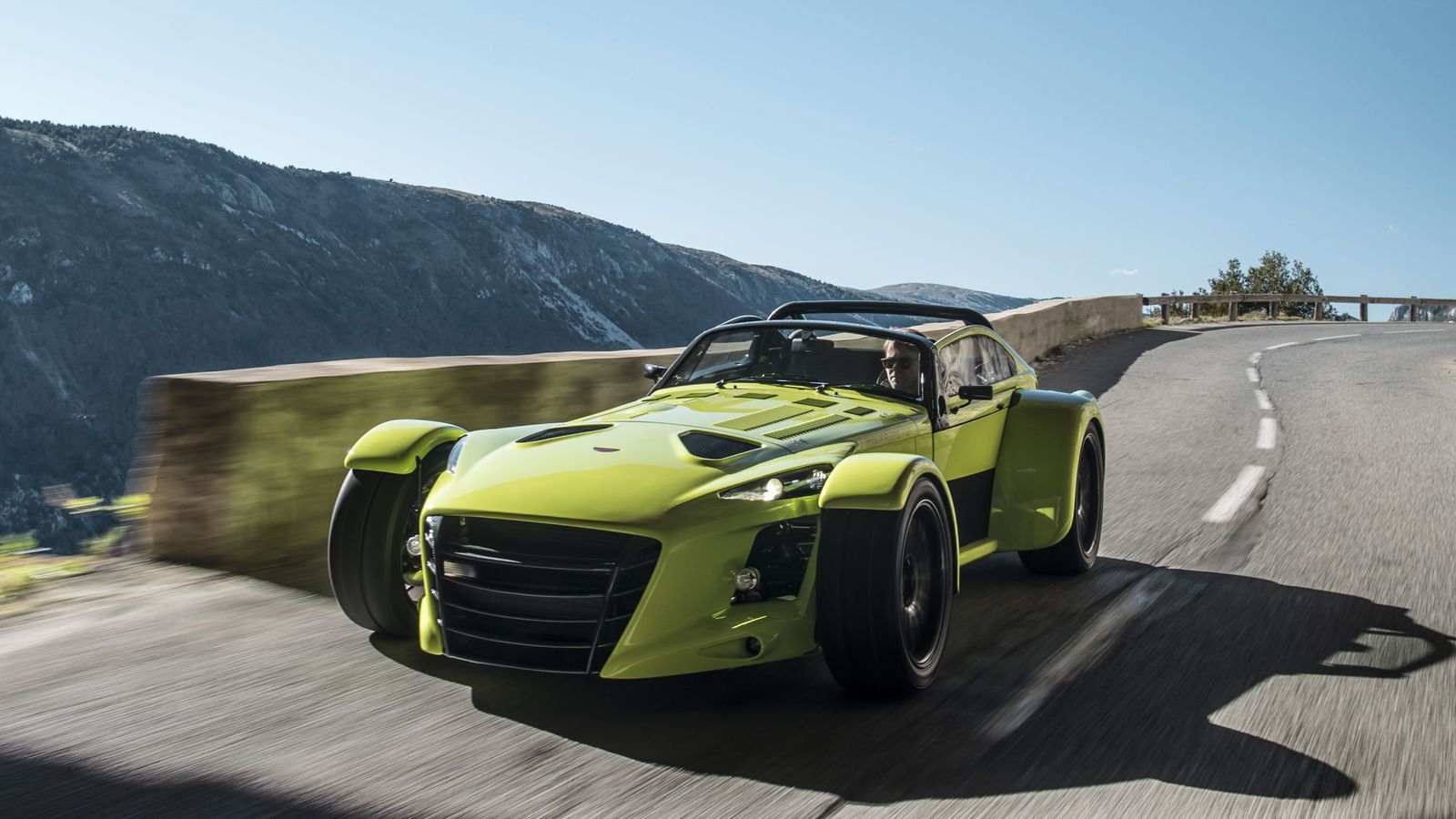 Unlike the Donkervoort D8 GTO, the RS Bare Naked takes the "less is more" approach on carbon fiber which makes it even radder.
Just to get an idea of how Dokervoort does business, note that when the Dutch brand revealed the D8 GTO-RS, half of the production was already booked.
One could argue that they only built 40 units, but each has a starting sticker of €151,173 (without taxes), so you do the math.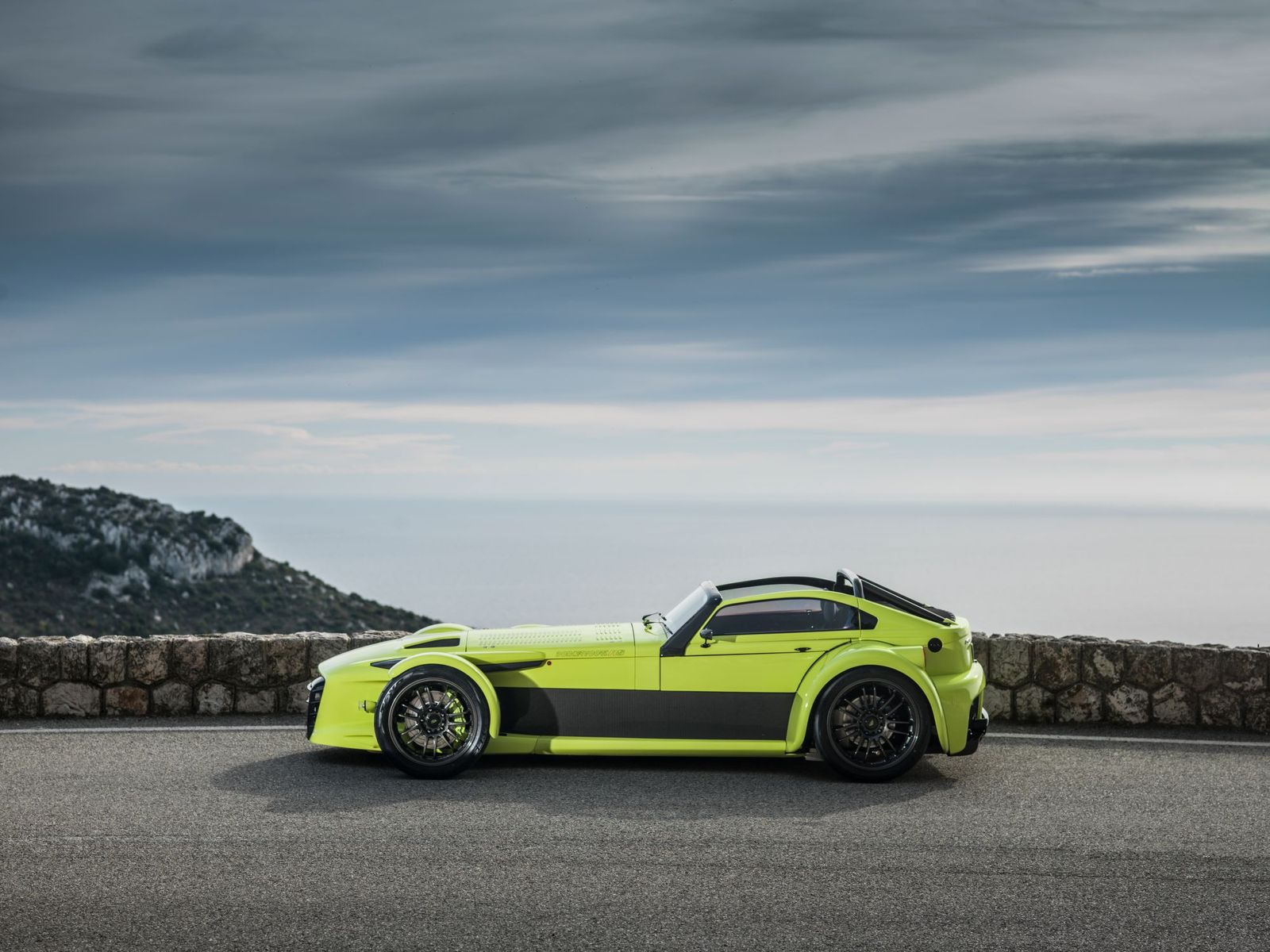 Although the model's appeal is find and dandy from where we're standing, Donkervoort decided to spice it up in typical fashion.
So they kept the Audi-sourced 375-horsepower 2.5-liter R5 TFSI engine but plated the wrapping with carbon fiber. The Bare Naked label advertises just that, and it's the interior that tells the whole story.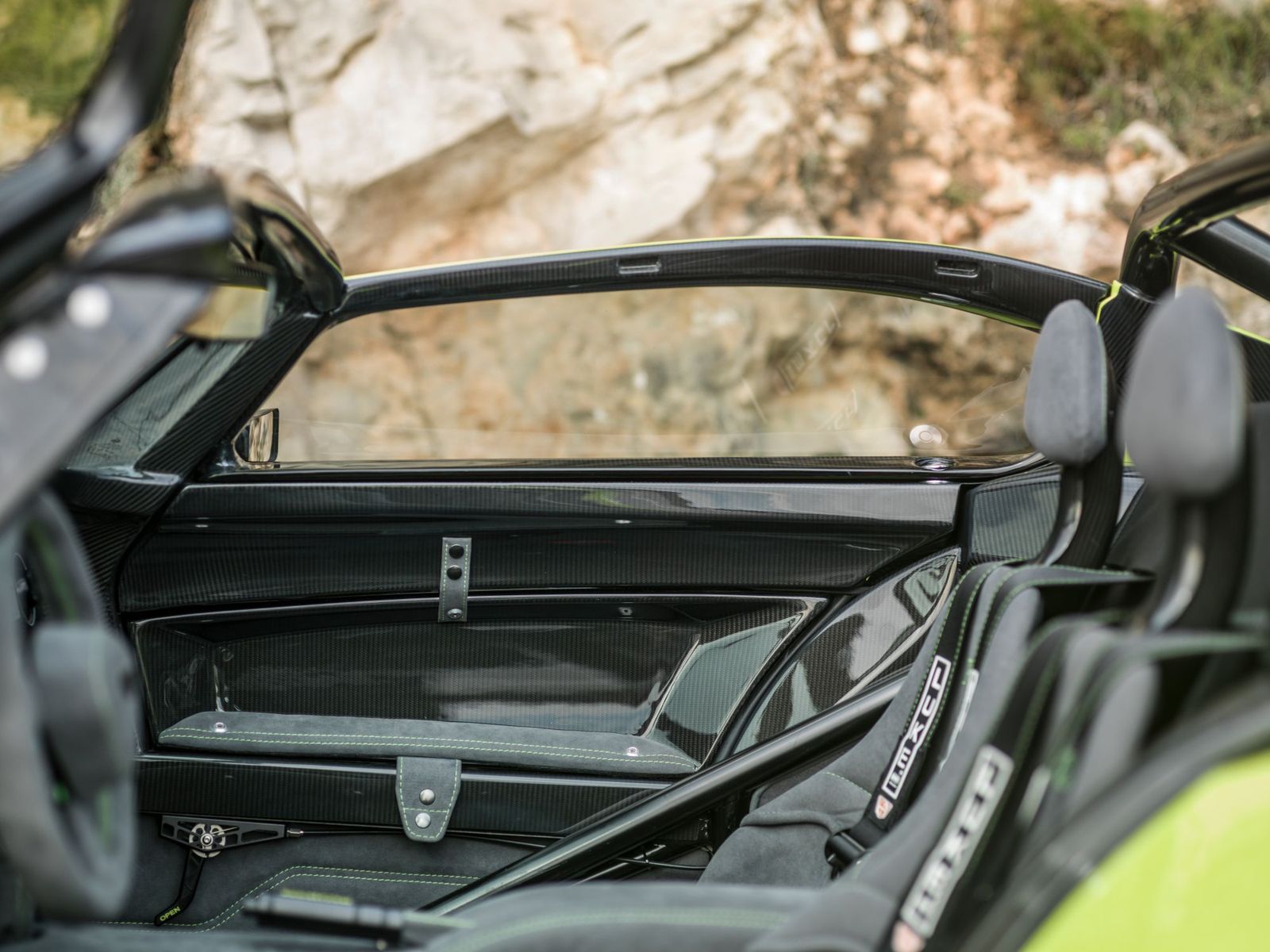 Moreover, Donkervoort says it will build just 15 D8 GTO-RS Bare Naked Carbon Edition units and ten D8 GTO-RS Race Edition models.
The latter features a non-street-legal sequential gearbox and track-day enhancements, so yeah, we're drooling.