We're not sure they were 100% right, though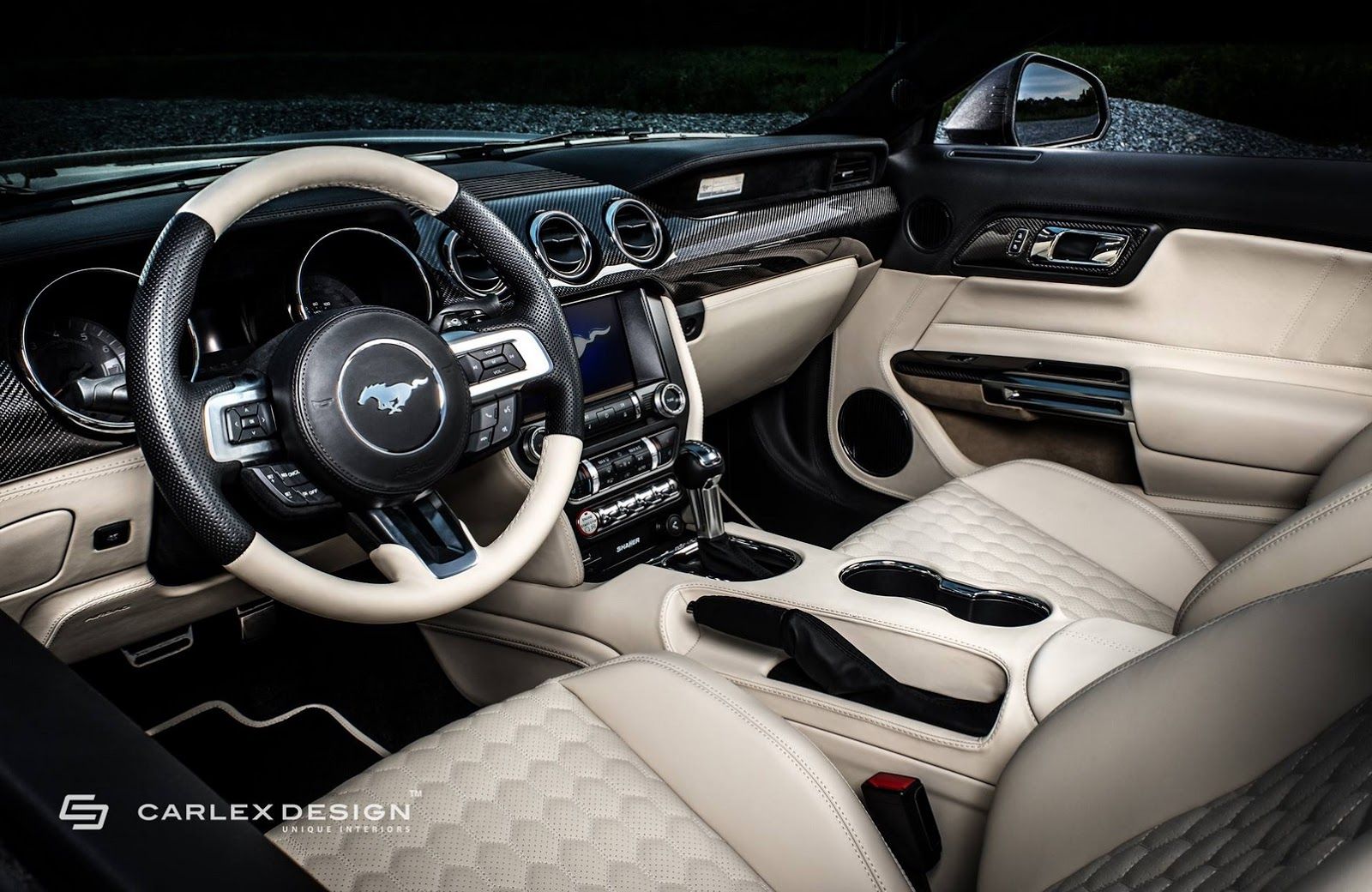 Fancy leather treatments are not something the car industry lacks. Naturally, they're more common on premium/luxury models, but if you can only afford a Mustang, Carlex Design is here to help.
They didn't target the 'Stang just because. The Blue Oval's pony car isn't one of those cars sporting lavish interiors, hence the leeway Carlex needed to work their magic.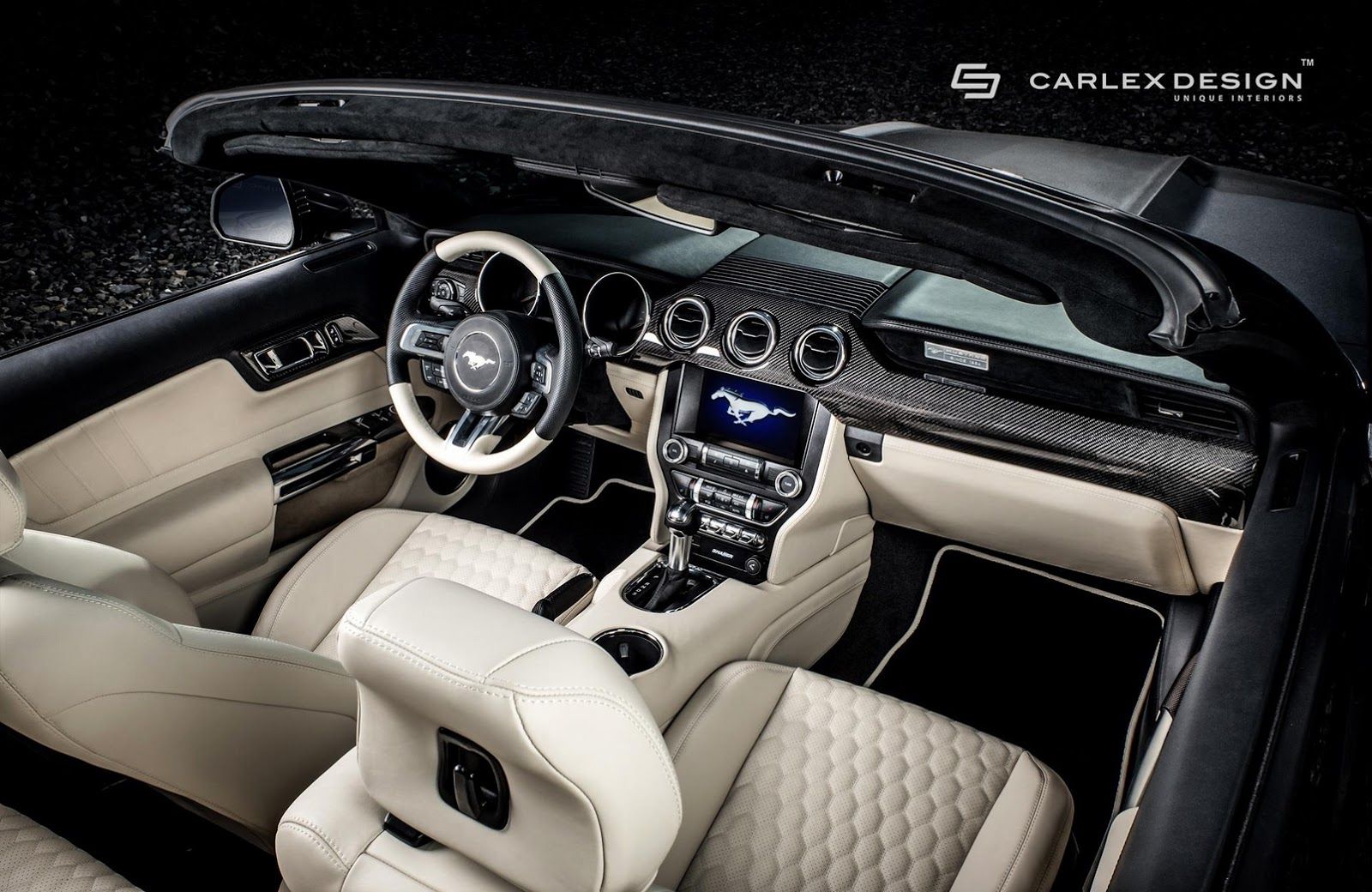 Using an open-top Ford Mustang GT, the Carlex fixed the rugged cabin issue by infusing enough carbon fiber and leather to make it worthy of the "premium" adjective. It's an improvement alright, but the overall style might not please everybody.
So, the result does look polarizing from where we're standing, but interior design is never a finished article. That's why we've got a photo gallery ready to help you form an opinion.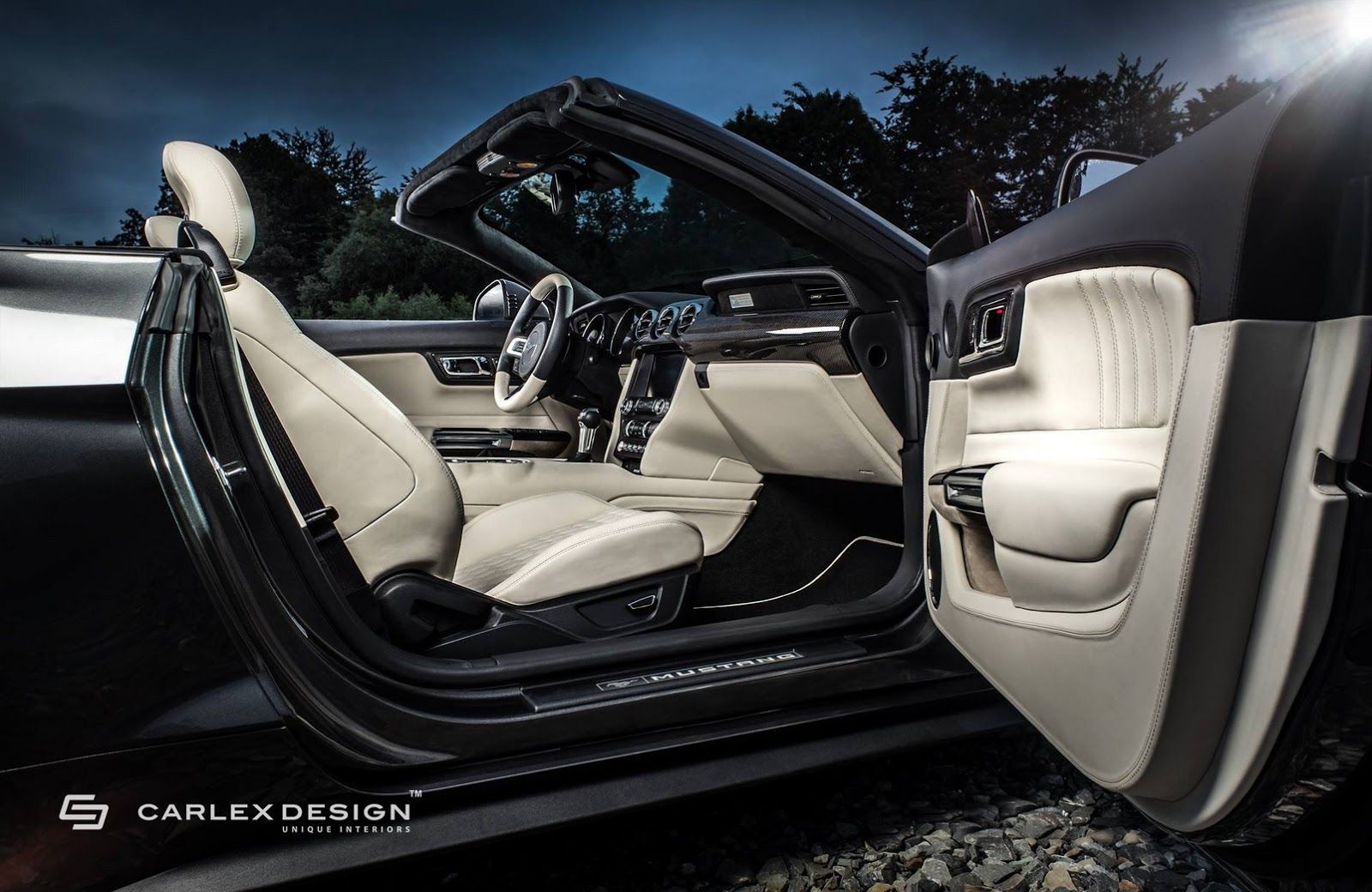 And while you're at it, here's our review of the 2015 Ford Mustang GT convertible, but sans the Carlex treatment, obviously.
Via Carscoops