Nothing was left untouched in the cabin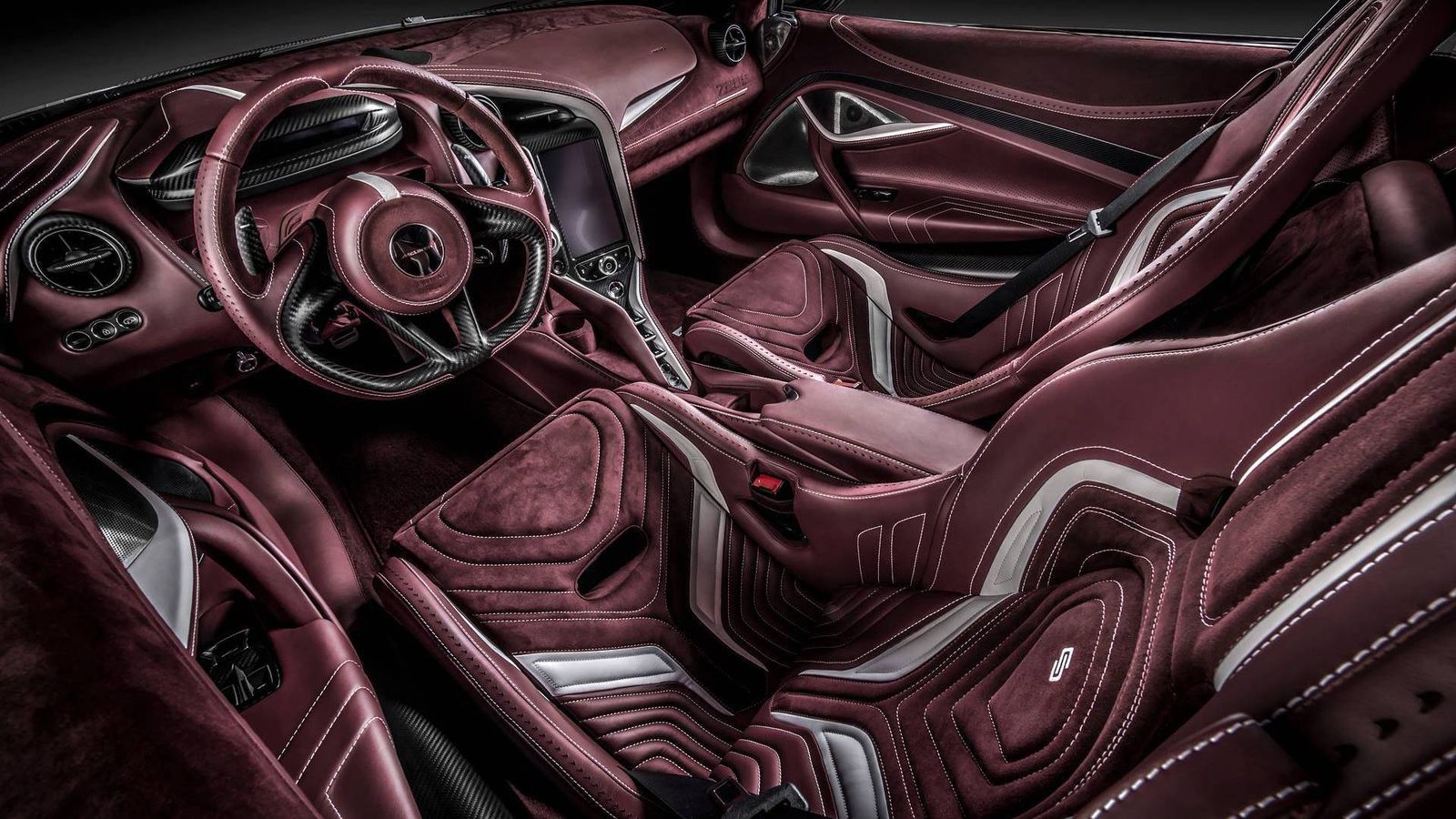 The McLaren 720S supercar is an astounding piece of kit that combines the best the brand has to offer when it comes to blistering performance, state-of-the-art technology and design, as well as a high level of craftsmanship.
But some people aren't satisfied with "just" that, so they ask aftermarket companies to help personalize their cars. That's just what a 720S owner did when he had Poland's Carlex Design completely transform his car's interior.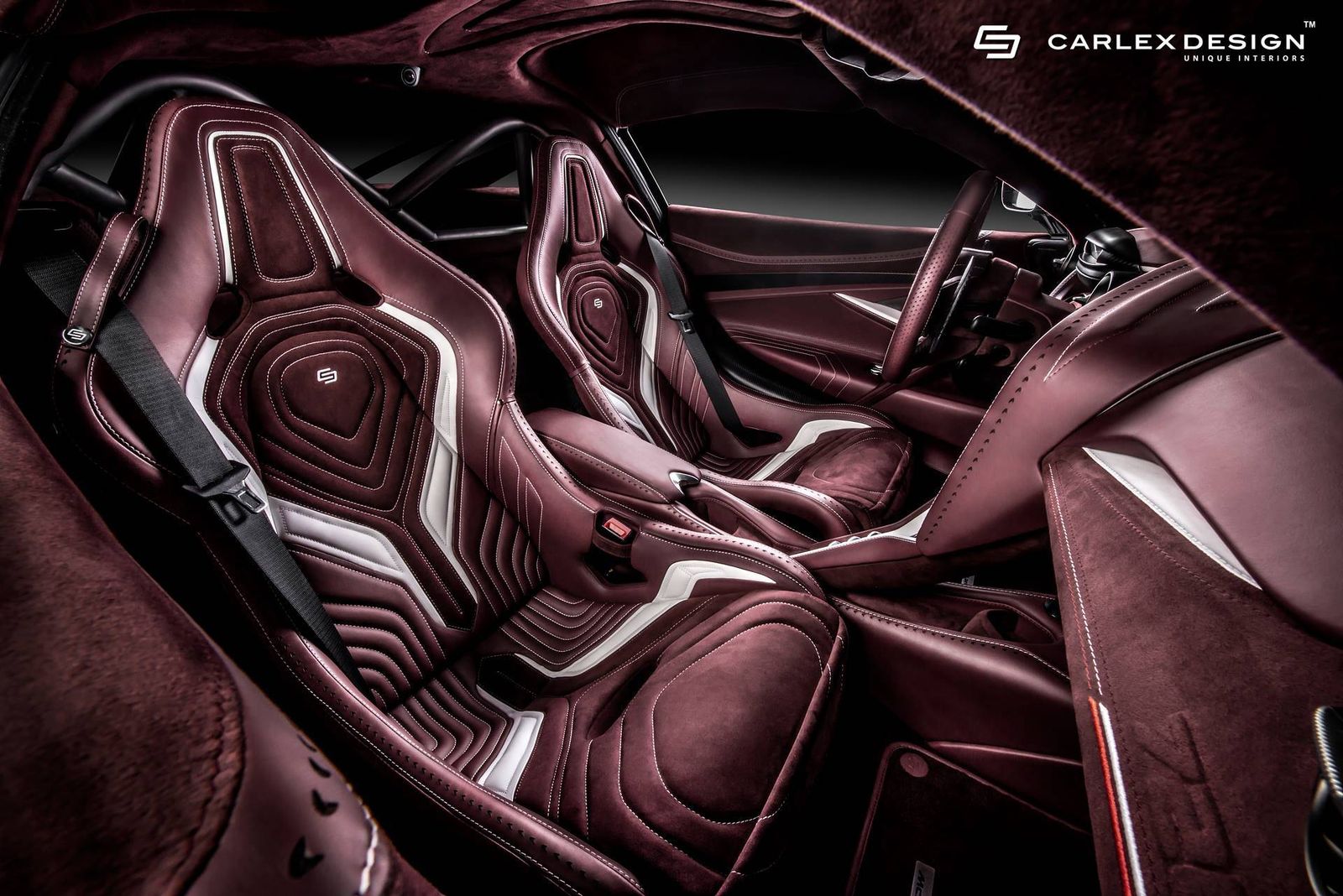 The company gladly obliged to the request, given that it specializes in overhauling car interiors. As the photo gallery attests, the tuner totally transformed the supercar's cabin, opting for a burgundy red leather/Alcantara interior with contrasting stitching, quilted designs and perforations. The lavish interior is also seasoned with materials such as carbon fiber and polished aluminum.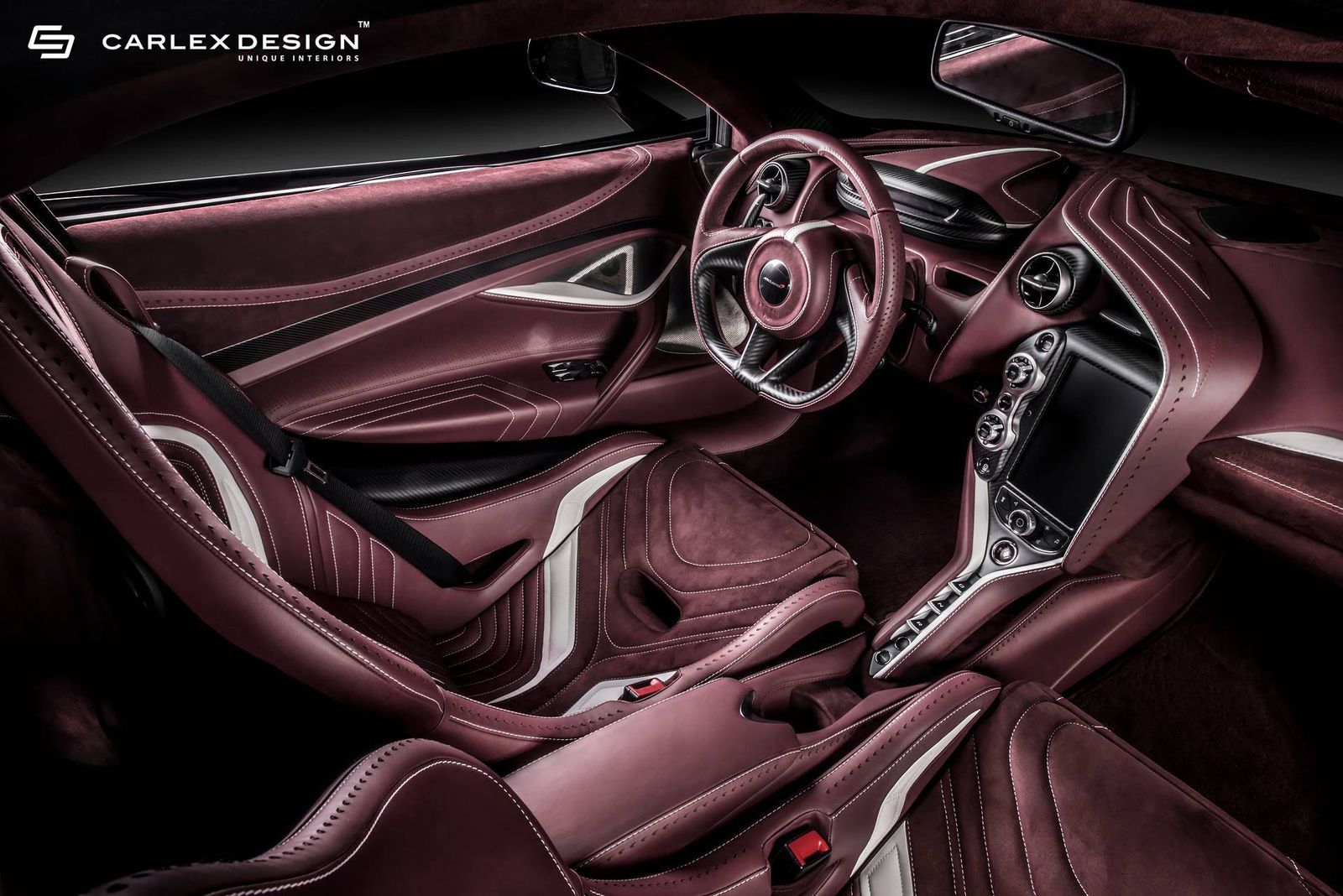 The modifications are extensive and include virtually everything: the dashboard, steering wheel, center console, door panels, headliner, full floor, and the space behind the seats. Besides the interior updates, Carlex also upgraded the 720S' exterior by applying painted eagle wings on the sides — a reference to the "winged" Polish cavalry of the 16th to 18th century. The car also features the optional exterior carbon fiber package from the factory.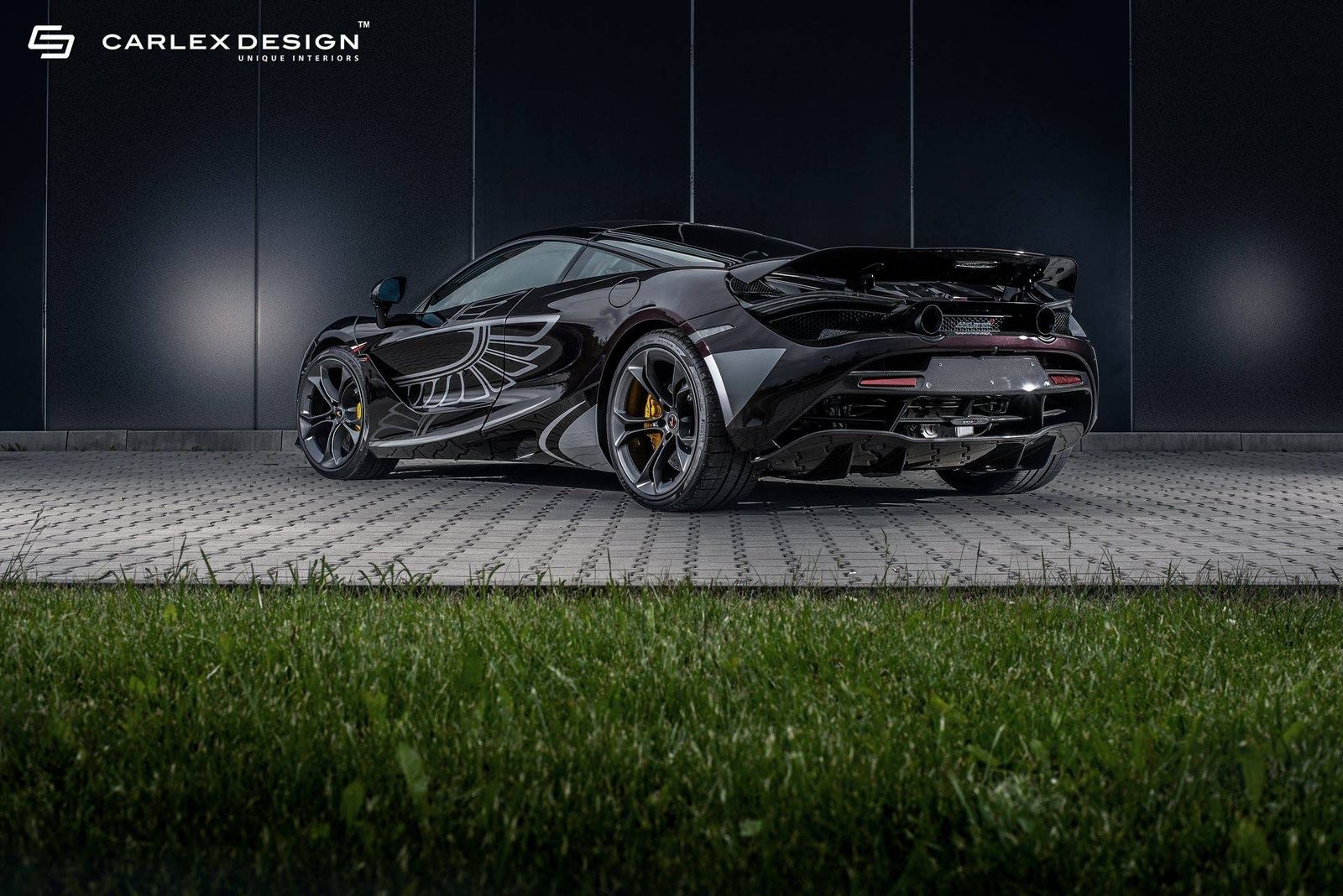 Nothing was changed from a mechanical point of view, as the tuned 720S features the same twin-turbo 4.0-liter V8 engine that makes 720 metric horsepower (710 bhp) and 770 Nm (568 lb-ft) of torque. Mated to a seven-speed DCT, the engine allows the 720S to cover the 0-100 km/h sprint in 2.9 seconds and top out at 341 km/h (212 mph). So yes, the painted wings match the 720S' character alright.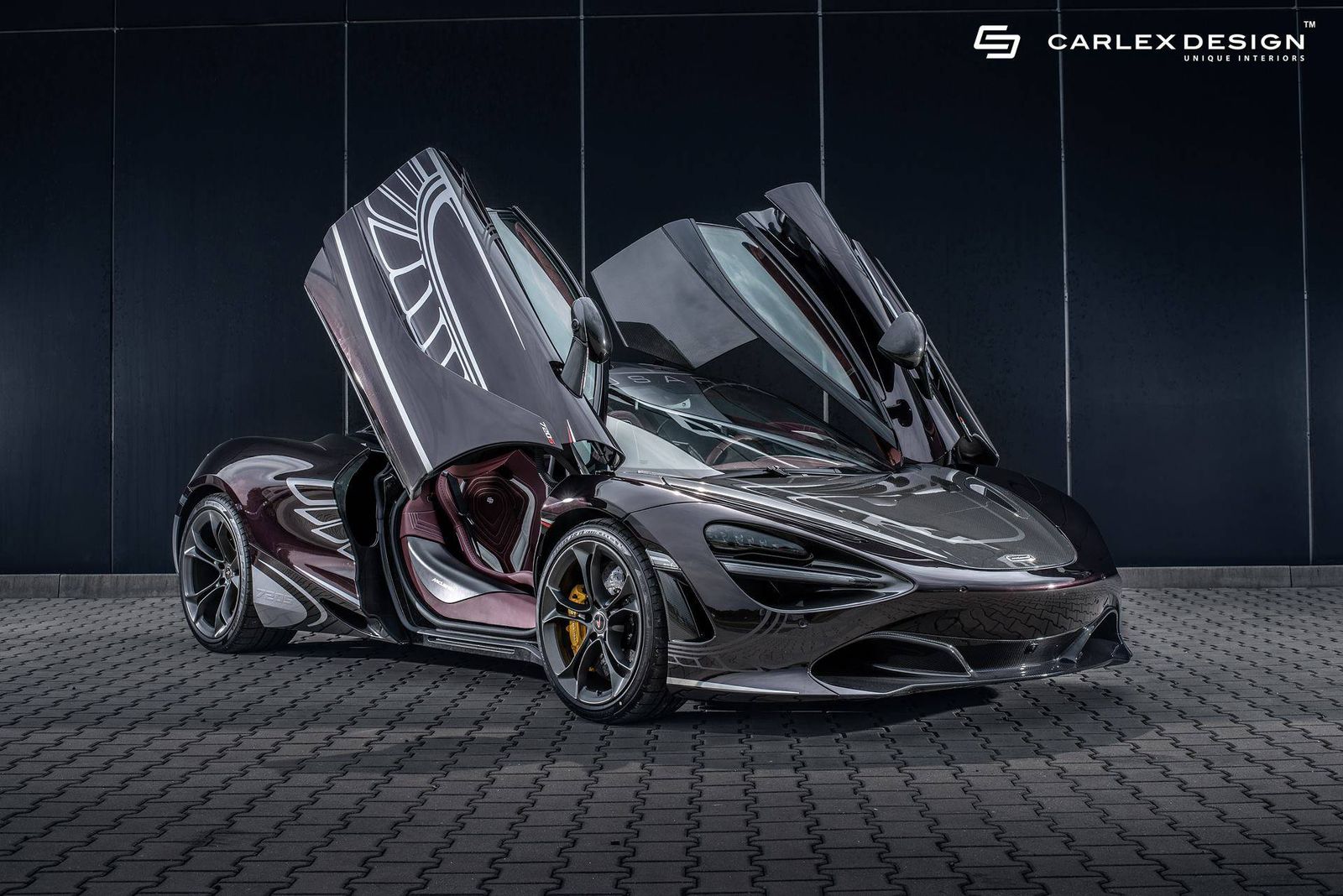 READ MORE: You can always have McLaren's MSO build you a bespoke 720S if you have the dough
Story references: Carlex Design via Motor1