Only 10 units will be made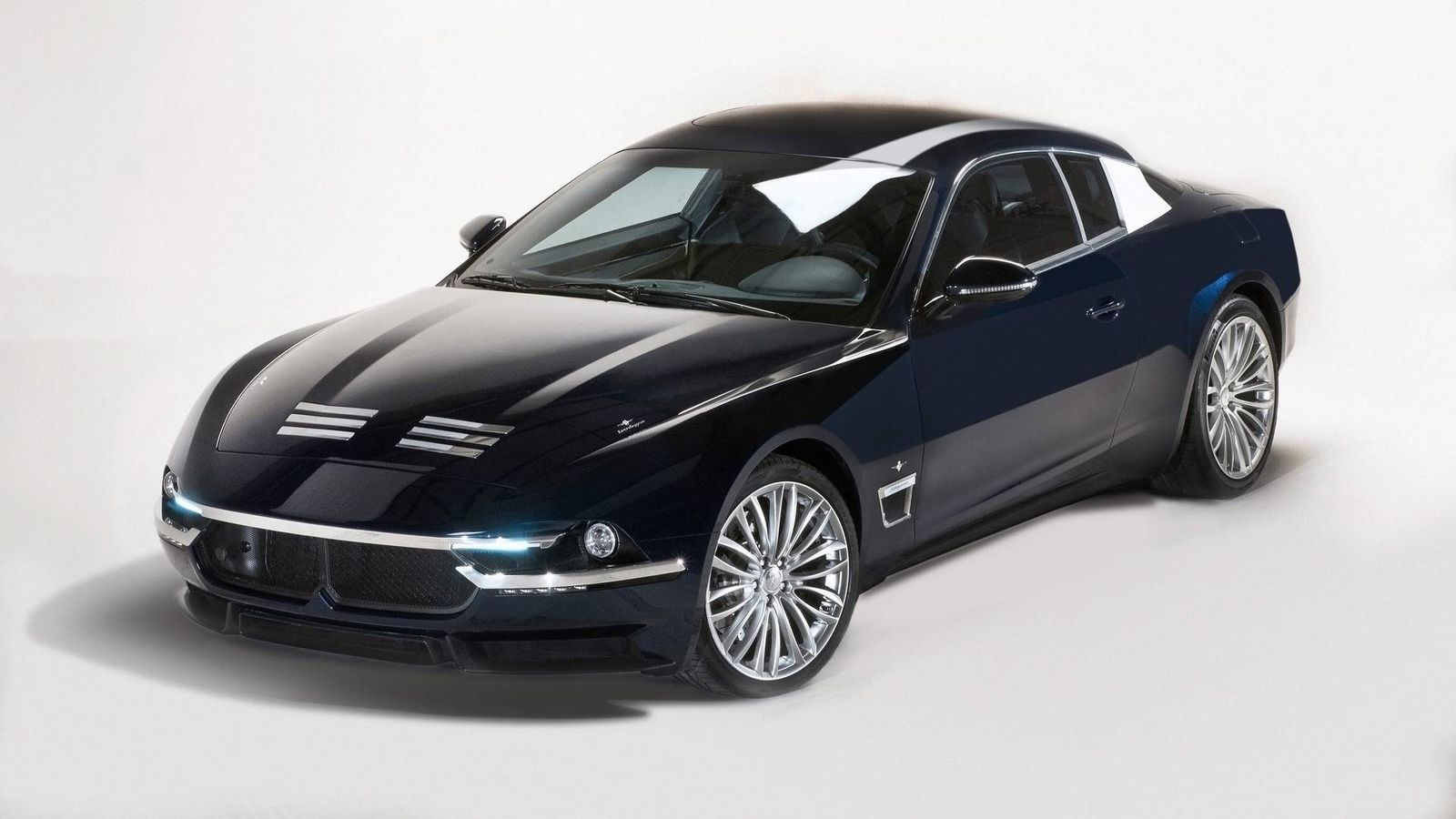 Milan-based Carrozzeria Touring Superleggera is known for some spectacular coachbuilt projects, including the stunning Alfa Romeo 8C Competizione-based Disco Volante unveiled at the 2012 Geneva Motor Show.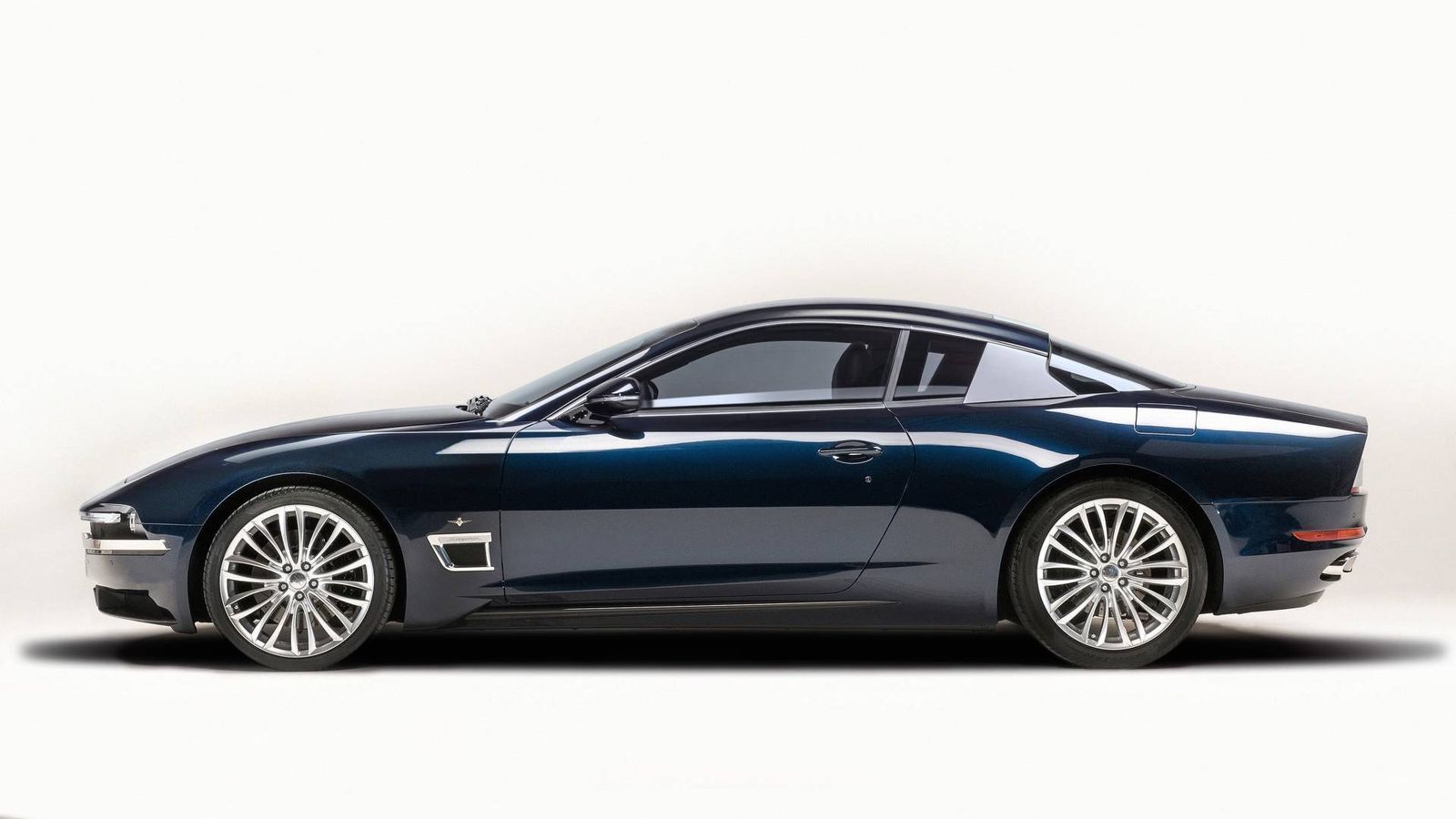 For the 2018 edition of the same show, the company has decided to work its magic on the Maserati GranTurismo and make it as different as possible from the stock car.
The result is called Sciadipersia, which is Italian for "Shah of Iran." The name was chosen because the project is inspired by a previous commission of three bespoke Maserati 5000GTs completed by Touring in 1958 for Iran's ruler at the time, Mohammad Reza Pahlavi.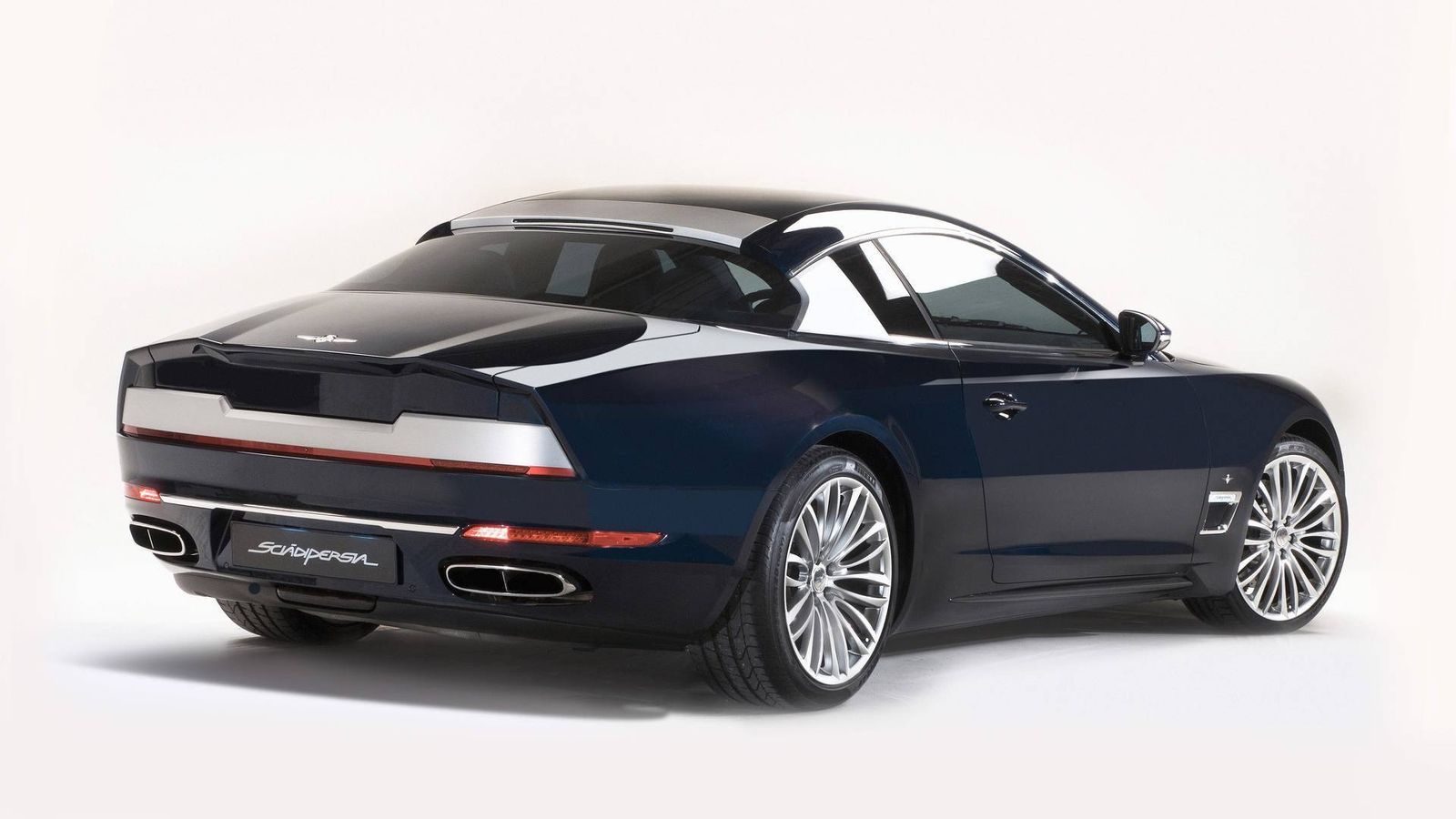 This time, the base vehicle is a Maserati GranTurismo, but you wouldn't know that by looking at the final version of the car. The shape of the doors is probably the only element that could give it away, as everything else is changed, from the stylish exterior to the plush interior.
Highlights include the minimalist headlights and taillights, the distinctive greenhouse with a wraparound rear windscreen, and the brushed aluminum panels on the C-pillars and tail.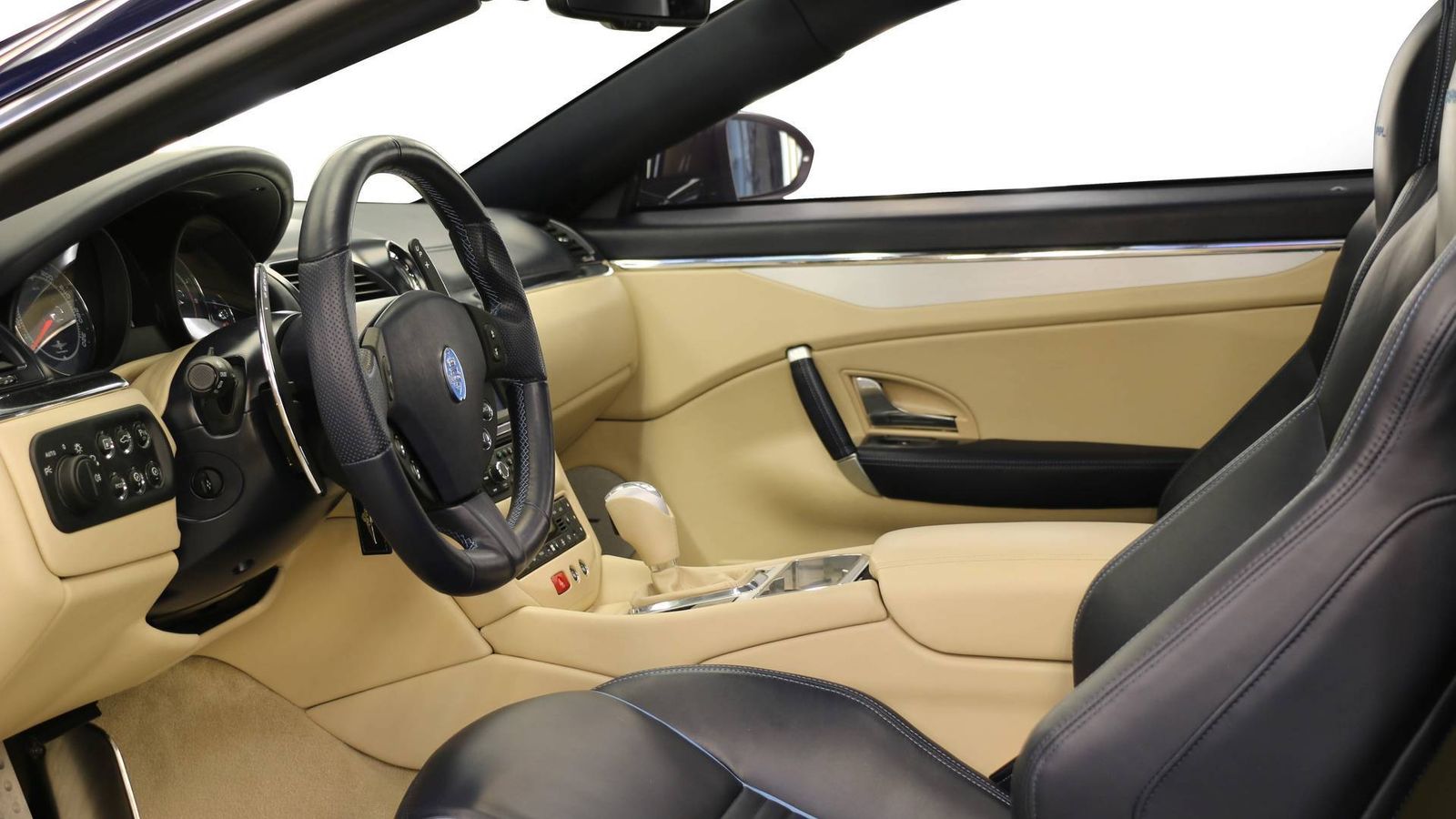 Just 10 examples will be built, each featuring an "Orient Night Blue" paintwork and a two-tone cabin that combines fine Italian leather with solid brushed aluminum trim pieces — it even comes with a Foglizzo luggage set in the boot.
Touring didn't touch the technical side of the car, which means the Sciadipersia features GranTurismo's naturally aspirated 4.7-liter V8 engine that makes 460 hp and 520 Nm (384 lb-ft) of torque. That's enough to grant a 0-100 km/h sprint of 4.7 seconds and a top speed of 301 km/h (187 mph).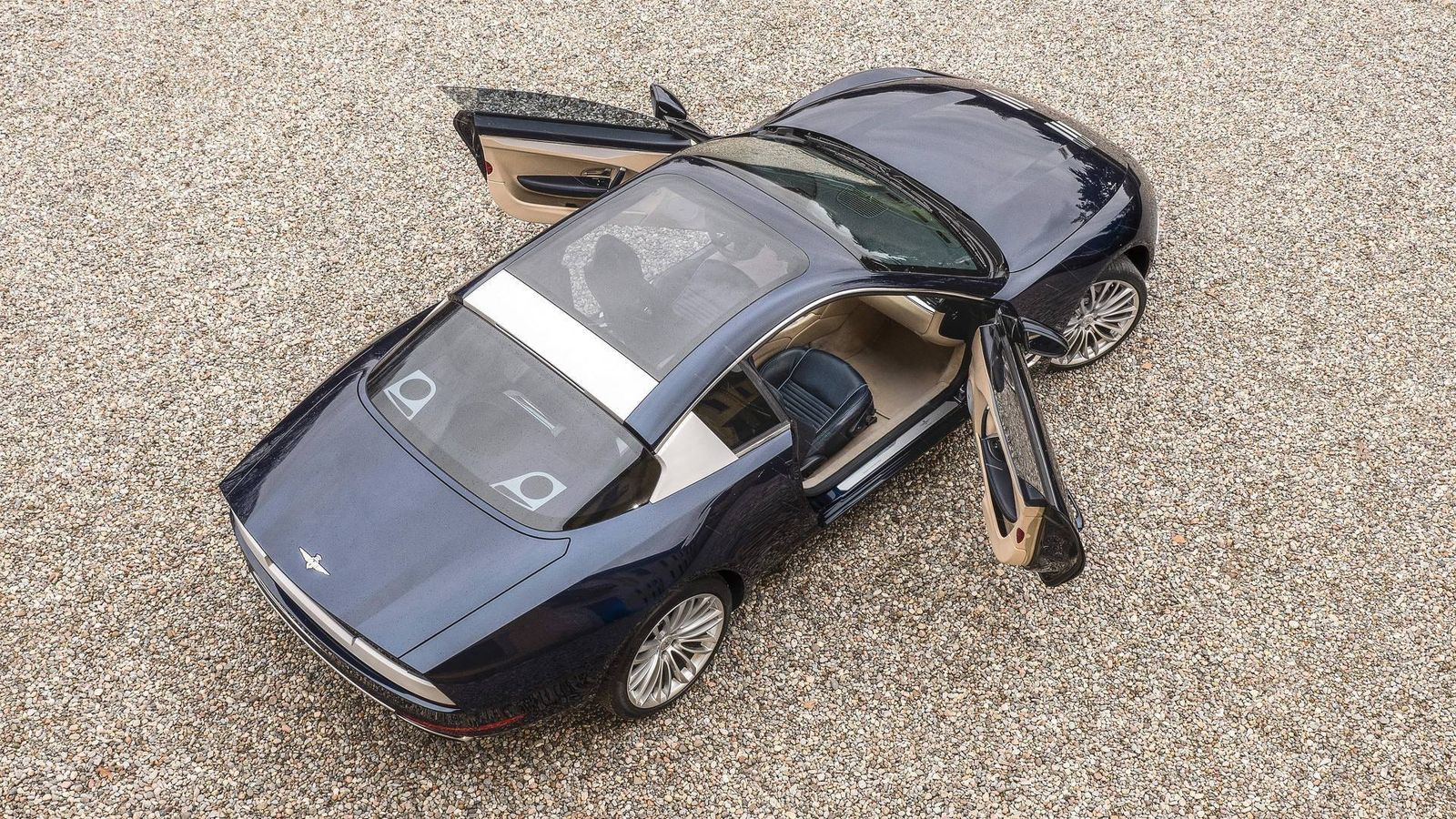 Touring Superleggera says it takes six months to build one Sciadipersia, but won't get into details about the cost of the conversion. The Maserati GranTurismo donor car alone starts at $134,300.
Story references: Carrozzeria Touring Superleggera via Carscoops
READ MORE: Here's another coachbuilding project that gives retro styling to a modern car: the Miata-based Mitsuoka Himiko