It would look great on the street, don't you think?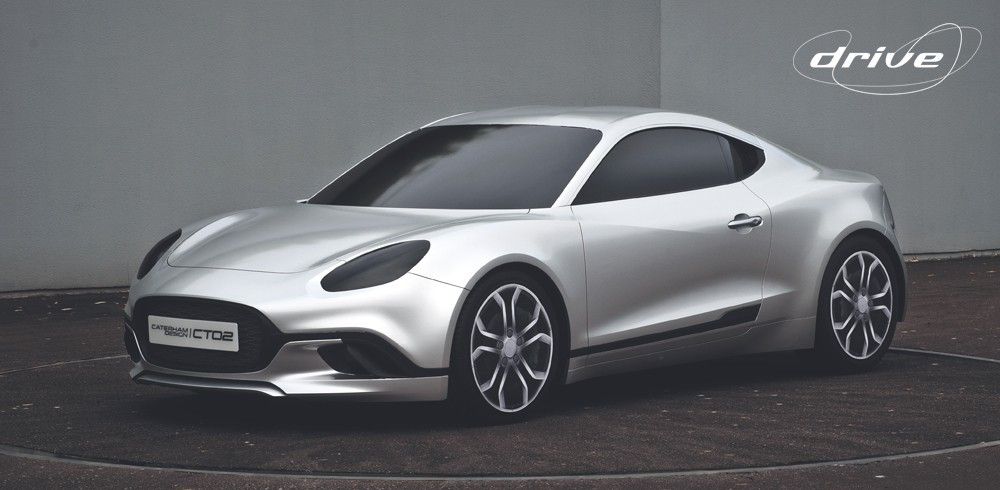 If you're into sports cars, you may recall that Renault and Caterham were supposed to develop a coupé together that would be sold under the Alpine and Caterham brands.
But the two companies soon had strong disagreements about what the car should be and announced they would go their separate ways. Renault has bought Caterham's share of the joint venture and carried on with the project by itself.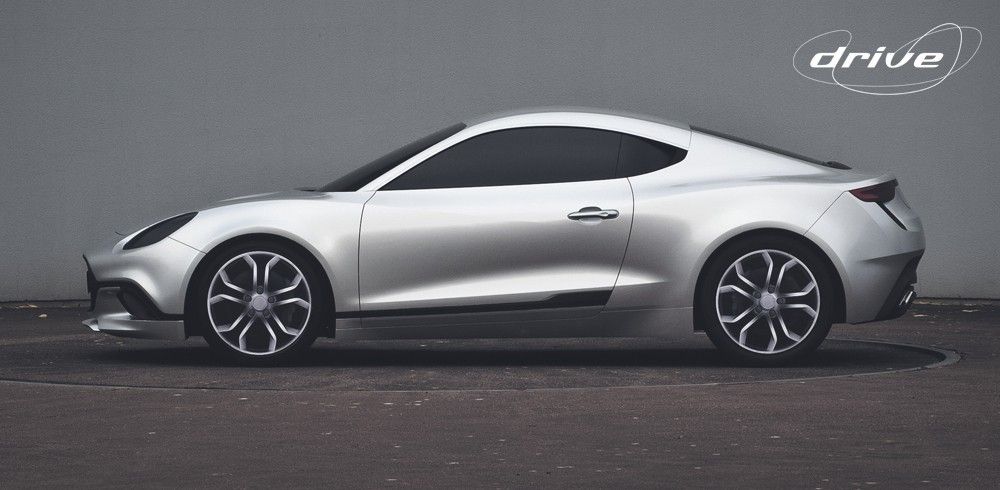 Last year the French automaker unveiled the Alpine Vision Concept, which should accurately preview the production car. Now we get to see what Caterham's car could have looked like, courtesy of design firm Drive, which was responsible for the styling of Caterham's sports car.
The company released photos with the Caterham C120 prototype, which is featured in Top Gear magazine's September issue. The C120 was supposed to be the brand's first ever mid-engined car, so it would have been a pretty big deal for the small British manufacturer. While the similarities with the Alpine twin are there for everyone to see, some of the details distinguish it from the French sibling.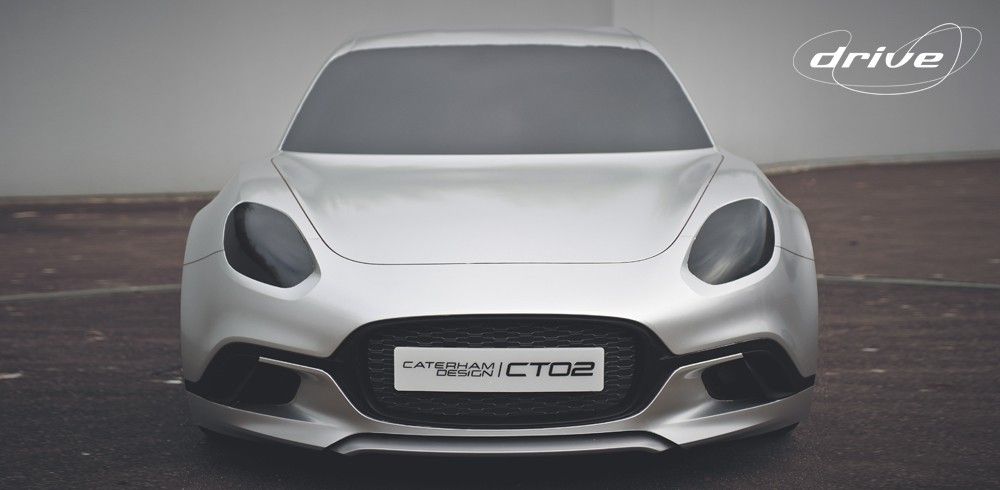 According to Drive's lead designer Mark Przeslawski, the front end of the car evoked the iconic Caterham nose, while the arch lines communicate some of the Caterham 7's design gestures. The center grille, splitter and side intakes take inspiration from Caterham race cars, including their former Formula 1 car, while at the rear the tall lamps are in line with the integrated spoiler and the big diffuser area integrates two large tail pipes.
Overall, the Caterham C120 features a clean design with harmonious proportions that would have definitely looked great on the street. Too bad it may never go into production.
Story references: Drive