Caterham Seven 620R Is Now A 770-Piece Lego Set
A case of "Shut up and take my money!"
Responsible for the Lego Caterham 620R is Carl Greatrix aka bricktrix_Carl, whose proposal generated 10,000 votes on the Lego Ideas platform, therefore convincing the toy bricks company to morph it into a new set.
Once assembled, the Lego version of the Seven 620R is 28 cm long, 14 cm wide and 10 cm tall. It also features removable nose cone and engine cover, a steering wheel, an opening boot and functioning axle stands.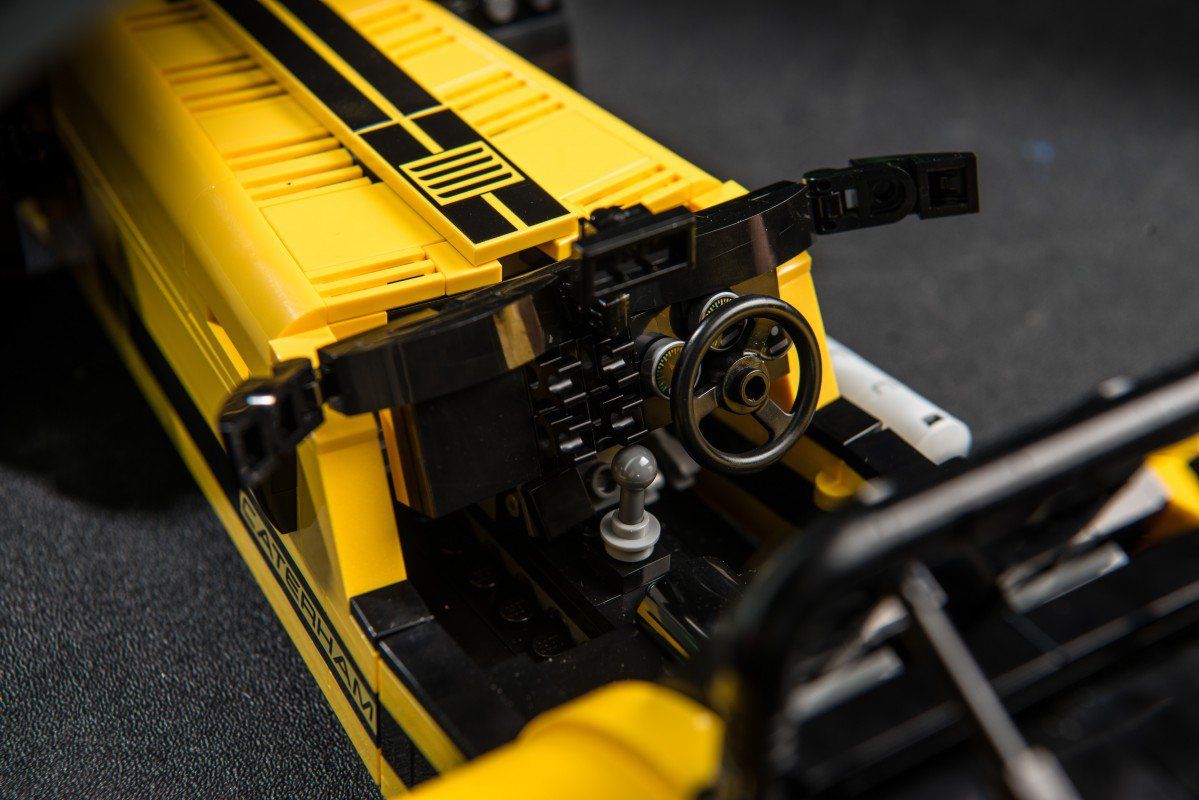 Lego tells us the car is also capable of doing 6 mph, but of course, that's not scientifically proven and only relevant to hardcore Lego drivers.
The set contains 773 pieces and is set for release on October 1st, for a price of $79.99 or €79.99.