Caterham Unearths Old Seven Sprint Project, Builds It as Limited Edition Model
It's the car to have if you like pretending to live in the 1960s
Caterham is breathing new life into an old, forgotten project for this year's Goodwood Revival (September 9-11).
Back in the mid-1960s, Caterham Cars built a variant of its iconic Seven that never went into production — the Caterham Seven Sprint. The company thought now's the right time to restart the project and decided to build it as a limited edition model.
Going on sale in the UK on September 9 with a starting price of £27,995, the Caterham Seven Sprint is powered by the 80 hp three-cylinder Suzuki engine sourced from the entry-level Seven 160 model.
That's about the only contemporary thing about the car, as everything else looks like it was built in the 1960s and kept in a time capsule. The Seven Sprint features a series of retro features including a choice of six paint colors that were available in Caterham's catalog in 1966-1967.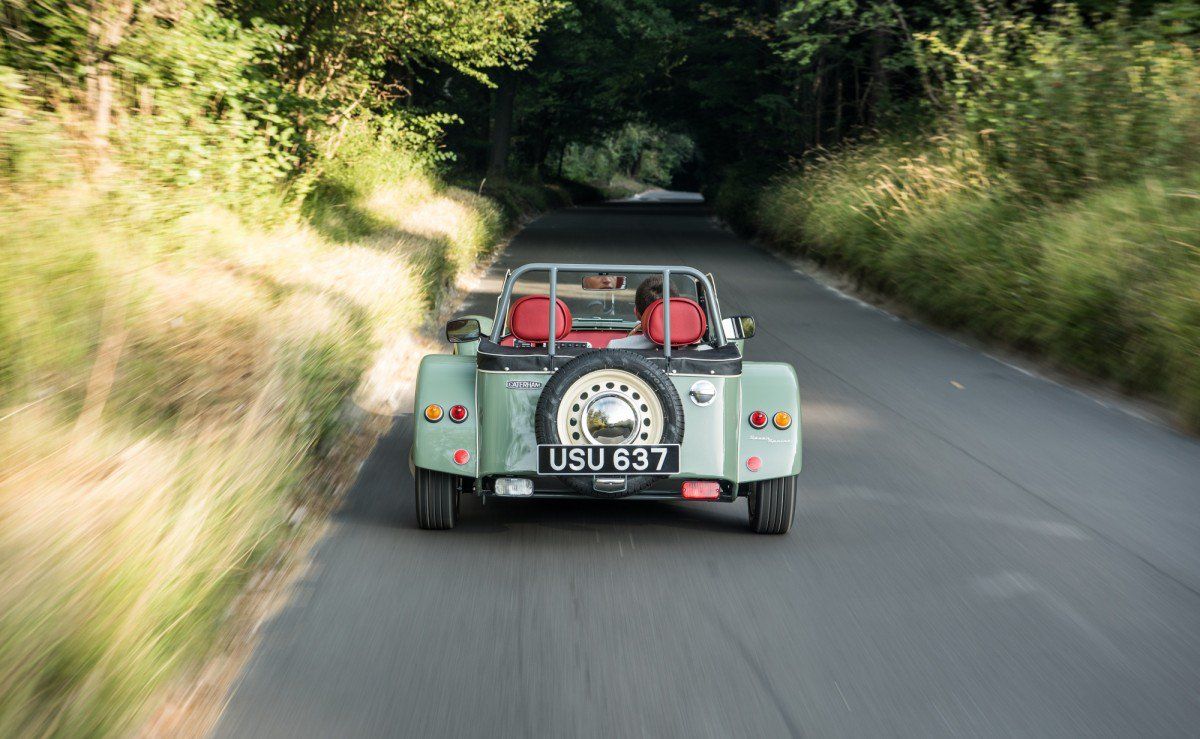 The chassis is powder-coated gray, just like a Series 2 Lotus 7, while the suspension and rollover bar also remind of the car that inspired the Caterham Seven. Other details from the past include the flared front wings, polished exhaust silencer, individual rear lights, and cream wheels with polished hubcaps.
Inside, the Seven Sprint features a wooden-rimmed sports steering wheel and dashboard in wood effect, as well as a classic instrument layout with a tachometer that features red and yellow sectors.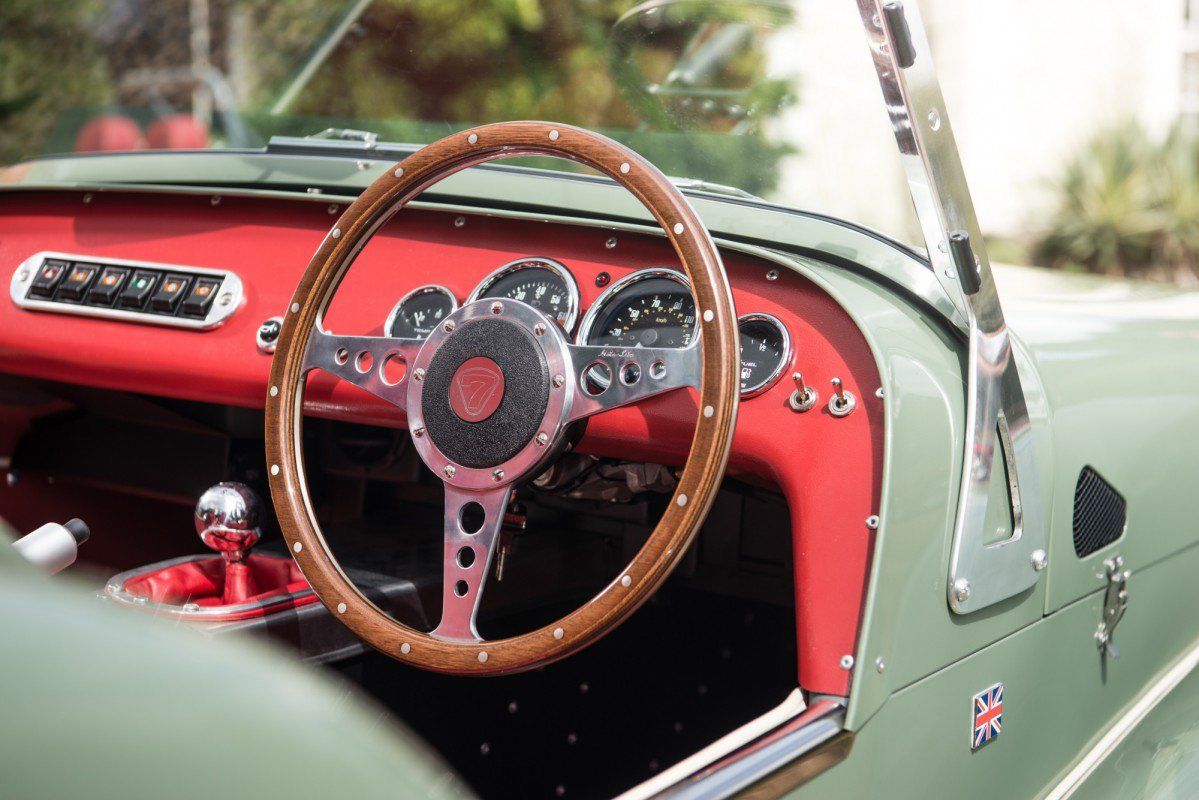 Furthermore, the interior panels and Muirhead Scottish seat upholstery are hand-stitched in the period style and finished in striking scarlet red. The 1960s theme is rounded off with the fully carpeted interior and luggage space.
Caterham will build only 60 units of the Seven Sprint for the UK and European markets.