These five cars promise not to punch a hole through your bank account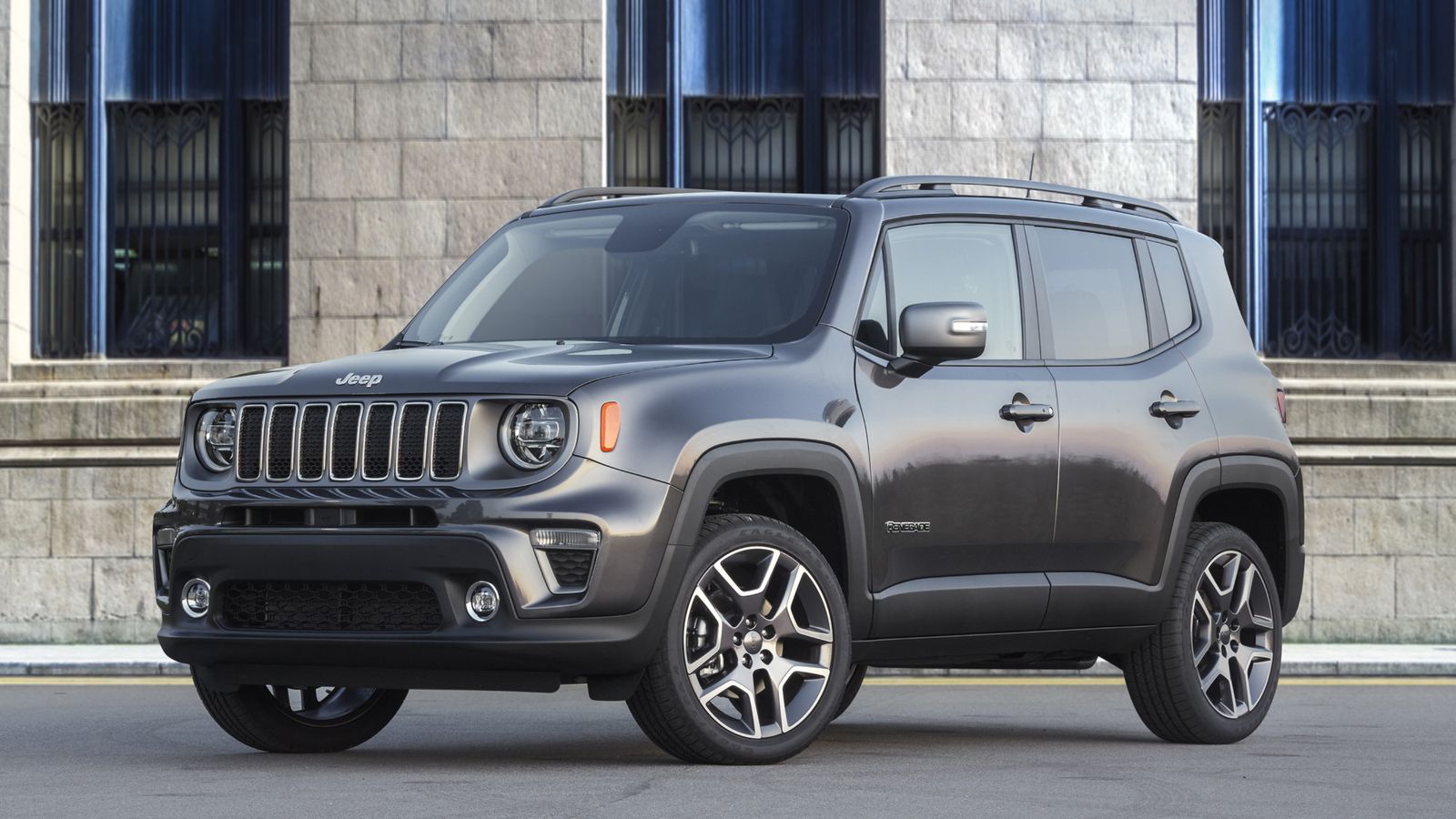 If you're in the market for an affordable, no-nonsense SUV/crossover, then you're in luck. This ever-expanding segment has plenty of solutions to your needs, so we've simplified your search by bringing them all to one place.
Choosing a new car when working on a tight budget is no easy task. However, this doesn't mean the market is lacking options, especially if one knows where to look. So here are the cheapest 5 SUVs/crossovers on sale right now in the US.
2019 Kia Soul Base – $16,490
The entry-level Kia Soul comes fitted with a 1.6-liter gasoline engine good for 130 hp and 118 lb-ft of torque, which should be enough for the daily errand running and whatnot.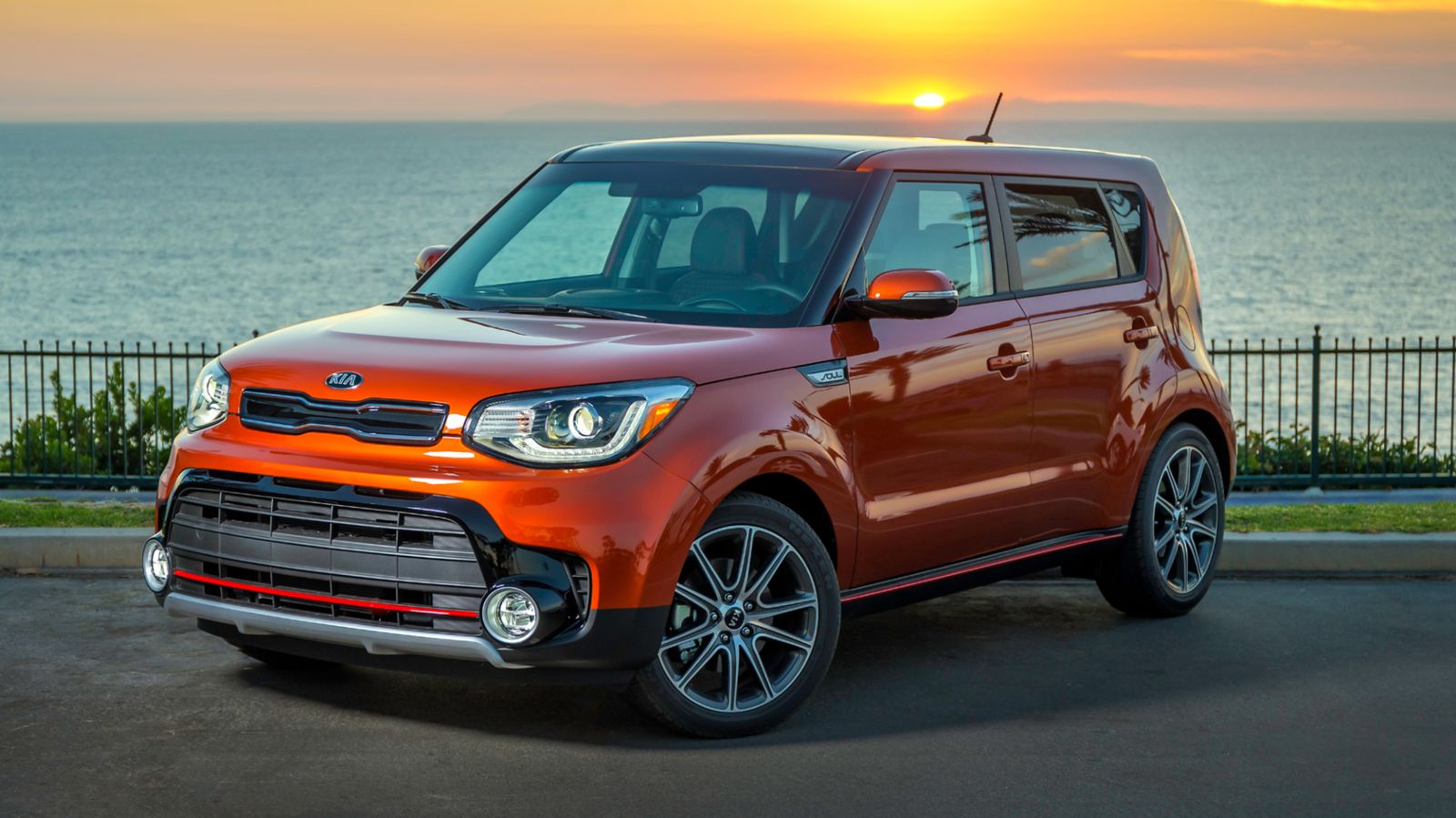 Bolted to the engine is a six-speed manual gearbox – the duo returns 24 mpg city, 30 mpg highway, and 27 mpg combined. The entry-level Soul also gets brake discs on all four corners, ABS, electric power steering, 16-inch alloy wheels, a rear-view camera, 5-inch touchscreen infotainment, six speakers, air conditioning and two cup holders up front.
2019 Nissan Kicks S – $18,540
Nissan's most affordable crossover in the US relies on a four-cylinder, 1.6-liter gasoline engine making 122 hp and 114 lb-ft of torque. The only transmission choice for this trim is the Xtronic CVT. Fuel economy figures for this combo are as follows: 31 mpg city, 36 mpg highway, and 33 mpg combined.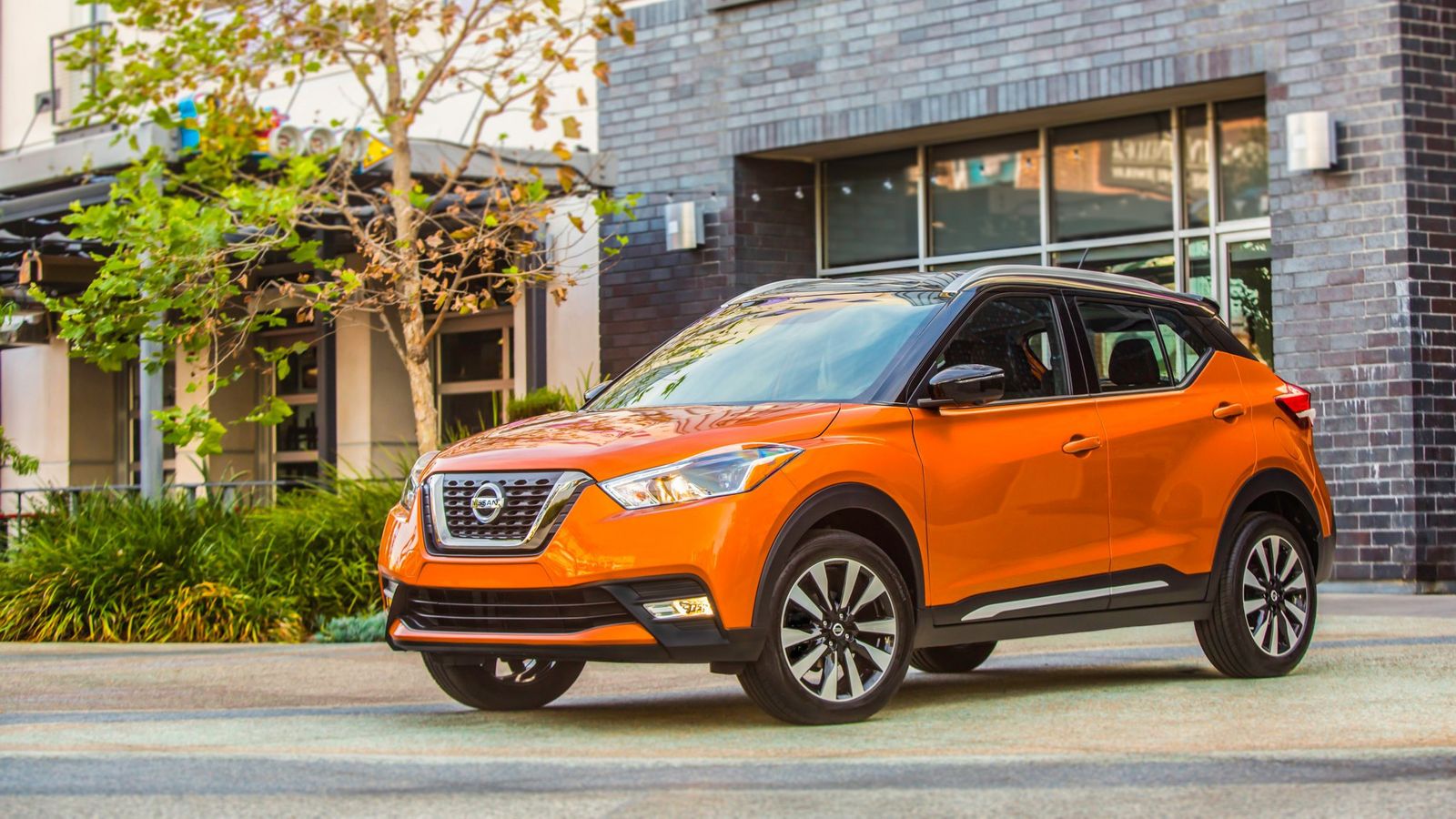 The Japanese crossover also packs vented front brake discs and rear drum brakes, ABS, EBD, electric power steering, 16-inch steel wheels (with covers), a 7-inch touchscreen display, Bluetooth, and air conditioning.
2018 Jeep Renegade Sport – $18,750
Besides the funky looks, Jeep's Renegade will take you places where its rivals can only dream of reaching. The entry-level Renegade Sport makes use of a 1.4-liter MultiAir turbocharged engine good for 160 hp and 184 lb-ft of twist. Married to a six-speed manual, the powerplant returns 24 mpg city and 31 mpg highway (in front-wheel-drive configuration).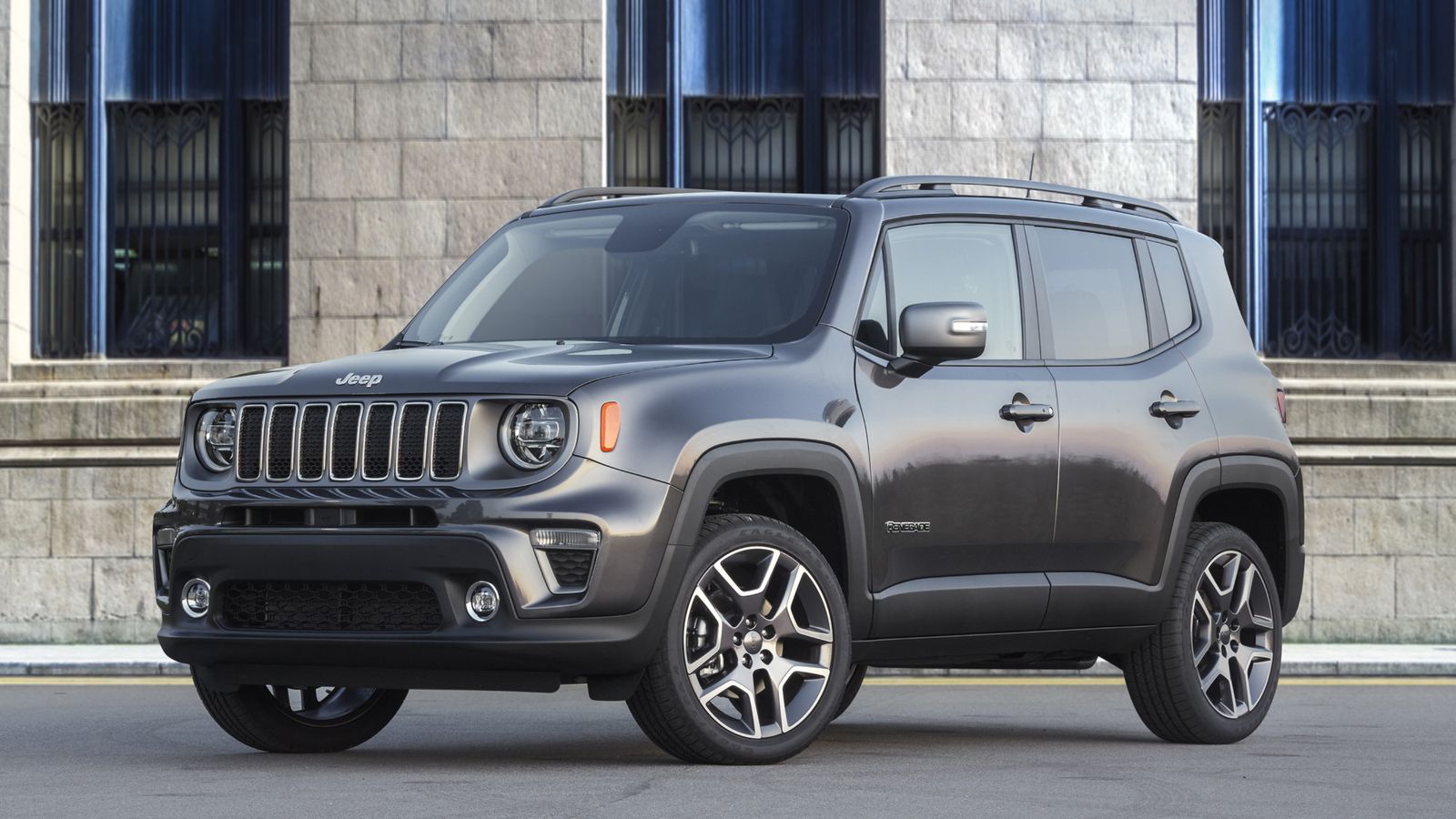 Inside the cabin, the Renegade Sport offers the Uconnect 3 infotainment setup based around a 5-inch tactile display, Bluetooth, a rear back-up camera, a phone holder and a passenger-side cargo net. Other standard features include 16-inch steel wheels, steering-wheel mounted audio controls, and keyless entry.
2019 Hyundai Kona SE – $19,240
Hyundai's Kona crossover offers in its most basic configuration a 2-liter gasoline engine running in the Atkinson cycle. The unit makes 147 hp and 132 lb-ft of torque sent to the front wheel via a six-speed automatic transmission with two drive modes: Normal and Sport.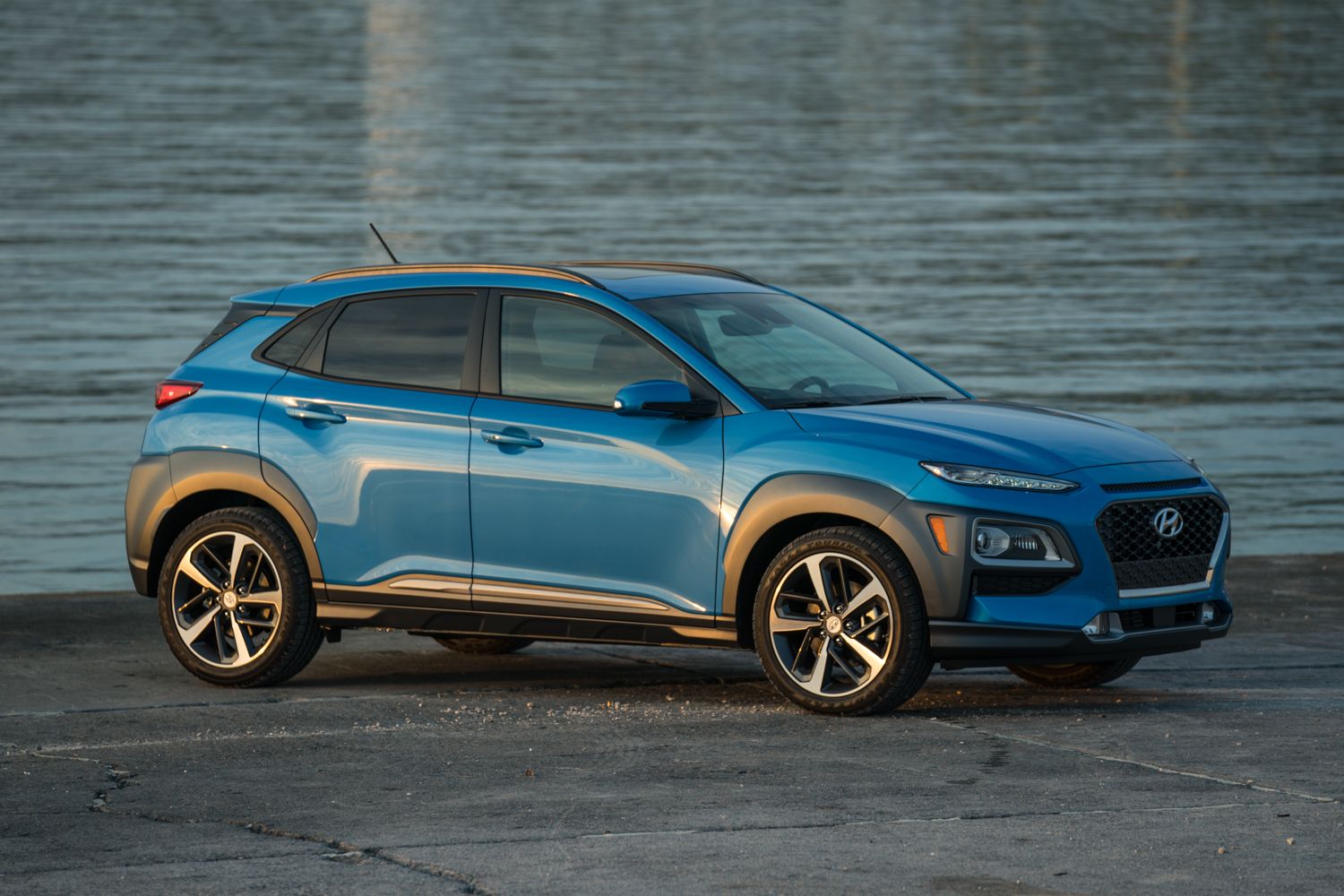 The Kona SE has brake discs on all four corners, 16-inch alloy wheels, cloth-covered seats, a 7-inch infotainment screen compatible with Apple CarPlay and Android Auto, rear view monitor and manual air conditioning.
2018 Ford EcoSport S – $19,995
The Ford EcoSport employs a turbocharged 1-liter EcoBoost engine mated to a six-speed SelectShift automatic transmission. The powerplant makes 123 hp and 125 lb-ft of torque routed to the front wheels. Fuel economy is EPA-rated at 27 mpg city and 29 mpg highway.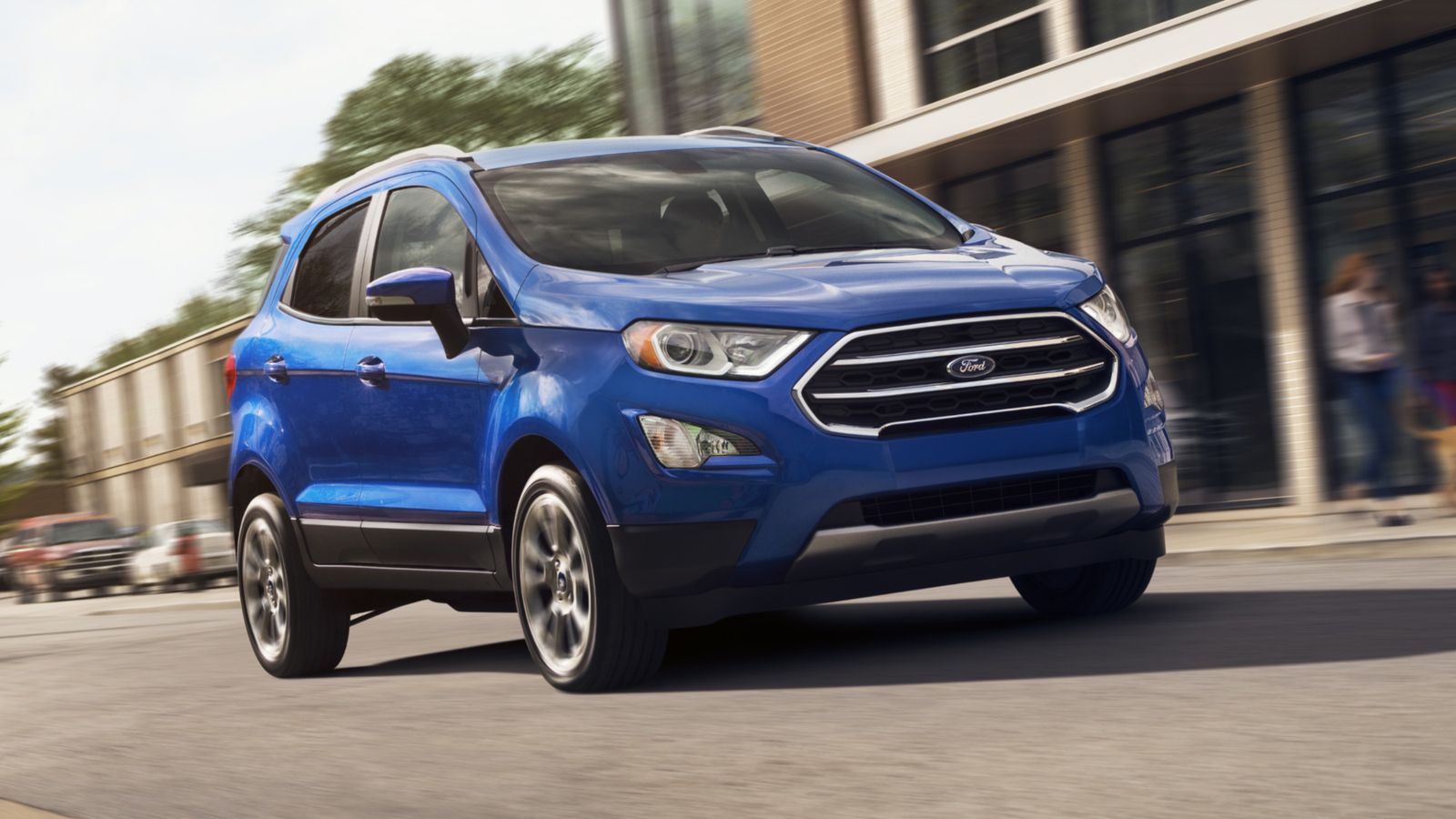 The 2018 EcoSport S comes with a rear-view camera, manual air conditioning, textile seats, 16-inch aluminum wheels, Auto Start/Stop, Torque Vectoring Control, six-speaker audio setup, and electrically-assisted power steering.
SEE MORE: These are the best engines of 2019