Check out the 2020 Lexus RC F and RC F Track Edition
Made for both the hardcore and the more balanced enthusiasts
Lexus announces that the 2020 RC F and RC F Track Edition gets visual tweaks and better performance, including a new launch control feature.
Get a closer look from the outside at the 2020 Lexus RC F and you'll spot minor design details borrowed from the likes of RC F GT3 and RC F GT 500 racers.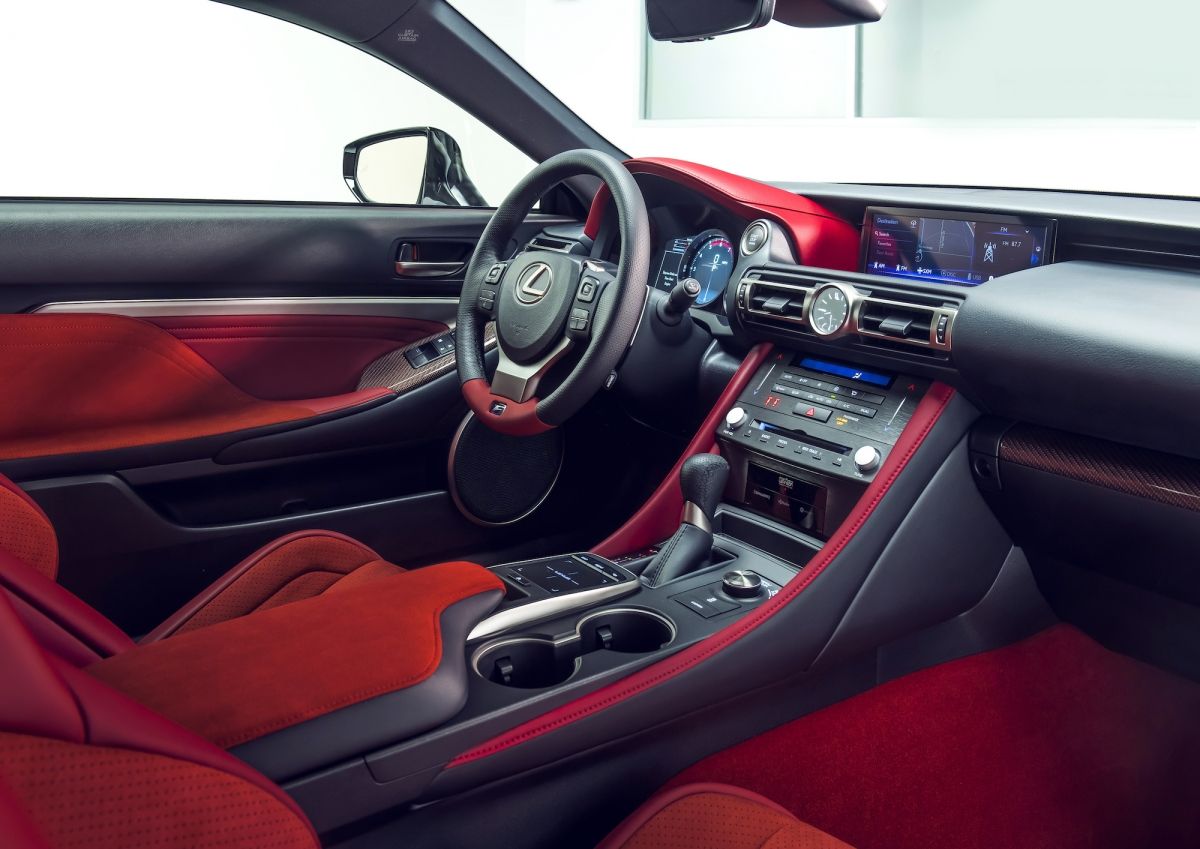 Lexus also says it focused on weight reduction and for that to happen, the carmaker used carbon fiber produced in-house on the same line that gave CFRP to the Lexus LFA supercar.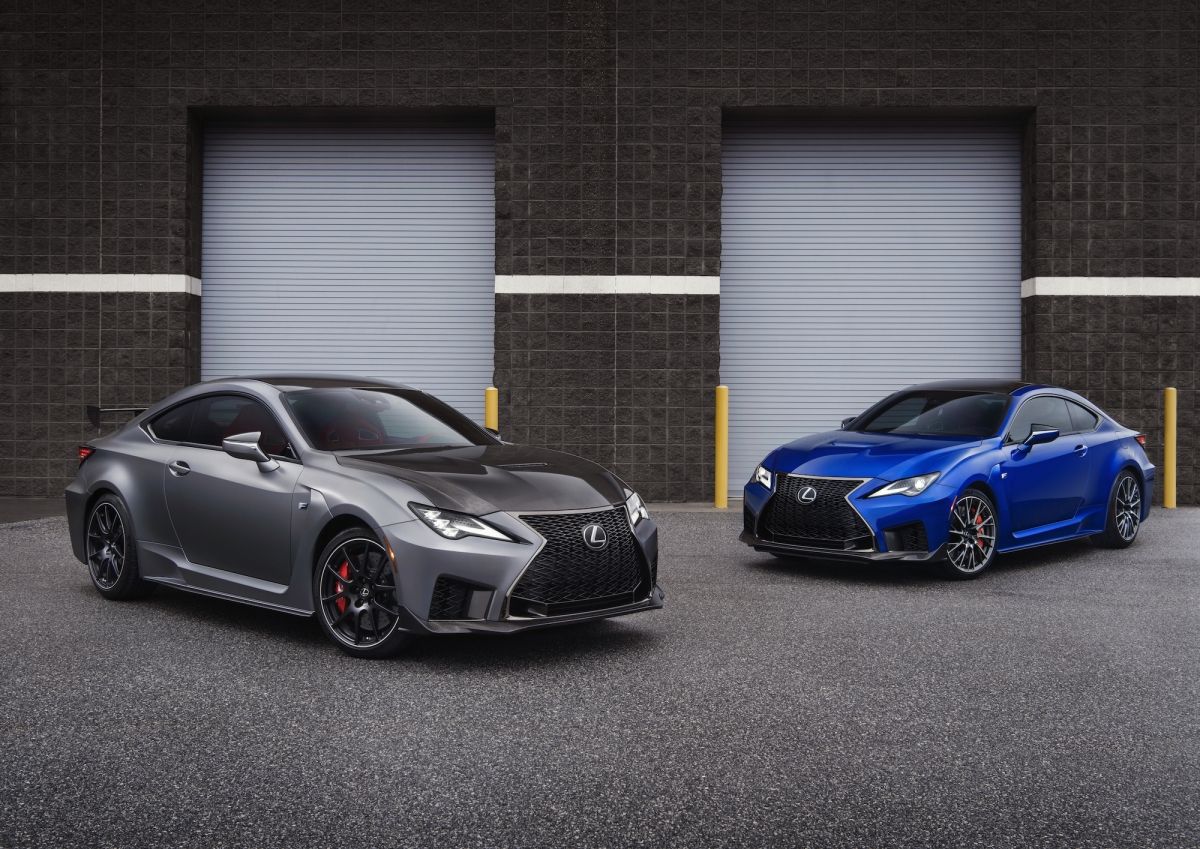 Moreover, engineers were able to increase bushing stiffness by 150 percent while the rear engine mount was redesigned "to eliminate any sensation that the engine is lagging behind the chassis during aggressive changes in direction."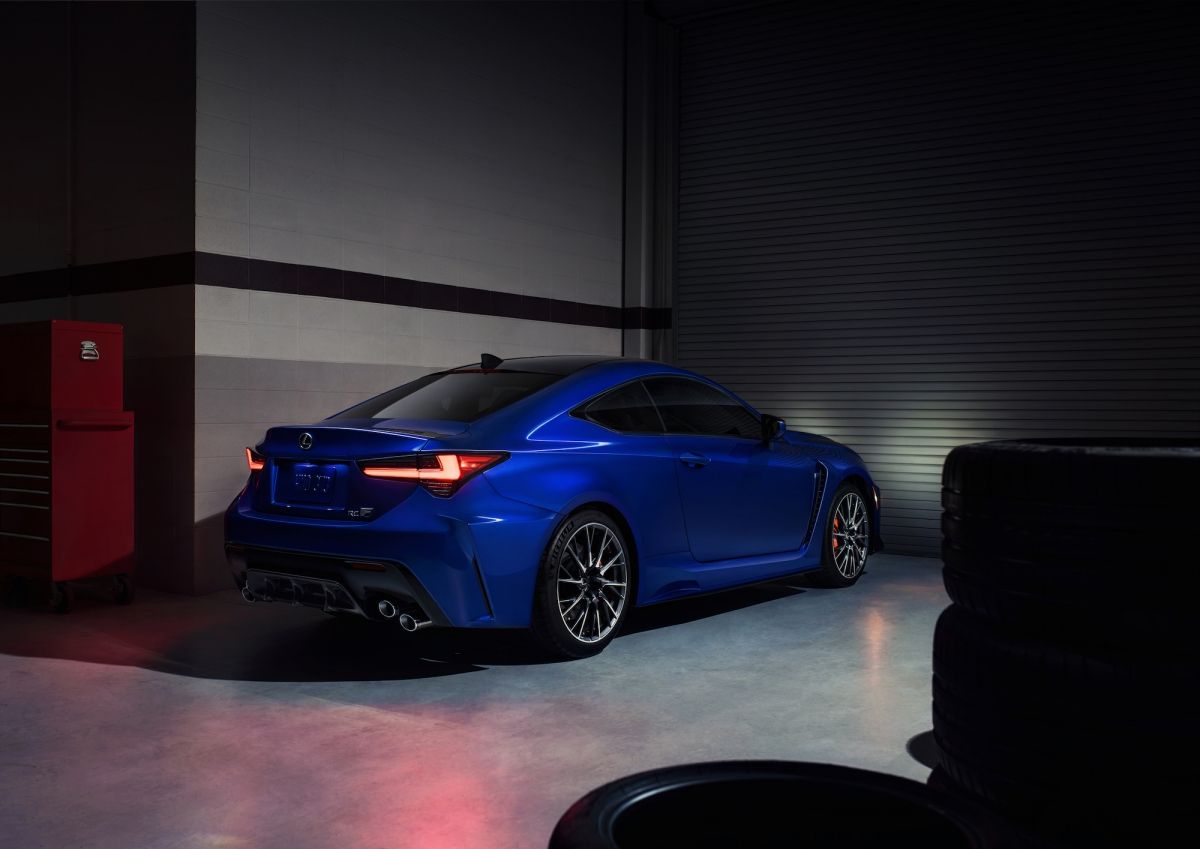 The naturally-aspirated 5-liter V8 found inside the RC F now makes 472 hp (a 5 hp bump) and 395 lb-ft (6 extra Nm). Thanks to a new launch control setup, the RC F sprints from 0 to 60 mph (96 km/h) in 4.2 seconds.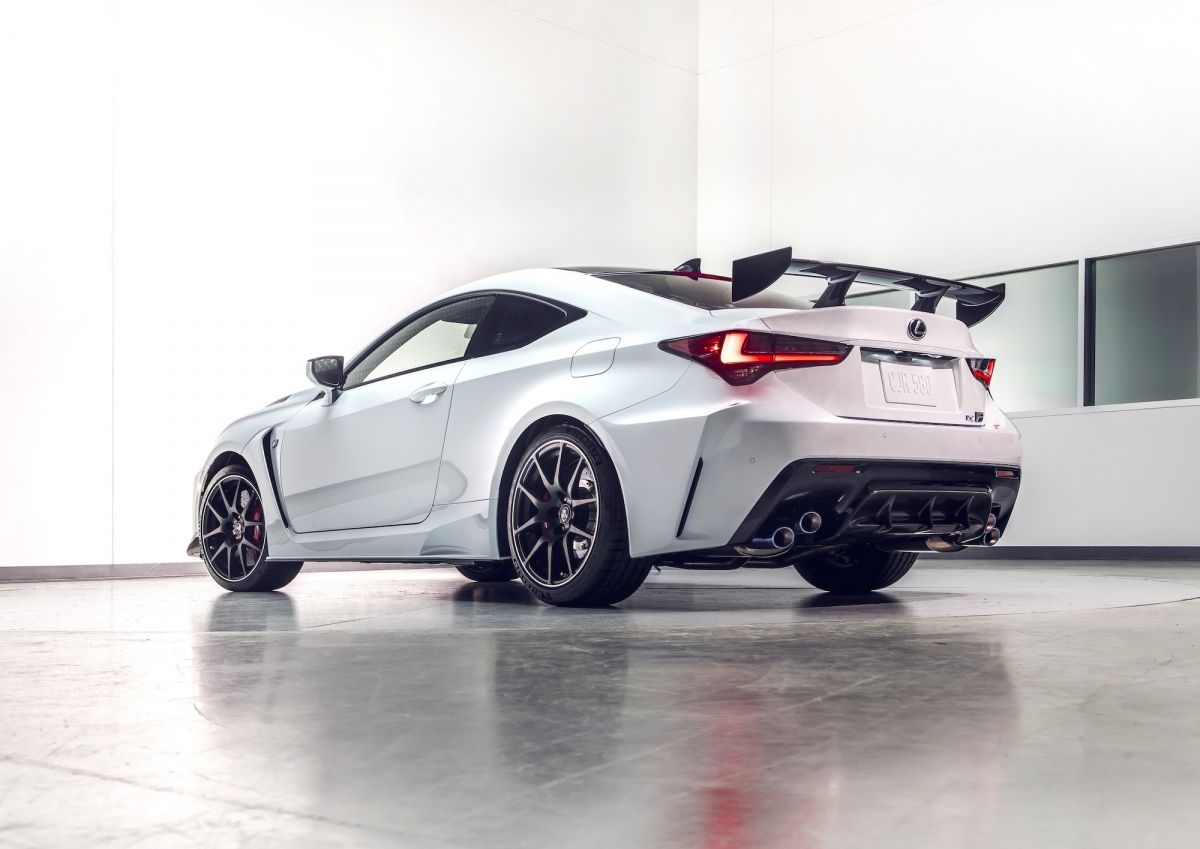 As for the RC F Track Edition, you should know it tips the scales at 3,781 lb and features ceramic brakes with red Brembo calipers as standard and 19-inch BBS forged alloy wheels, a titanium muffler and carbon fiber roof and hood.