Check out the Lamborghini Aventador SVJ Roadster in Geneva
An open-air Aventador SVJ? Of course we'll have it
Lamborghini brought the Aventador SVJ Roadster on the stage at GIMS 2019.
Lamborghini's naturally-aspirated V12, lightweight materials and the brand's ALA 2.0 active aerodynamics are just some of the highlights of the Aventador SVJ Roadster.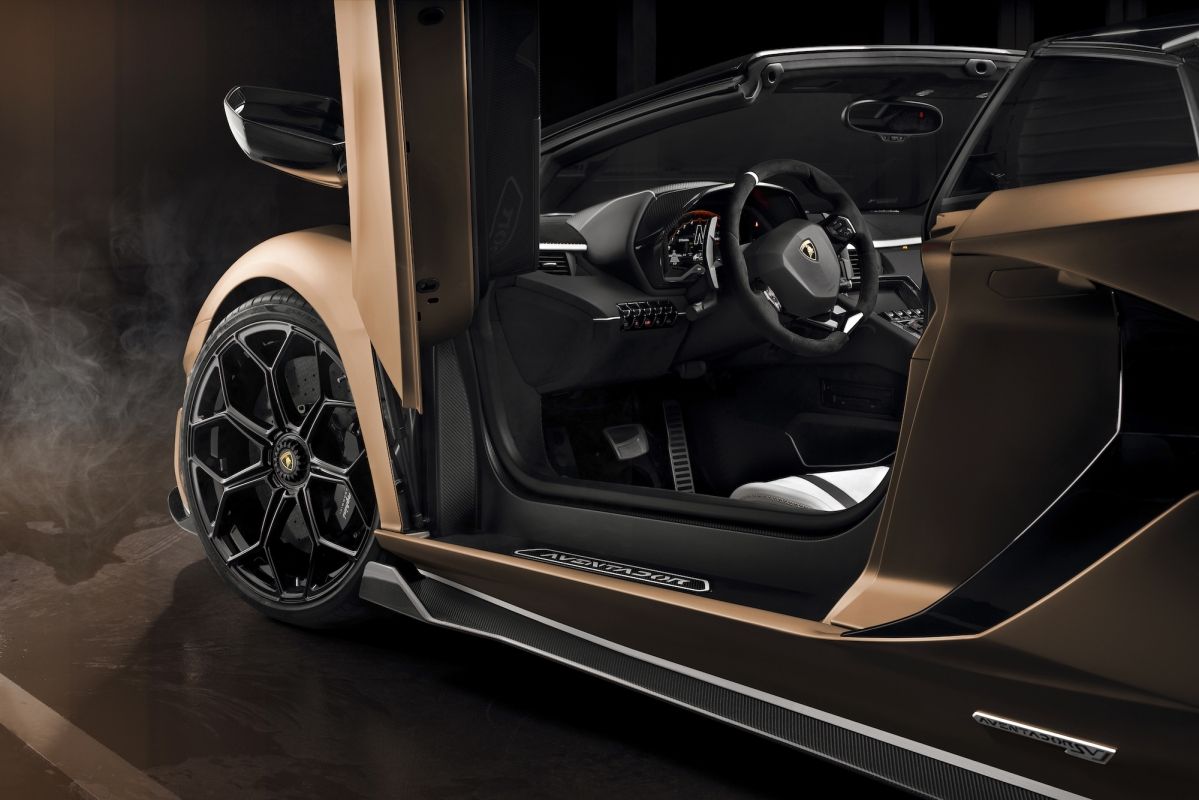 The drop-top Aventador SVJ outputs 770 hp and 720 Nm of twist, which allow it to sprint from 0 to 100 km/h (62 mph) in 2.9 seconds and reach a top speed of over 350 km/h (217 mph). Oh, and it needs just 31 meters to stop from 100 km/h (62 mph).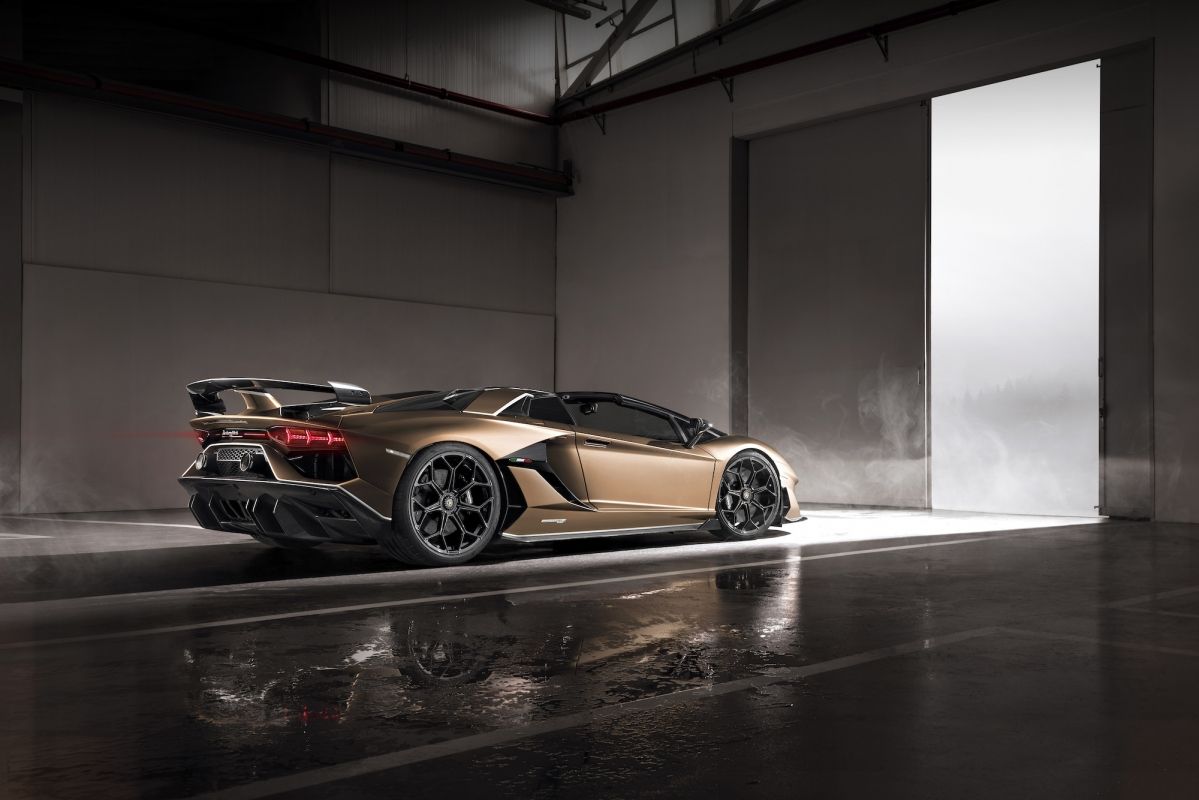 Only 800 units will be assembled, each featuring a RTM carbon fiber roof that can be removed via a lever system from inside the cabin.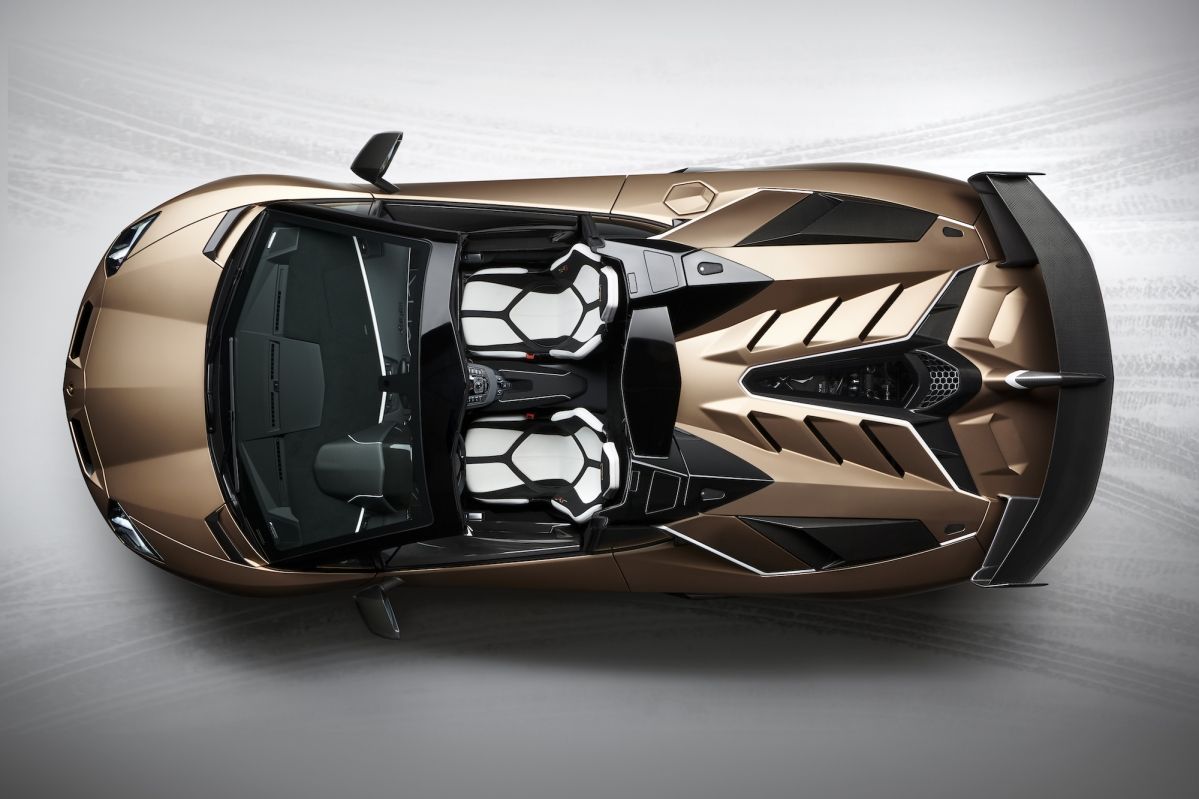 A plethora of systems promise to keep the driver entertained and safe as well, including the likes of Lamborghini Dynamic Steering, Lamborghini Dinamica Veicolo Attiva, Aerodinamica Lamborghini Attiva, and Magneto Rheological Suspension.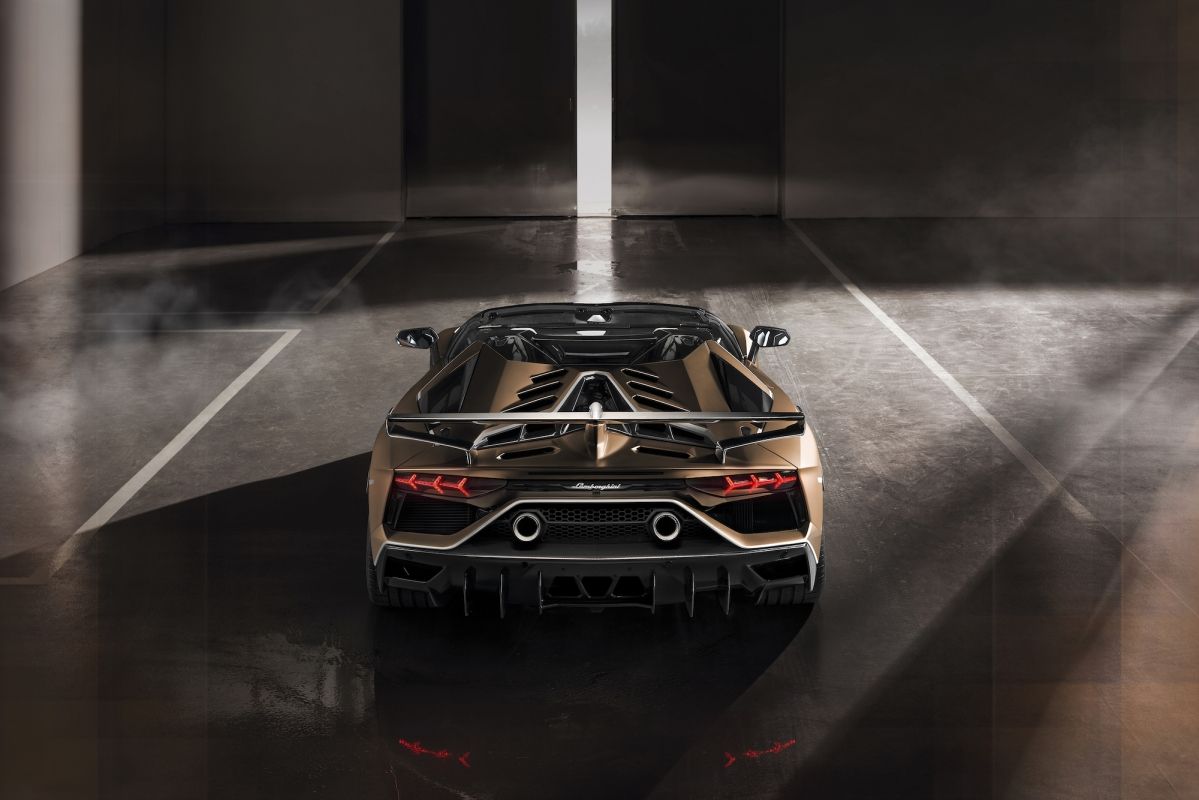 The Lamborghini Aventador SVJ Roadster can be had for €387,007/$573,966. Check it out in the photo gallery.
SEE MORE: Here's how the Lamborghini Huracan EVO helps you drift better