Thought the street-legal Senna was extreme?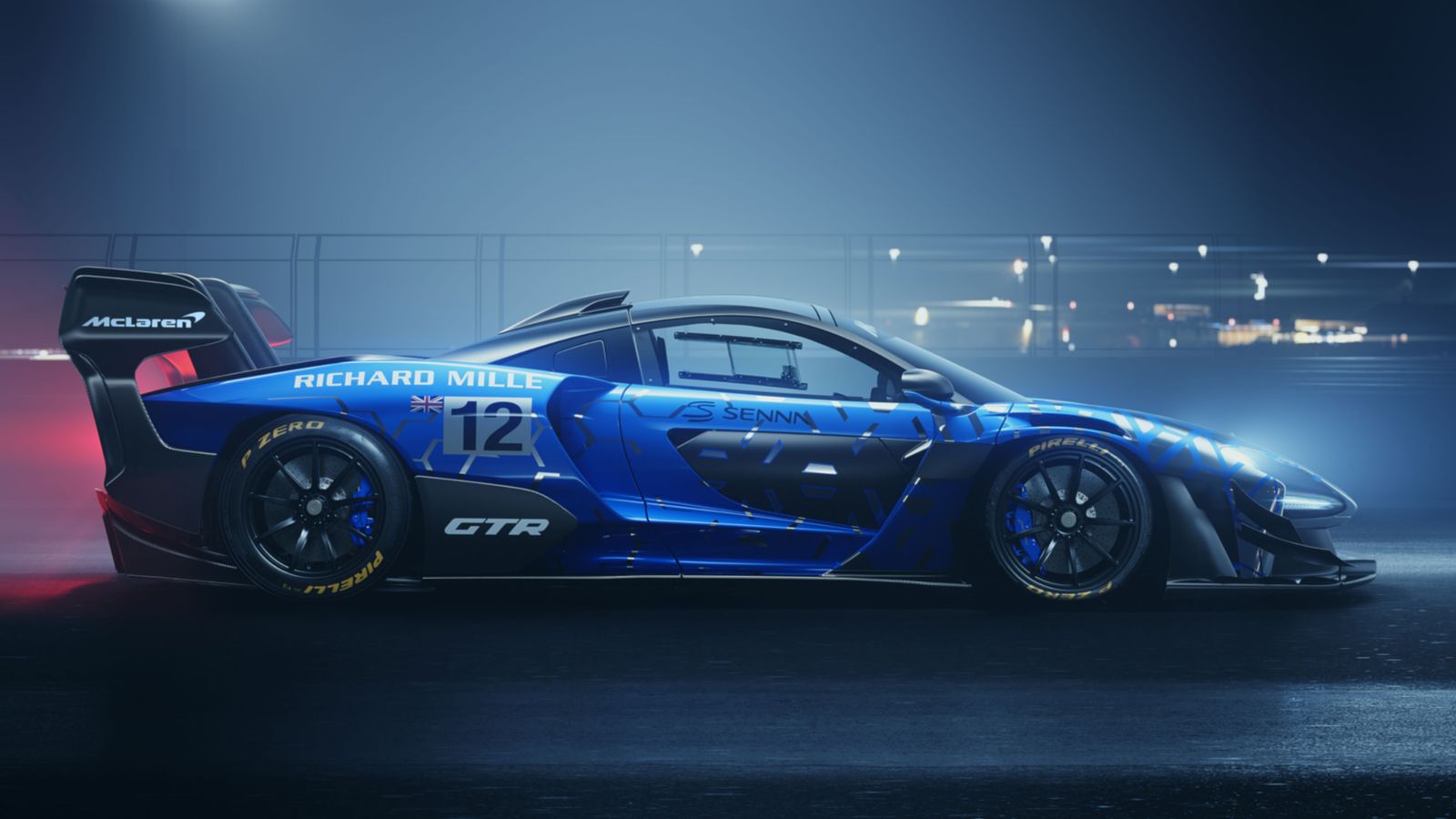 McLaren has unveiled the Senna GTR, an even-more-hardcore version of the already-hardcore Senna supercar. And yes, you can only drive one on the track.
The Senna GTR makes 813 hp (24 hp more than the roadgoing Senna) from a 4-liter, twin-turbo V8 and tips the scales at just 1,188 kg – that's a power/weight ratio of 684 PS per ton. Torque sits at 800 Nm (590 lb-ft).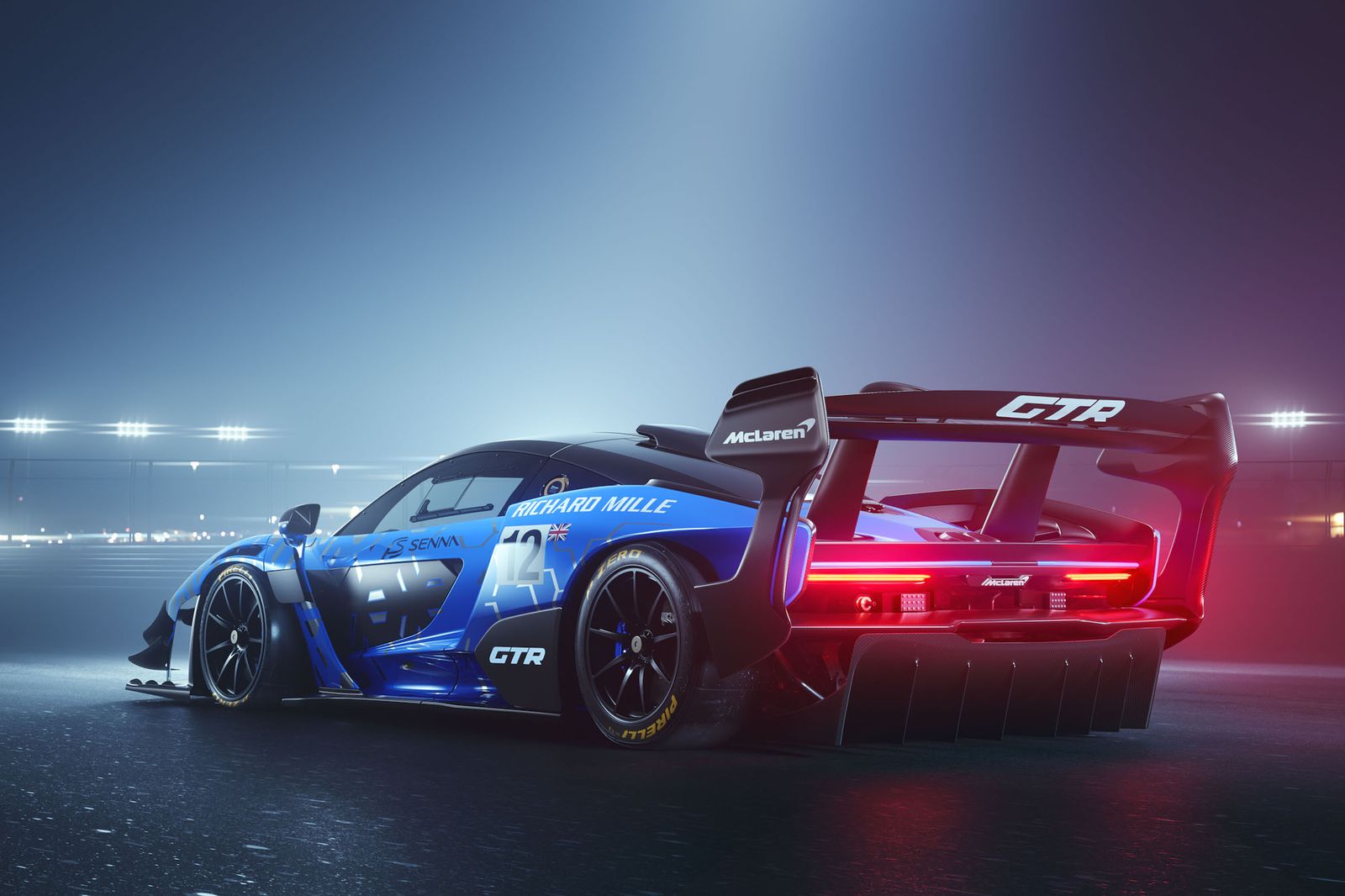 McLaren says the Senna GTR is capable of delivering the same downforce levels as the road-legal model, but from lower speeds (15% lower, if you're into numbers), with peak downforce exceeding 1,000 kg.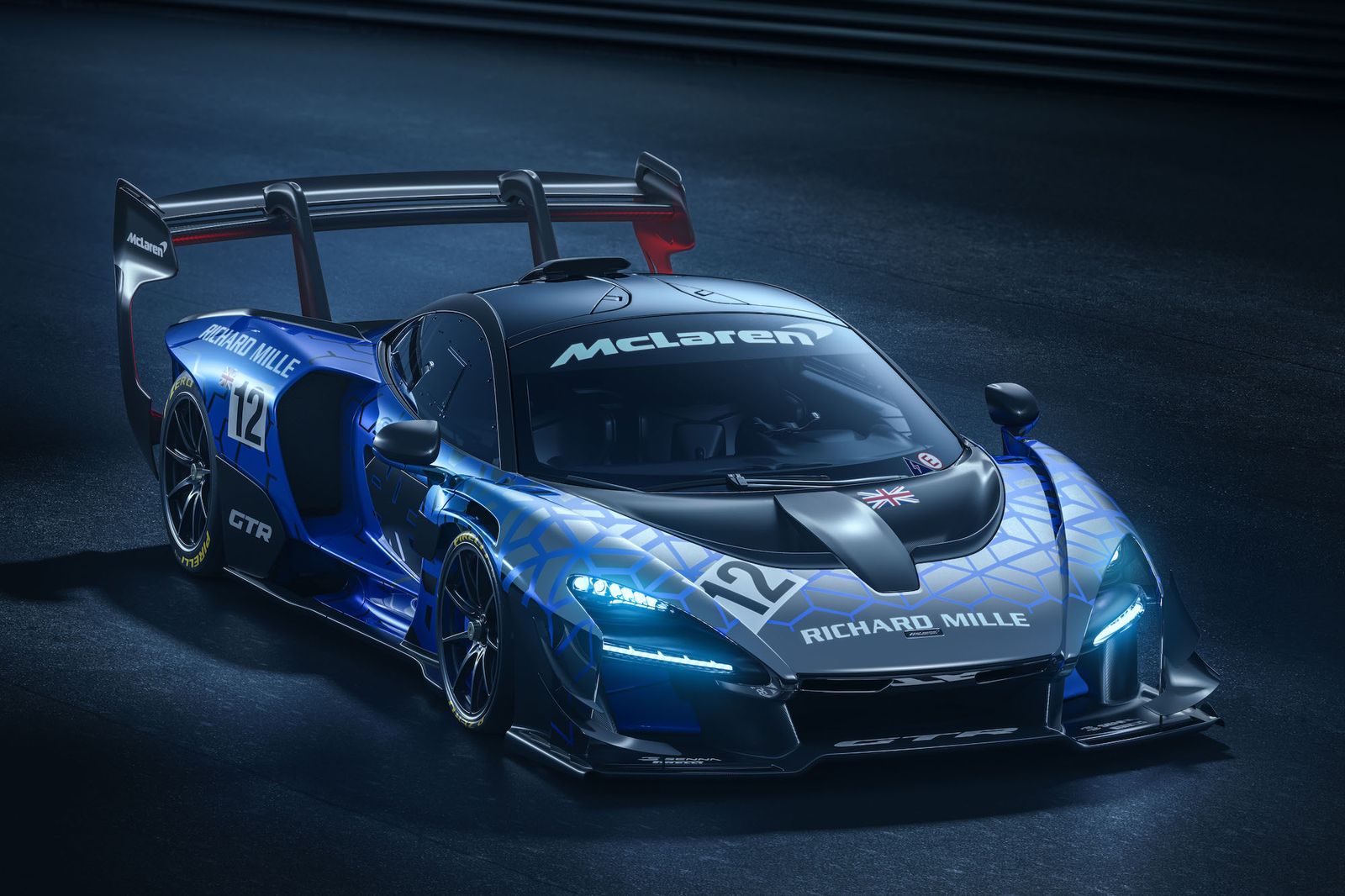 We're sure you've spotted that wide body kit, right? Well, then you should know it is made of a carbon-fiber composite and increases the front track by 77 mm to 1,731 mm as well as the rear track – by 68 mm, to 1,686 mm.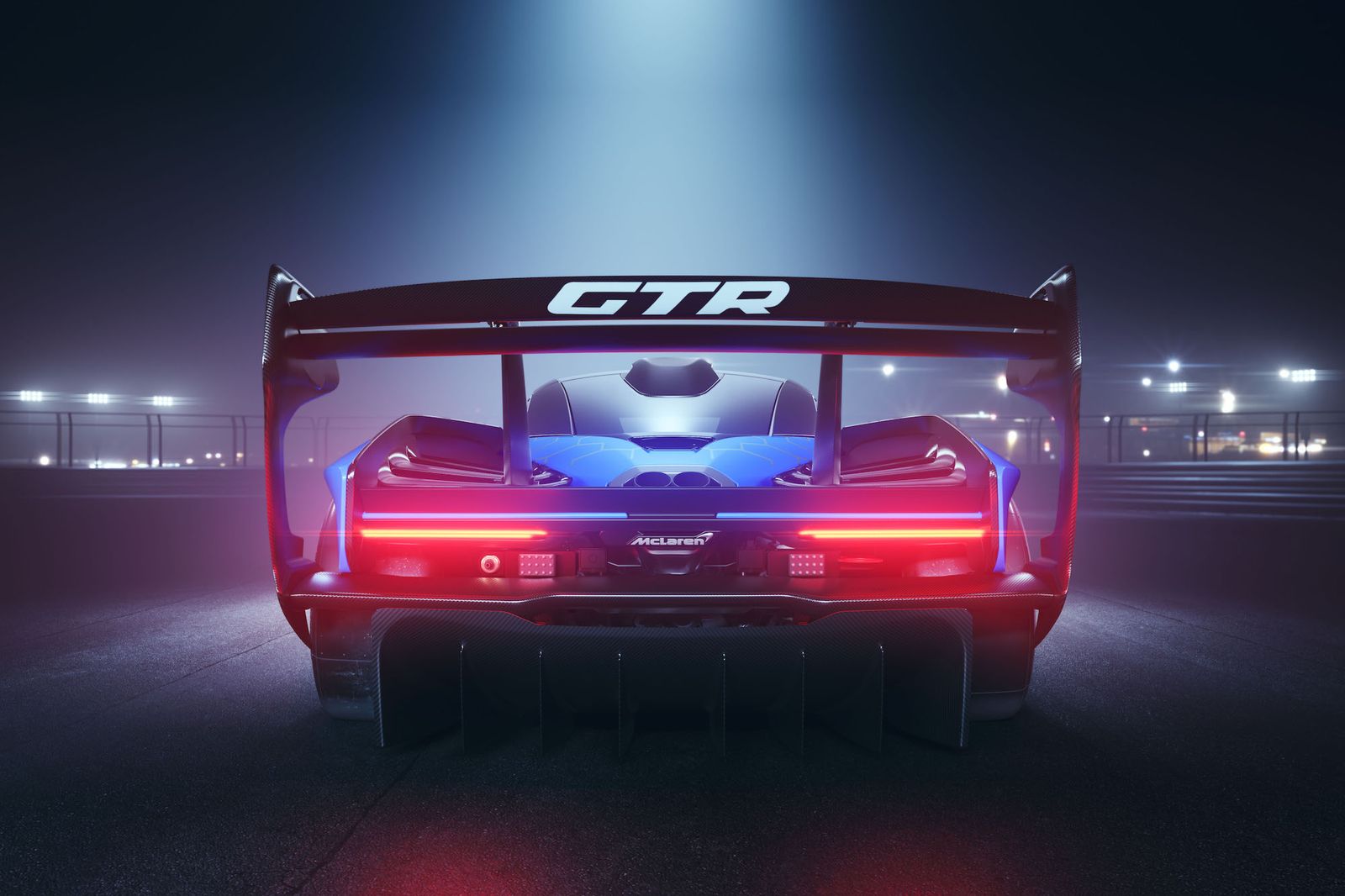 Have a look at it in the photo gallery.