Check out these candid shots of new Renault Megane RS' big booty
It's one planted-looking hot hatch, we'll give it that
RenaultSport's upcoming Megane RS is just around the corner (debuts September 12) but we already know what it looks like thanks to a series of leaks that have more or less fully revealed it. This latest set of shots snagged from Virtuel-car shows a fully uncovered red example that looks like a production-ready car.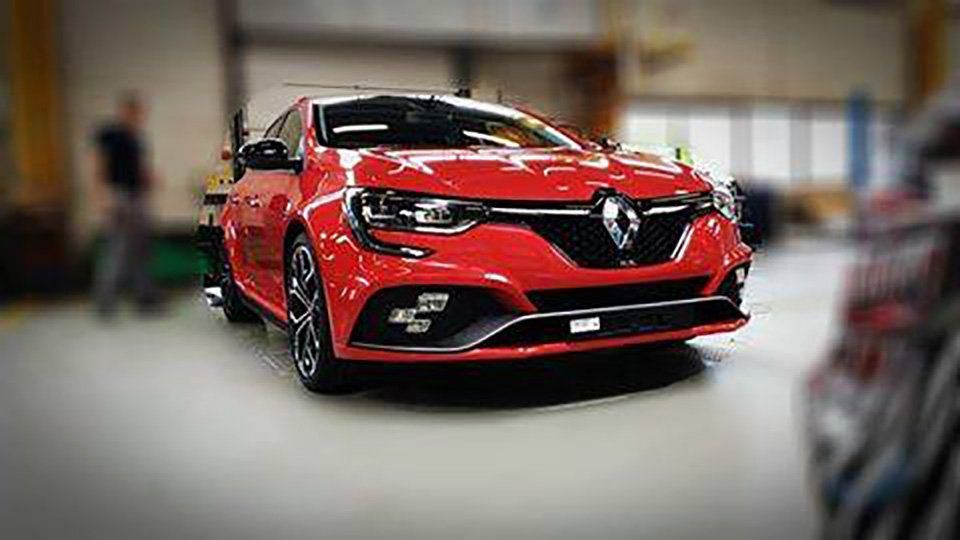 We can now see what differentiates it visually from the warmed up Megane GT 205 (which I drove last year - find out what I thought of it): the RS has flared wheelarches with vents (which up front look real and we hope are real, but if they aren't the Megane RS will simply be alining itself up with its fake vent-using competitors - that's sadly the norm nowadays), a big diffuser at the back and bespoke bumpers and side skirts too.
Then there are the rather snazzy looking checker-themed front fog lights and the rims which we don't remember seeing on any other Renault - they are probably bespoke.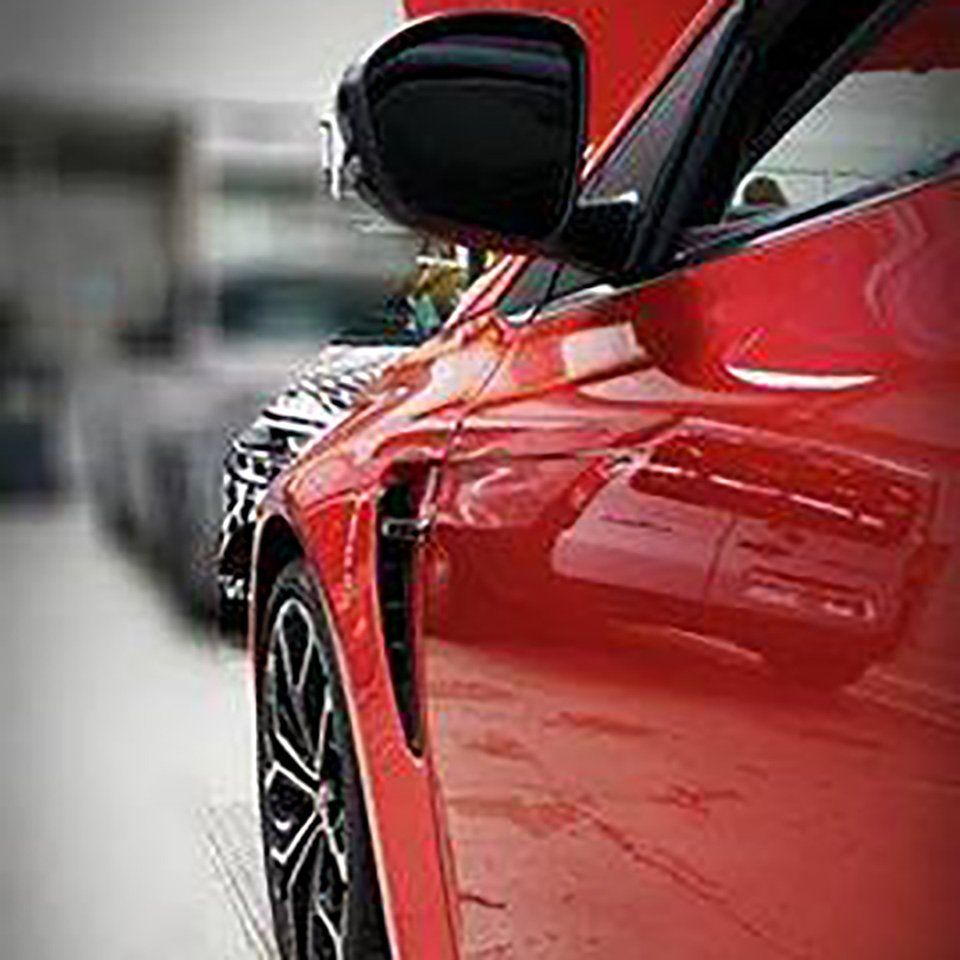 Rumors suggest the Megane RS will use a turbocharged 2.0-liter engine with up to 300 hp all of which will be channeled to the front wheels. It's also seen as a sure thing that it will also feature 4Control four-wheel steering too.