Chevrolet Bringing Accessory-Rich Malibu and Cruze RS Hatch Blue Line Concepts to SEMA
There's more than blue accents to these cars, though
Besides wild custom concepts, the SEMA Show is also used by automakers to display their newest accessories for existing models.
That's the case with Chevrolet's Blue Line concepts that will debut in Las Vegas on November 1. Based on the Malibu and Cruze RS hatchback, the Blue Line models sport more aggressive body kits, blue-tinted windows, and 18-inch concept wheels painted slate blue metallic — among other things. The concepts show the customization potential of the Malibu and Cruze RS hatch and feature production and concept Chevrolet accessories.
The Malibu Blue Line combines design accents with performance parts such as a new suspension lowering kit (by 0.4 inch/10 mm) and concept Chevrolet Performance brake kit painted Harbor Gray Metallic. Styling highlights include the Genesis White exterior, ground effects kit with a rear diffuser, rear spoiler, and black trim.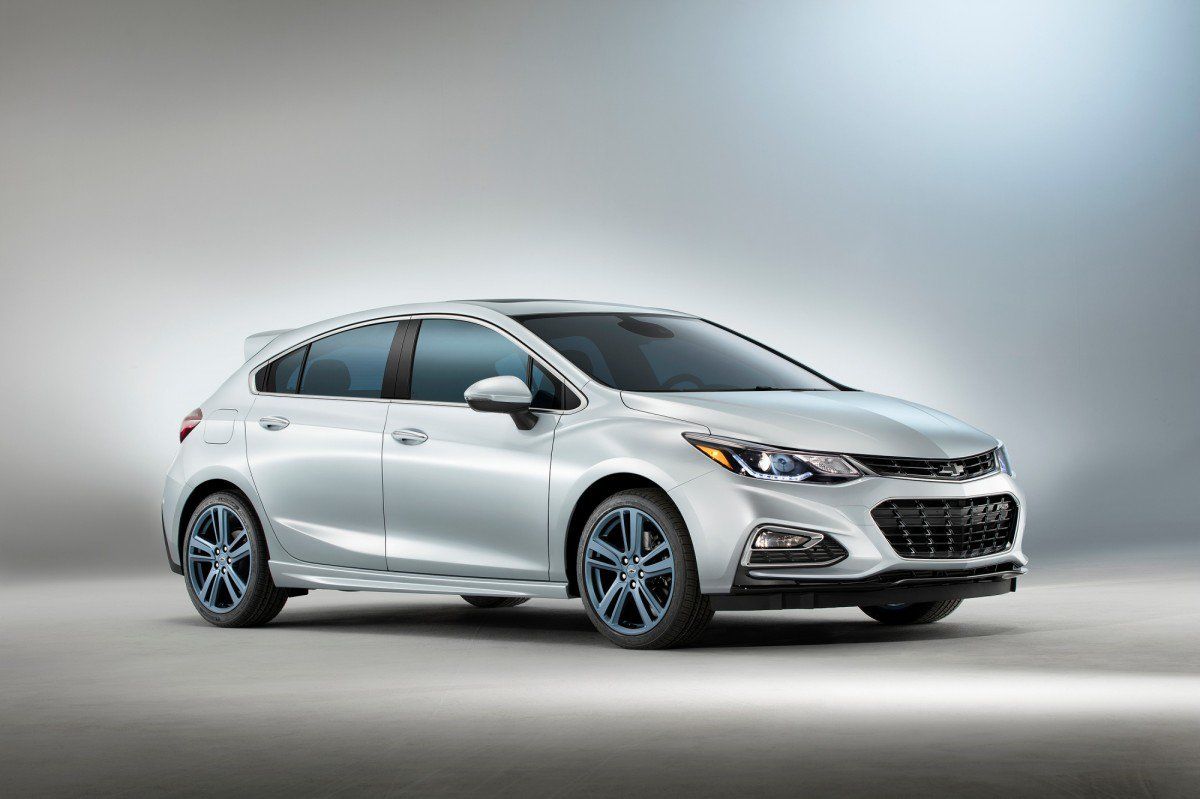 Based on the 2017 Cruze RS hatchback, the Cruze RS Blue Line concept features similar styling tweaks including the Genesis White exterior and black interior with custom satin graphite accents. Performance accessories include a suspension lowering kit, brake package with larger rotors, air intake system, and exhaust system.
Designed for the Cruze RS Hatchback's standard 153 hp 1.4L Turbo engine, the intake kit includes a high-flow air filter and a secondary inlet duct to decrease air restriction, while the performance exhaust is a high-flow system said to reduce backpressure for optimal engine breathing and performance.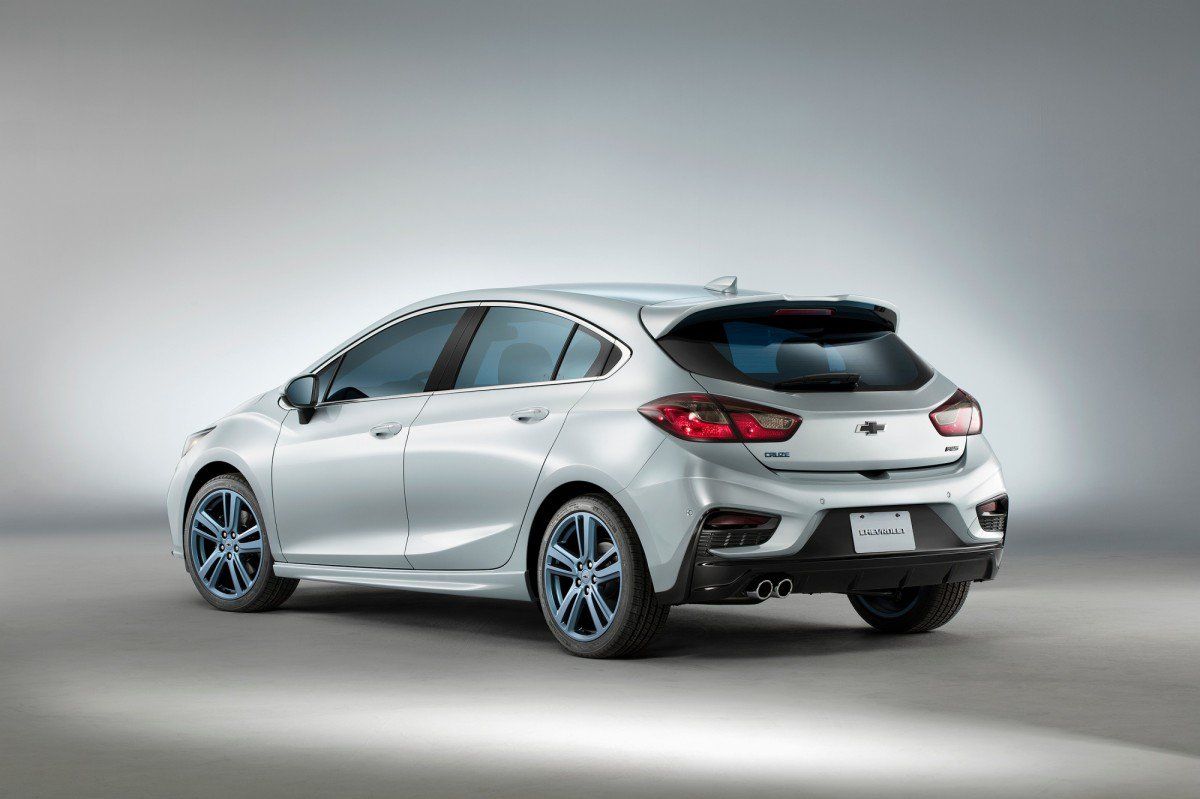 The Malibu and Cruze Blue Line concepts will join some 20 additional Chevrolet models at the SEMA Show this year.