Army testing starts in early 2017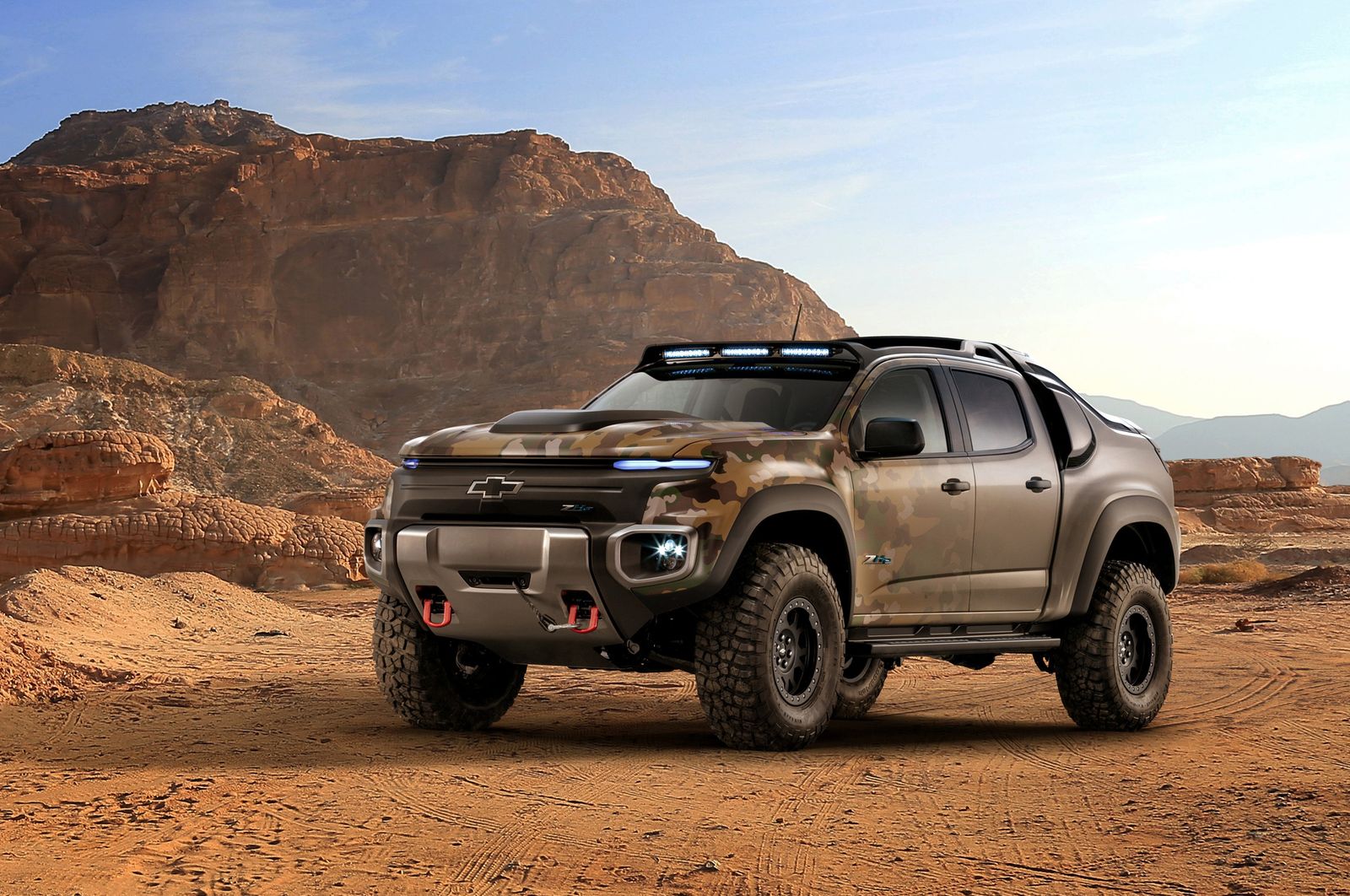 Back in August, Chevrolet and the US Army told us they were working on a fuel-cell pickup-truck-SUV project and offered October as an approximate release time.
Well, they put their money where their mouth was hence we're able to provide more info on the Chevrolet Colorado ZH2 FCEV.
As suggested by its name, the army's new real-life G.I. Joe ride sits on a stretched Chevy Colorado chassis that rolls on 37-inch tires and a heavily tweaked suspension setup.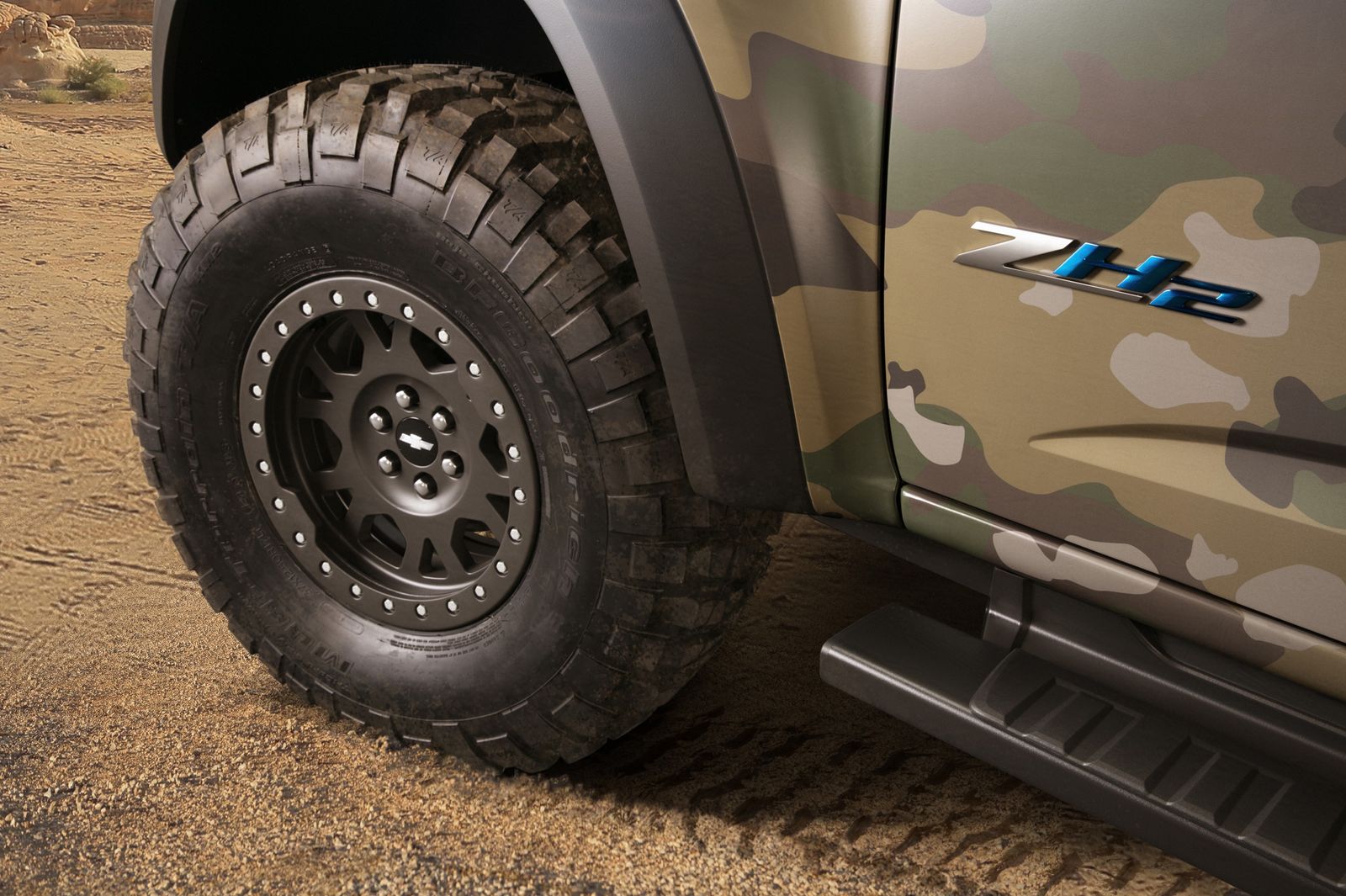 So, why is the US Army keen on hydrogen fuel-cell tech? There are more than a couple of reasons behind that interest.
For starters, the ZH2 could sit at the core of near-silent operations while also providing a reduced thermal signature and high torque at basically all speeds courtesy of its electric drive. But the ZH2 also features a Exportable Power Take-Off unit that "allows the fuel cell to power activity away from the vehicle, such as remote locations where electric power may otherwise be unavailable."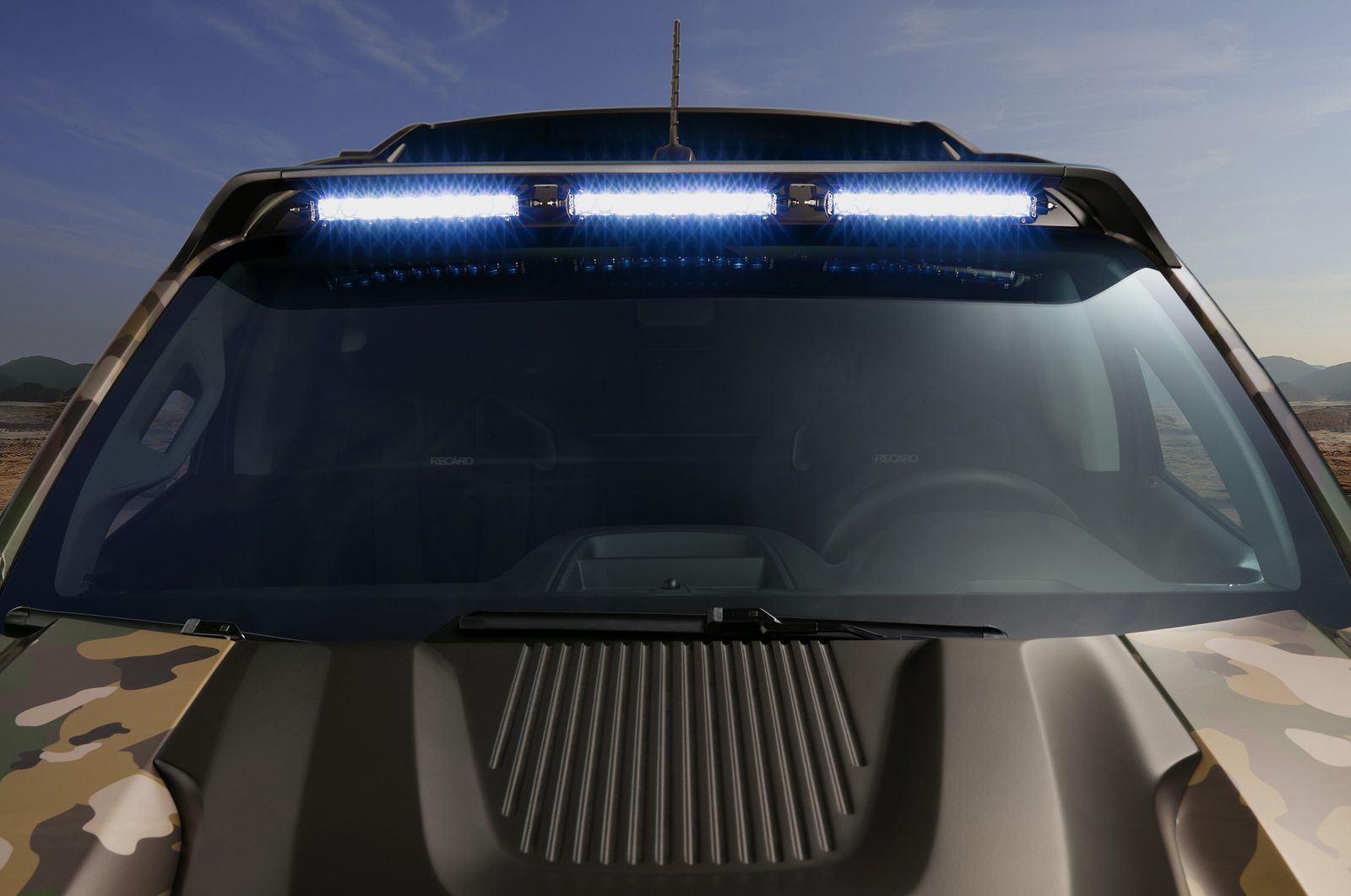 But while there are no specs attached to the ZH2 name, we know the fuel-cell technology was developed in Michigan while assembly took place at GM's Advanced Vehicle Integration plant in Warren, with army-orchestrated field testing sessions scheduled to start next year.