Chevrolet Corvette Z06 owners sue GM, the Vette apparently overheats on-track
Spending five or six figures on one should not come with this kind of flaw
Chevrolet's 650 hp Corvette Z06 is allegedly not the track tool General Motors intended. That's because a group of owners claims it rapidly overheats when driven on the circuit.
The class action, filed by several Z06 buyers and track enthusiasts on Tuesday in the U.S. District Court of Florida, claims that whenever a driver takes his Vette Z06 on the track, the car overheats over "fifteen minutes or less" and goes into Limp Mode.
Furthermore, the complaint's introduction also mentions that "GM chose to equip the Z06 with a defective cooling system," which allegedly puts a significant dent in the car's track abilities marketed by its makers.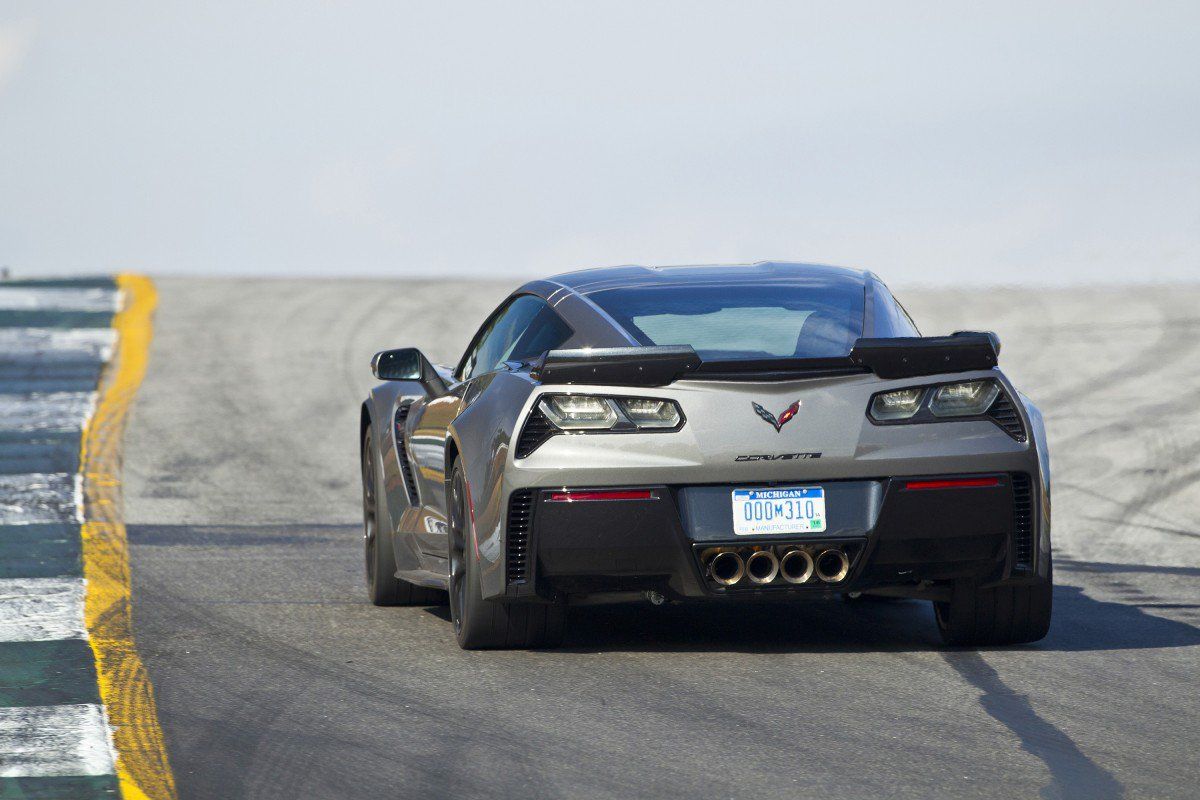 What's more, it is also claimed that Limp Mode occurs during overheating off the race track, which makes the situation even more dangerous.
According to the same document, in the region of 30,000 Corvette Z06 models built between 2015 and 2017 might show the overheating symptom.
Hagens Berman is the law firm representing the plaintiffs. Stebe Bernam, managing partner at Hagens Berman, said in a press release that "we believe we've found GM to be guilty of a classic bait and switch - one that costs thousand of consumers dearly, up to $120,000, and broke state consumer protection laws."
The 2017 Corvette Z06 features a supercharged 6.2-liter aluminum V8 engine and starts at $79,450, and Chevrolet's website describes it as "a driver's car with no equal, [...] conceived on the track and engineered alongside the C7.R race car."
GM/Chevrolet are yet to issue a statement on the matter.