Batman always gets the coolest rides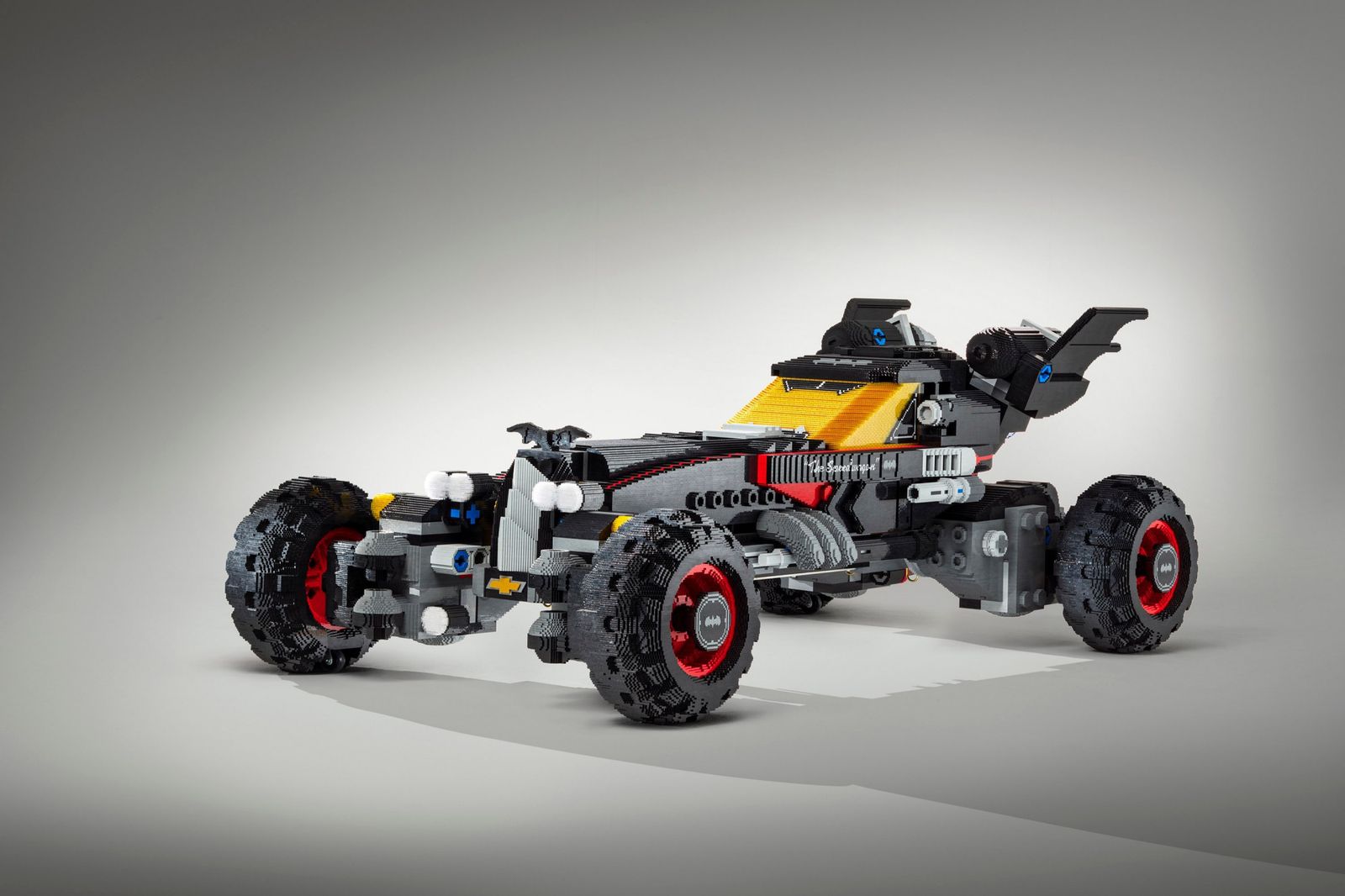 Although as a rule of thumb, one can't go wrong with Lego car sets transposed as gifts or self-indulgent periodical treats, a Batman-Lego combo is just another name for delight.
However, you'll have to both love and hate Chevrolet for the life-size Batmobile displayed at NAIAS in Detroit.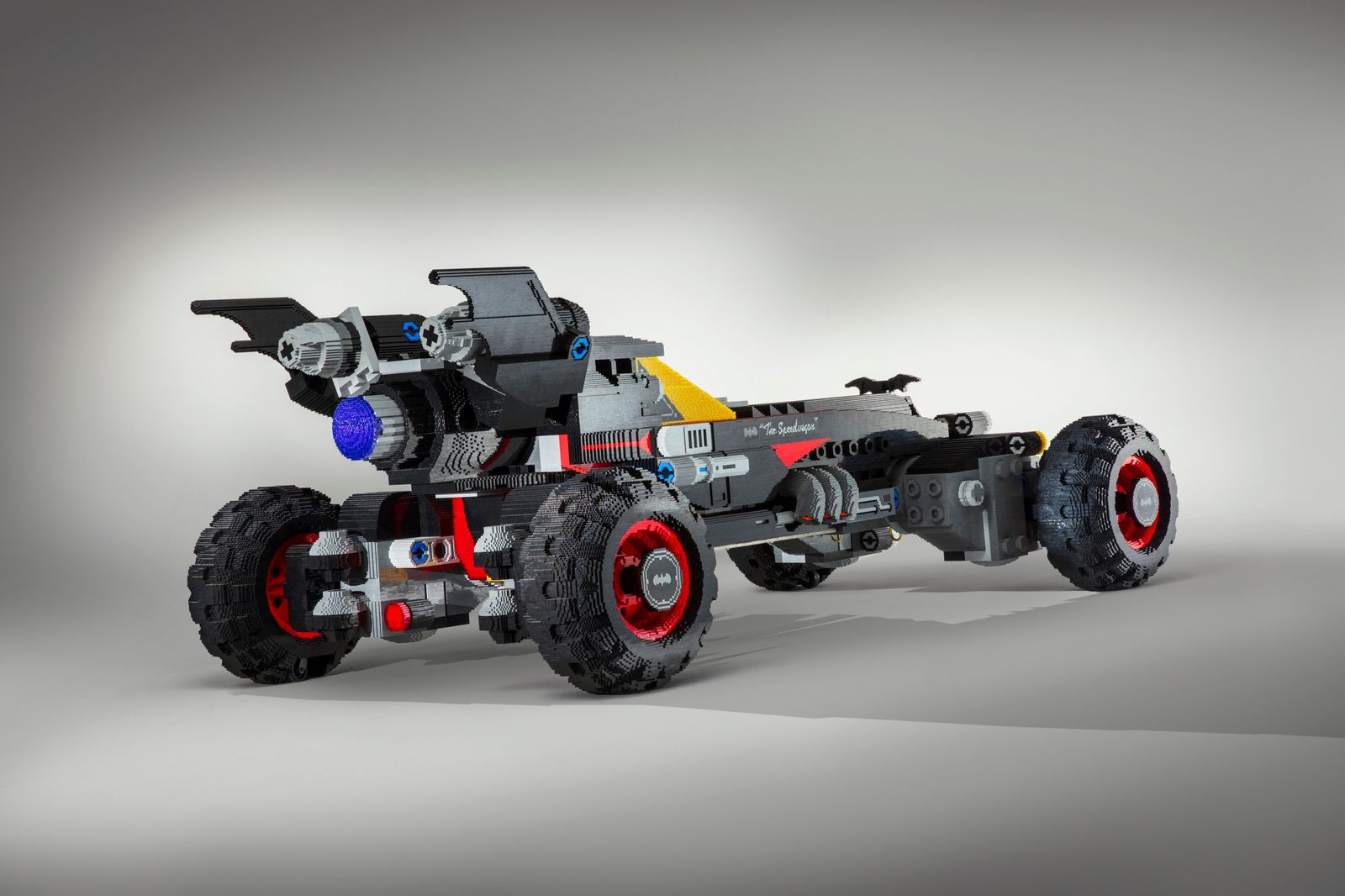 Love, because it features 17 feet (5.1 m) of brick awesomeness from front to rear and hate, as in you won't be able to get one, not from a Chevy dealer and surely not from your Lego store.
If that was not enough to make you sad – and I'm not trying to torture you, I'm just sharing the sadness, let's have a look at some fast facts.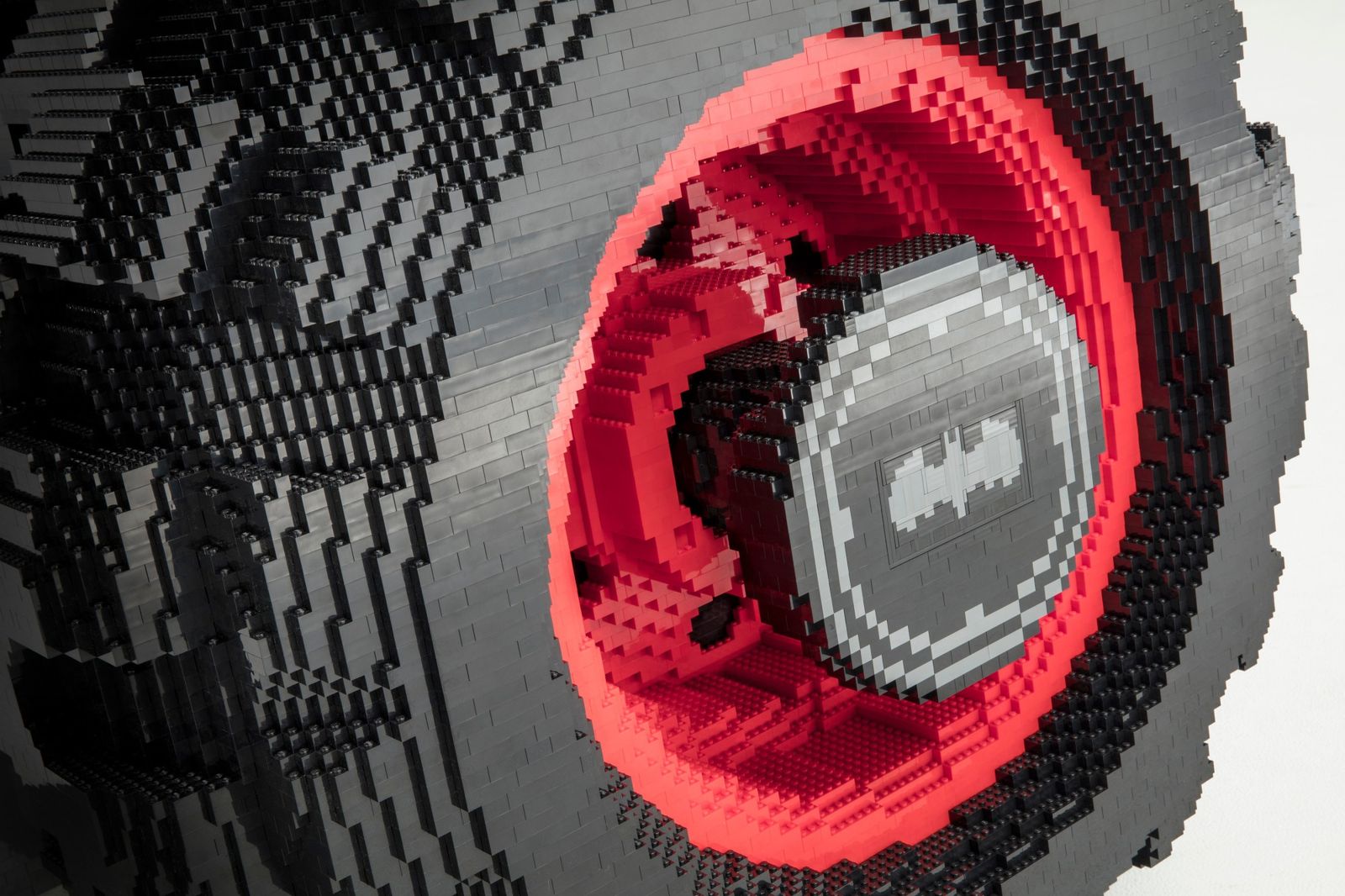 344,187 Lego bricks split into 17 Lego colors make the Batmobile look pretty realistic from where we're sitting.
The design work alone ate 222 hours while the actual build time stretched to 1,833 hours – that's 76 days. Or almost 11 full weeks.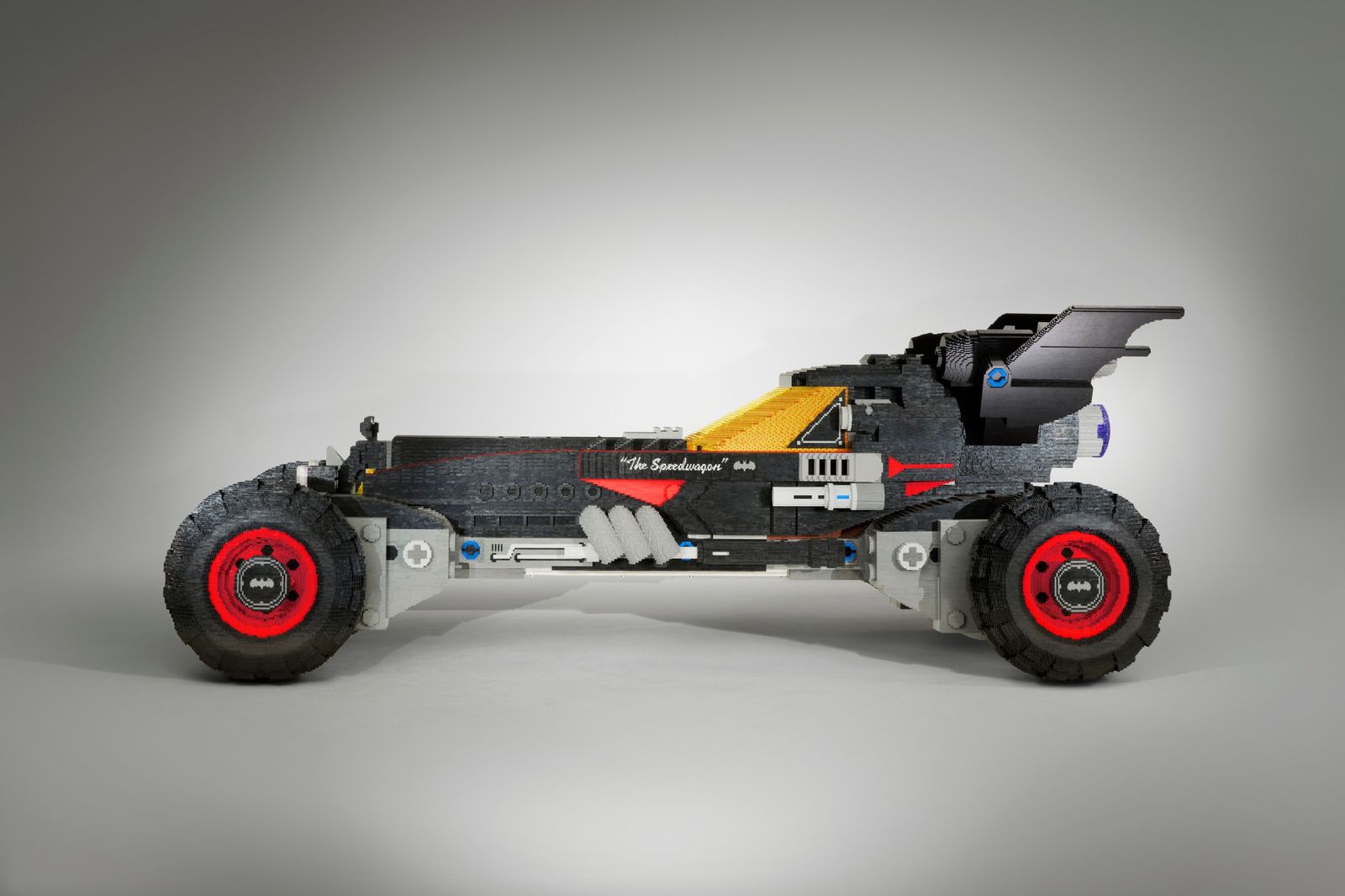 It even has a tubular aluminum frame holding the 1,695.5 lb (769 kg) worth of plastic pieces.
So I guess now's about the right time to start believing in Late Santa.