Promises to be the most customer-focused truck on the market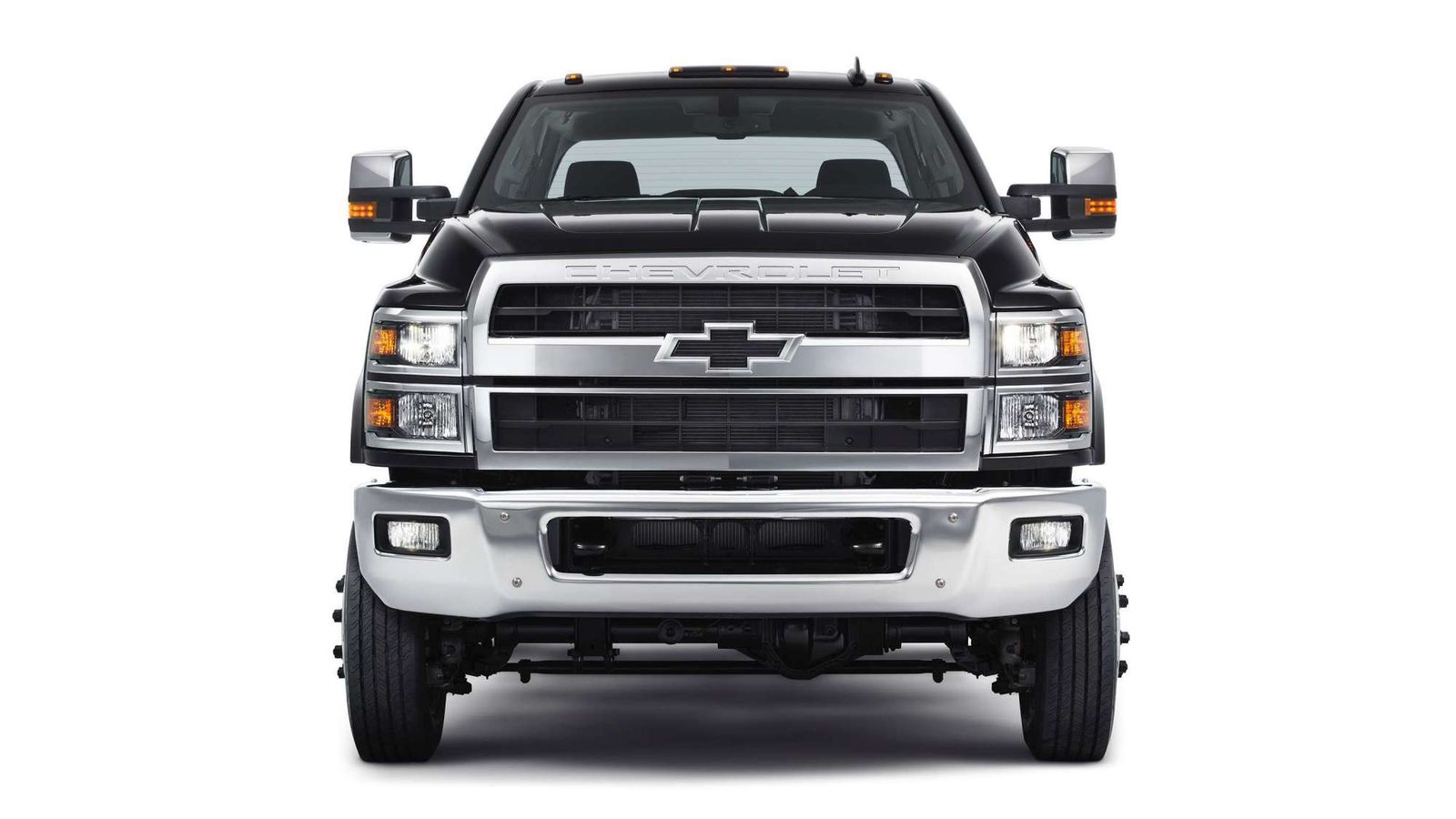 During the NTEA (National Truck Equipment Association) The Truck Show 2018 Chevrolet uncovered Class 4, 5, and 6 chassis cab bearing the Silverado badge. While the 4500 HD and 5500 HD were announced a while ago, the 6500 HD was a real surprise.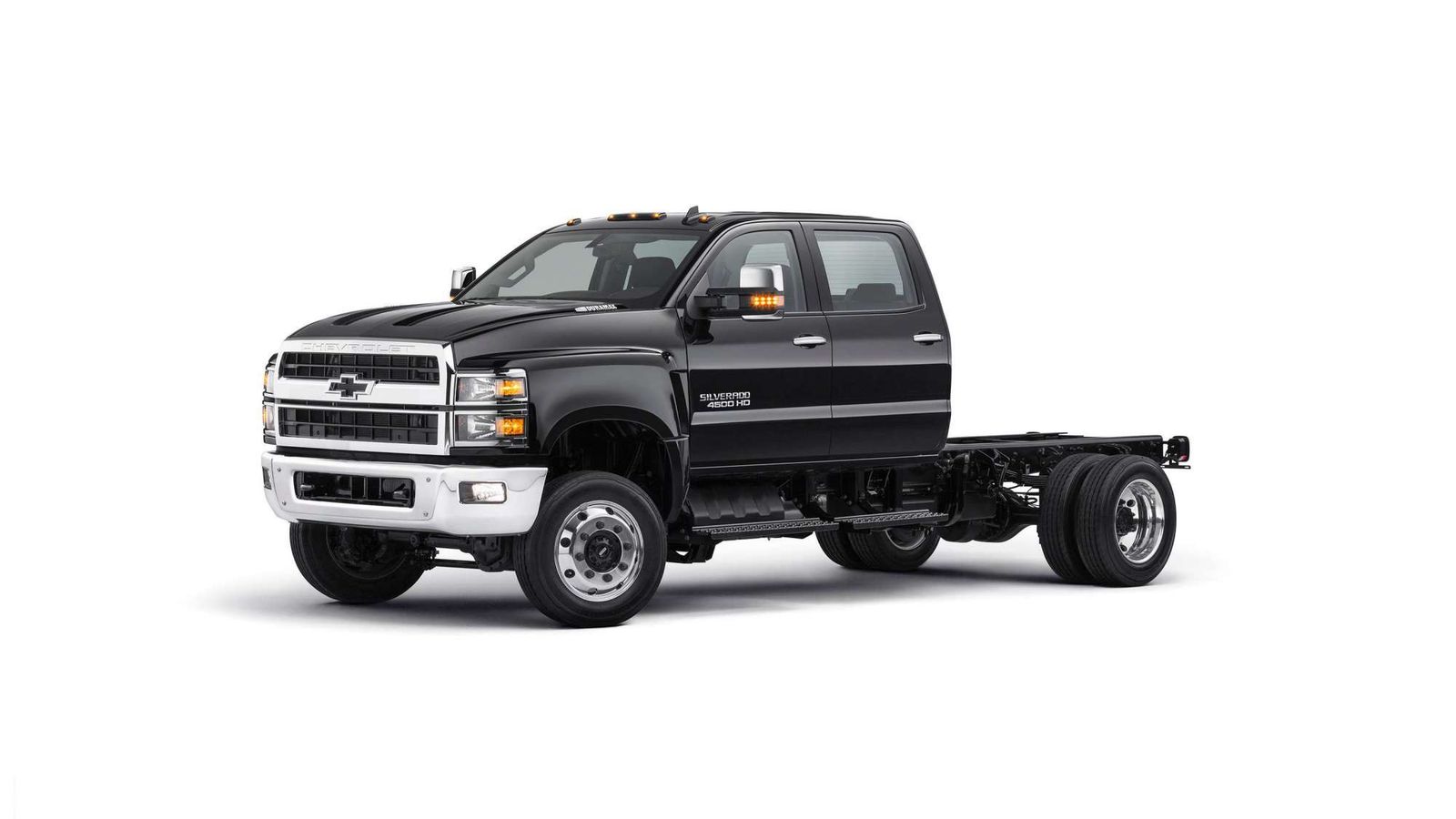 The new medium-duty Silverado cabs are expected to unlock a new market for General Motors, building "on the momentum Chevrolet and GM Fleet have been building over several years," we learn from the press release.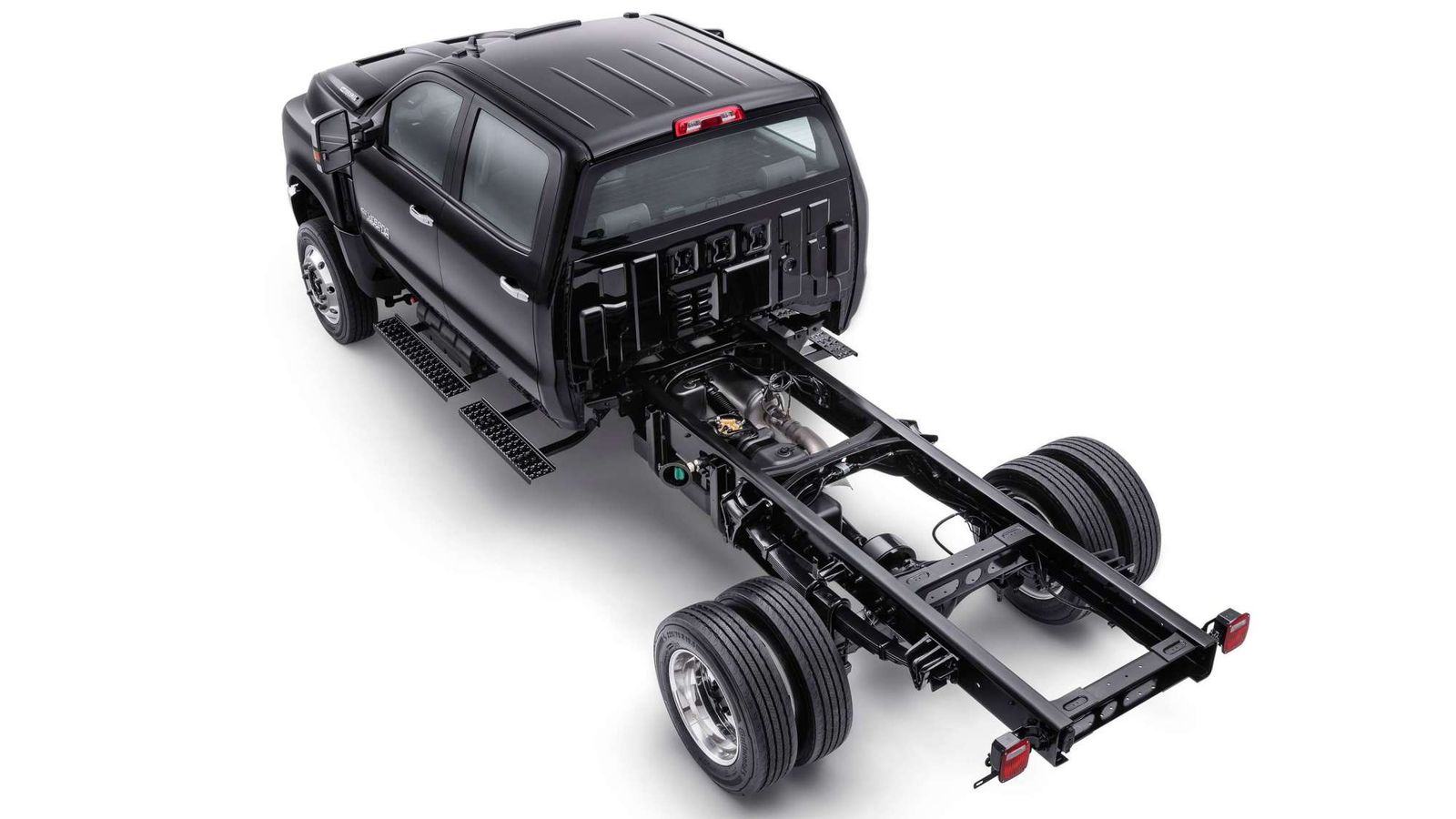 Both the rear- and four-wheel-drive guises will run a 6.6-liter Duramax V8 diesel engine, packing 350 horsepower (355 PS) and 700 lb-ft (950 Nm) of torque. The coal burner is mated to an Allison six-speed auto 'box featuring a power-takeoff option.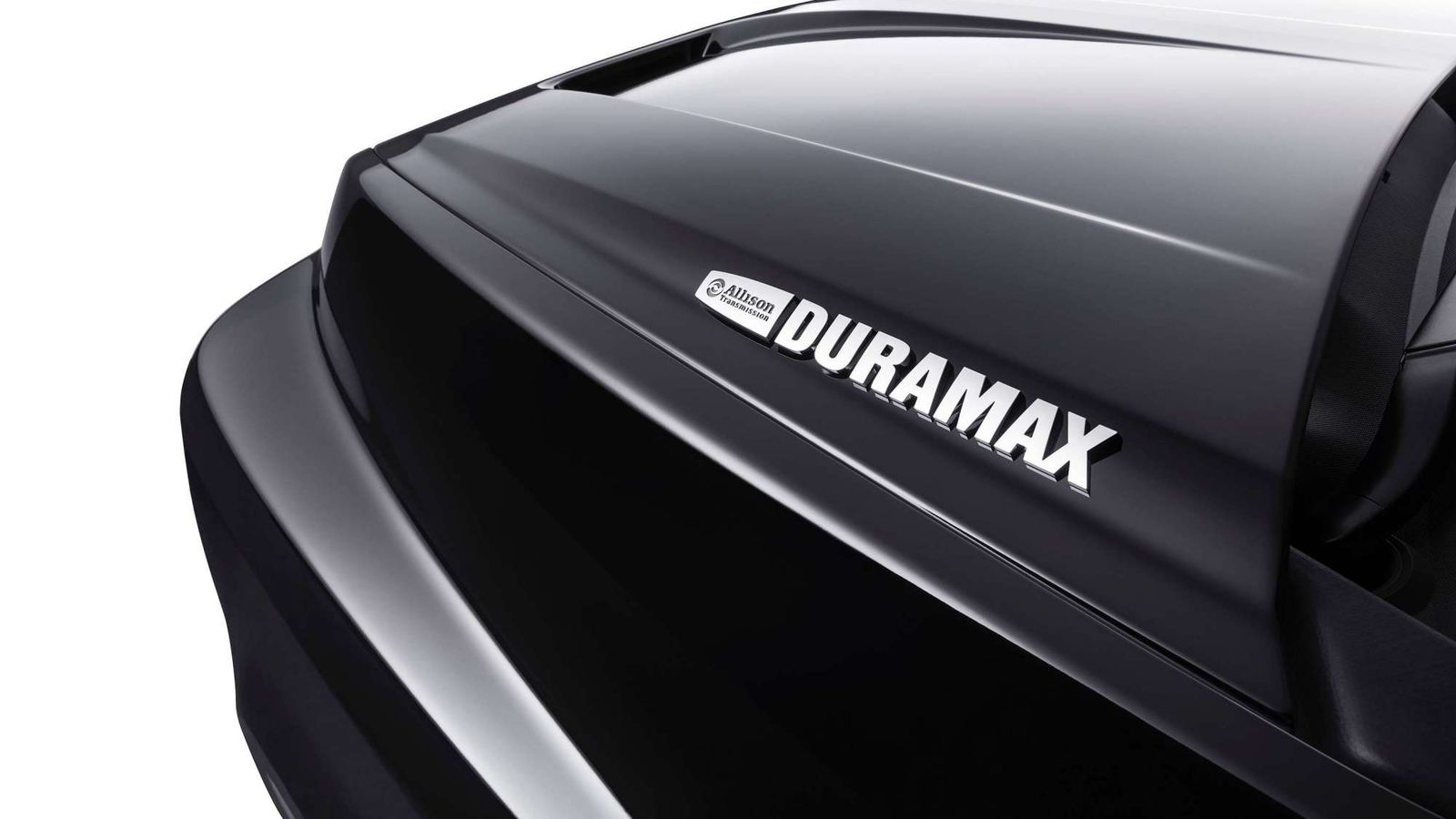 Silverado's biggest selling point is the "easily customizable" feature, making it appealing to the fleet operators. In detail, it's about the truck's frame setup — constituted from factory-painted single-piece frame rails, with through-the-frame fuel fill lines for tidier packaging. There are seven cab-to-axle versions ranging from 60 to 162 inches in length, and five axle-to-back-of-frame lengths (available in 8-inch increments).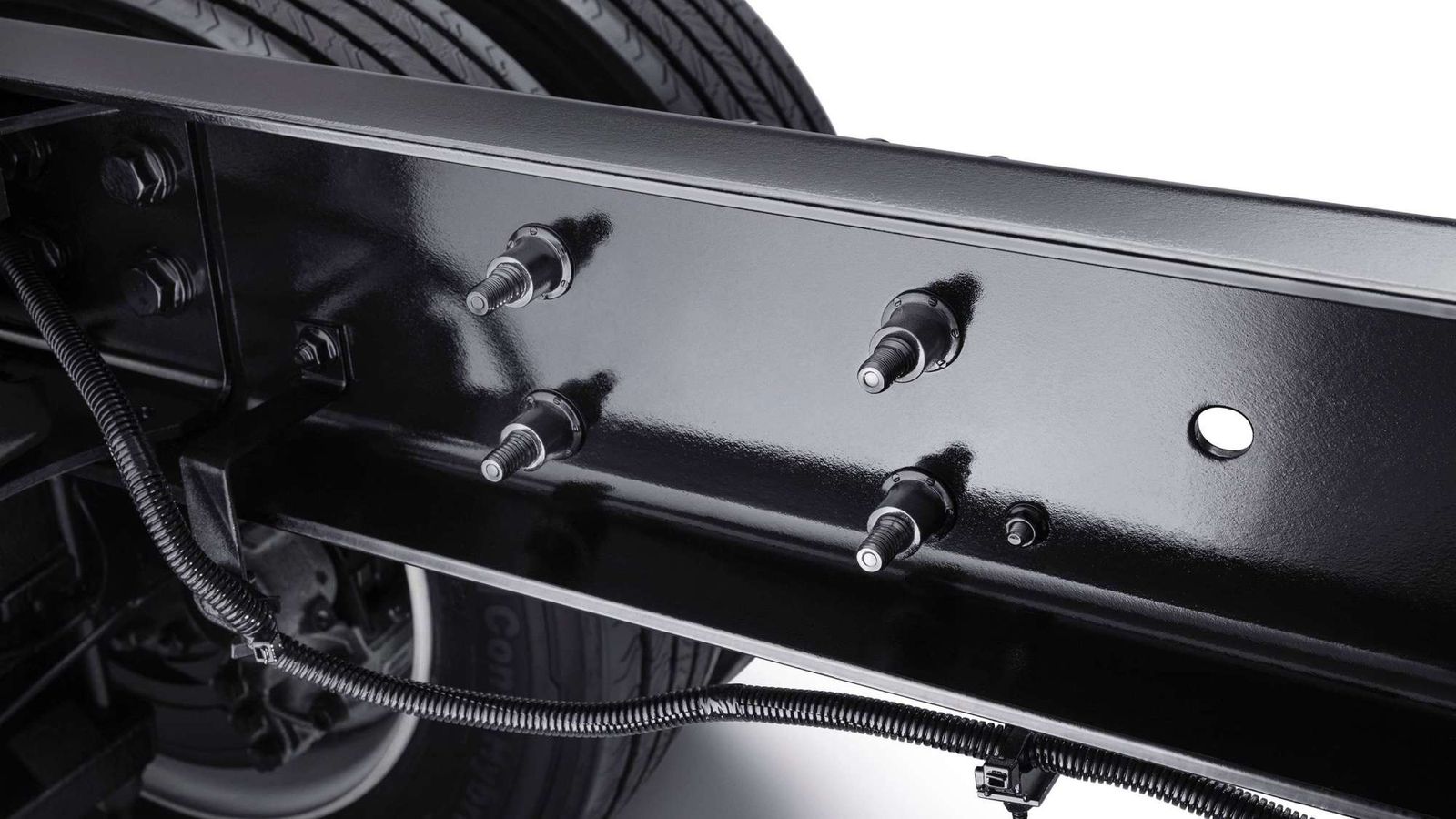 The comfort is also an important detail regarding the new Silverado series. A 50-degree turning angle means a smaller turning circle, thus making the vehicle easier to operate in tight spaces. Also, the rear axle is factory-enhanced with air springs (in addition to the leaf ones), and the cabin's inset doors have been triple sealed for proper sound insulation.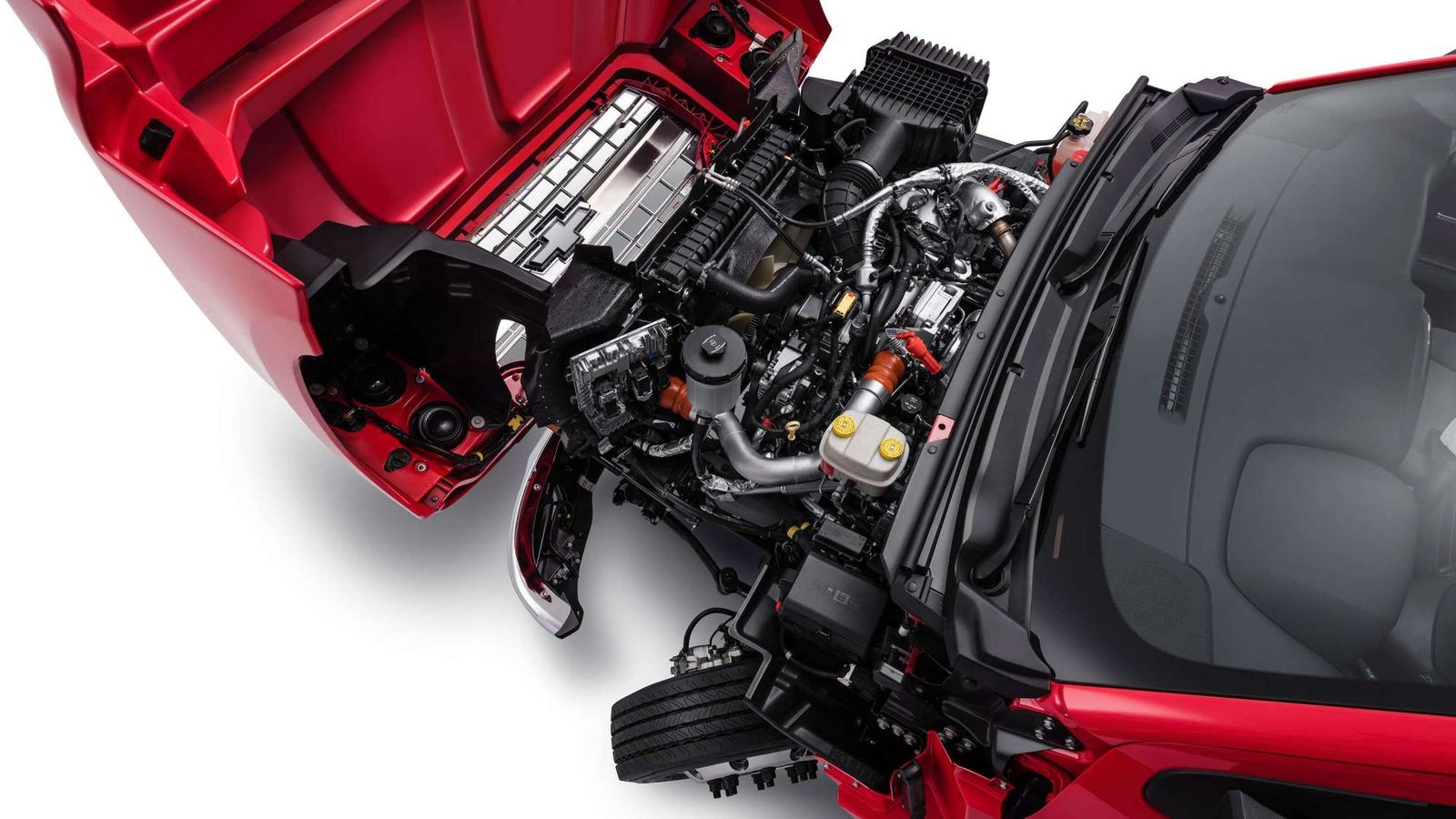 4G LTE WiFi hotspot, OnStar connectivity, Android Auto, Apple CarPlay, and inductive cellphone charging make the Silverado the most connected medium truck.