It's a way of decreasing the margin between the Camaro and the Mustang bestseller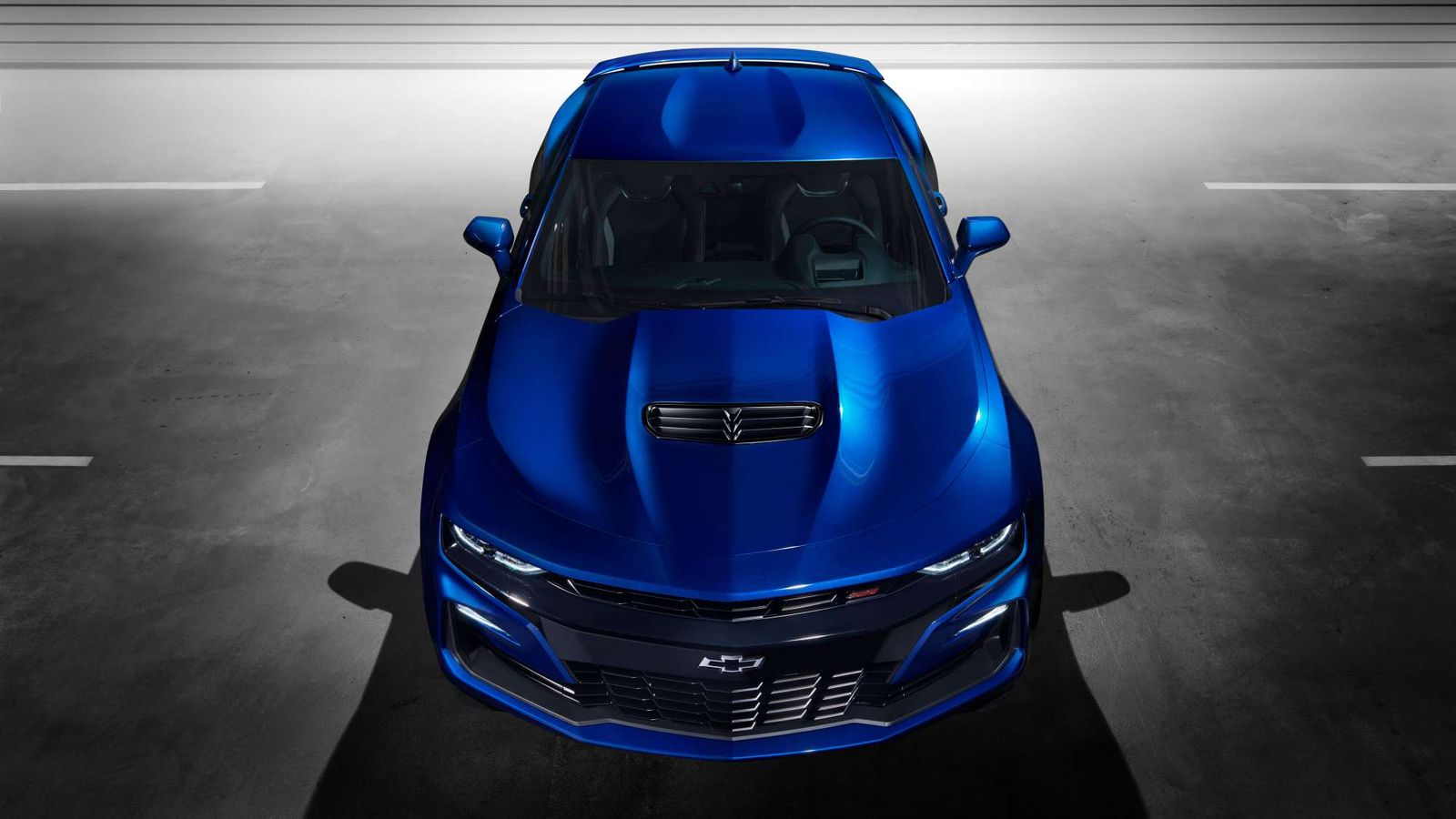 Something bad has happened to the Chevy Camaro over the last three years, at least from the sales point of view. After topping the charts for four years in a row (between 2010 and 2014), the interest for Chevy's pony car has dropped considerably.
Although it has the freshest face in this segment (disputed with the Ford Mustang and Dodge Challenger), the Camaro has dropped 28 percent in sales figures this year, Automotive News shows. The average drop for the sports car segment is around 10 percent and the Camaro is the third most sold sports car in the States.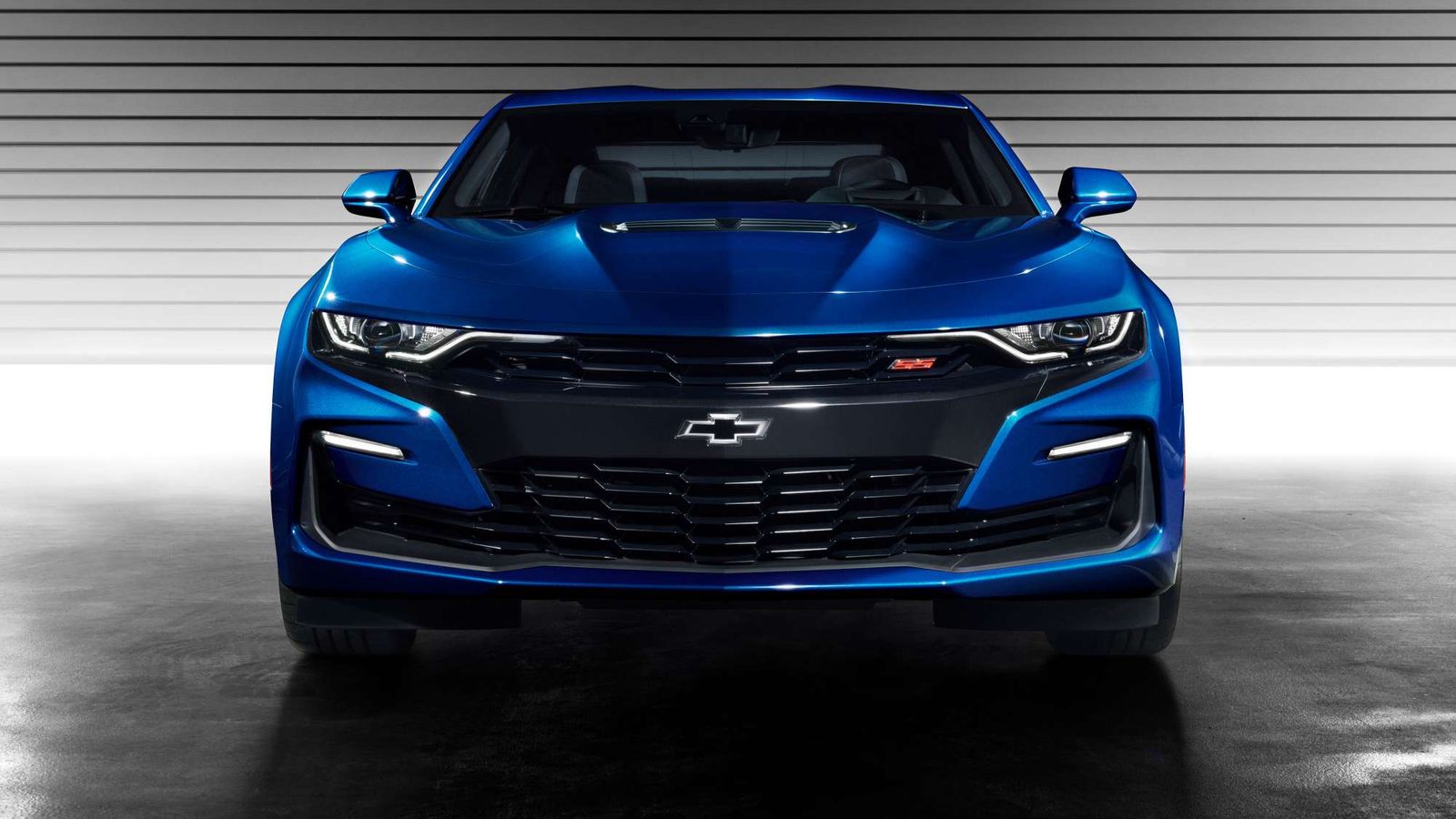 "Frankly, they've been eating our lunch," chief designer Al Oppenheiser said, referring mainly to the highly-successful Mustang. "The low [transaction prices] of a four-cylinder … that's where the bulk of the sales are and that's where our pricing strategy needed improvement. We plan to go head to head ― and win," he added.
The plan is to cut around $1,000 off the entry-level Camaro 1LS; the 1LT and 2LT trims are also getting discount pricing. More importantly, Chevy will debut the Turbo 1LE package "as a way of bringing its track technology to the baseline," Automotive News observes.
[NativeAd]
Chevy's 2.0-liter turbocharged four-banger packs 275 hp (205 kW) and 295 lb-ft (400 Nm), good for sprinting from 0 to 60 mph (96 km/h) in 5.4 seconds. However, the focus of the $30,995 Turbo 1LE package is the chassis ― derived from the V6-powered 1LE, in order to hold its own on a track with more zest. It comes with a six-speed manual and 20-inch wheels. For $1,595, you can even put Recaro performance seats in it.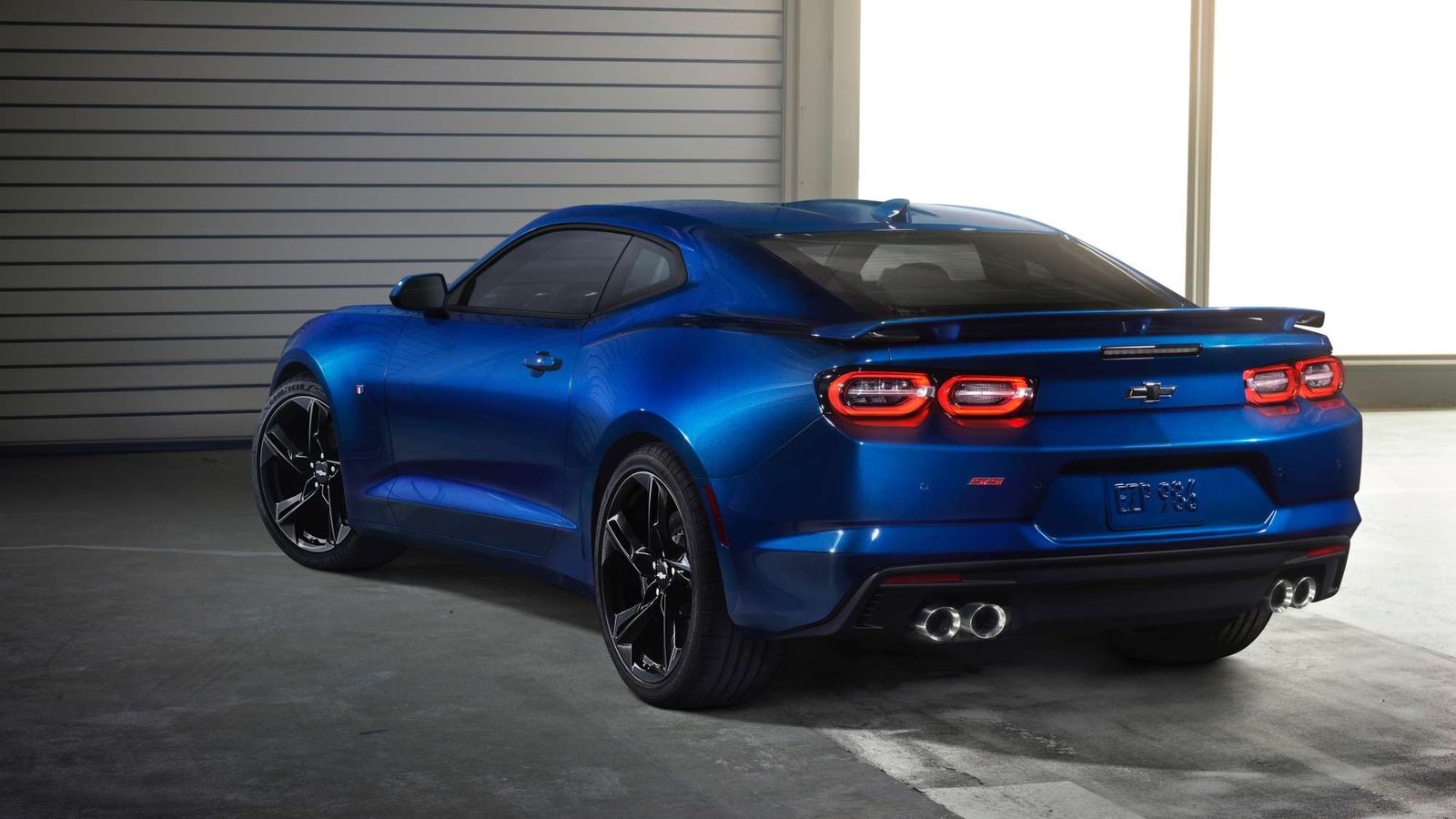 "What's happening in the sports car segment, there's a lot more volume in the low-to-mid part of the market," Chevy's marketing director Steve Majoros reckons. "We do a phenomenal job with our loaded SS', and it's great business for us, but the reality is there's an awful lot of people who just want a great looking sports car somewhere in that $30,000 range, and that's what we're going to deliver."

Chevrolet's plans involve converting the hatchback lovers, hence stealing clients from the likes of Ford Focus RS, Hyundai Veloster N, or Honda Civic Type R.
SEE MORE: 10 most affordable rear-wheel drive two-door cars of 2018