Chevy Camaro ZL1 1LE now comes with a 10-speed auto
For improved track performance, that is
Chevy announced today that the super-powerful, super-fast Camaro ZL1 1LE comes with an automatic transmission as well.
For an extra $1,595 — over the $7,500 for the ZL1 1LE Track Performance Package — you can now shift gears like a professional race car driver, as Chevy stated in the press release.
"With unique Track Mode calibrations and 10 gears, you are always in the perfect gear when rolling on or off the throttle," Camaro Chief Engineer Mark Dickens explains.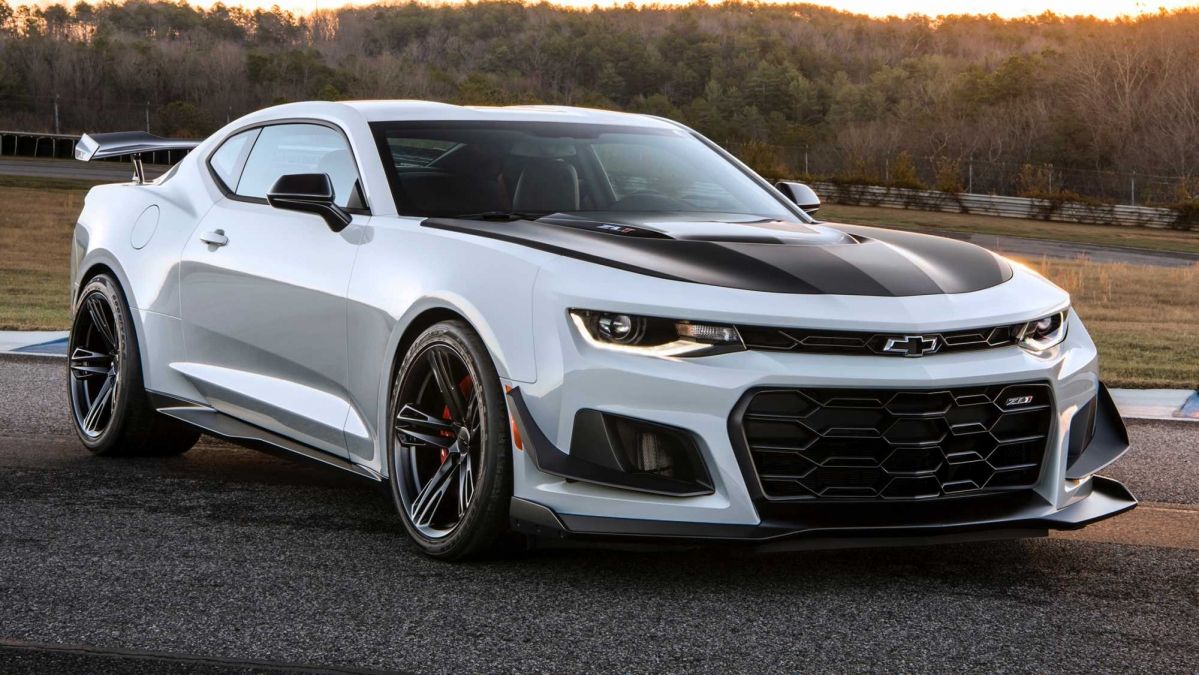 Chevy put the gearbox to test on GM's 2.9-mile Milford Road Course and it was 1.5 seconds faster the manual version when it came to lap times. On longer tracks, such as the Nürburgring, the 10-speed ZL1 1LE might "shave off several seconds" from the 7:16.04 lap time the six-speed manual Camaro achieved.
The transmission is linked to the same 6.2-liter supercharged V8 with 650 hp (660 PS) and 650 lb-ft of torque (880 Nm). The performance figures remain undisclosed for now but the Chevy spokesperson Christopher Bonelli told motor1.com that the automatic 'box "will provide similar improvements for 0-60 and quarter-mile times as it did on the standard ZL1."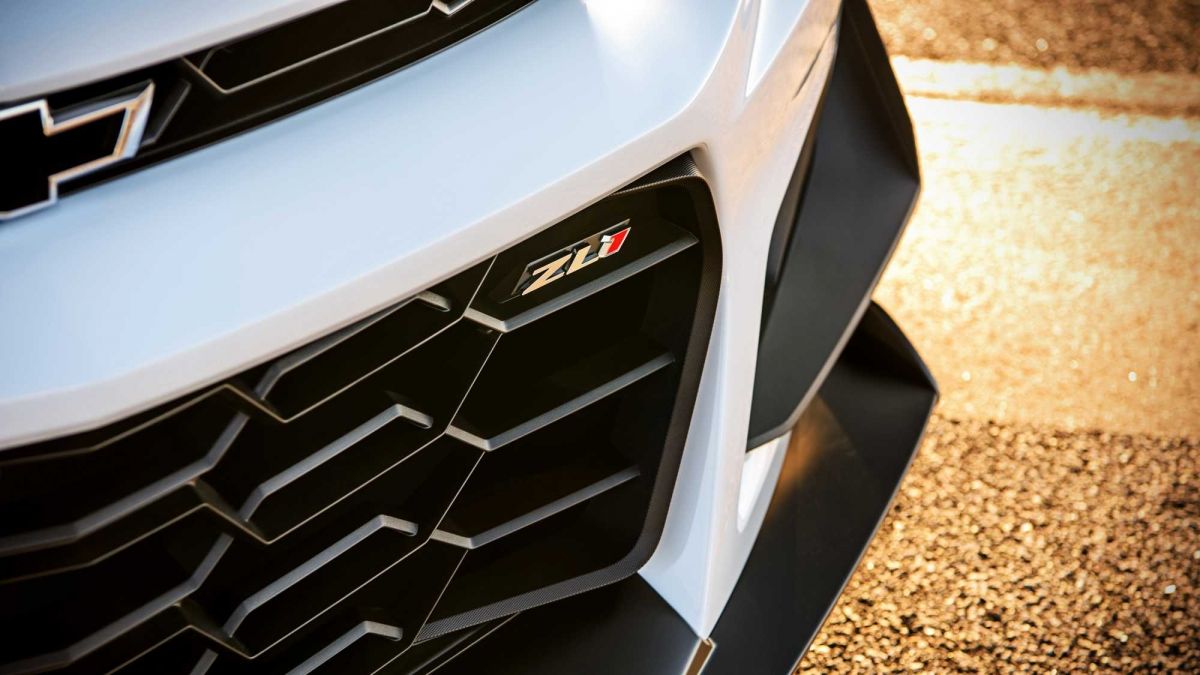 As for the ZL1 1LE package, it's as aggressive as before and bears forged aluminum wheels wrapped in Goodyear Eagle F1 Supercar 3R tires. The stopping power is provided by the six-piston Brembo calipers on 15.4-inch rotors.
READ MORE: Chevrolet eCOPO Camaro concept brings electricity to the drag strip