Curious? So are we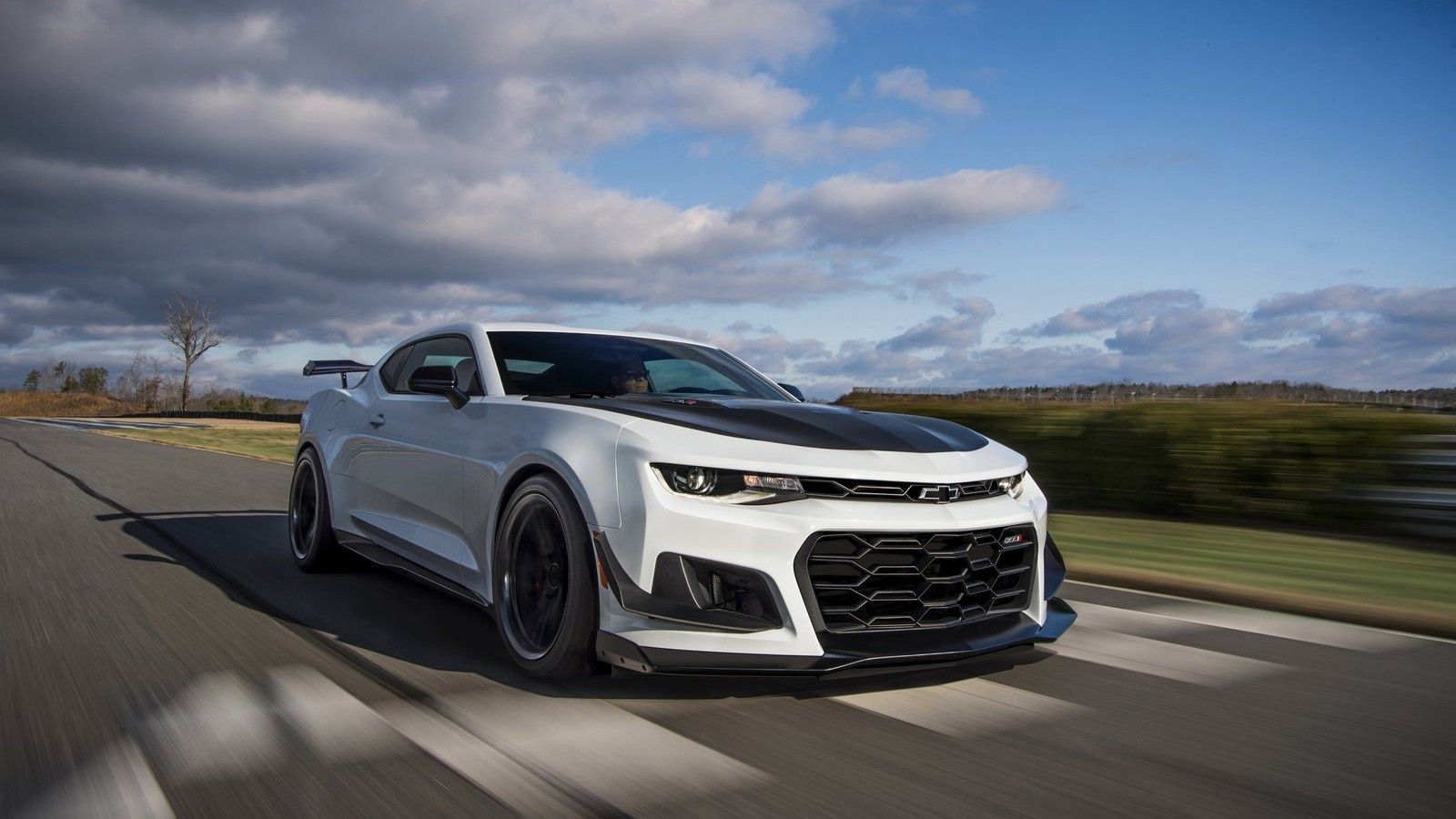 In October 2016, Chevy published a video recording of the 2107 Camaro ZL1 lapping the Nürburgring in 7:29.6. Now, the American carmaker is readying ZL1's more prepared brother, the 1LE for another, hopefully, faster lap.
An announcement hasn't been made yet, but the teaser Camaro published on its Facebook page is just as good as one. Here it is:
The 1LE's power output coming from the 6.2-liter V8 engine remains the same as in the ZL1: 650 horsepower, 650 lb-ft of torque. However, the 1LE comes with racing-derived suspension, aerodynamic enhancements, lightweight rims hiding huge Brembo brakes, and on which Goodyear Eagle F1 HP tires are mounted.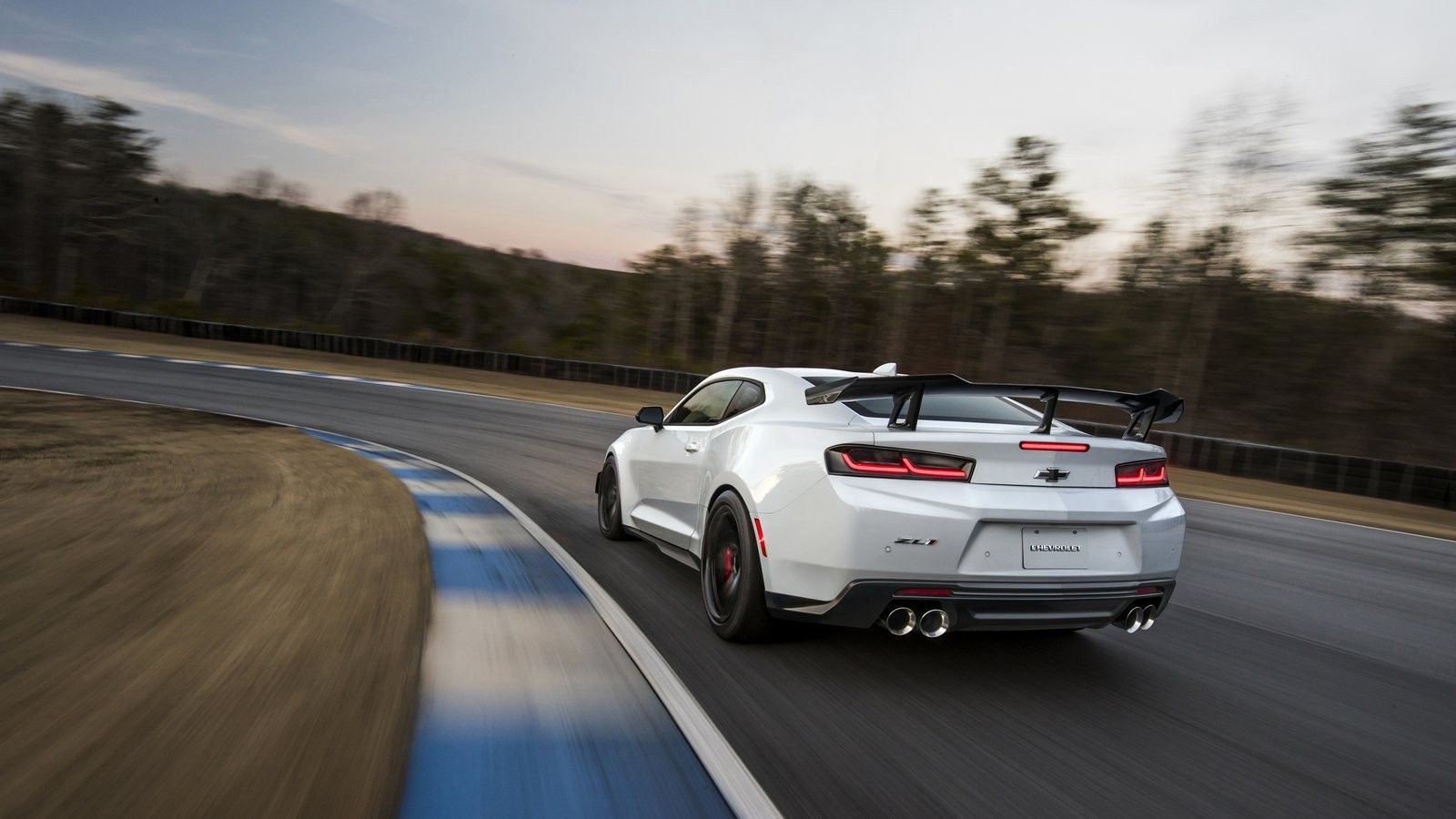 How much faster would you say the 1LE is compared to the ZL1's 7:29.6?