China's Geely buys Terrafugia, promises first US flying car by 2019
The Chinese behind Volvo imagine a near future full of flying cars
Zhejiang Geely Holding Group, the same company behind Volvo Cars, has announced it will acquire Terrafugia Inc, the U.S.-based flying car developer.
Flying cars may soon become a reality - and not only for eccentric billionaires but also for a much larger public, as a major car holding from China is investing in the U.S. company to develop a mass-market product it hopes to launch as soon as 2019. After buying Volvo Cars and investing in Lotus Cars, Geely Holding eyes a nascent market that could grow exponentially in the following years as autonomous technologies mature.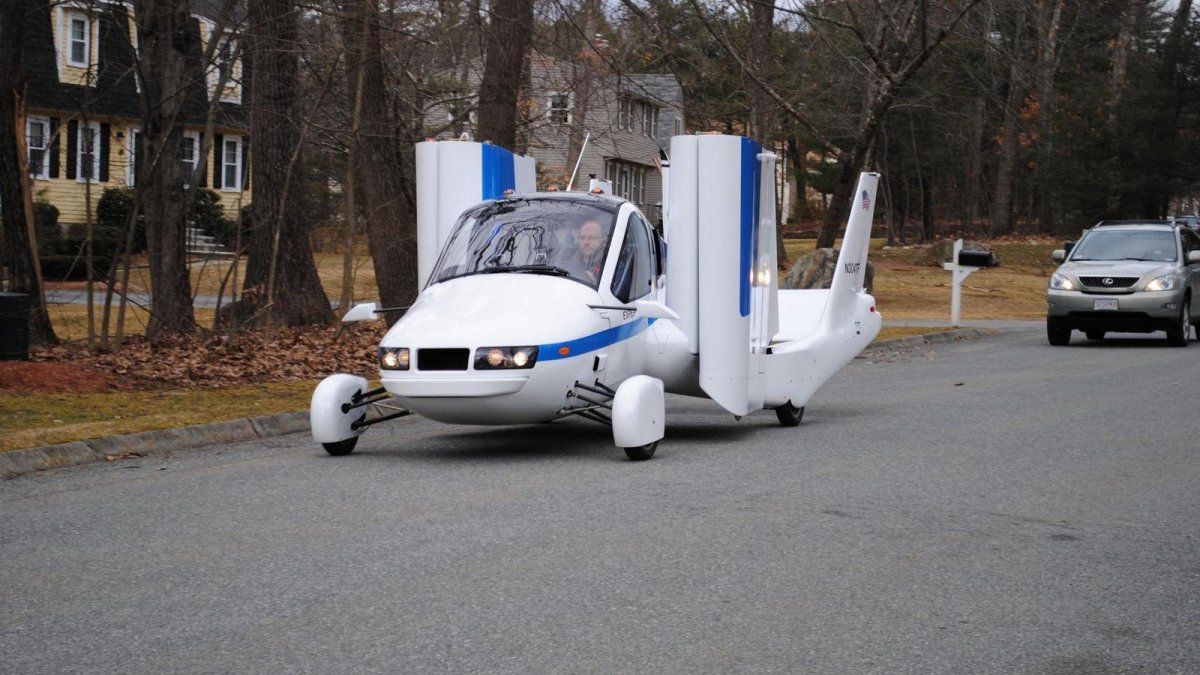 The Transition is a folding-wing, two-seat, roadable aircraft
Terrafugia is a U.S. company based in Woburn, Massachusetts, founded in 2006 by MIT graduates. It produces the Transition flying car and also develops technologies for automated hybrid flying cars, like the TF-X.
Terrafugia's TF-X, the company's future product, is a plug-in hybrid vehicle with two tilt-rotors that aims to become the first fully autonomous flying car, with vertical take-off and landing. Using rechargeable batteries, the TF-X would have a range of 500 miles per flight. The company expects to deliver it to the market in 2023.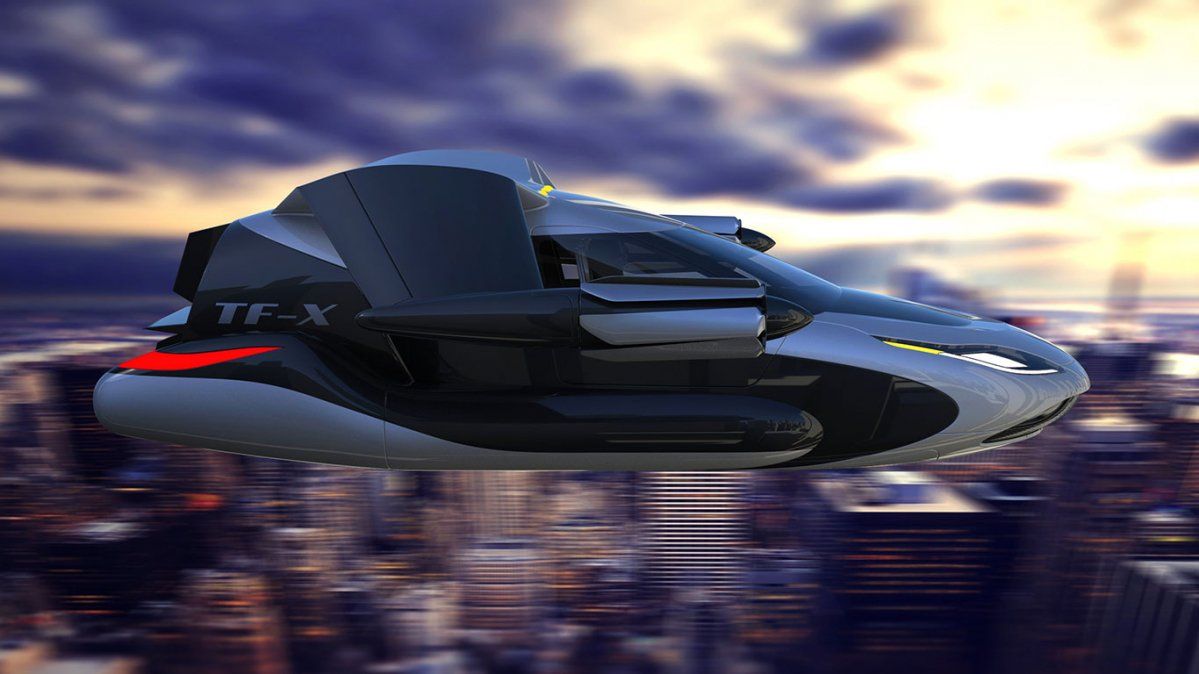 Having advanced autonomous functions, the 200 mph TF-X would require substantially less pilot training
It's interesting that the deal got approval from all relevant regulators in the United States, even if its technology has already been financed by DARPA.
"This is a tremendously exciting sector. We believe that Terrafugia is ideally positioned to change mobility as we currently understand it"

Li Shufu, Geely CEO
Chris Jaran, Terrafugia's newly appointed CEO, said the expansion of the company's R&D capabilities would be prioritized, according to Xinhuanet. Geely already tripled its team of engineers in anticipation of the transaction. Terrafugia will remain headquartered in the United States and continue to focus on its existing mission of developing flying cars. We can only hope that it will succeed.
READ MORE: Flying cars: what are our options so far?