We all know what part you'll want to watch, don't we?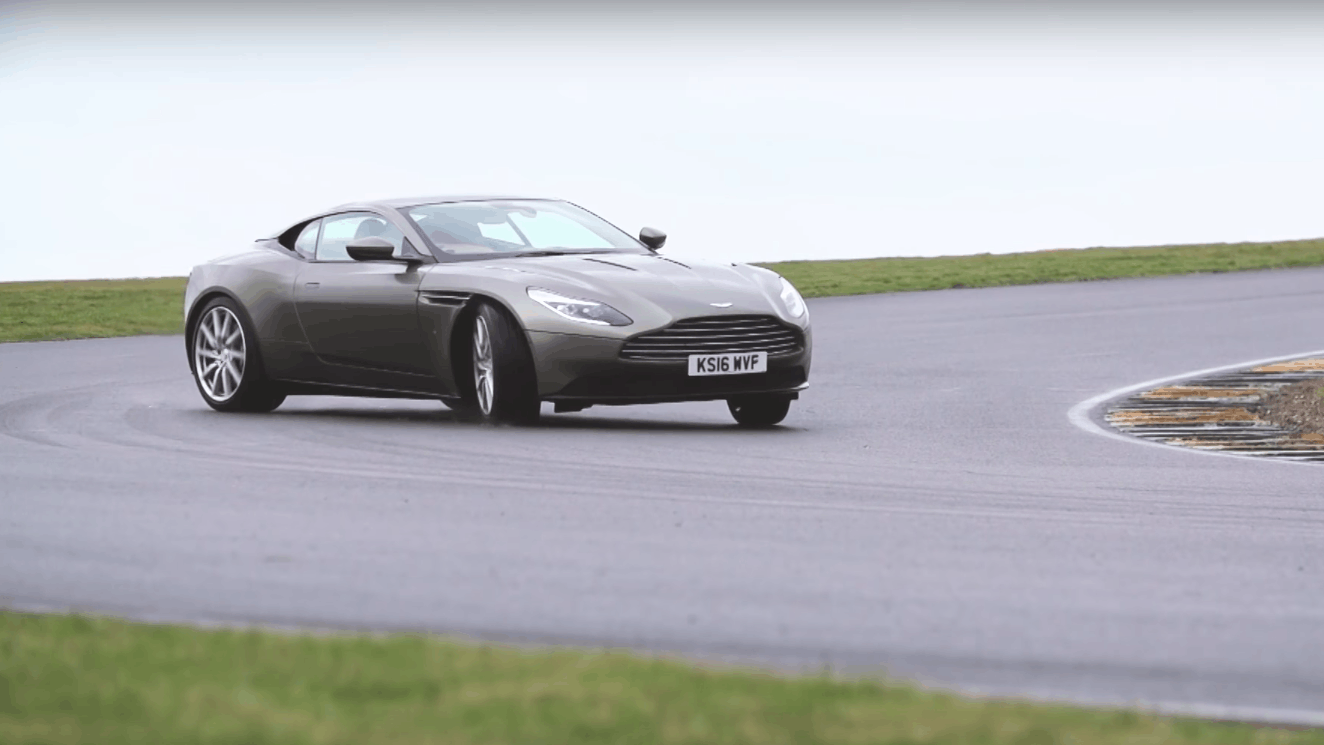 The first new Aston Martin in a long, long time falls into the hands of Chris Harris who, naturally, is more interested in the DB11's behavior than its looks.
After a previous face-bending encounter with another Aston Martin – the Vulcan – Chris Harris drives the DB11, a V12-powered piece of British machinery with 600 hp on tap, a new architecture holding it together and, of course, a new face.
So, what does Mr. Harris find out? For starters, he quickly discovers the AM DB11 is a GT and not a sports car. But with the dampers on their softest setting, the DB11 stays supple and to quote Chris Harris, "much more comfortable than any rival."
Next up, the engine. According to Mr. Harris, the 5.2-liter turbo V12 "doesn't feel turbocharged," however, he claims the high levels of torque are sometimes too much for the rear wheels, especially in the wet.
Then he's off to the track, for a session of sideways fun, but we'll stop the commentary here and let you enjoy the video.