This is the most thorough Tesla SP100D review on winding roads, too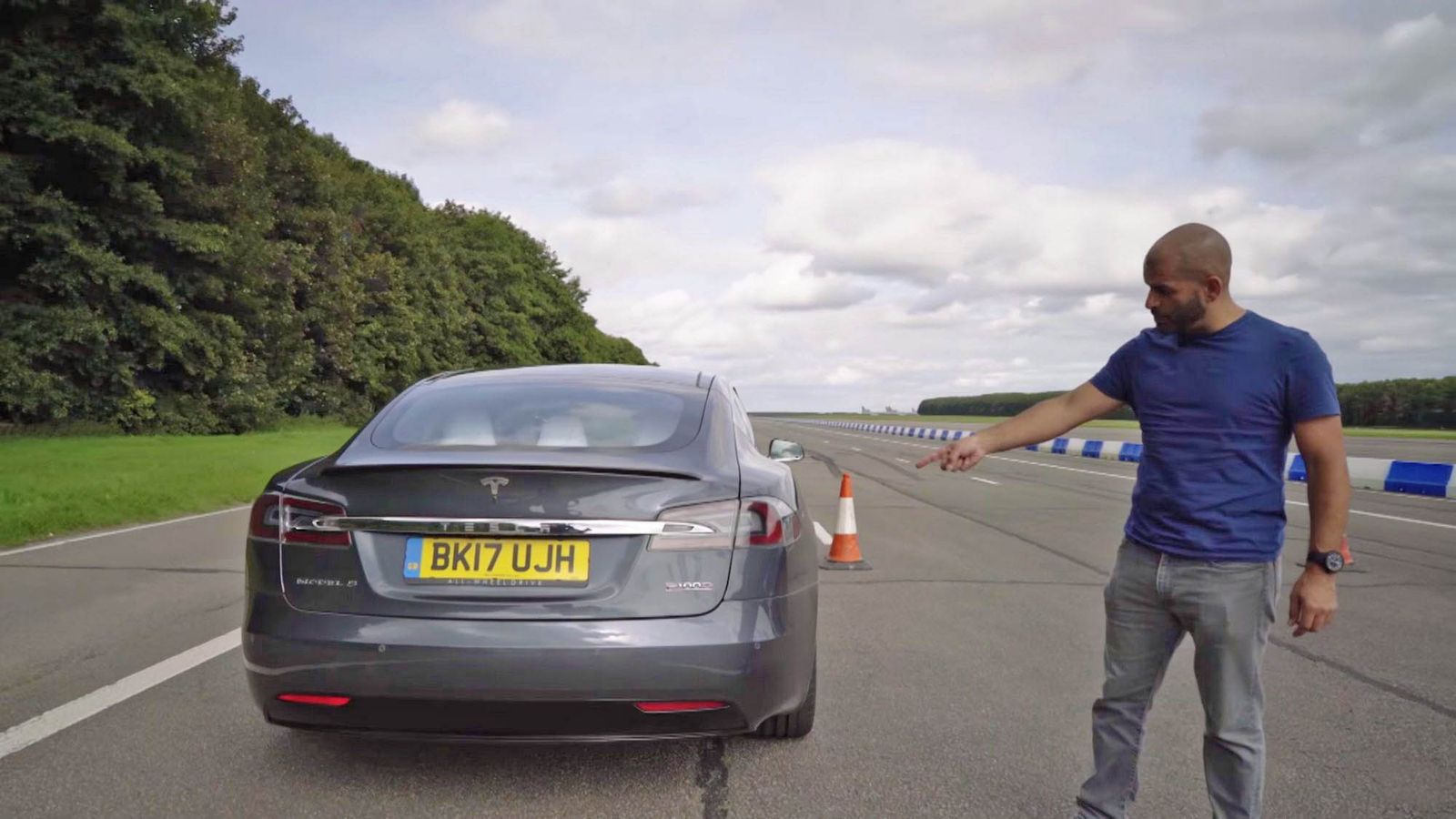 Last time Top Gear tested a Tesla model, it didn't end up well. Could this time be different?
Take a petrolhead, put him in an electric car and watch his world fall apart. At least, this is what EV fans think it will happen. Usually, it's the other way around: a cacophony of complaints about the lack of feeling, lack of sound and lack of everything that makes a car worth driving.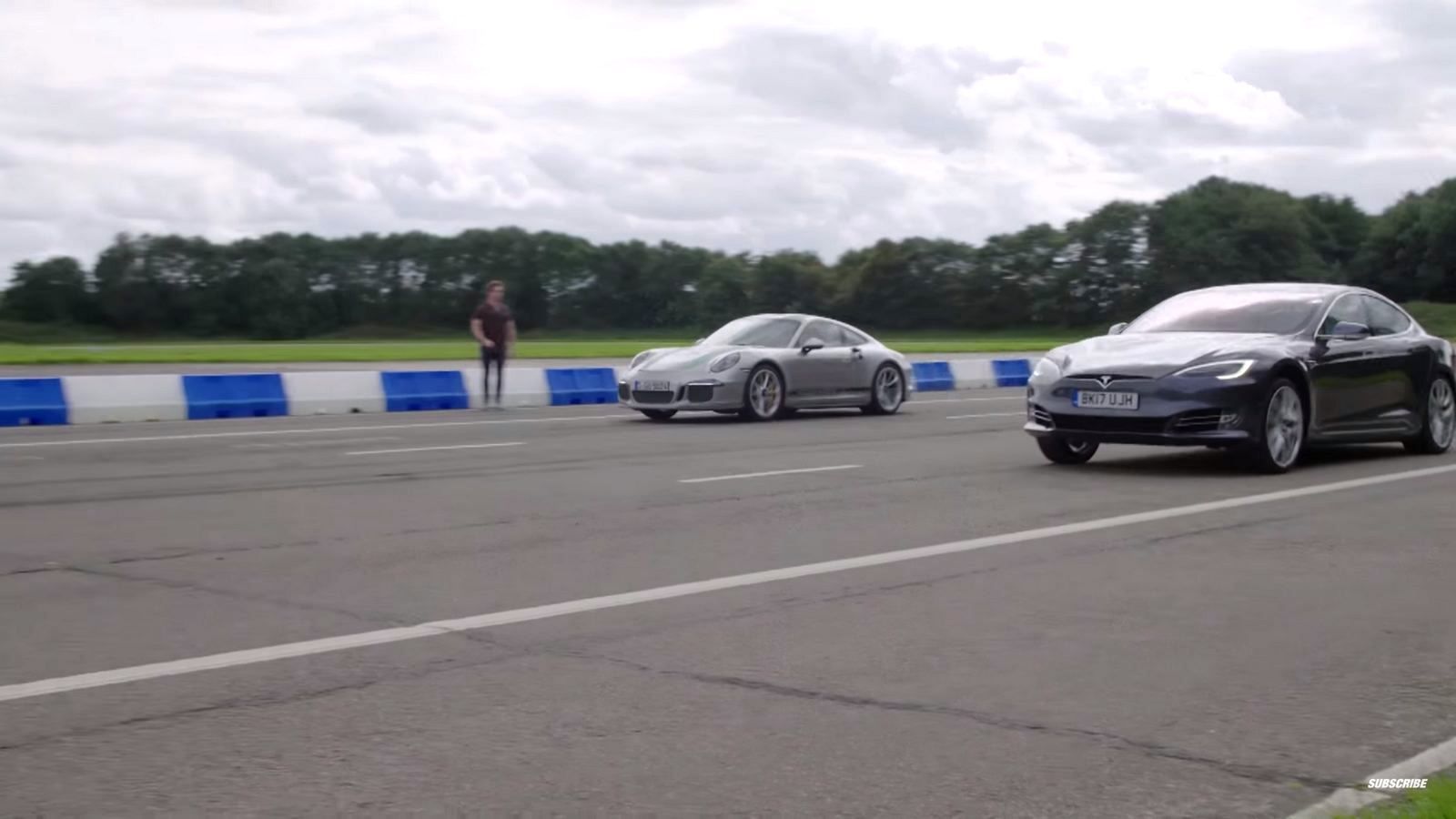 Chris Harris is a petrolhead. But can he leave his preconceived ideas about electric cars aside while testing the P100D? Well, for starters, comparing it to a Porsche 911R is completely absurd, as the two cars come from two completely different worlds. A Porsche Panamera Turbo S E-Hybrid would have been the proper comparison car (we tested the Sport Turismo version and it was bonkers). Here's the complete specs comparison between the two.
Nevertheless, Harris also takes the P100D for a spin on some winding roads and is quite surprised. This might also be the first time a professional reviewer of his caliber delves into how the P100D actually drives at high speed on normal roads. See and hear the man react:
So, what do you think, did Chris manage to stay unbiased in his review?
READ MORE: Chris Watson reviews the Tesla Model S P100D