The all-electric minivan that can drive itself will be revealed at CES 2017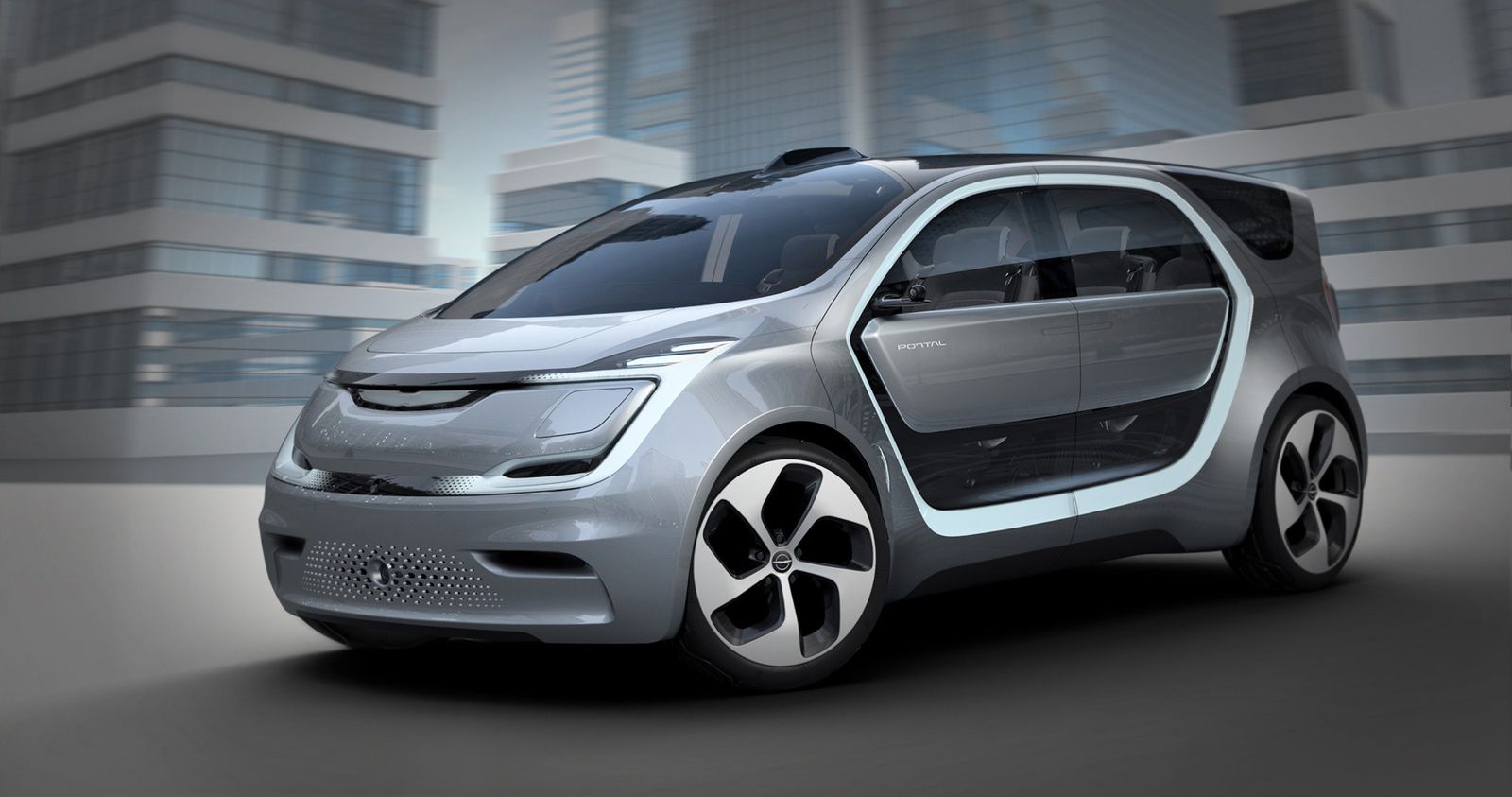 Here's something we forgot Chrysler knew how to make: a bold concept vehicle.
This latest one is called Portal, and it's the US automaker's surprise for this year's Consumer Electronics Show (CES) in Las Vegas (January 5-8).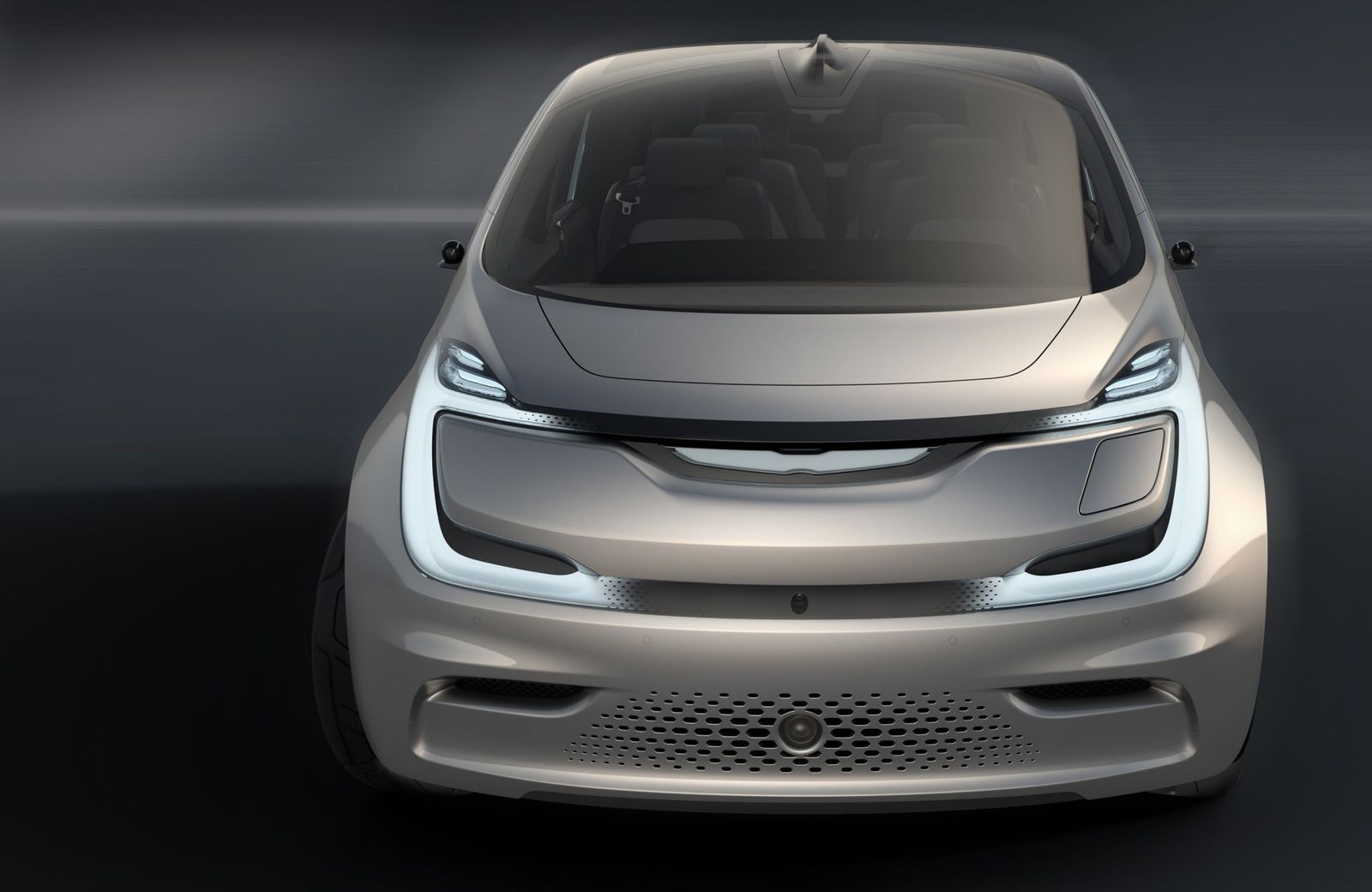 The fully electric minivan is "created by millenials for millenials," according to Chrysler. That's funny because we thought the days of the minivan were over. However, the Portal looks quite spectacular for a vehicle of this type: it has a dynamic profile, sleek LED lights, a generous glazed area, and a rear end that reminds of some Renault concept cars from the past, for some reason.
Although it may look compact in the official photos released so far, the Portal Concept has an 118.2-inch (3,002-mm) wheelbase, making it only marginally smaller than the Pacifica.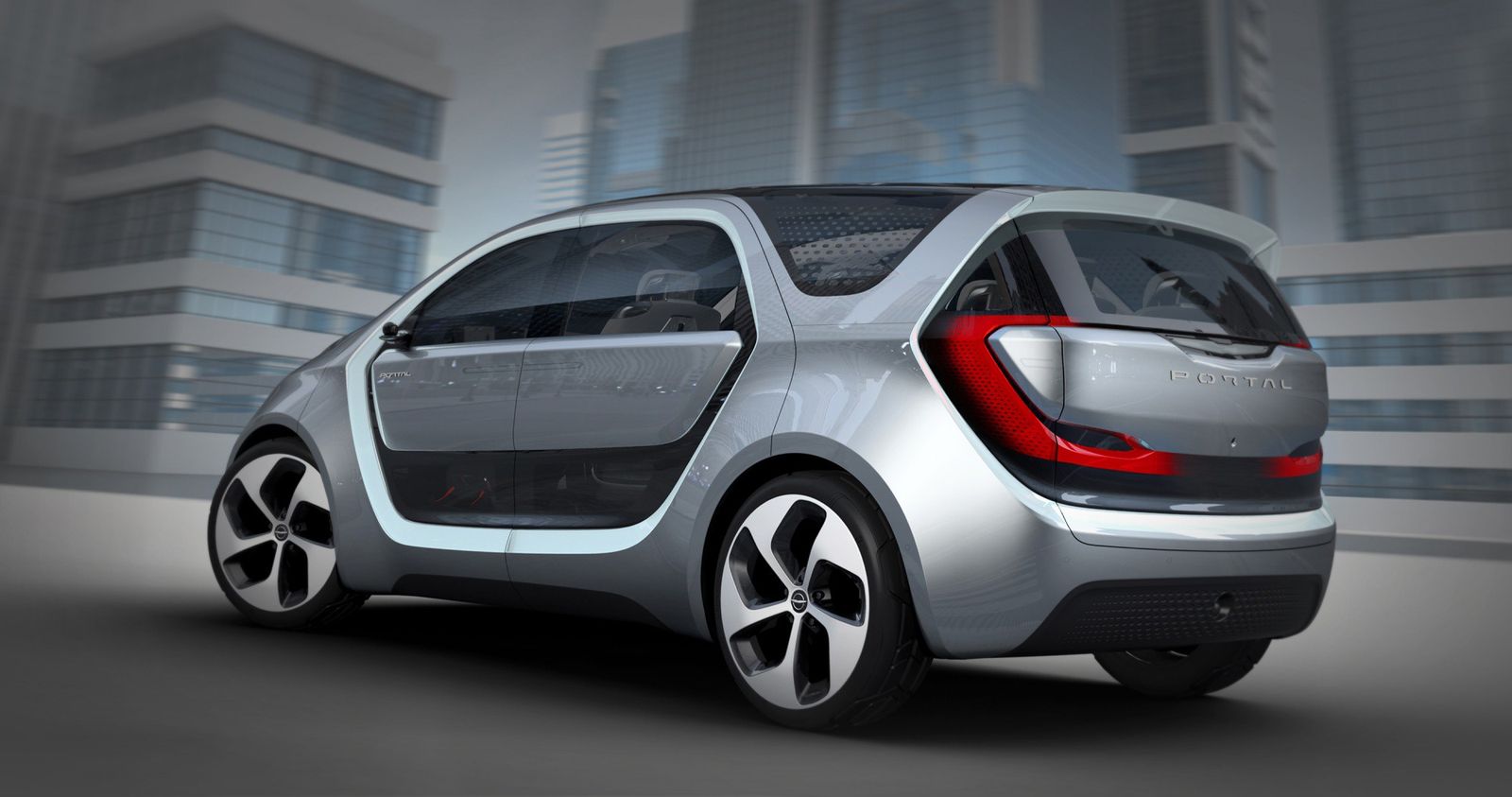 The massive double-sliding doors open up to reveal what Chrysler calls a "third space," in addition to home and work. The Portal has a minimalist dashboard with a long LCD at the top and a more conventional touchscreen acting as a center console. Chrysler says the screens can be repositioned, with the automaker collaborating with Panasonic to develop the Portal's user experience. The Portal also features a futuristic steering wheel and no less than ten docking stations to charge and hold smartphones or tablets.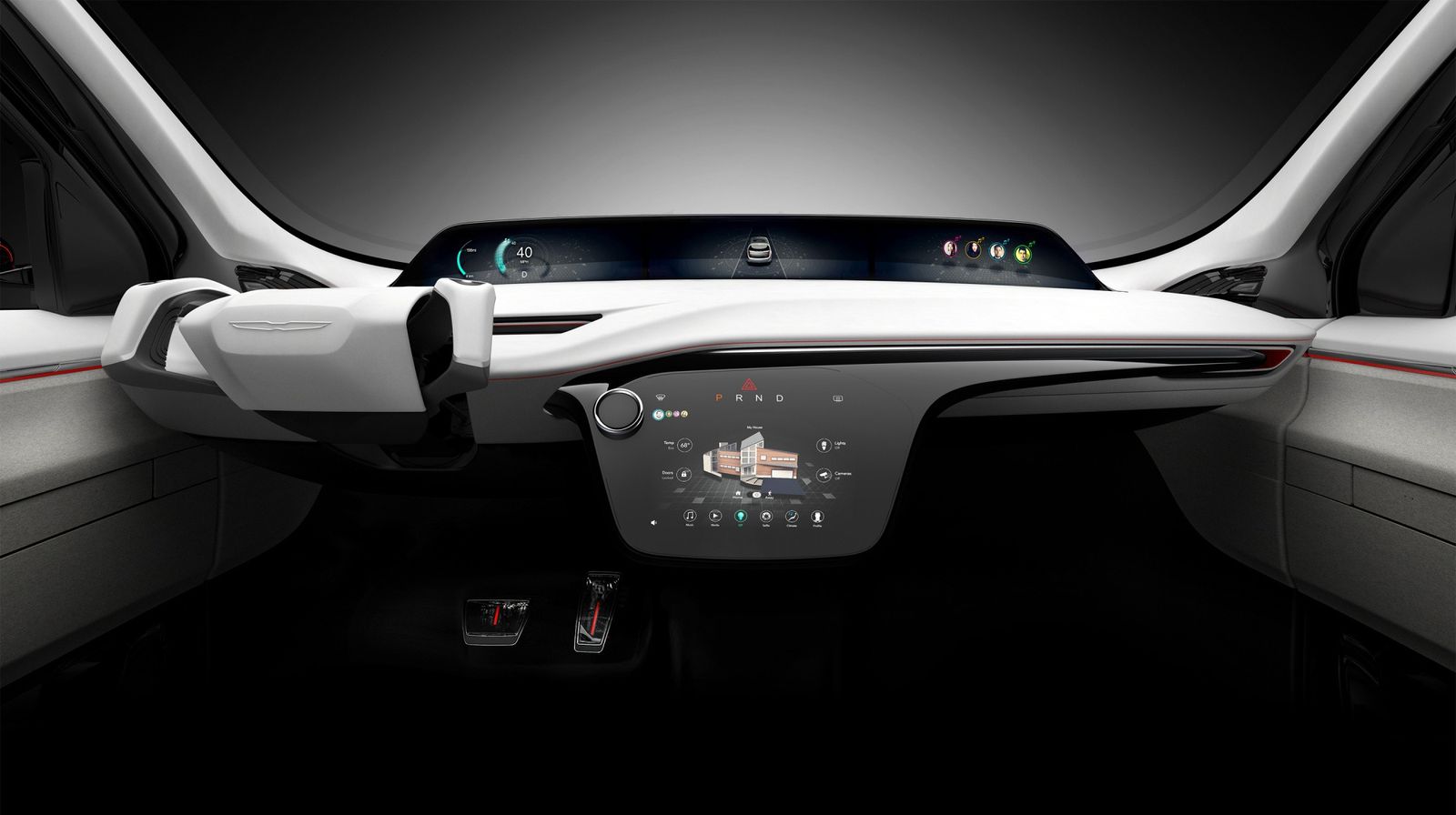 The seats are mounted on rails and can be easily removed or folded. Under the flat floor, there's a 100 kWh lithium ion battery pack which feeds a single electric motor powering the front wheels.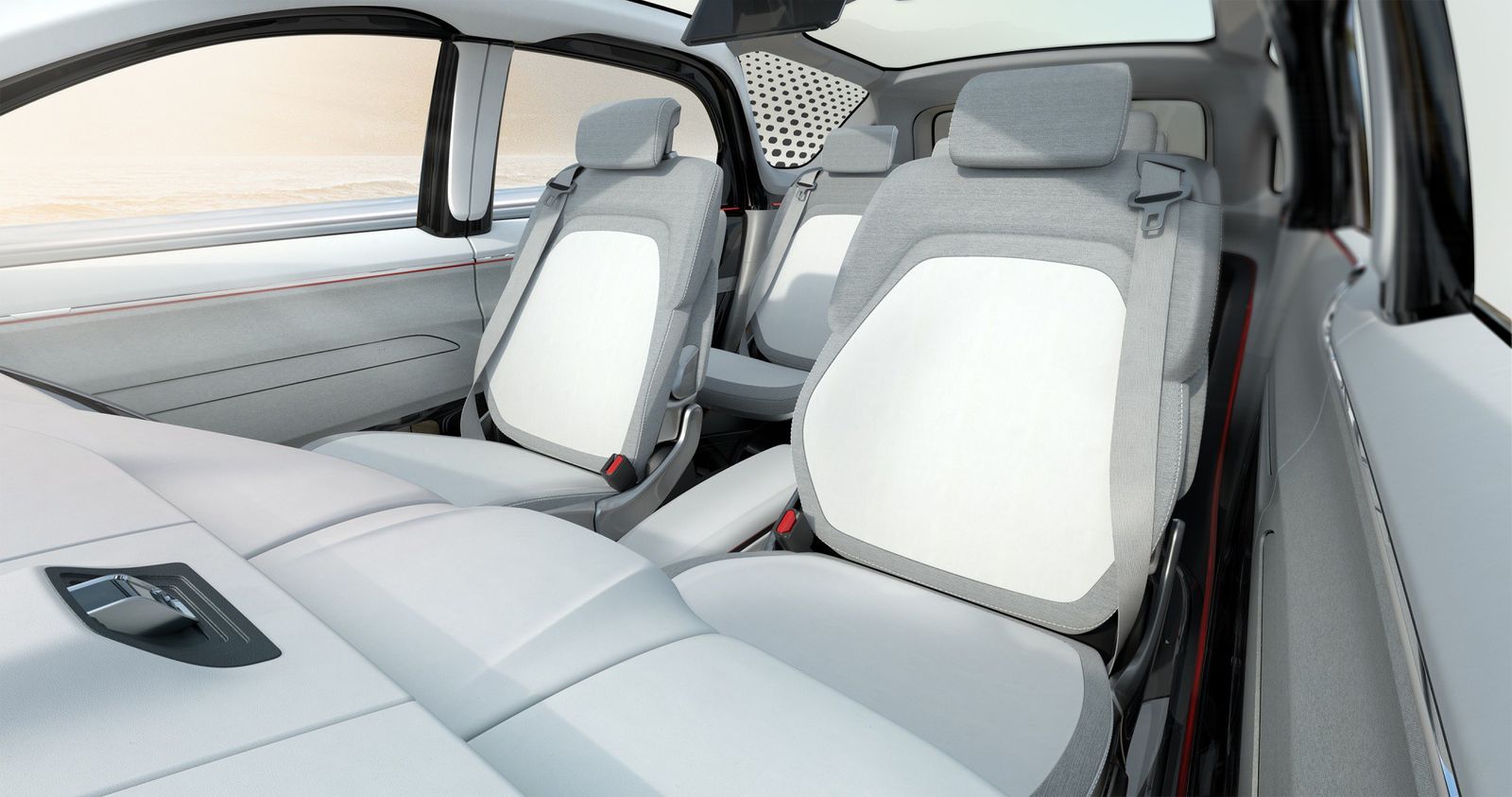 The Portal is said to have a driving range of more than 250 miles (402 km), with a 350-kW fast charger allowing a 150-mile (241-km) range in less than 20 minutes. Finally, as far at self-driving capability is concerned, the Portal is capable of SAE Level three autonomous driving, allowing passengers to turn driving duties over to the car under certain conditions on the highway.