It has been available in China since April 2017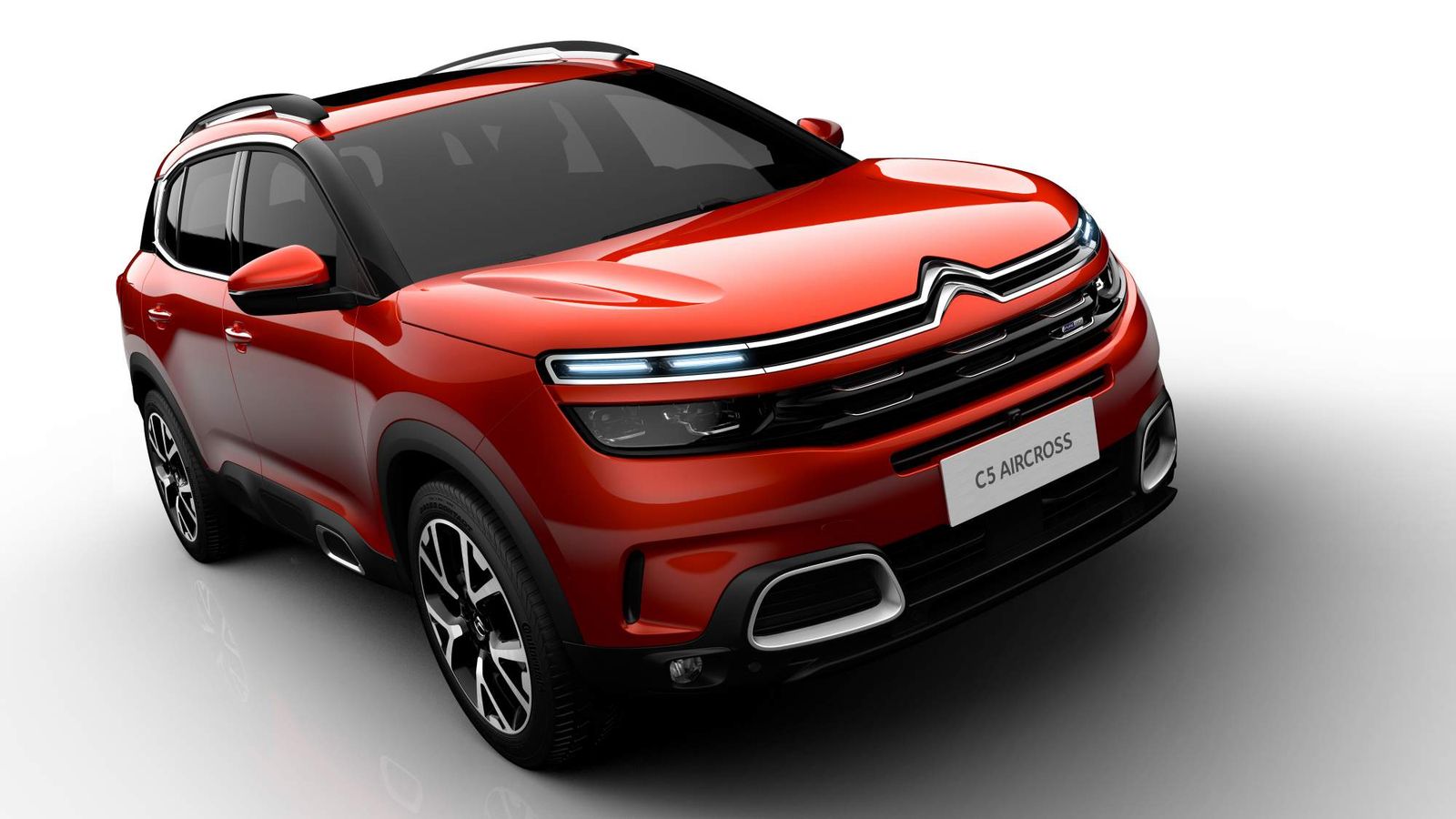 Say hello to Citroën's newest and biggest SUV for Europe, the C5 Aircross. Except it's not that new, as Chinese customers have been able to buy it since April 2017 and about 40,000 of them did so.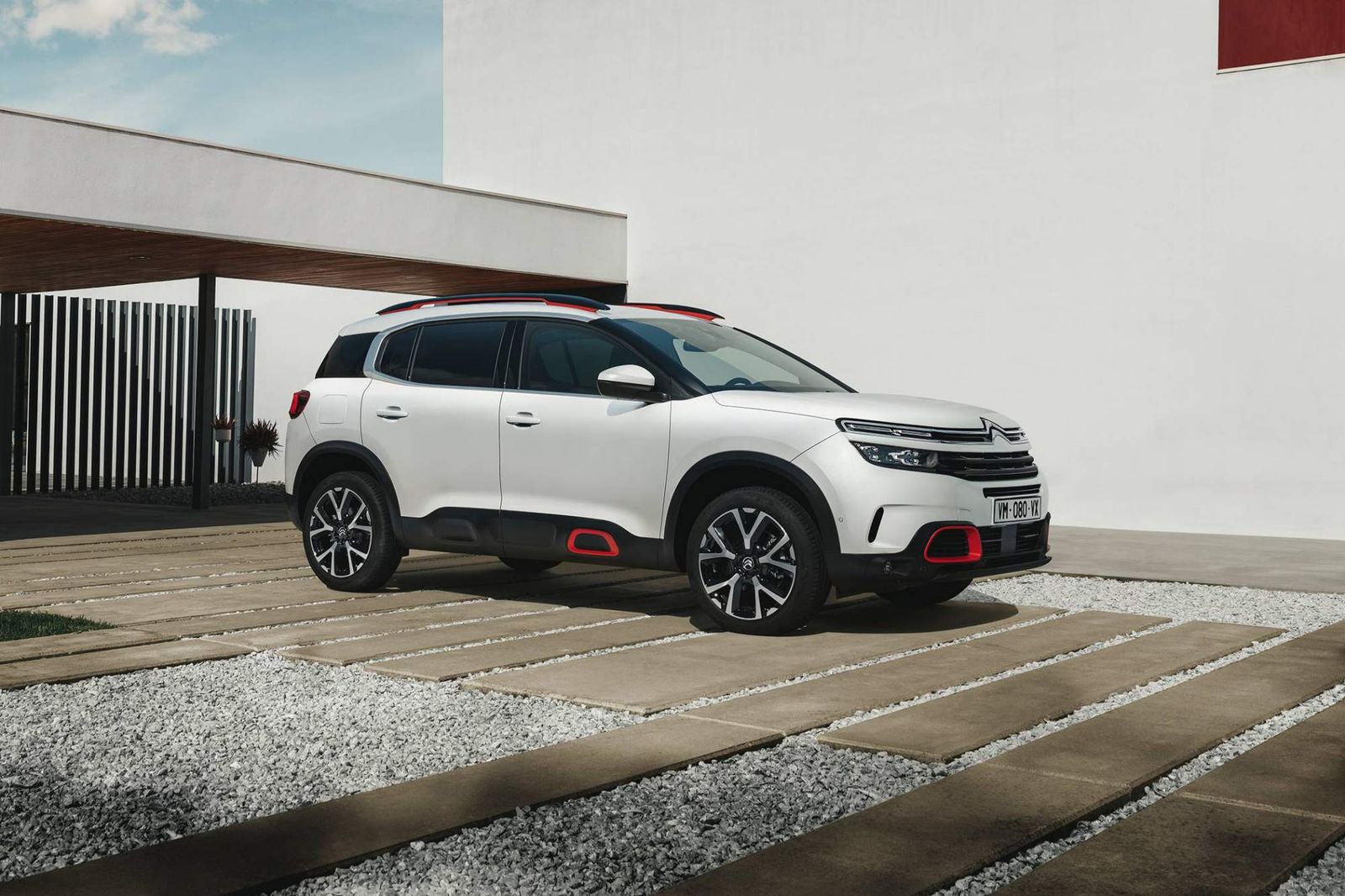 Well, the French automaker has decided to bring it over to Europe too, given that any SUV will sell these days. As its name indicates, the C5 Aircross is the biggest sports utility vehicle in Citroën's lineup, measuring 4.5 meters in length — which makes it the equivalent of Peugeot's 5008.
Basically, it's the same car underneath, as it uses PSA Groupe's EMP2 platform, also shared with the Peugeot 3008, Opel Grandland X and DS 7 Crossback.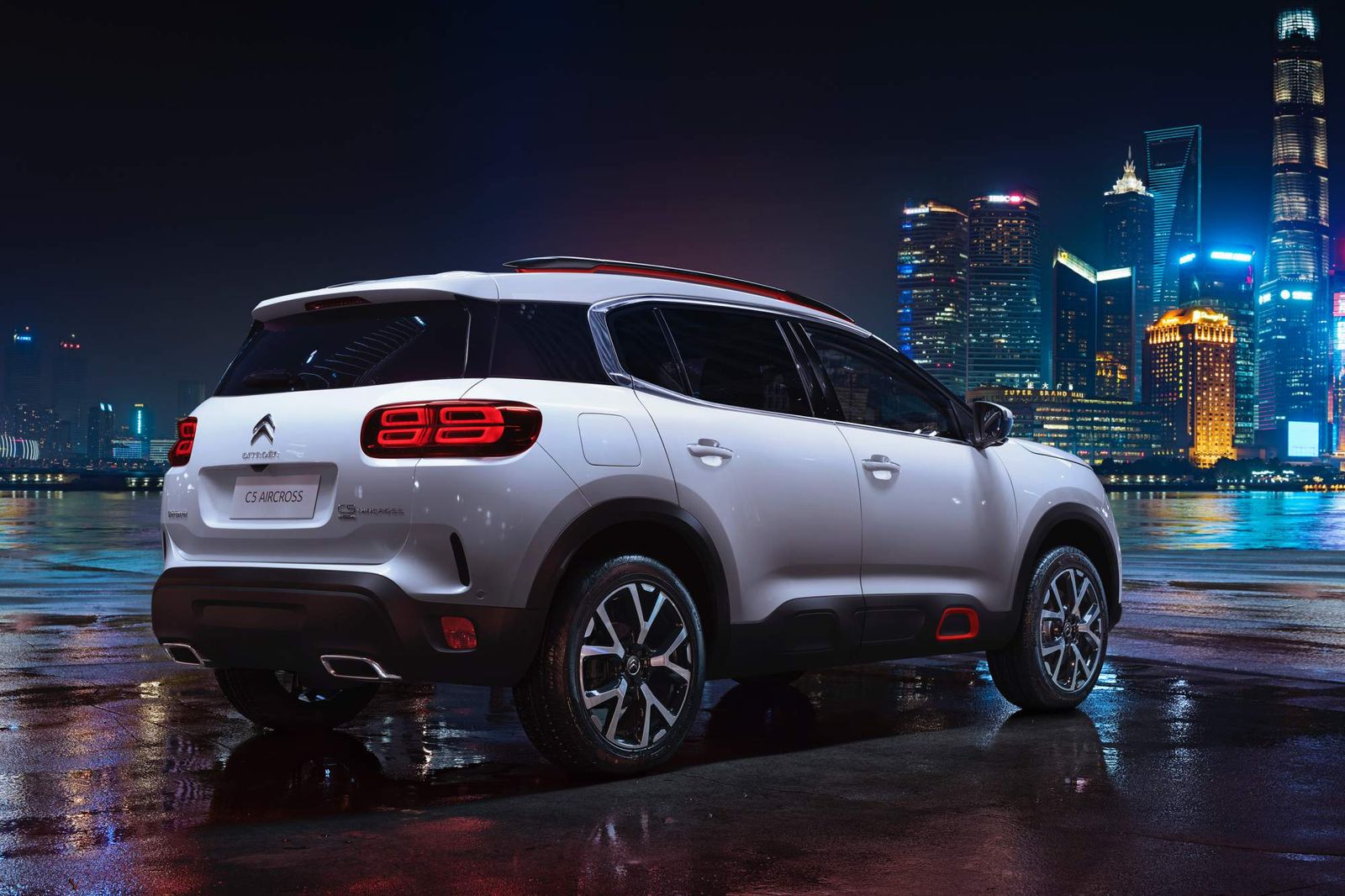 Styling-wise, it adopts Citroën's latest design language and it looks like a bigger, more sophisticated C3 Aircross. It also looks more rugged, thanks to the Airbumps and the bigger wheels. As the brand has accustomed its customers lately, the C5 Aircross is highly-customizable, offering 30 exterior combinations. More specifically, there are seven body colors, a black two-tone roof, and three Color Packs for the exterior, while the cabin comes with five ambiances.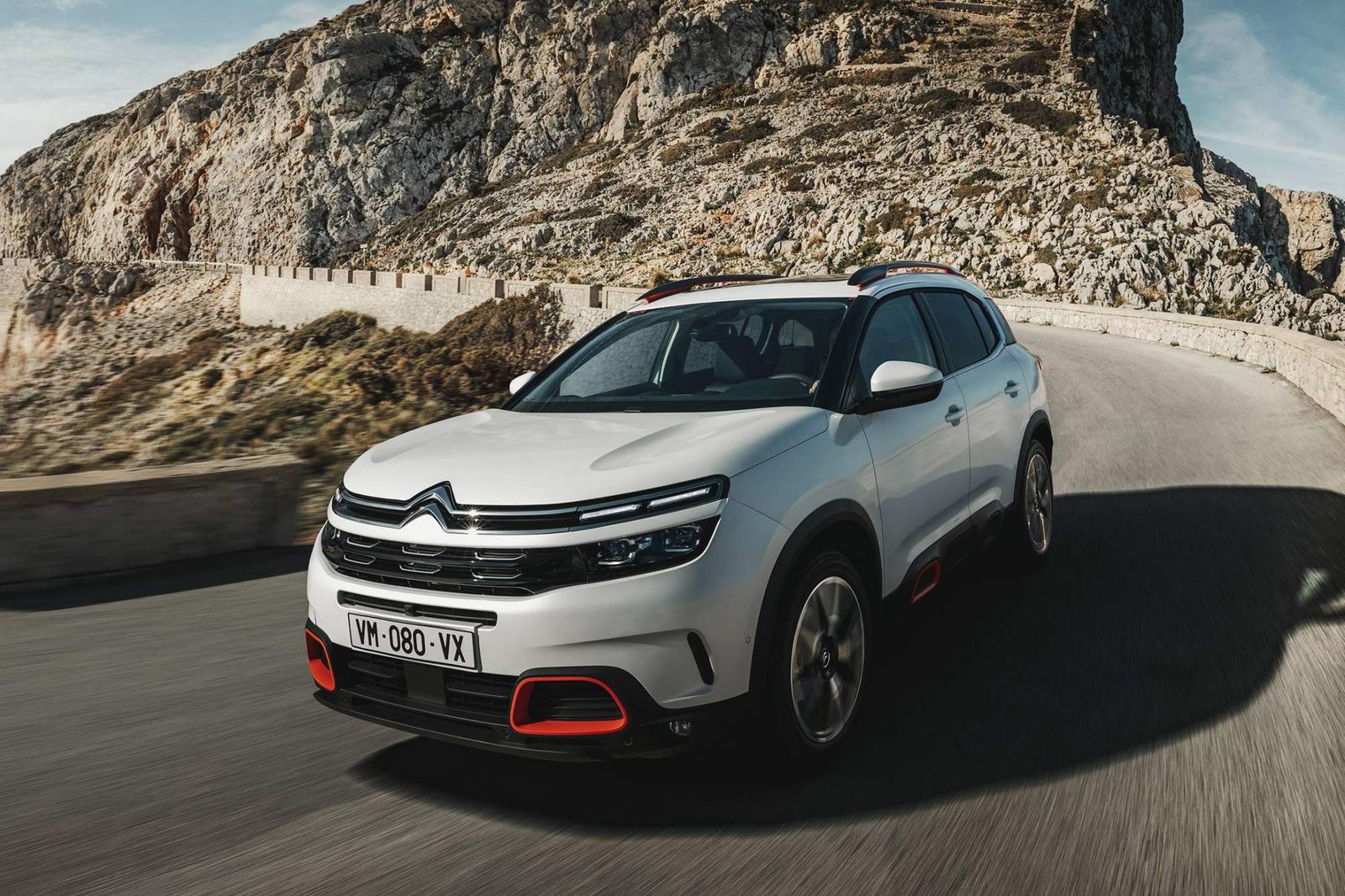 The automaker describes the new model as "the most modular and the most comfortable model of its segment," thanks to the combination between the suspension that uses Progressive Hydraulic Cushions and the Advanced Comfort seats. We haven't driven it, but those seats definitely look comfy.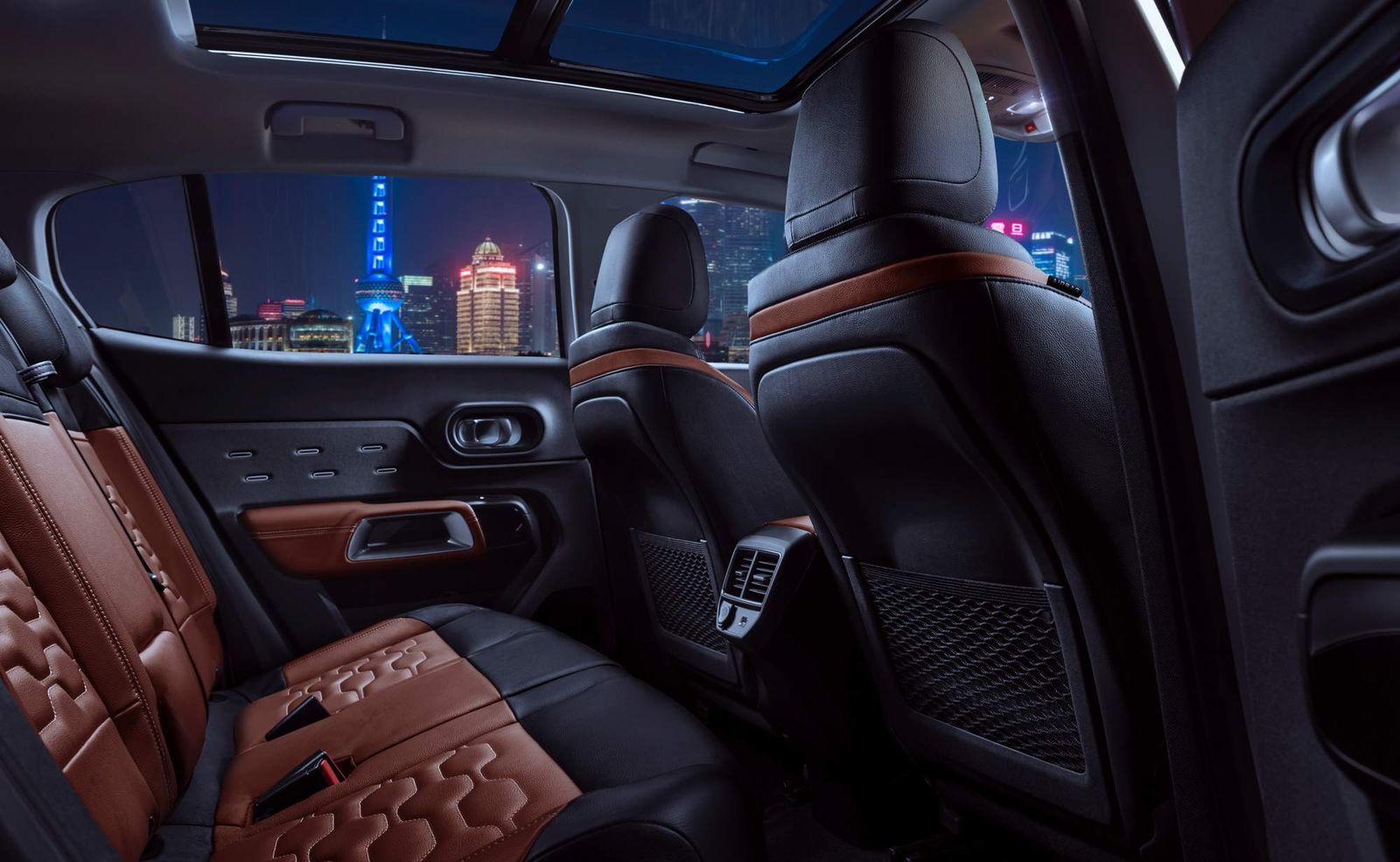 As for modularity, the C5 Aircross offers three individual sliding, folding and reclining rear seats, as well as a boot capacity of 580 liters to 720 liters — depending on the position of the rear seats. Citroën is also proud of the fact that the new model is available with 20 driver assistance systems including Highway Driver Assist, a level-two autonomous driving system, as well as Grip Control with Hill Assist Descent for those outings off the beaten track.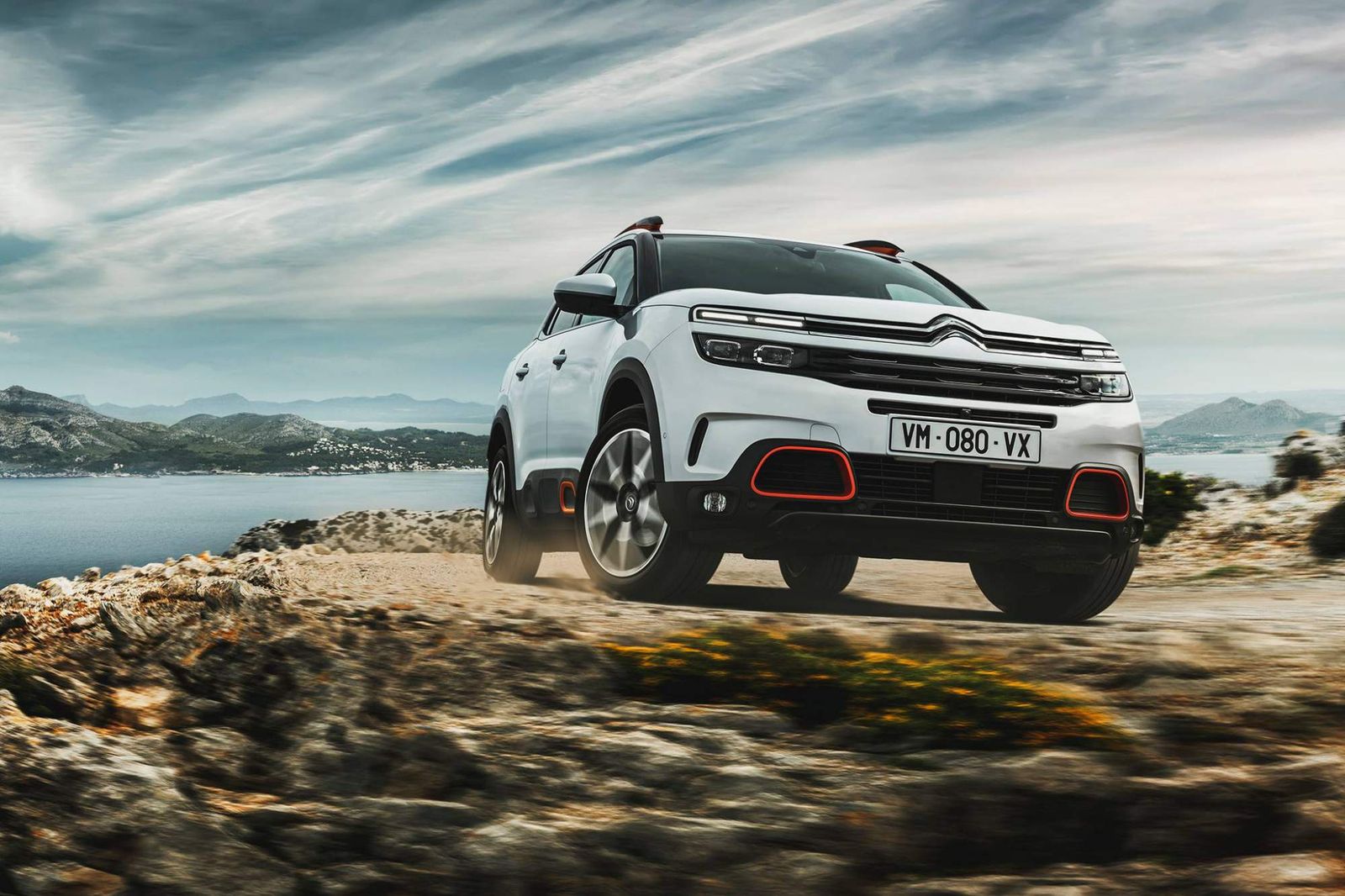 Unfortunately, it doesn't offer all-wheel drive, so its all-terrain capabilities are quite limited — although the ground clearance of 230 mm isn't. The C5 Aircross also packs six connectivity technologies, including wireless smartphone charging, and comes as standard with a 12.3-inch TFT digital instrument cluster and an 8-inch capacitive touchscreen.
Under the hood, the European-spec C5 Aircross will offer a range of gasoline and diesel engines with outputs ranging from 130 hp to 180 hp, some of them linked to the new EAT8 automatic gearbox.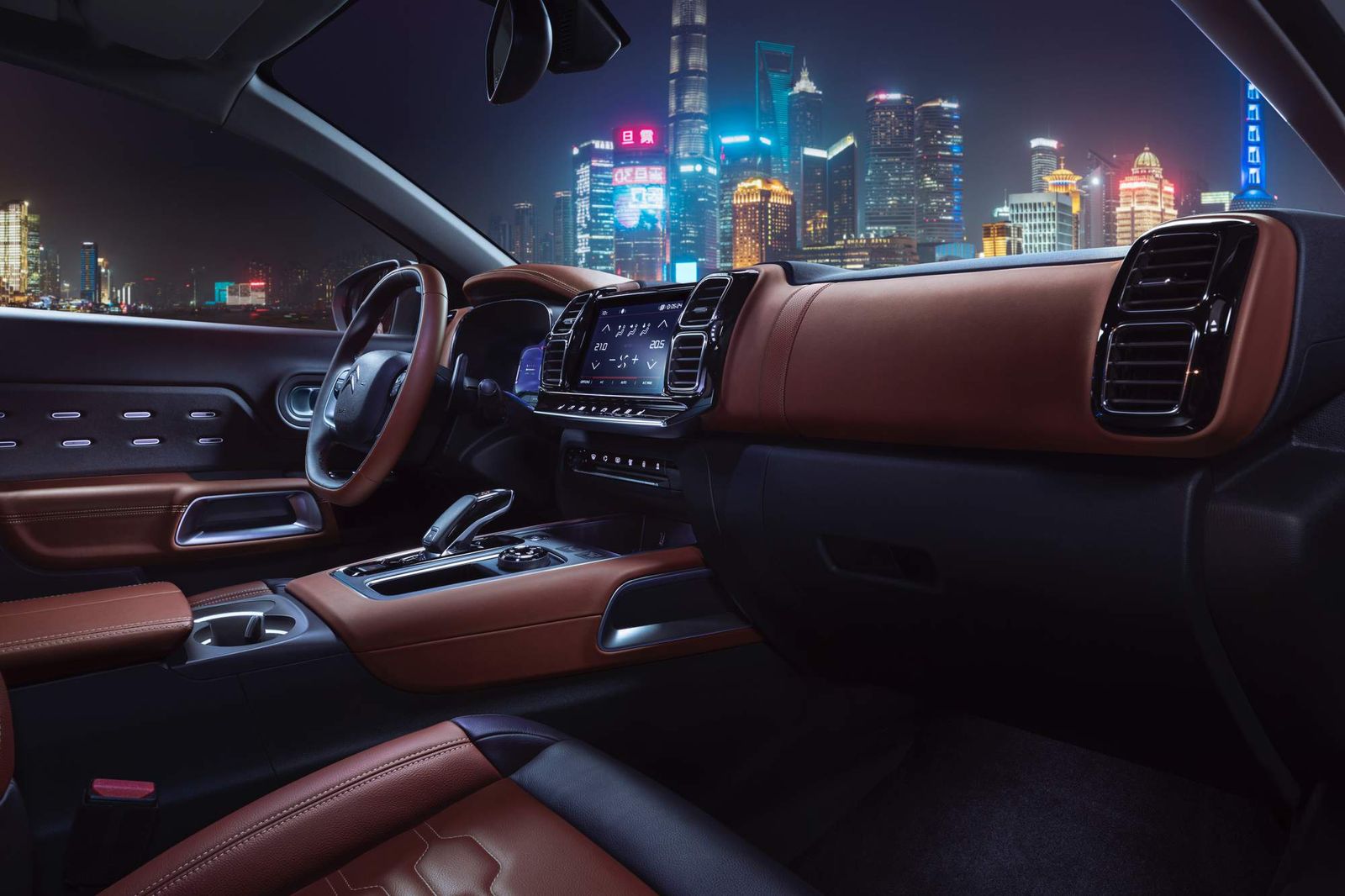 The new SUV will be built in France and will launch in Europe and other markets in late 2018. By the end of 2019, it will also become the first Citroën vehicle to offer a plug-in hybrid version.
READ MORE: Our review of the 2017 Citroën C3 Aircross PureTech 110 AT6