It is the quintessential 80s Euro hatchback and undoubtedly a future classic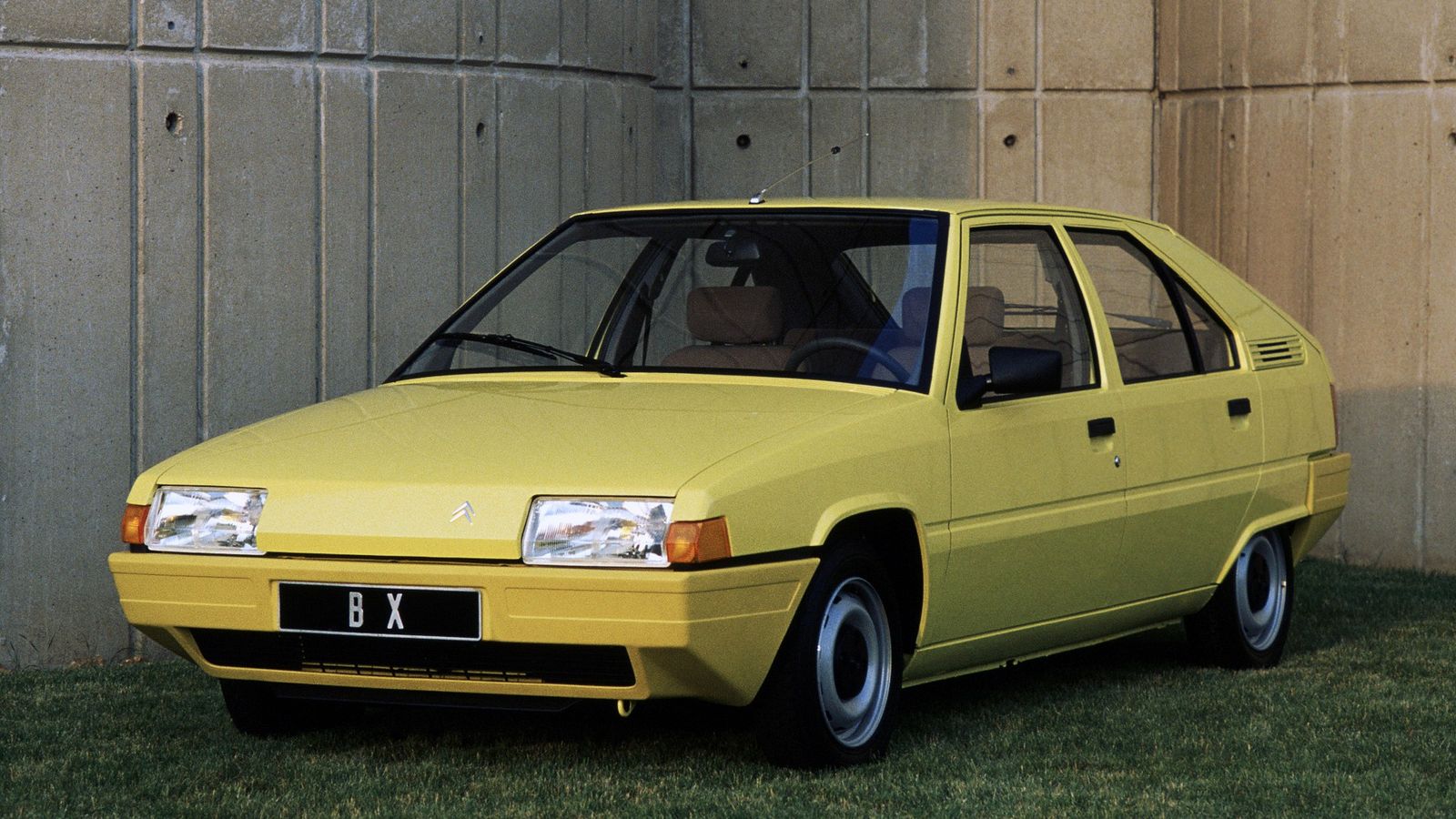 Built for over a decade, between 1982 and 1994, the Citroen BX is I think a design icon which is so much more than the sum of its parts. It is a significant automobile for more than one reason, especially when you look at the bland-looking Xantia that replaced it, the current state of the automotive industry and Citroen's declining status within the PSA group – it's now the group's 'budget brand.'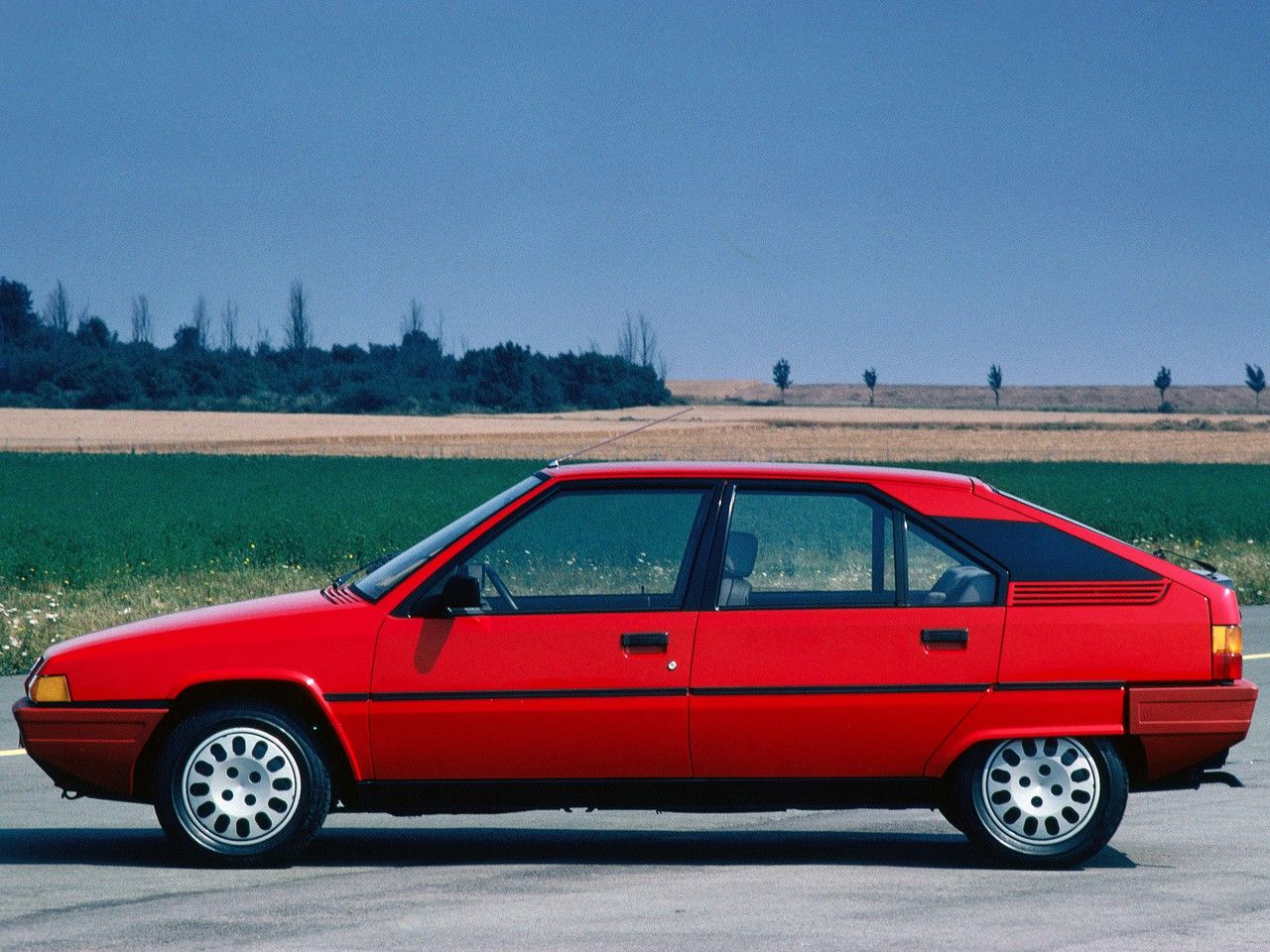 At launch, there was a heck of a lot to like about the BX: it was specifically designed to be lightweight and efficient, it used clever assembly methods and it made much better use of the platform it shared with the Peugeot 405. It was also styled like nothing else on the road: sure, you immediately fingered it was a Citroen because it harkened back to familiar brand design traits, but with the right eye you also instantly knew it was a Bertone design.
Penned by Marcello Gandini in the 1970s, the car was initially intended to wear a Reliant badge, then a Volvo one, before finally being picked up by Citroen which was searching for a design direction for its GS/GSA replacement.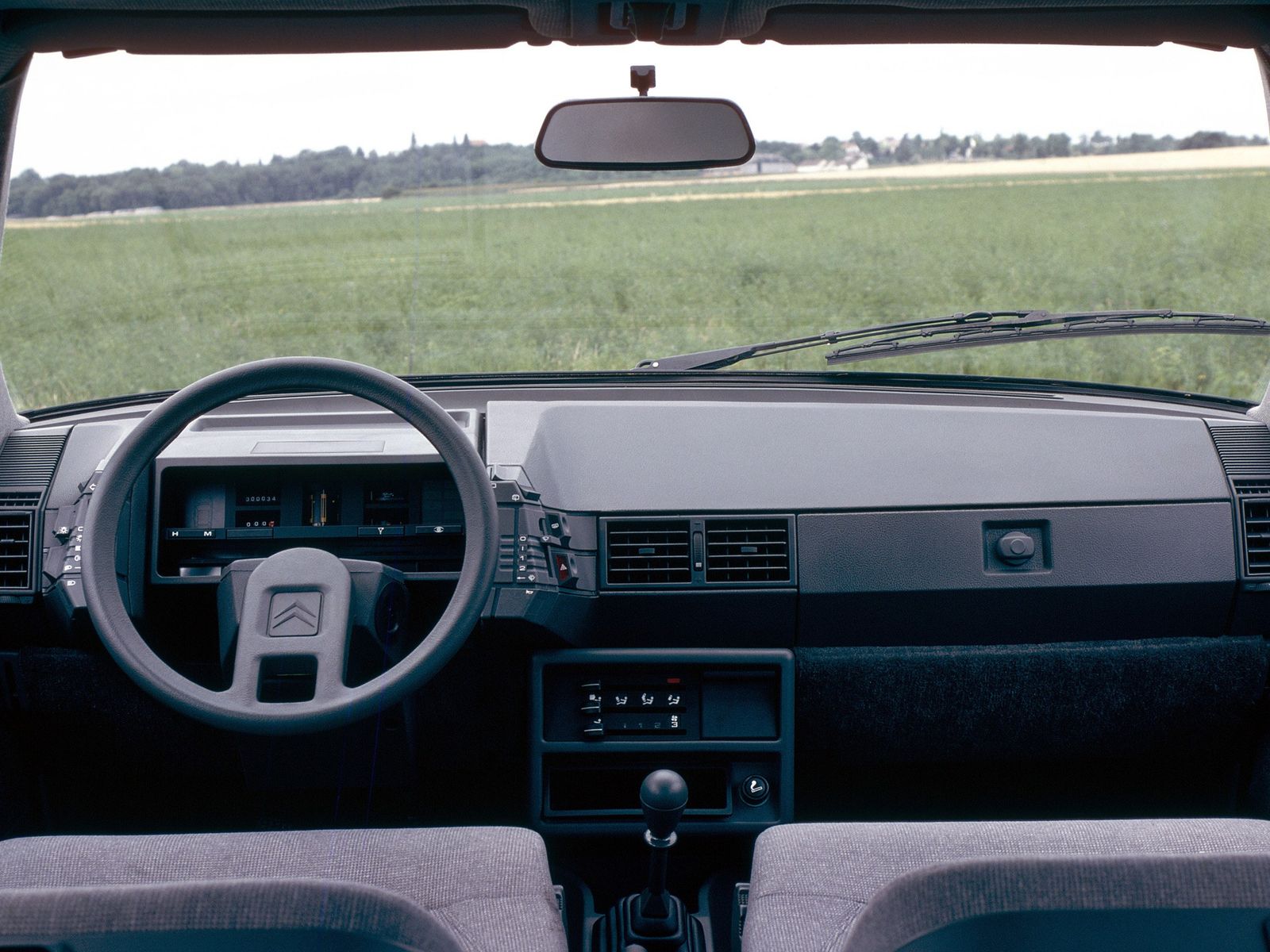 The best looking BX, I think is the pre-facelift, pre-1986 model which featured the smaller indicators up front, as well as a simpler all round design; the restyling made it… busier to look at.
Buyers were spoiled for choice back in the day when it came to engine options: you could even buy a 1.2-liter petrol engine that made 58 hp (and sprinted to 100 km/h in just under 18 seconds), or an equally sluggish non-turbo 1.9-liter diesel, while at the other end of the scales lay the GTi which shared its engines with the Peugeot 205 GTi; like the Pug, there were 1.6- and 1.9-liter versions.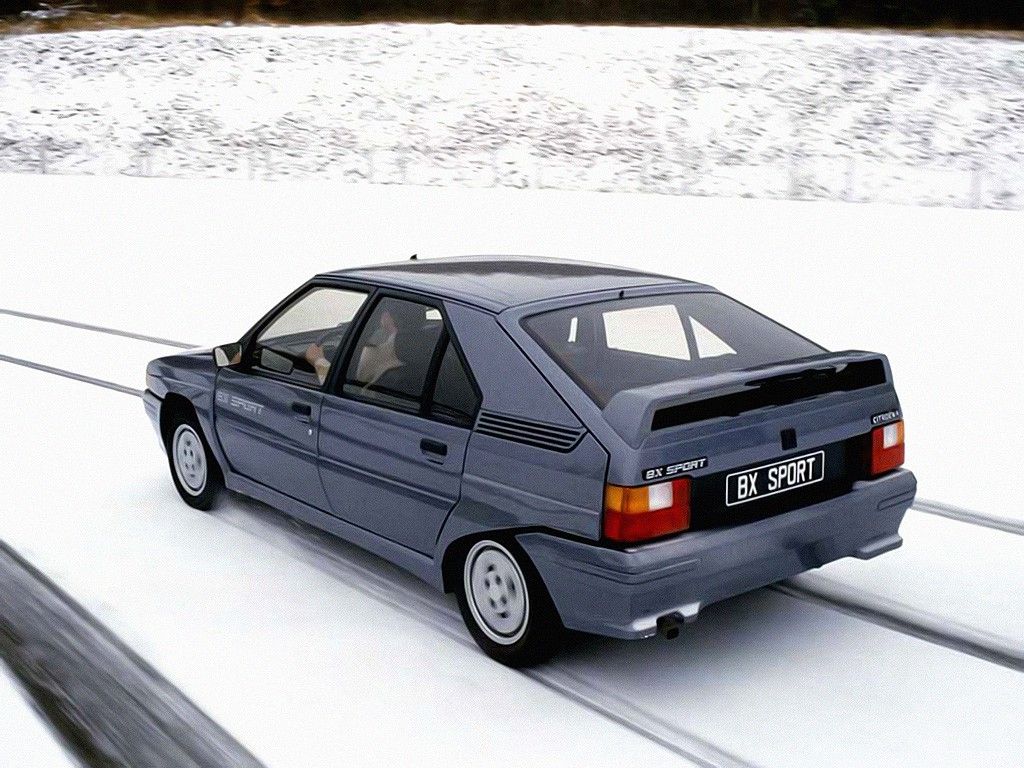 Even good BX examples are currently quite affordable, but as their numbers will keep diminishing, there is a good change this characterful little 80s throwback will gain in popularity. So for the equivalent of a few hundred dollars, you can have a frugal, fun future classic that is genuinely practical and with the height-adjustable suspension will pretty much get you anywhere, especially if you for for one of the ultra-rare factory all-wheel drive models.
Make sure to browse for the selection of period TV ads we found and added we added to the gallery.