A very disputed WRC season lies ahead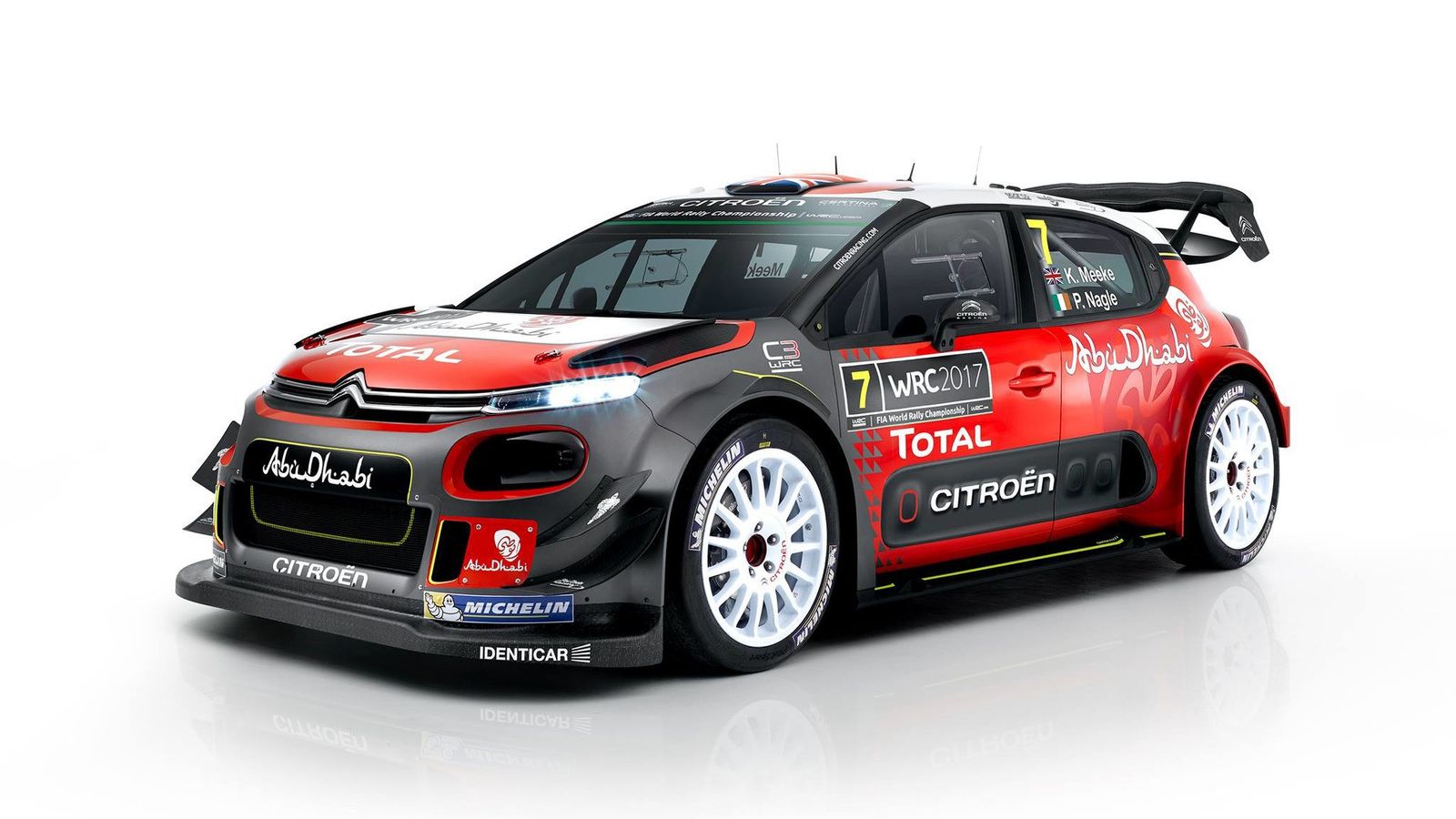 Toyota Yaris, Ford Fiesta, Hyundai i20 and Citroën C3 in WRC-ready spec will fight for the throne VW stepped down from.
As most of you probably know, the next WRC season sees the introduction a set of new rules and regulations as FIA is looking to offer an even more exciting competition for both drivers and spectators.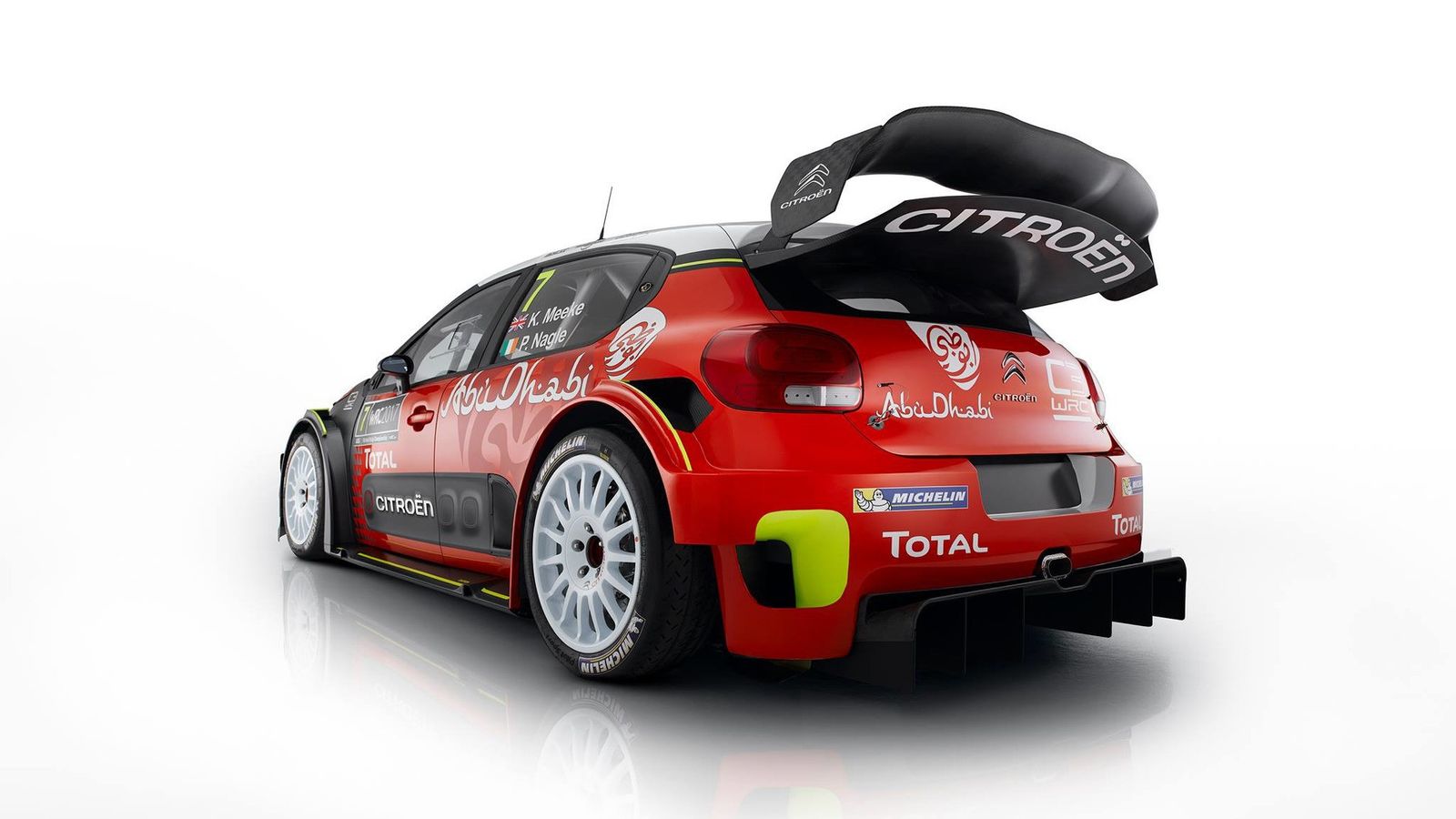 The most significant changes target engine power which goes up, a greater emphasis on aerodynamics and the return of the centrally controlled differential.
As a result, cars will be lighter, more powerful and also faster. We won't insist on the C3 WRC's exterior styling because we've got the photo gallery up to that task.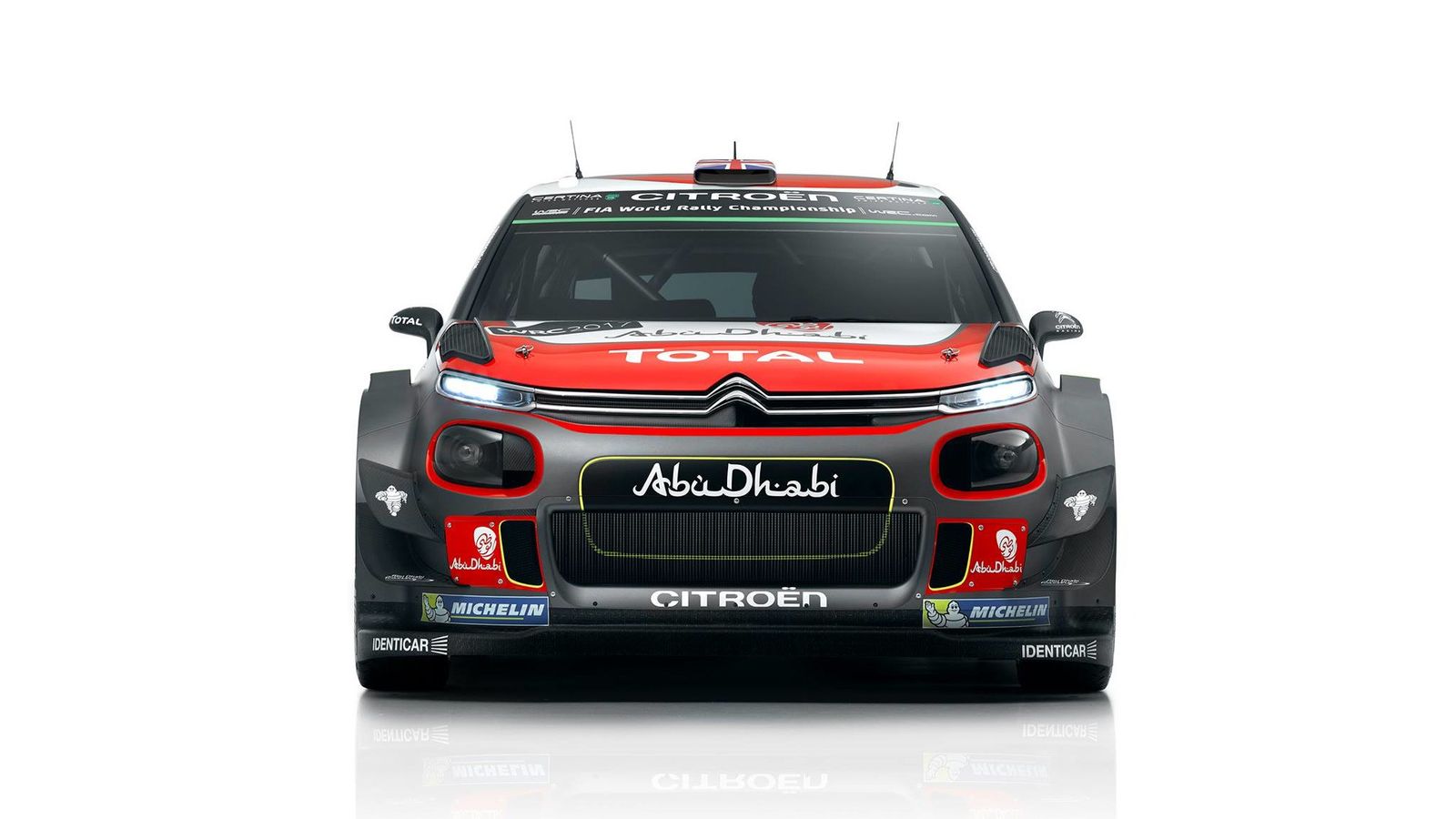 Performance-wise, however, the Citroën C3 WRC will pack 380 hp pumped by a 1.6-liter turbocharged and direct-injected engine. Torque peaks out at 400 Nm while the safety credentials come from a welded multi-point roll cage.
Just like the other rally cars, Citroën's racer gets four-wheel drive and a six-speed sequential gearbox.