Citroën C4 Spacetourer and Grand C4 Spacetourer are ready to buy
Goodbye Picasso, Citroën's people movers are renamed Spacetourer
For decades, the Picasso name meant MPVs with spacious and practical interiors, but also quirky looks. Now, it's being replaced by the Spacetourer name, for a generation that needs everything explained in detail
Apart from the name change, there are very few new things for the two MPVs in Citroën's range, but you can count on a new EAT8 automatic gearbox to refresh the technical performance sheet. C4 SpaceTourer and Grand C4 SpaceTourer BlueHDi 160 S&S EAT8 orders are already open in France, with prices starting at €33,850.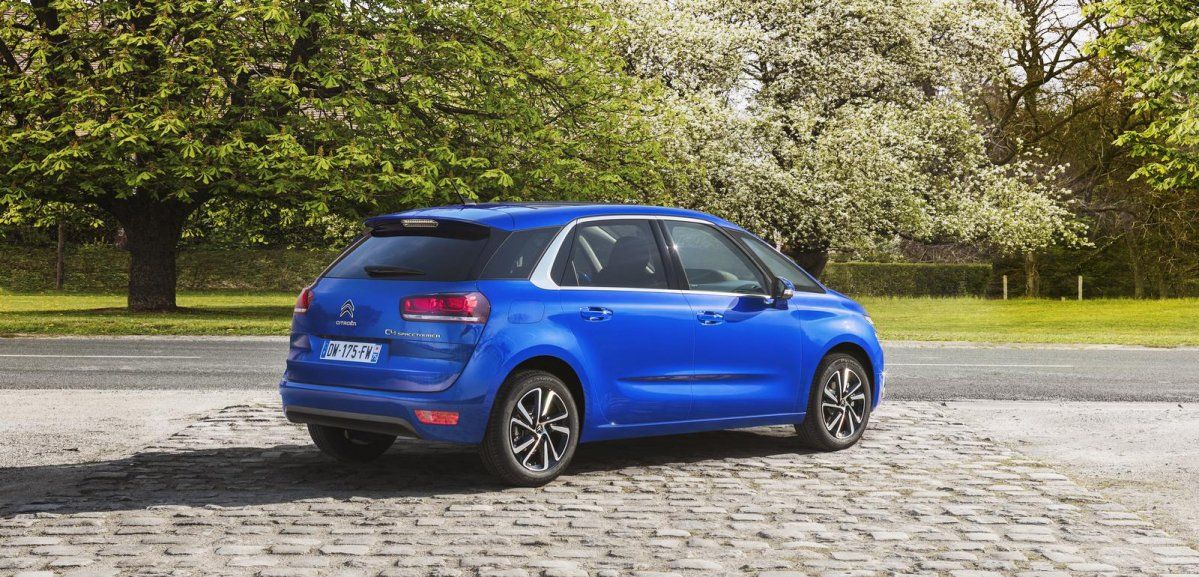 The new EAT8 automatic gearbox will be initially paired with the BlueHDi 160 S&S diesel engine, but other engine combinations will come later in the year. Designed and developed in collaboration with the Japanese specialist Aisin, this eight-speed "Efficient Automatic Transmission" gearbox (with steering wheel paddles to allow for manual gear changes) should be a step forward for the French automaker.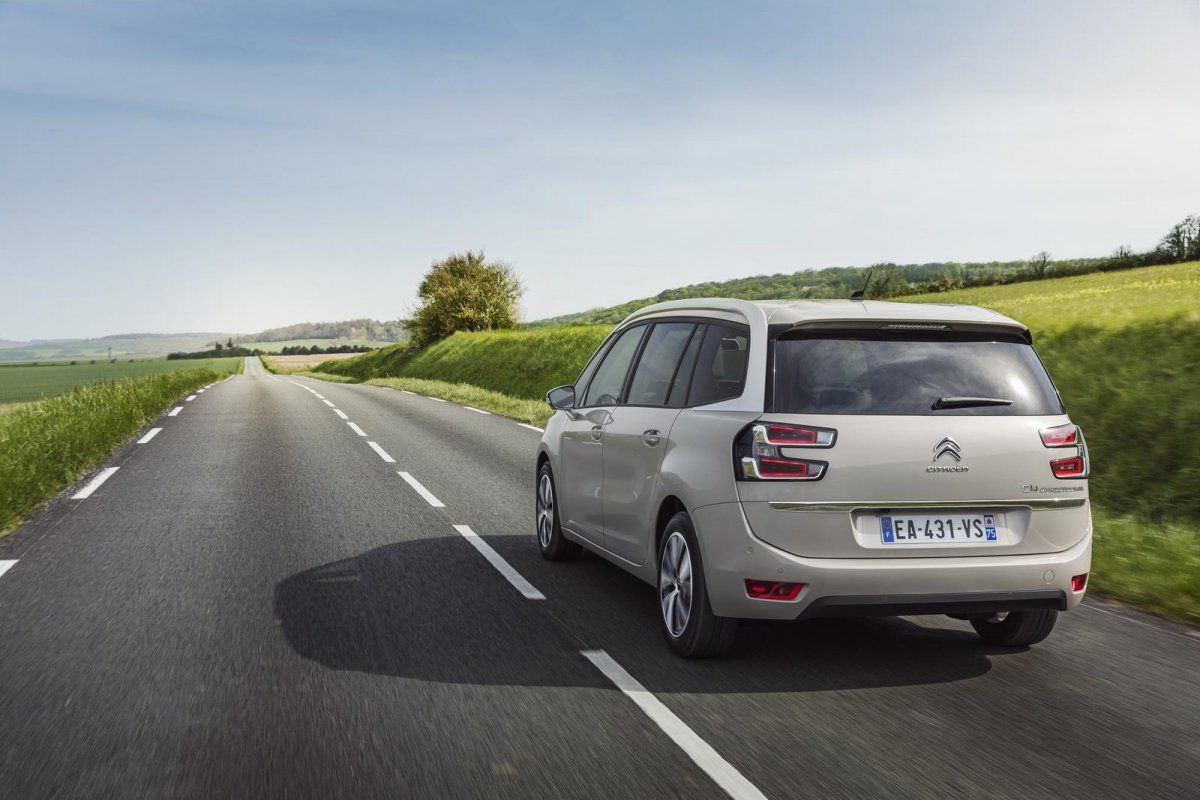 The new gearbox offers reduced fuel consumption of up to 7% compared to the EAT6 thanks to the two additional gears, better output with the extension of Stop & Start up to 20 km/h and improvements in terms of weight and compactness (up to 2 kg compared to the EAT6). Smoother shifting of gears was made possible by optimized exchanges of torque between the engine and gearbox, reducing the jump between gears at each gear shift.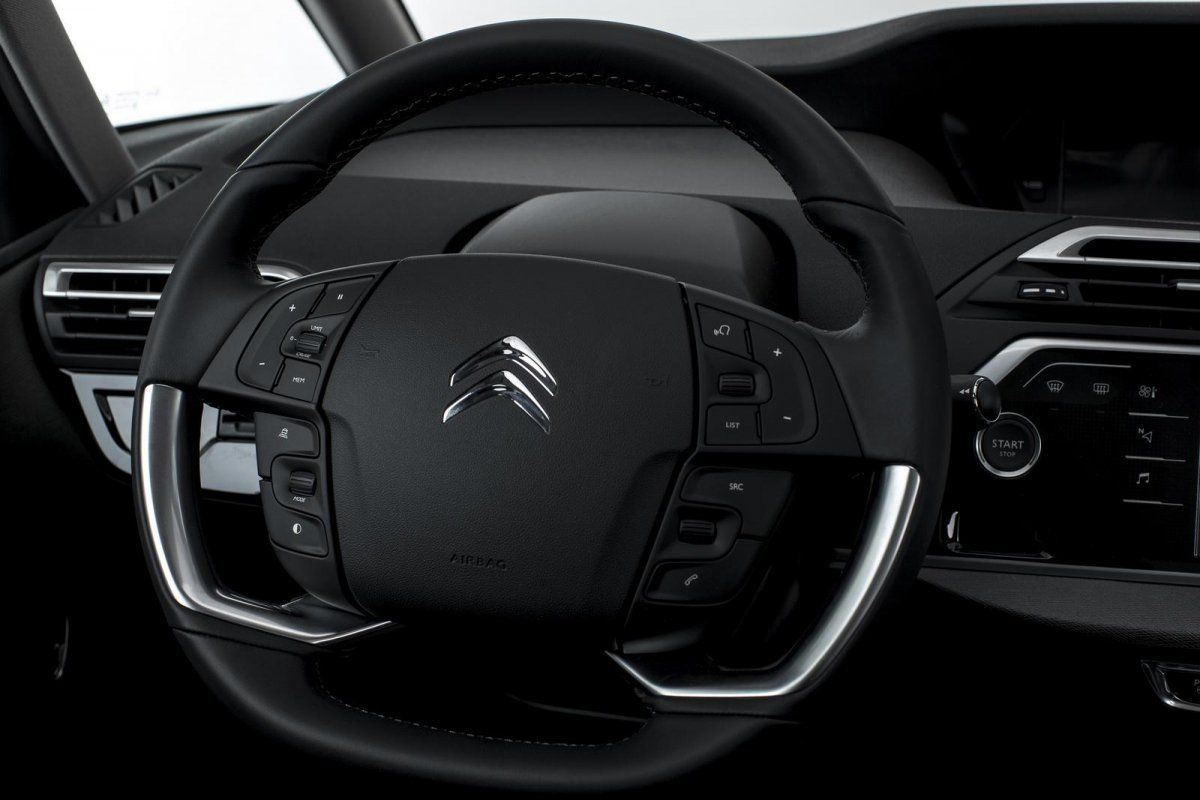 The new BlueHDi 160 S&S engine, which meets the Euro 6.2 standard and will replace the 150 EAT6 unit, is available for the C4 SpaceTourer and Grand C4 SpaceTourer models at the following prices (in France):
- C4 SPACETOURER BlueHDi 160 S&S EAT8 Feel: 33 850 euros
- C4 SPACETOURER BlueHDi 160 S&S EAT8 Shine: 36 650 euros
- GRAND C4 SPACETOURER BlueHDi 160 S&S EAT8 Feel: 35 050 euros
- GRAND C4 SPACETOURER BlueHDi 160 S&S EAT8 Shine: 37 850 euros
READ MORE: We tested the Citroën C3 Aircross and we kinda liked it