This C6 has nothing to do with the head-turning Euro offering bearing the same name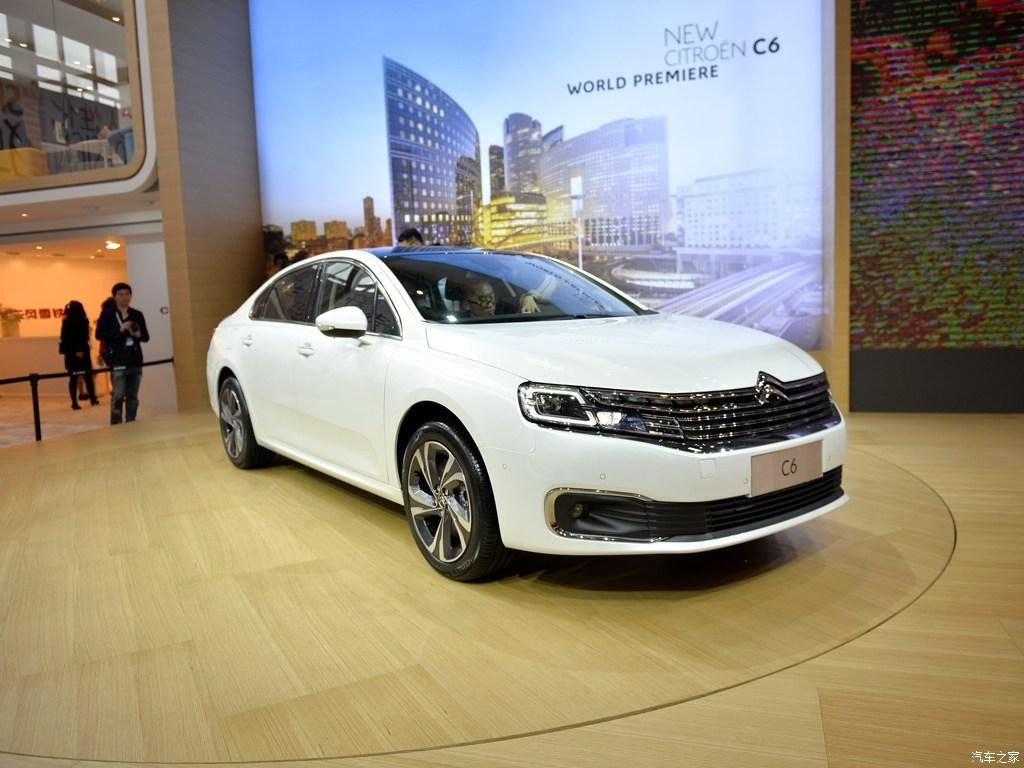 It's highly unlikely that any premium sedan buyer from China has ever heard of Citroen's now-defunct C6 luxo-barge, so calling a radically different model that for the PRC seems a bit odd. The all-new China-only C6 has nothing to do with the head-turning Euro model, being a rebadged version of the Dongfeng Fengshen A9.
This China-only C6 was revealed at the Beijing Auto Show and, believe it or not, it actually rides on PSA's EMP2 platform that also underpins the new Peugeot 308 sedan (another China exclusive). Even so, it's still over five meters long and features an interior that looks luxuriously appointed – that obviously needs to be double-checked while prodding the plastics in person, but it completes the image of luxury that Citroen is promoting.
The engine expected to power this new C6 is a turbo 1.8-liter with as much as 204 hp, sending its power to the front wheels via a six-speed automatic gearbox.
Apparently, the C6 will be joined by an even more upscale model based on the same formula, but wearing a posher DS badge. That's just a rumor, but it would position the C6 as the mid-range offering in PSA's China range, as the DS variant would be made more exclusive and expensive.
Photos via Autohome