Citroen's radical 19_19 Concept is a glimpse into the future
A true UFO in the automotive sector
Citroen has revealed a radical fully-electric concept named 19_19.
The UFO-looking concept car is here to mark the French brand's 100th birthday.
Taking comfort to a new level with a cabin constituting a true living room on wheels, 19_19 Concept draws inspiration from the worlds of aviation and interior design.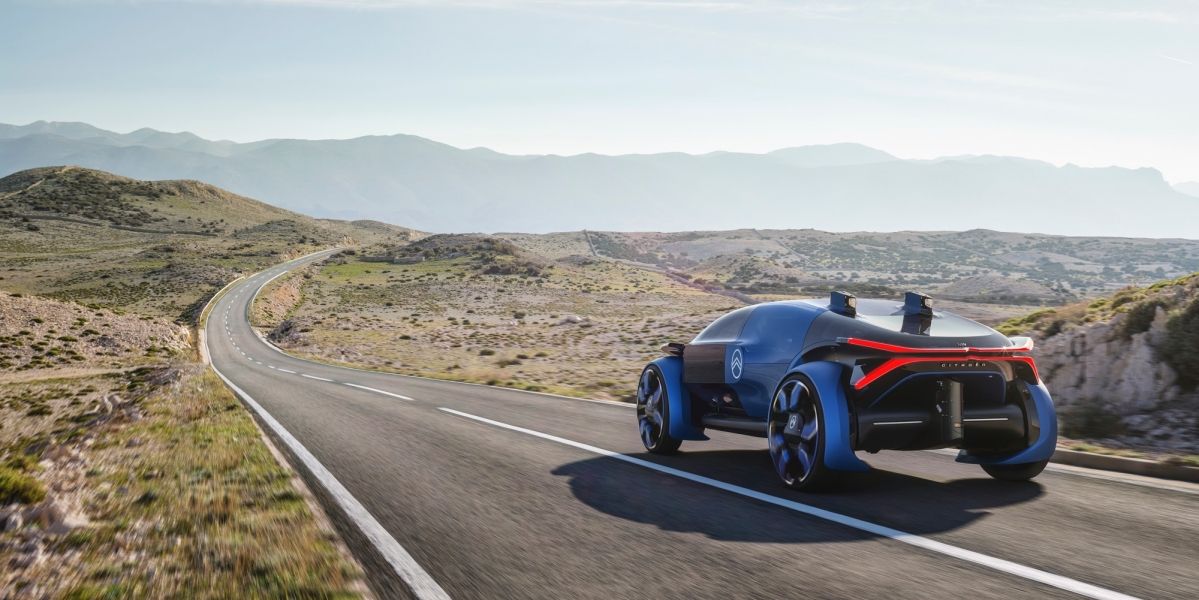 The cabin is suspended on a new suspension system with Progressive Hydraulic Cushions combined with smart active control and features a unique layout informed by the world of furniture with individualised seats, each one expressing a vision of comfort.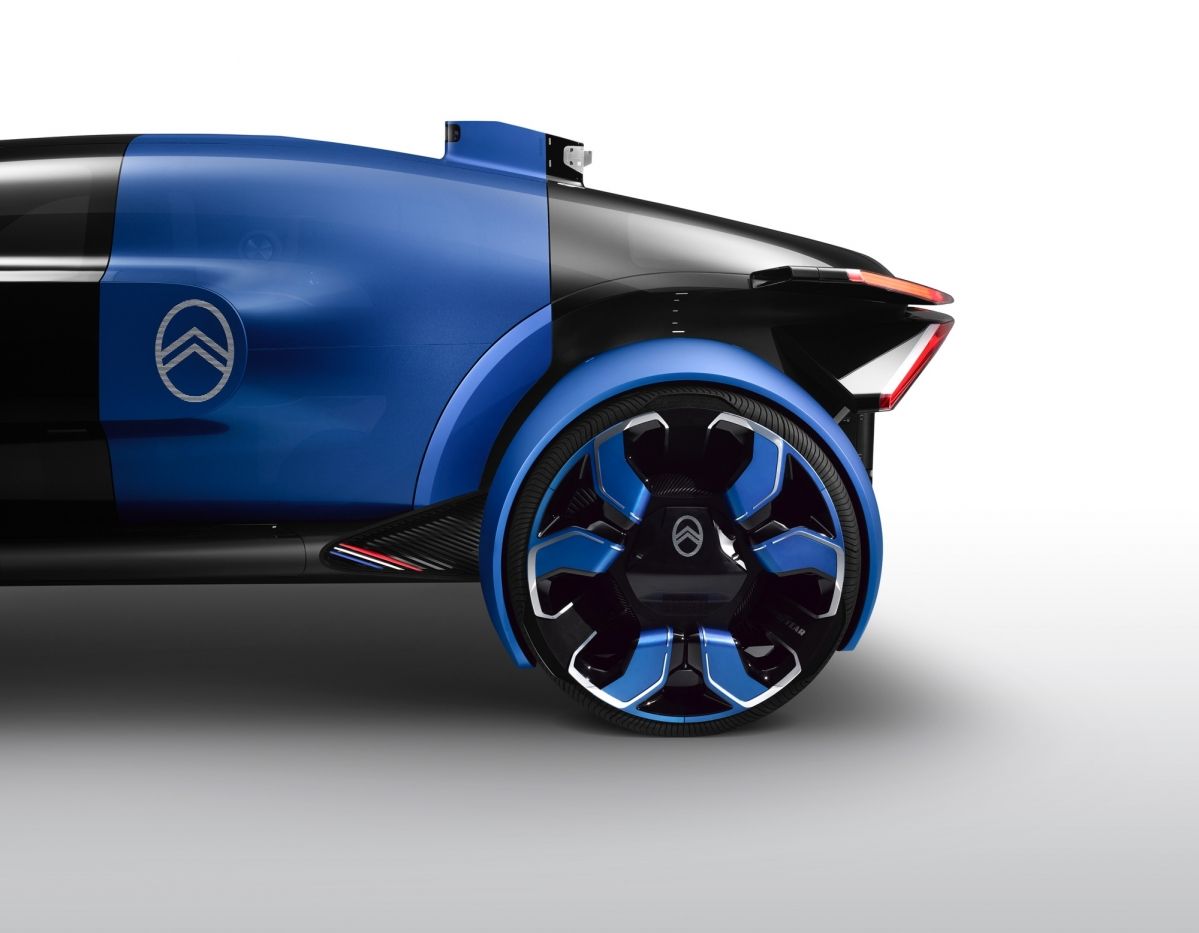 The 19_19 Concept is also a study for autonomous driving. Citroen says the car is equipped with a personal assistant built in to the dashboard that takes over control of the vehicle during autonomous driving phases and interacts with passengers via a predictive system that anticipates the needs of each occupant.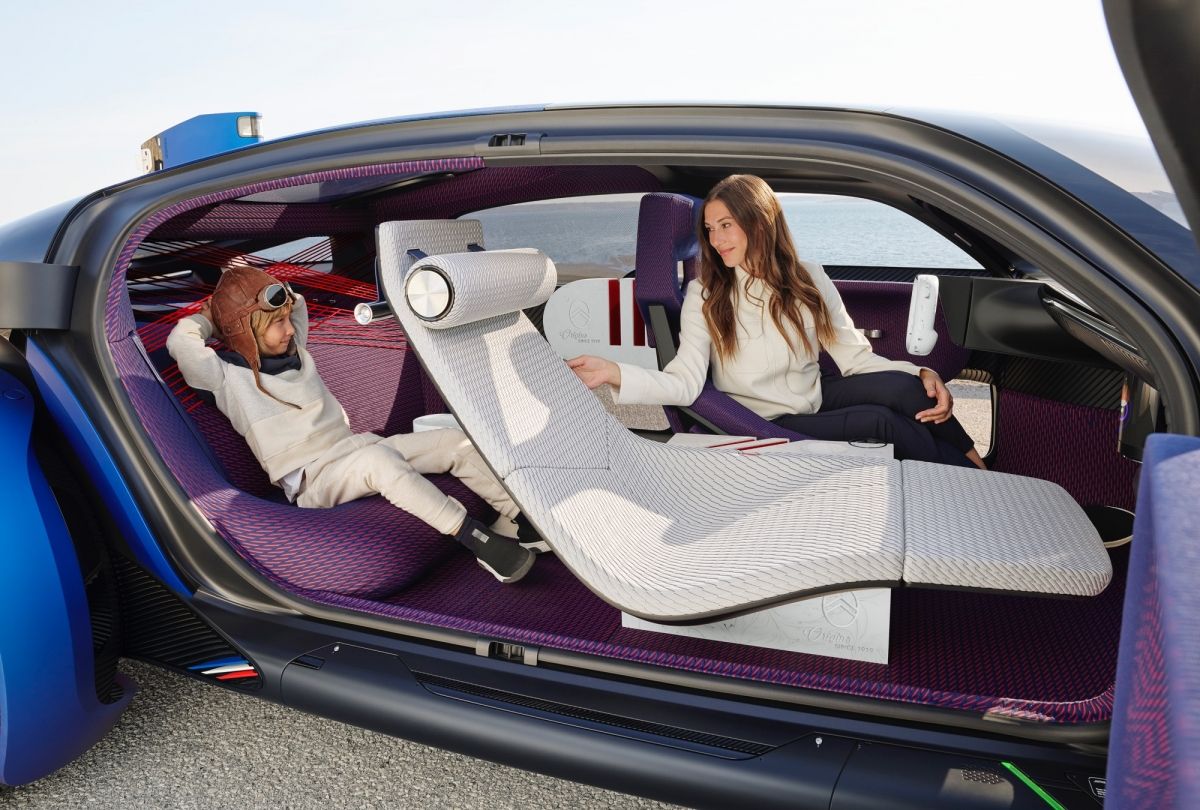 The steering wheel remains present so that the driver can take back control of the vehicle where necessary, as 19_19 Concept can drive autonomously without any supervision of the driver. It can be retracted in autonomous driving mode, as can the pedal set. This provides drivers with extra room, so that they can relax and take advantage of the journey.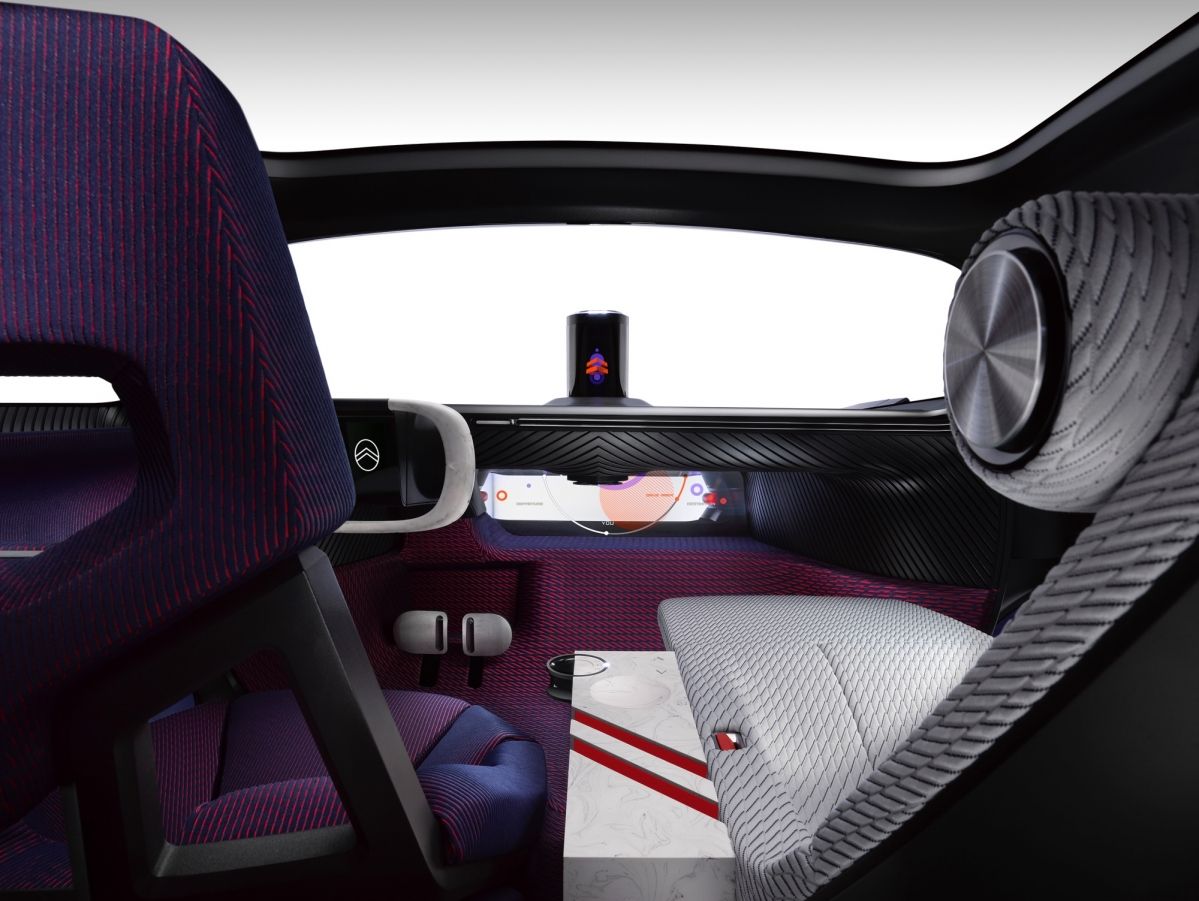 The doors are rear-hinged on both sides of the vehicle, providing optimal cabin access for all passengers thanks to the absence of a B-pillar.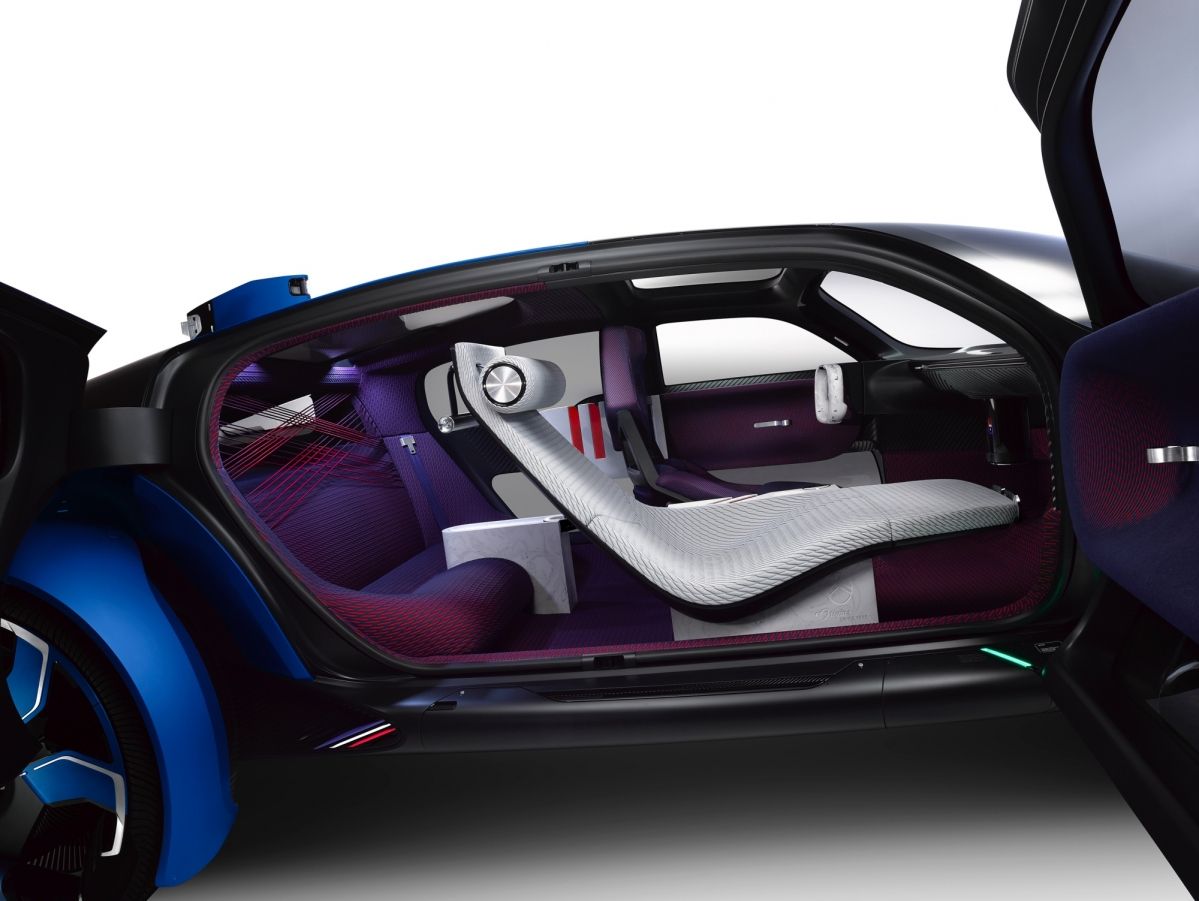 Citroen 19_19 Concept has a fully electric drive train compatible with long journeys with a range of up to 800 km. It can accelerate from 0 to 100 km/h in five seconds and can reach a top speed of 200 km/h. The energy is provided by 100 kWh batteries to two electric motors, one for each axle. The 4WD drive train develops torque of 800 Nm and 340 kW of power. The vehicle has a range of 800 km under the WLTP protocol.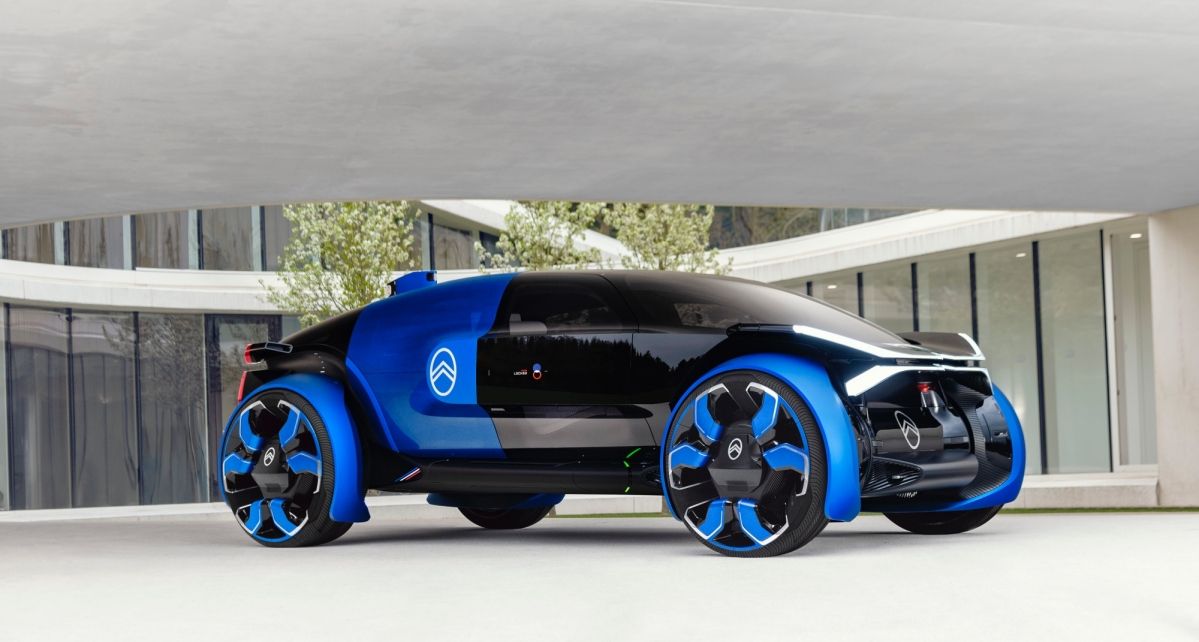 19_19 Concept features quick charging technology (with 600 km of range recovered in 20 minutes). For cable-free charging, 19_19 Concept is equipped with an induction charging system whereby the batteries are able to charge directly while driving where the road infrastructure so permits.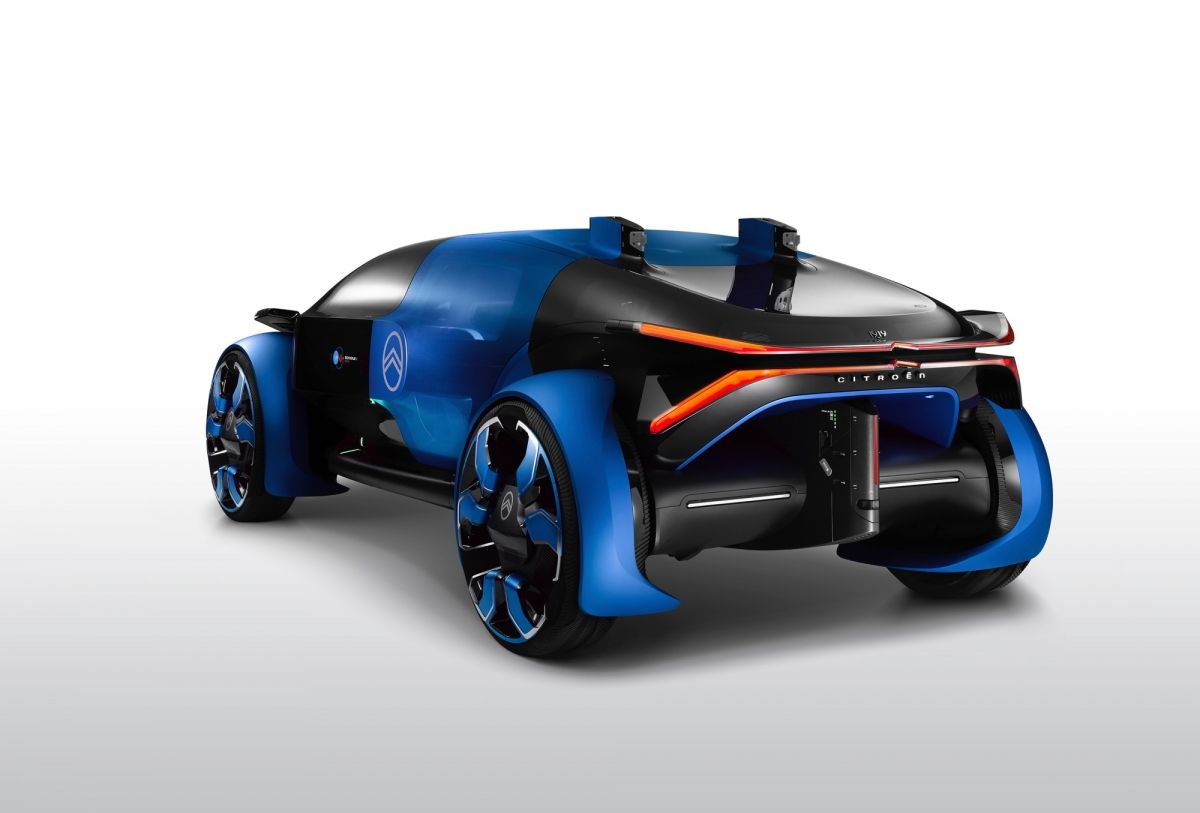 The Citroen Concept rides on massive 30-inch wheels with tyres developed in partnership with Goodyear.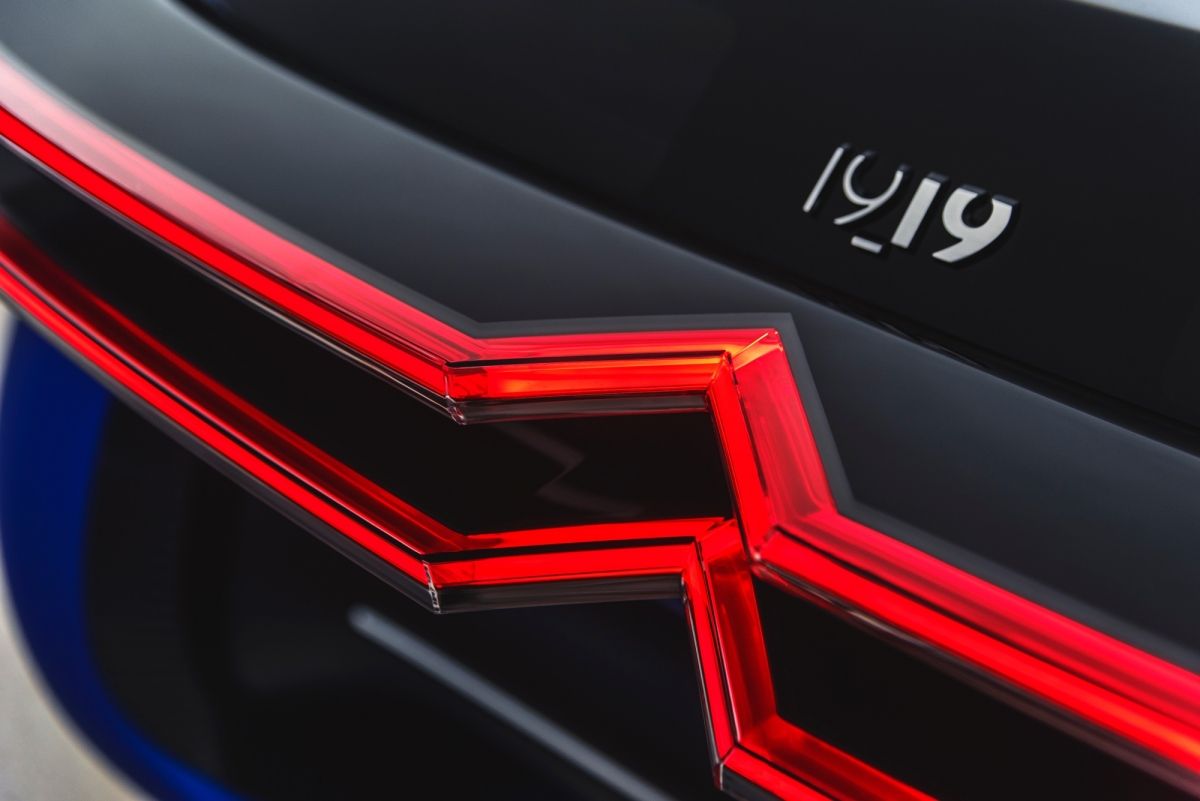 Citroen 19_19 Concept will be revealed as a World Premiere at VivaTech in Paris the 16 May 2019.