Citroën takes you on a trip down the memory lane with its Inspired by You video
Ah, the good old times!
Count on Citroën to add a hint of nostalgia and a longing for the good old times in its latest marketing campaign
Inspired by You is the name of Citroën's brand campaign, and the story is that the 99-year old French car company was always inspired by its customers and their free spirit. Well, if you lived in Europe, you know what they're talking about: from the 2CV to the CX, Citroën was a major brand that put France on wheels. The video clip also brings back memories of the Traction, Type H, Visa, and also includes the Méhari, the C4 Cactus and the C3 Aircross, not to forget the Cxpérience concept car. A lovely history of the quirkiest French car brand!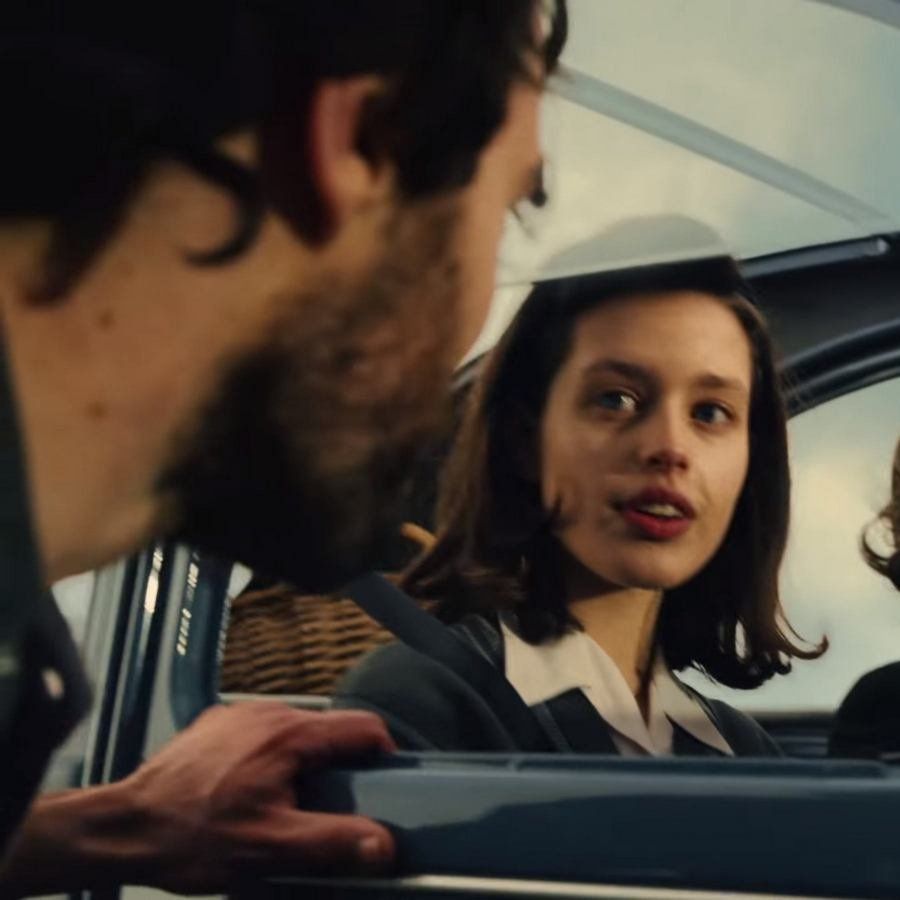 Love at first sight
It's just one of those videos that make you feel good and nostalgic. See it for yourself.
Now, if you enjoyed it, why not read our review of the funky C3 Aircross?