Neat like a fresh shave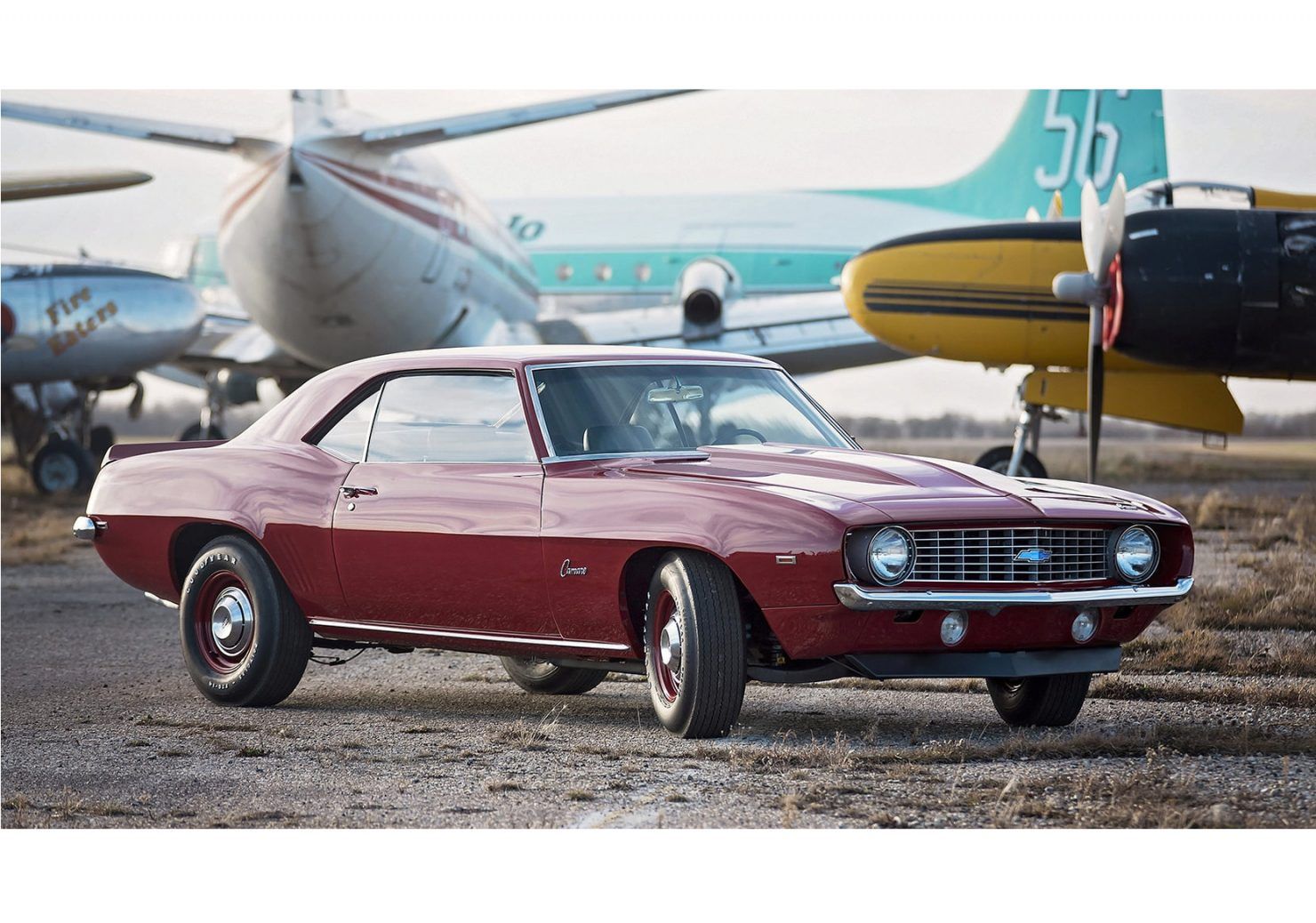 GM built the Camaro in response to Ford's Mustang, thus creating one of the car industry's most notable rivalries, which goes back half a century.
The model enrolled by Mecum Auctions is a rotisserie-restored 1969 Chevy Camaro which still retains the original M21 four-speed transmission and the sought-after 427 cu in (7.0-liter) V8 with 435 hp on tap.
But the devil hides in the details and what makes this Camaro stand out has to do with the pony's equipment offerings.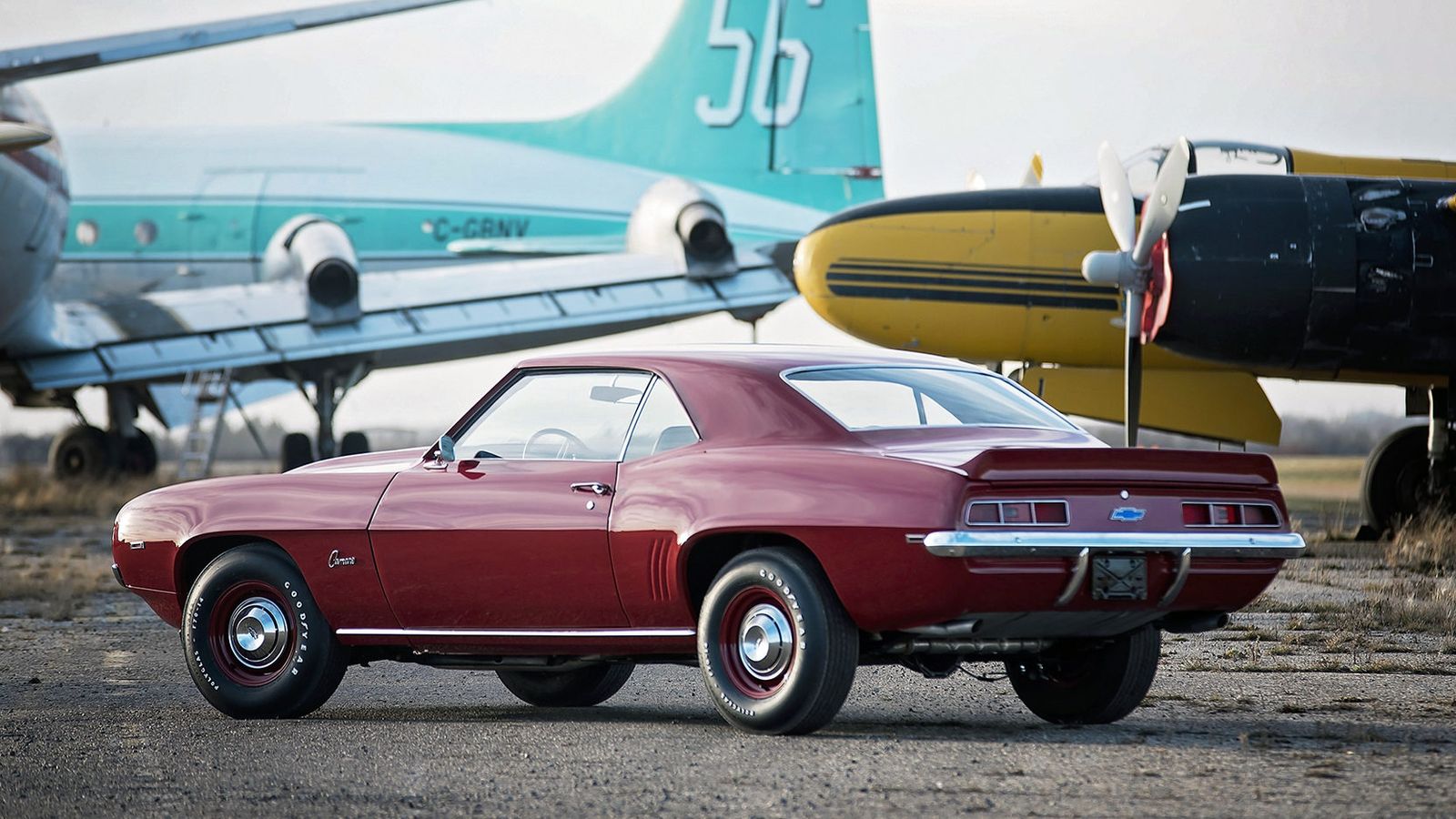 The black leather upholstery is actually the standard issue, just like steel wheels and chrome caps. Although repainted, the Camaro wears the original Garnet Red body hue and L88 Winters GM-spec aluminum heads.
On the appearance level, it's one of the cleanest '69 Camaros we've seen recently and should it appeal your eye, head over to its auction card and see if the pony car is fit to decorate your garage and brighten your weekend strolls.