It's the most daring off-roader we've heard of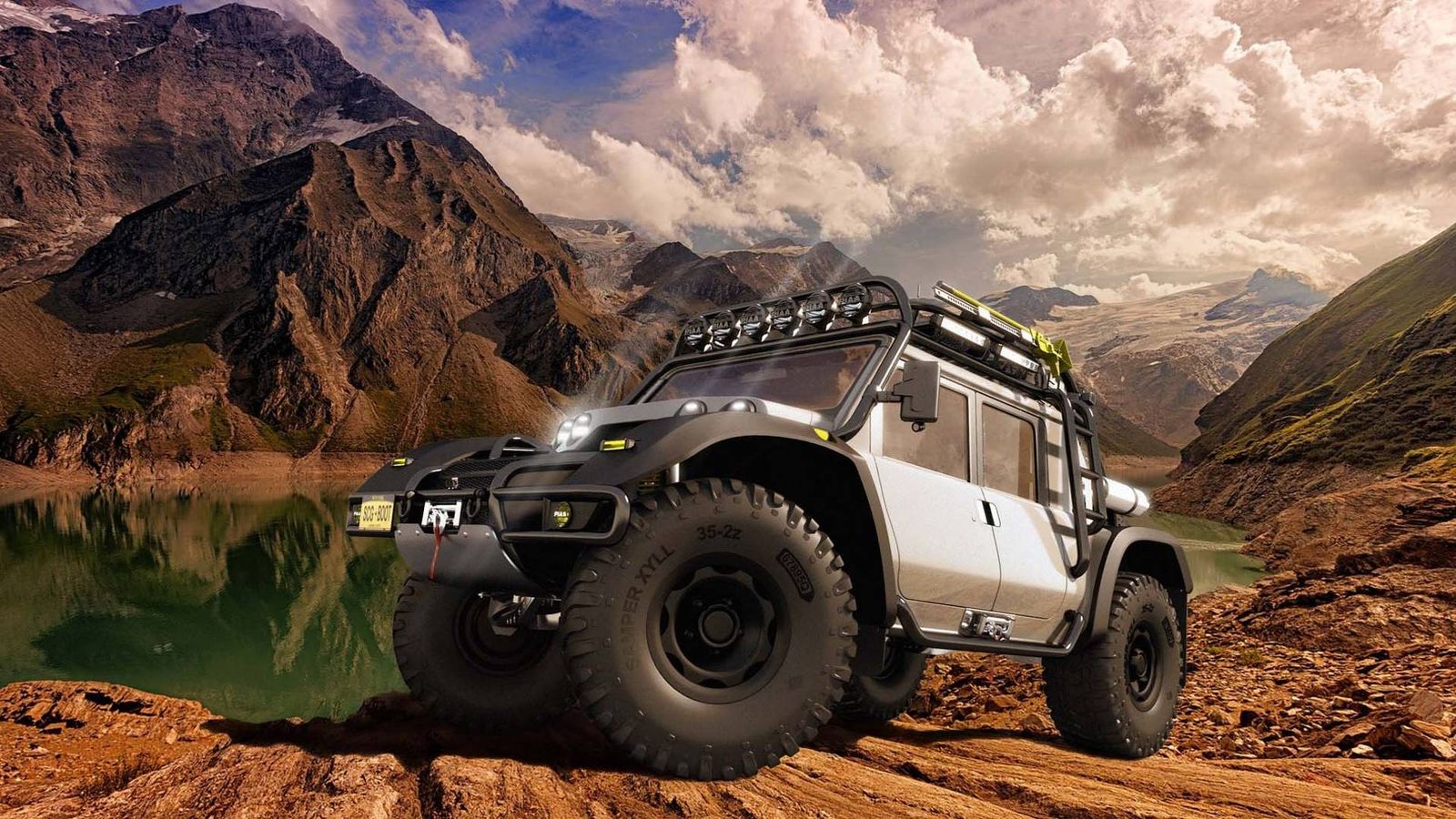 SCG (Scuderia Cameron Glickenhaus) is best known for its supercars but the American boutique car maker shows its versatility via the Boot, its latest creation.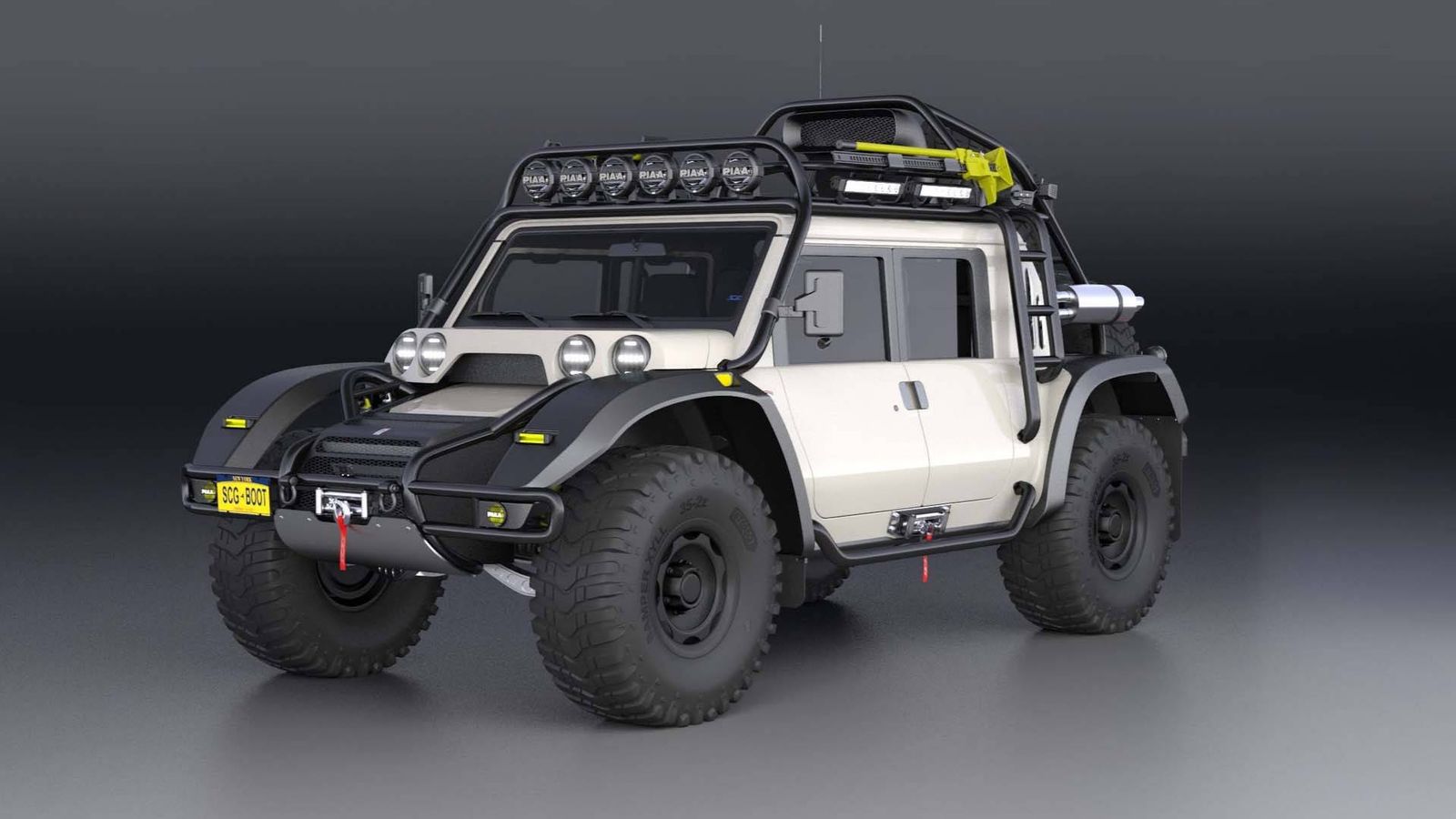 It's an off-road utilitarian that not only looks neat (just because it's highly practical, actually) but can also go where no other car can. Like on a volcano.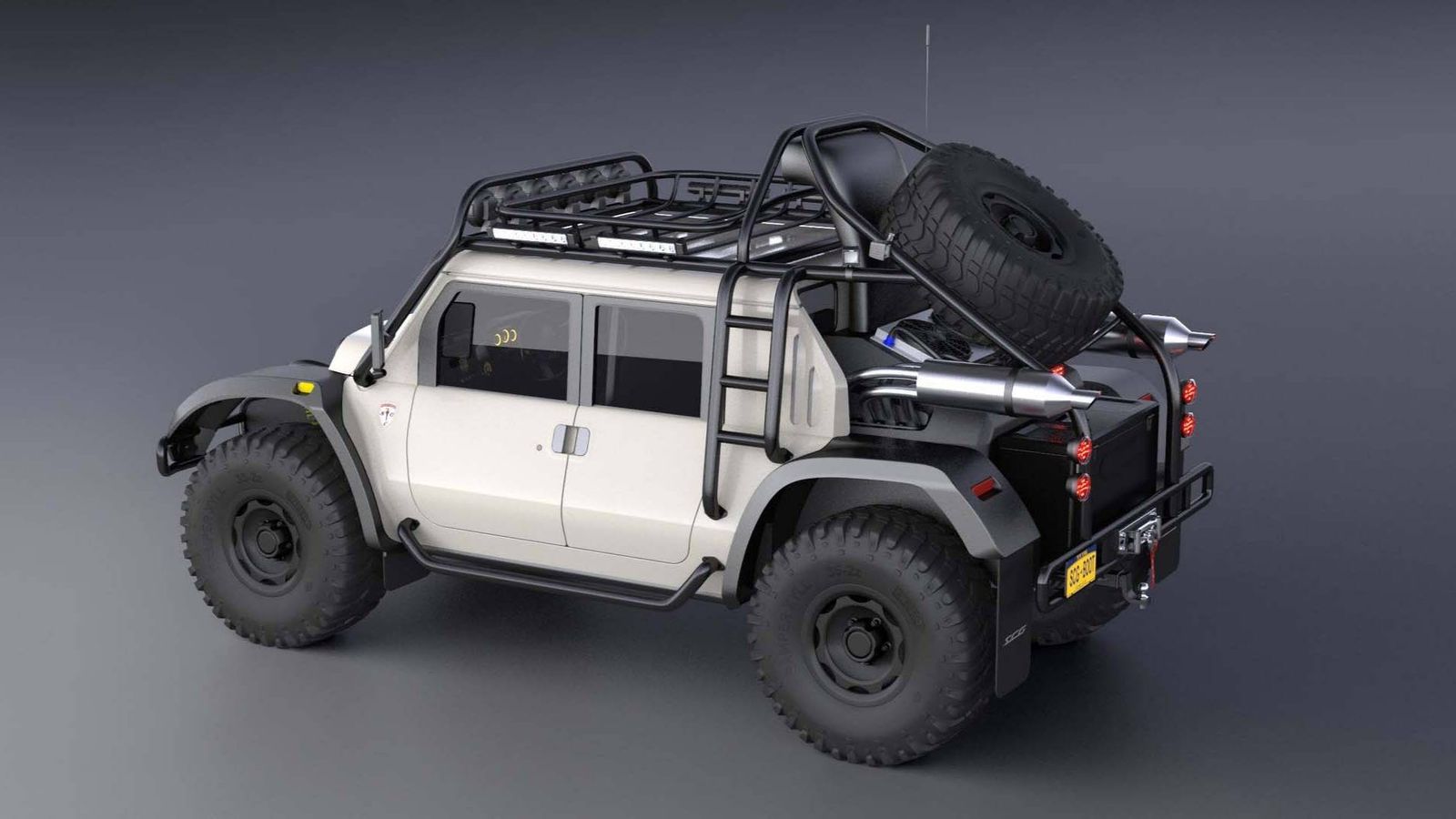 Little is known about the SCG Boot (or his two-door brother Steve) — except the fact it runs a naturally-aspirated mid-mounted V8 engine mated to an automatic gearbox. It draws inspiration from the Baja and Paris-Dakar runners, and will have a 50-cm (20-inch) wheel travel; this car can jump! And also climb.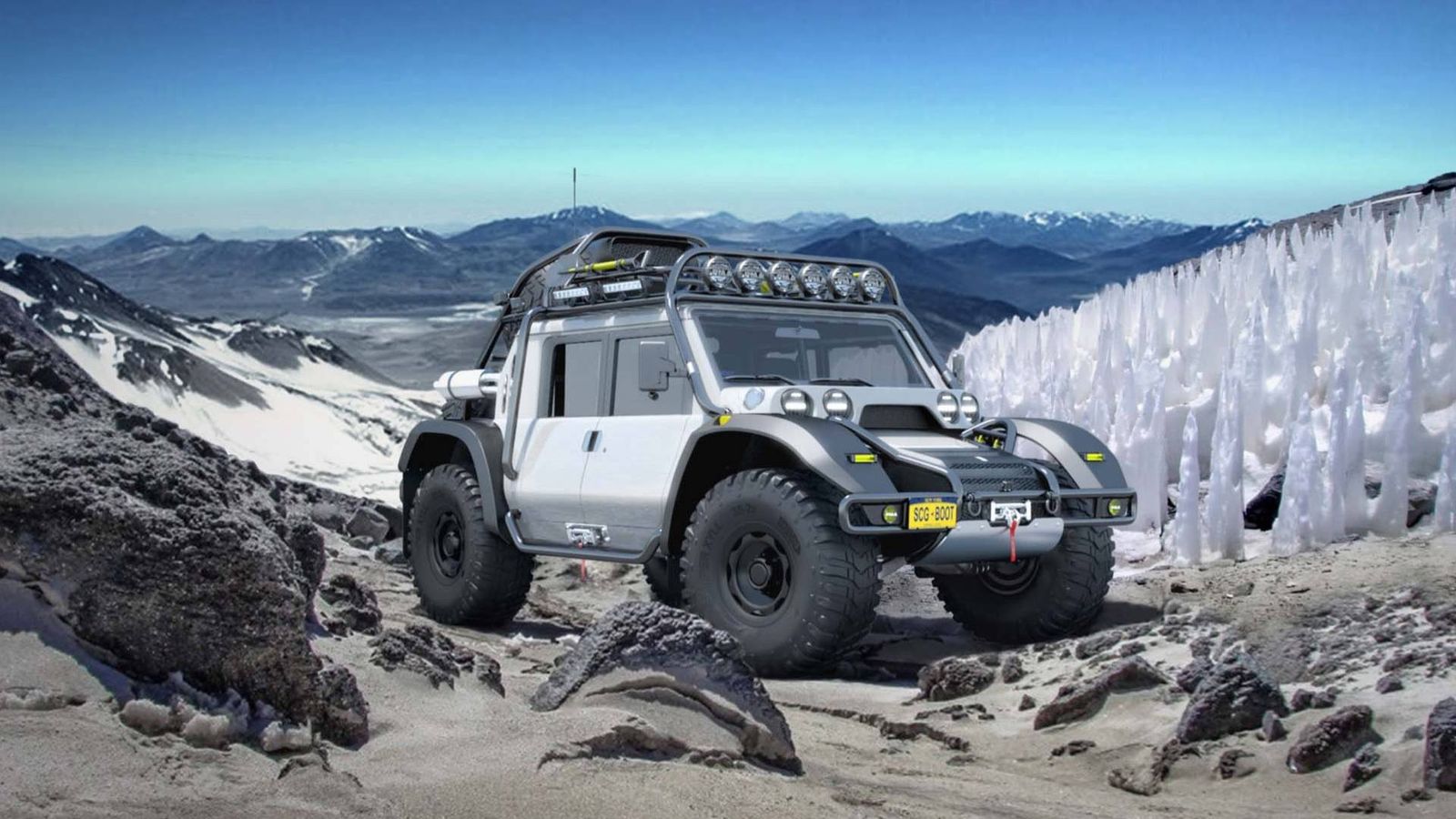 Actually, SCG wants to promote Boot's off-road capabilities by going up the 6,893-meter (22,615-foot) tall Ojos del Salado volcano in the Andes, an altitude no car has reached by its own, ever.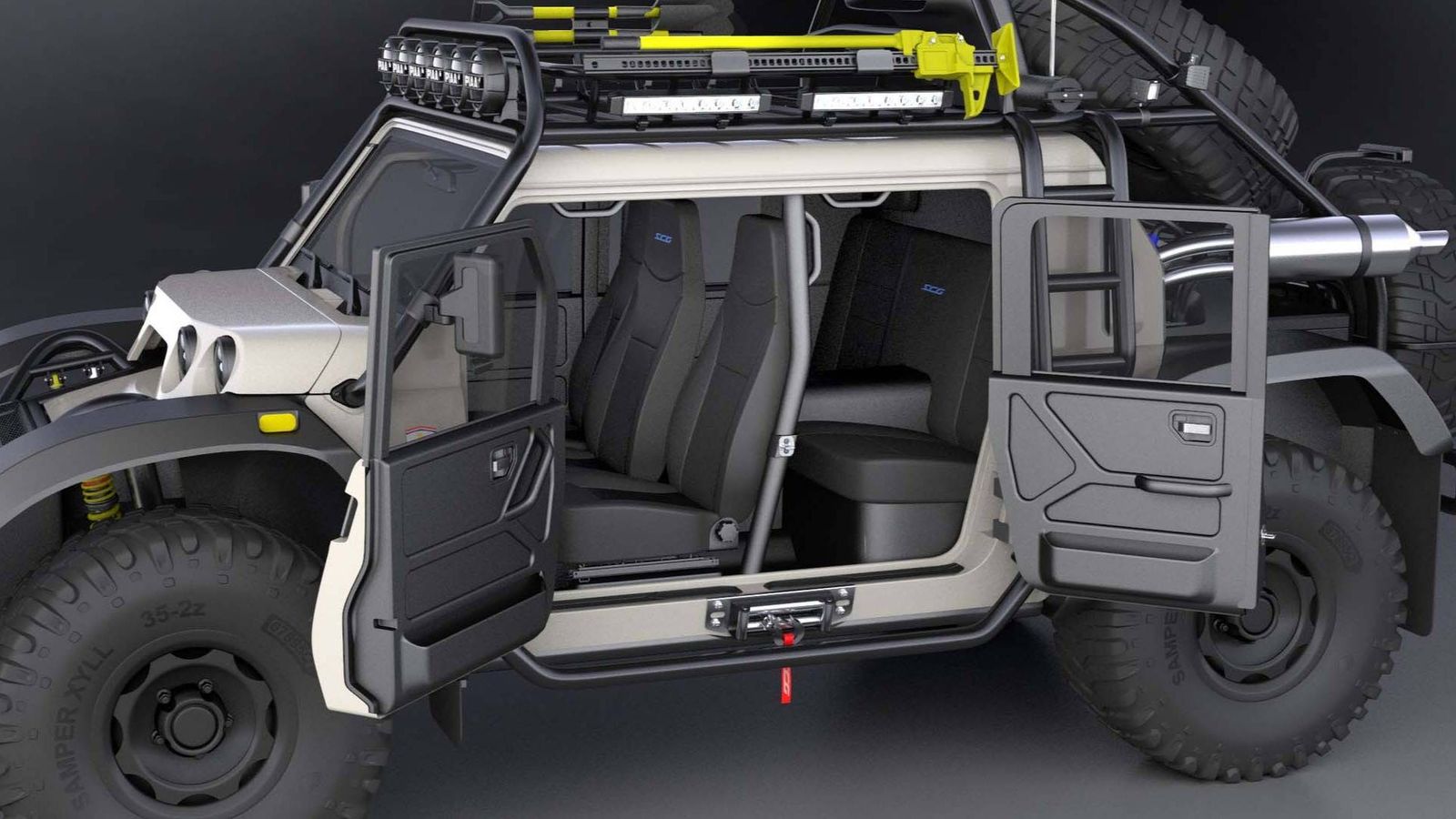 While we're still wondering when would this happen, SCG dropped another bomb: it wants to send the Boot on an expedition from New York to Paris the other way around (E-W); this includes crossing the Pacific Ocean (through the Bering Strait, as motor1 found out). Beijing, Moscow, St. Petersburg are checkpoints on the Boot's daring itinerary.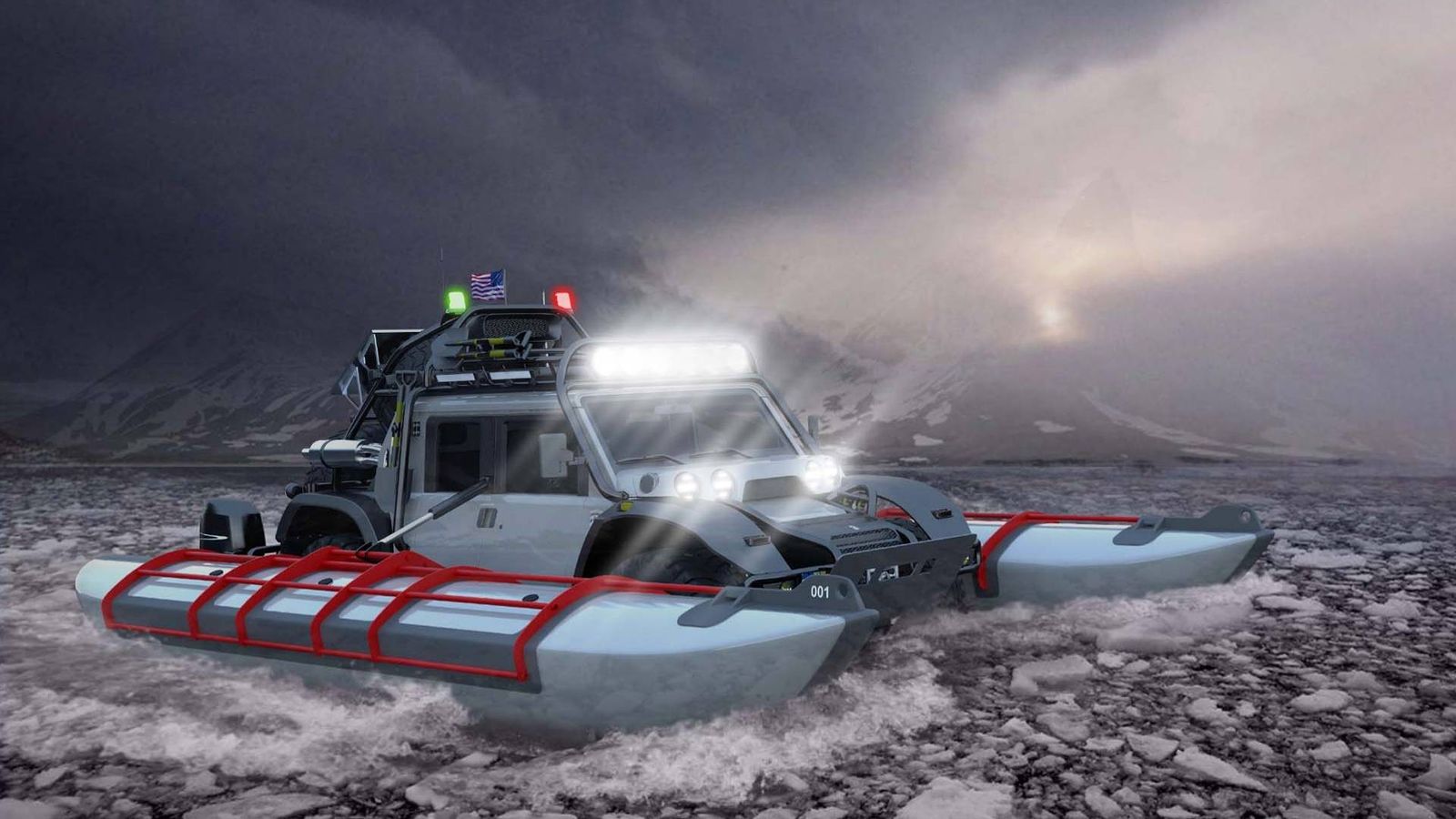 SCG is so confident in its off-roader that it invited "pretty much every automaker that builds an SUV to join them [the Boot explorers]." This extraordinarily long (and harsh) rally is set for 2020.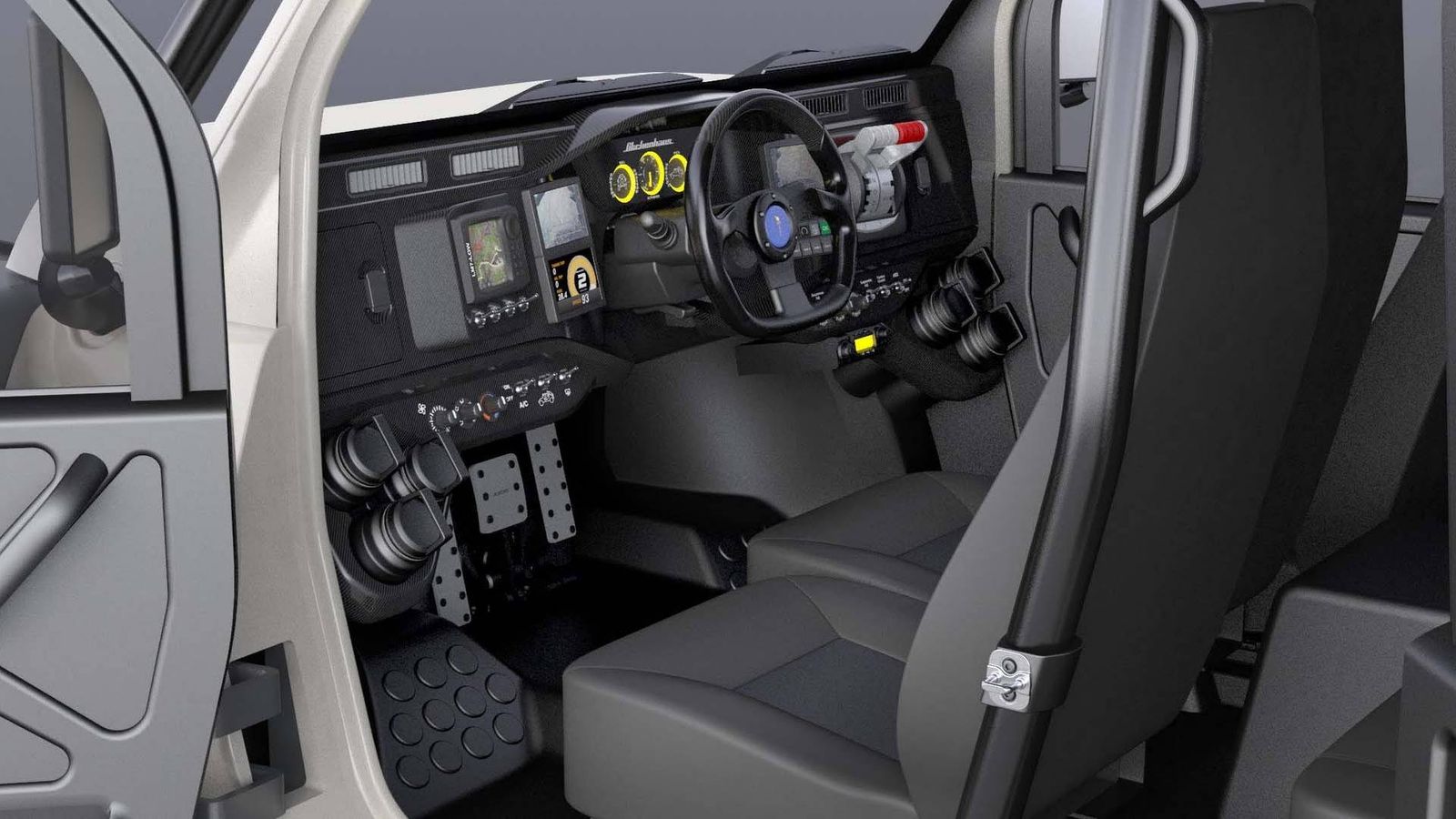 If you're already convinced you do need a brand-new Boot in your life, have at least $100,000 send to SCG. Deliveries will start in 2019 or 2020.
via motor1