Video shows all its details and features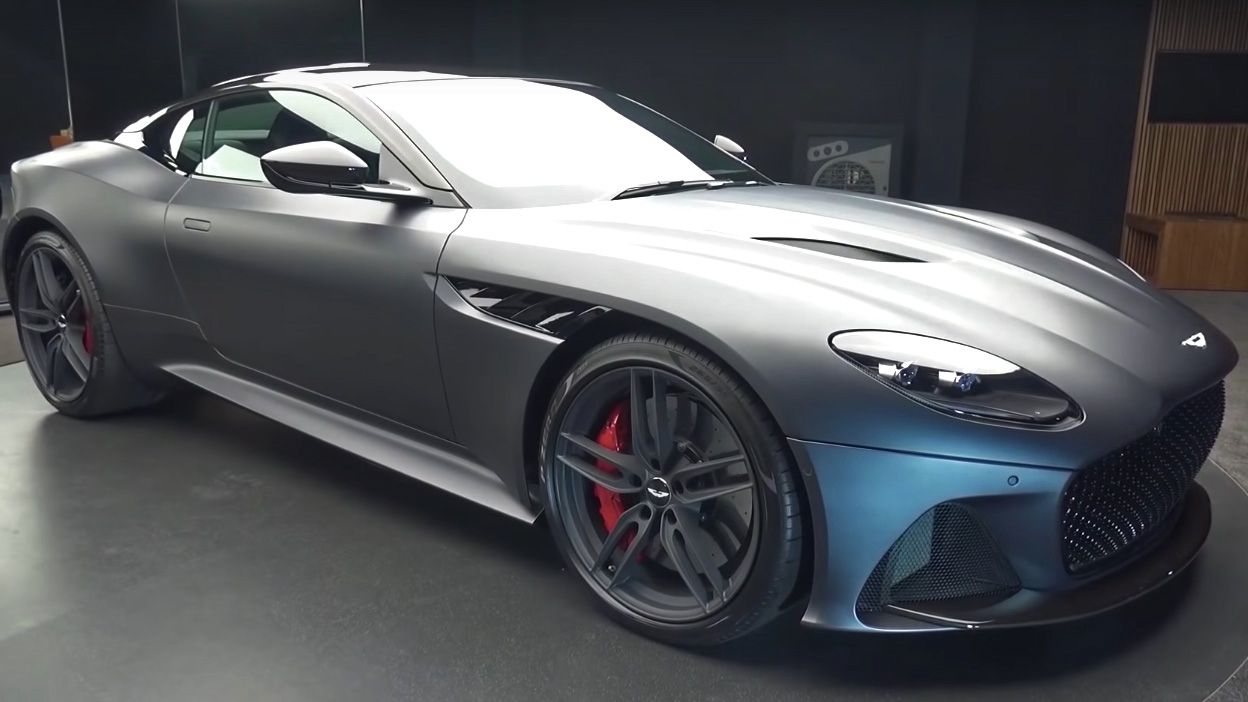 Just out, the Aston Martin DBS Superleggera is one sensual looking two-door grand tourer that not only promises exhilarating performance, but also endless ways for buyers to customize and personalize theri vehicle from the factory.
Shmee150 and Mr JWW take in-dept looks at a static brand new DBS and goe through just what makes it special and how you can make it even more special through personalization. And on top of the "regular" ways in which owners can make a DBS truly their own, there is also Q by Aston Martin for those extra special requests.
What's most striking about the new flagship DBS is just how good it looks to our eyes, with its classic yet contemporary and unmistakably Aston lines and the extra aggression it exudes over the standard DB11, it in itself quite a special thing to behold.
CHECK OUT: The previous fastest Aston Martin ever, the DB11 AMR