Coachbuilder makes Fiat 124 Spider more Italian, calls it 124 Mole Artigianale 001
Say hello to the first coachbuilt project based on the Fiat 124 Spider
It comes from Italy, naturally, from a coachbuilder called Mole Automobile, created by Umberto Palermo from Up Design.
The company has built the Fiat 124 Mole Artigianale 001, as the car is called, at the request of a private collector who wanted his roadster to be different from those that roll off the assembly line at Mazda's Hiroshima plant. The buyer wanted to make it more Italian if you like.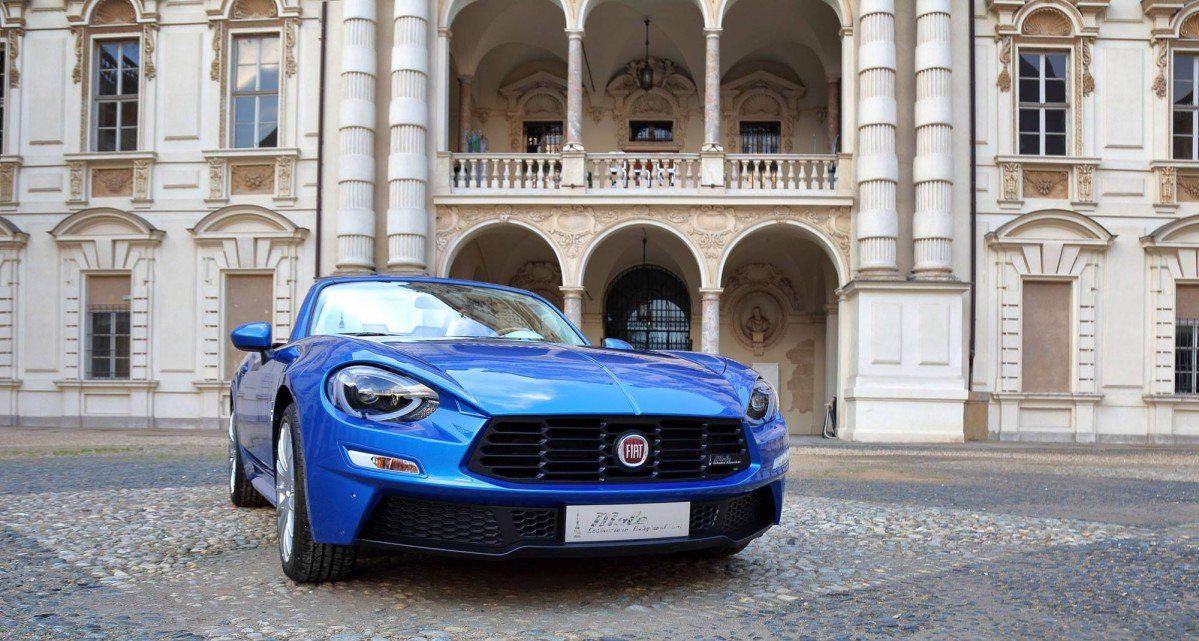 Scheduled to debut at the Turin Auto Show (June 7-11), the Fiat 124 Mole is a one-off car that features as series of exterior and interior styling modifications that in our book make it better-looking than the production model.
The design of the Fiat 124 Mole Artigianale 001 is a tribute to the 1966 Fiat 124 Sport Spider, as the collector's father used to own one. The most obvious exterior modifications include the reshaped bumpers, a redesigned grille, and an extension of the honeycomb area at the bottom.
The Fiat logo has been relocated at the center of the grille, while the reshaped hood received a groove that runs across its middle. At the rear, the more pronounced bumper houses the license plate, while the exhaust tips move to the center.
Changes are more significant inside, as the cabin is covered completely in white leather seasoned with pine wood accents. Mole Automobile says no plastic bit has been left exposed to sight and touch. The coachbuilder's logo is visible on the steering wheel, the headrests, and on the wheel hub covers.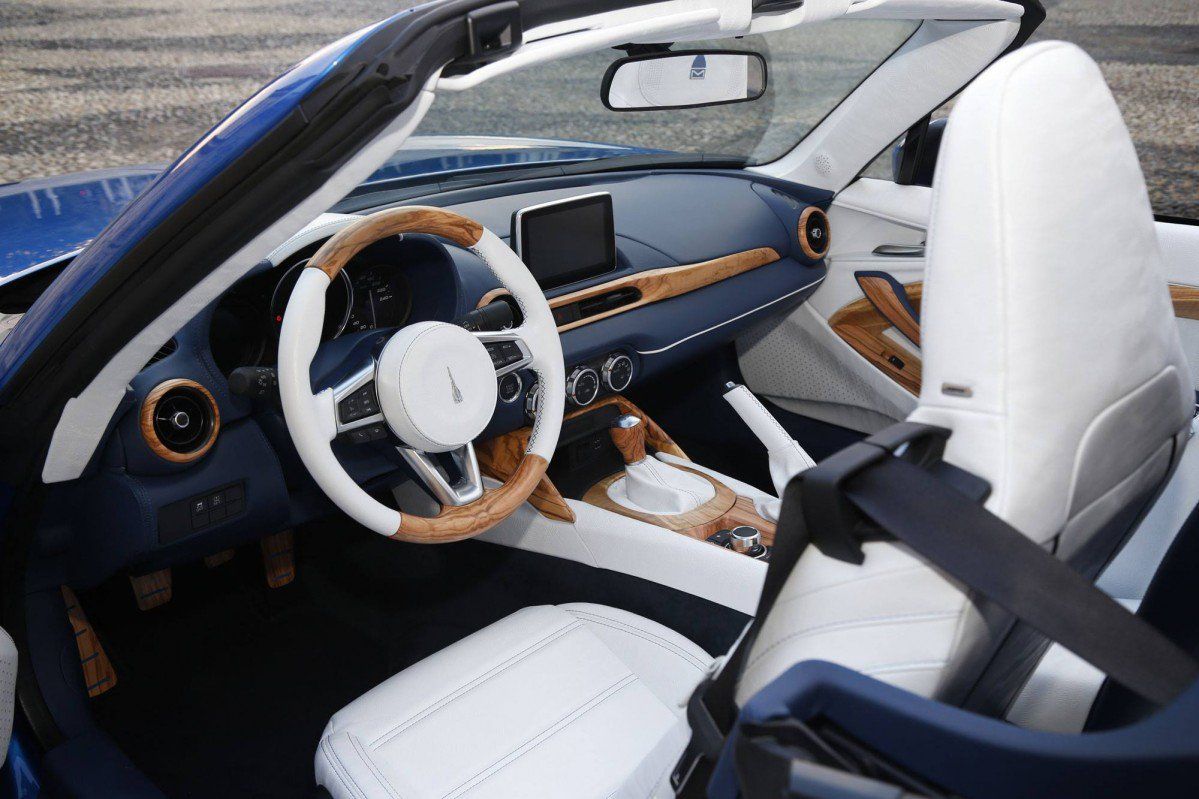 Nothing changes under the sculpted hood, however, with the 124 Mole featuring the stock 1.4 MultiAir turbocharged gasoline engine rated at 140 hp and mated to a six-speed manual transmission that drives the rear wheels.
Image credits: Mole Automobile
Story references: OmniAuto