Look out for the underdogs here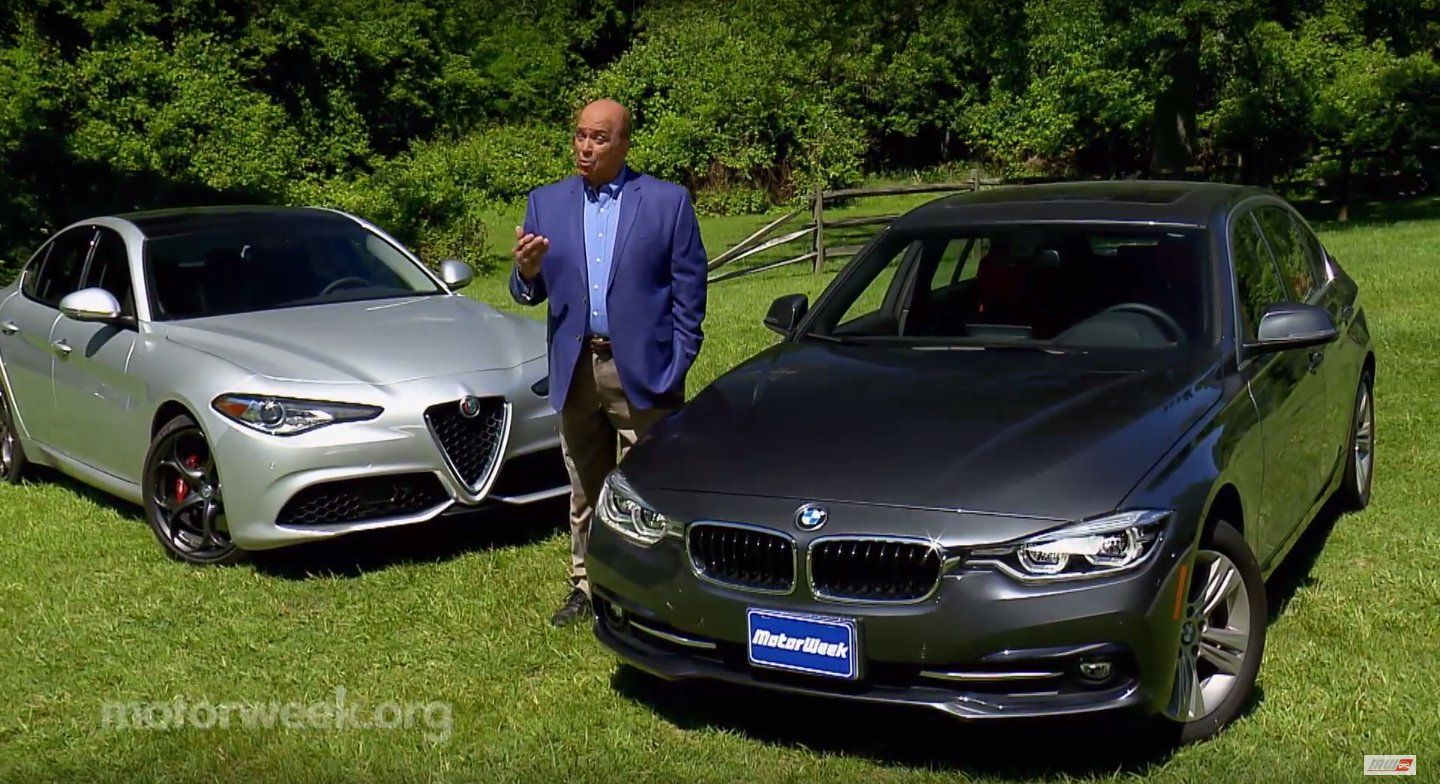 Despite the tremendous growth of all SUV and crossover segments, there's still a market for compact luxury sedans.
Besides the usual "suspects" like the BMW 3 Series, Mercedes-Benz C-Class, Audi A4, and Lexus IS, newer premium models like the Alfa Romeo Giulia and Jaguar XE are set to shake up things in the segment.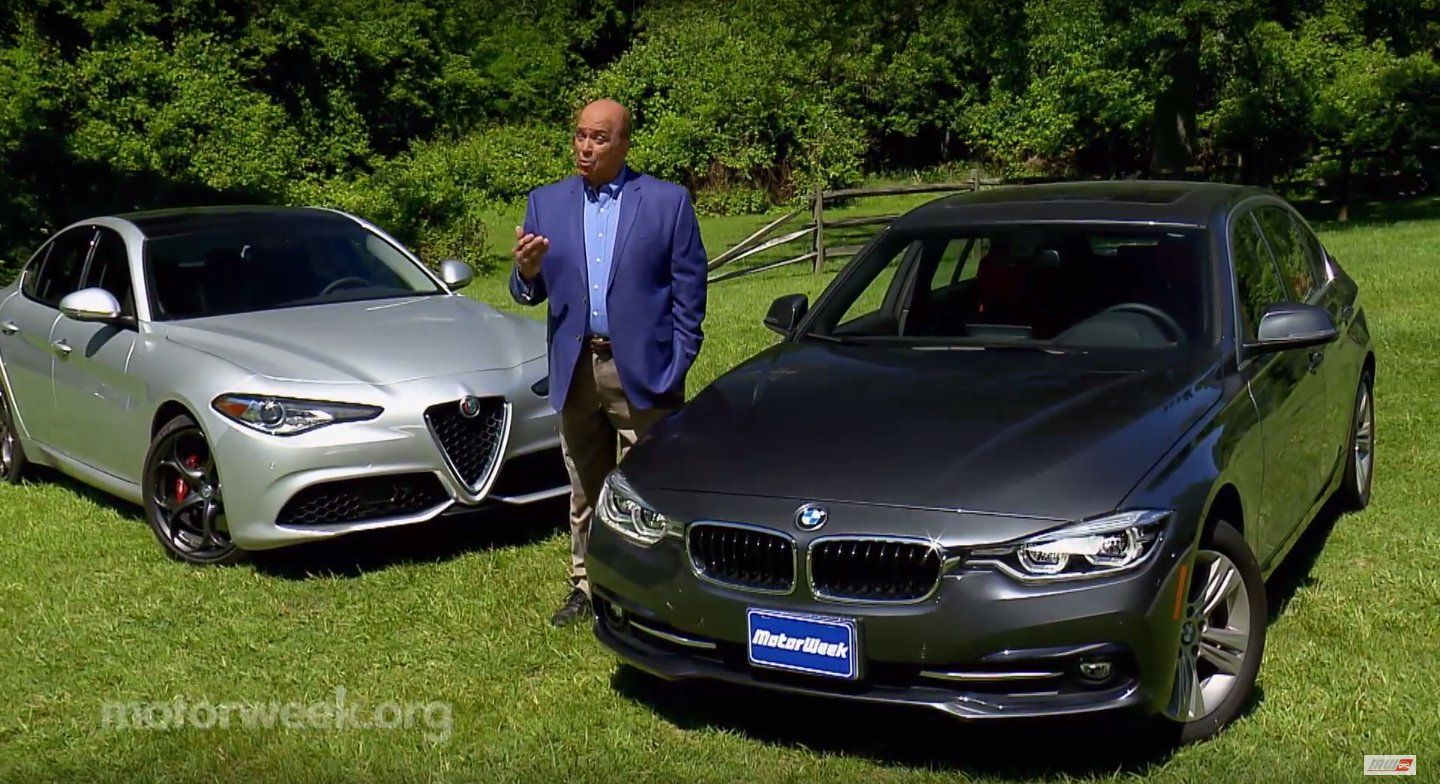 But do they have what it takes? To find out, MotorWeek and Cars.com have assembled the most relevant compact luxury sedans available in the U.S. for an in-depth assessment.
Besides the already mentioned models, the group test included the Cadillac ATS. All cars featured turbocharged 2.0-liter gasoline engines and automatic transmissions for a level playing field, but some of them were in AWD configuration – the Mercedes-Benz C-Class and the Audi A4.
The assessment consisted of quarter-mile times, track driving, and public road testing, and the results may surprise many. We won't spoil it for you, so head over to the video to find the winners.