Comparison: Alfa Giulia Quadrifoglio vs BMW M3 Competition Pack vs Mercedes-AMG C63 S
DriveTribe puts the Quadrifoglio to test against the best
DriveTribe gathered around the best super-saloon cars one could ever drive today and tried to find out whether the Alfa Romeo Giulia Quadrifoglio stands up to them
Is the new Alfa Romeo Giulia Quadrifoglio a match for the facelifted BMW M3 Competition Pack or Mercedes-AMG C63 S? On paper, it should be. At 505 hp (510 PS in Europe), it's the most powerful of them all. But sheer power is not everything...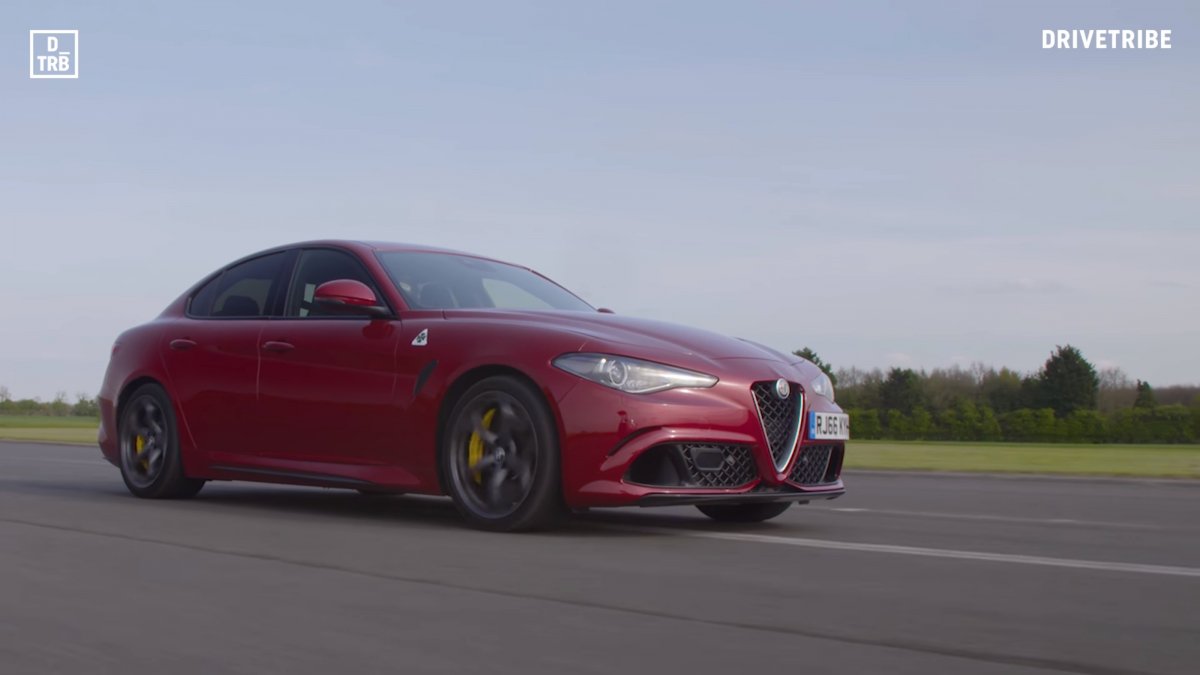 The BMW M3 Competition Package has 444 horsepower (450 PS in Europe) and brings to the fight an Adaptive M Suspension, with springs, dampers and anti-roll bars tuned for performance. Will its technological know-how be enough to compensate the lack of power?
The Mercedes-AMG C63 S develops 503 horsepower (510 PS in Europe) and boasts the AMG 4.0-liter V8 Biturbo, the biggest engine of this comparison. The fact that's a V8, compared with the inline-six of the BMW and the V6 from the Alfa should be enough to carry the day.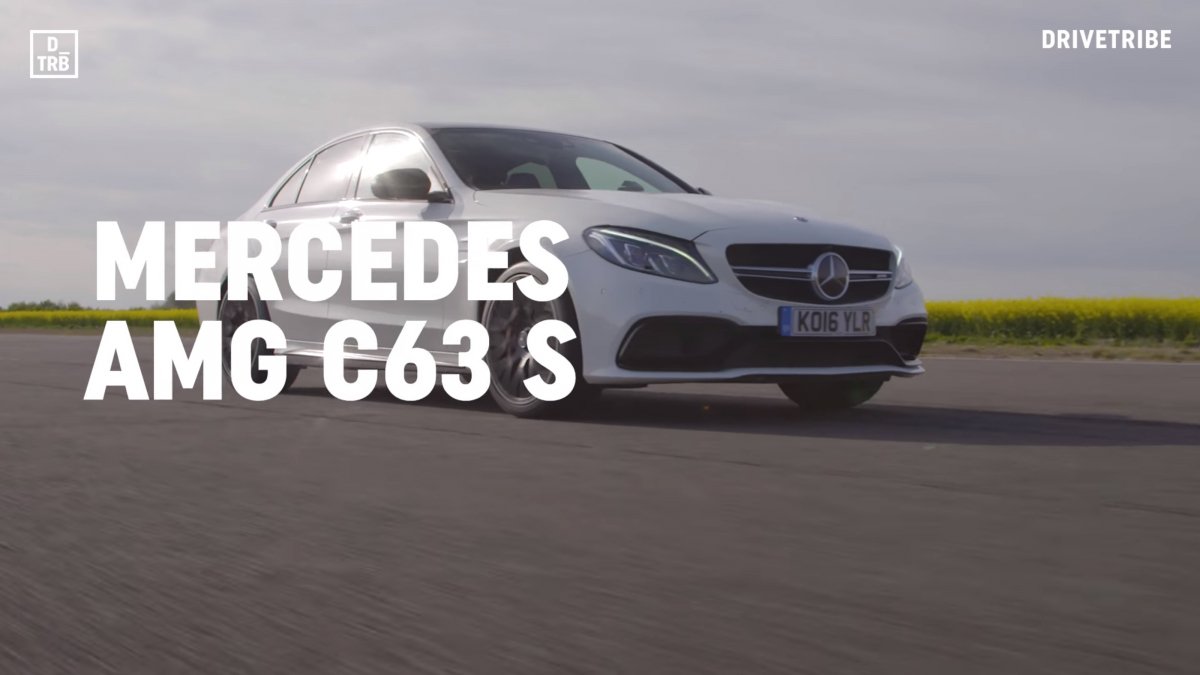 Well, let's find out how all of this matters in the real world. First, who's the fastest to 150 mph? Let's see:
Straight line performance isn't everything, though, so we also need to see which car is the fastest on track. Here's what Drivetribe found out.
So, there you have it. Clear winners in the DriveTribe comparison aside, what's your favorite, though?
Use the compare function below (or to the right, on desktops) to see how the three cars compare on paper.